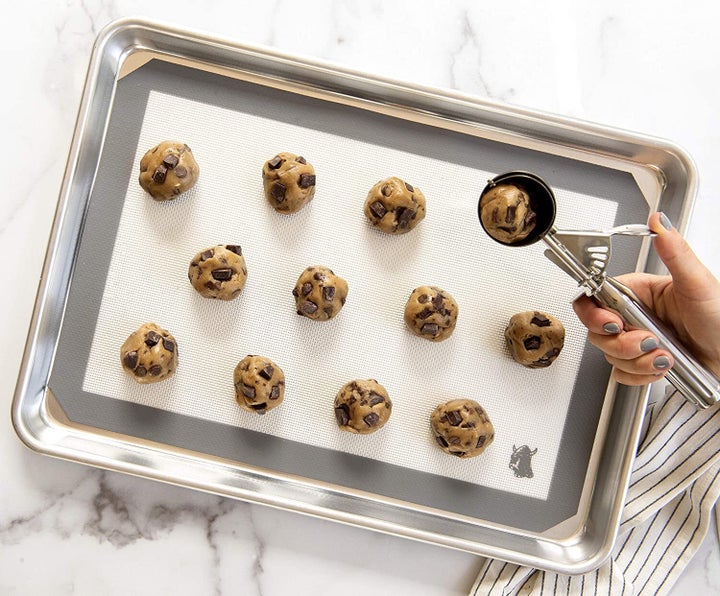 Day's unfussy yet elegant approach to baking carries over to the baking tools she keeps on hand in the kitchen — at home and at work. A tool should be versatile and look nice too. "I do tend to like things that I like to look at in my kitchen, even at the bakery. I love buying things with maybe a special wood handle for some of my pastry tools. But as far as things that just don't work and break easy, just things like that, I tend to stay away from," Day said.
The holiday season is upon us, which means it's time to ramp up the holiday baking. Whether you're a novice or expert baker, or looking to give the home baker in your life something practical yet fun, it always helps to know what a pro like Day uses in her kitchen. Here, she shares 10 products that are a must for any home baker.
HuffPost may receive a share from purchases made via links on this page. Every item is independently selected by the HuffPost Shopping team. Prices and availability are subject to change.
A Great Jones loaf pan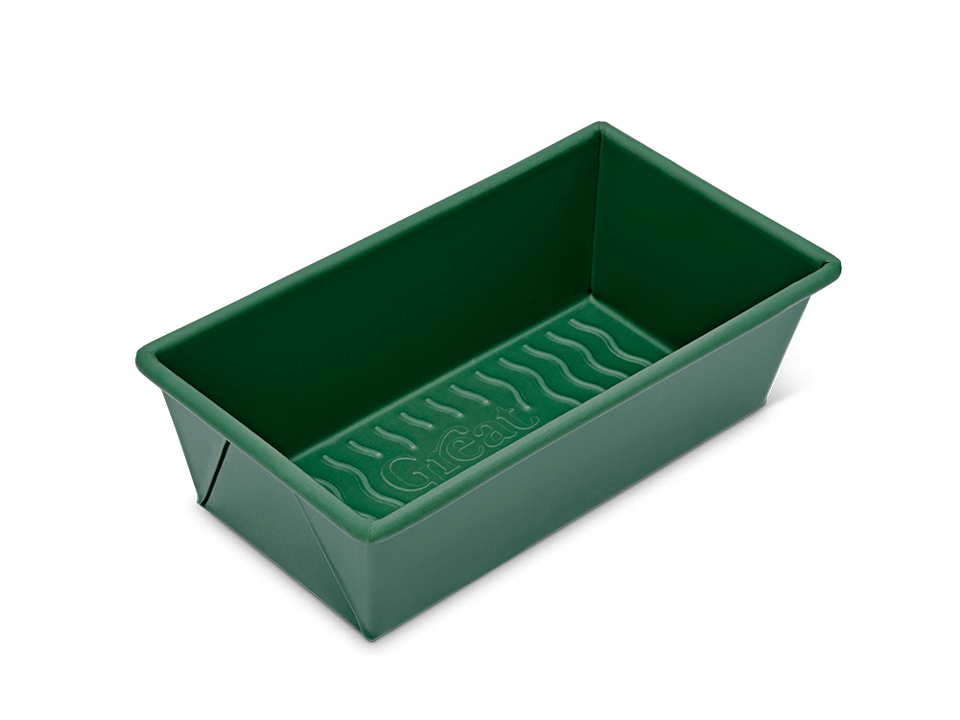 A large cookie scoop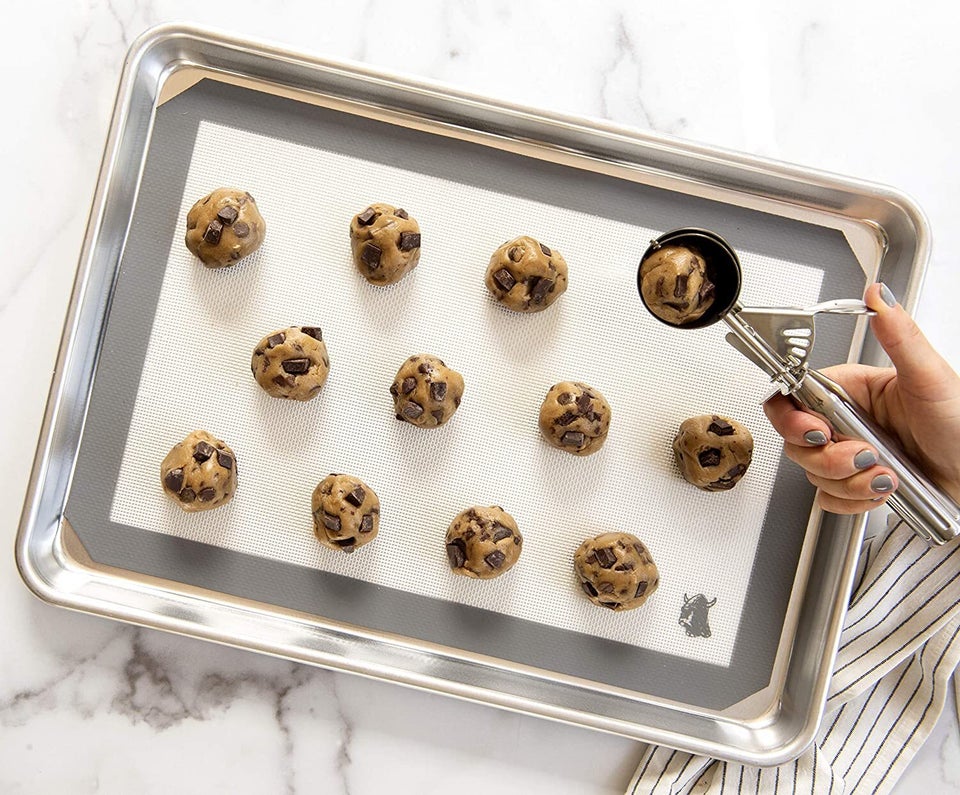 Joyce Chen kitchen shears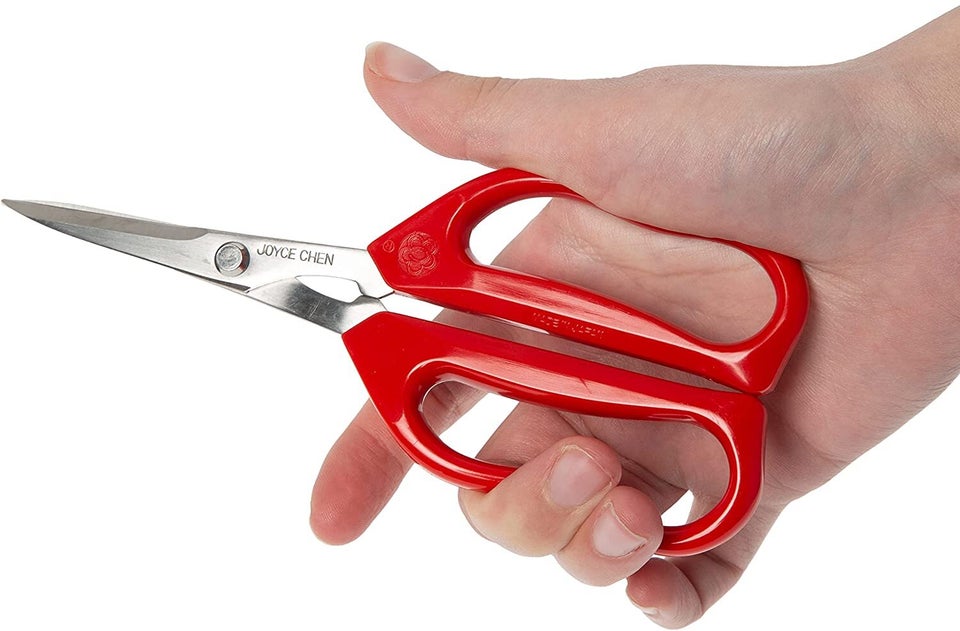 Guittard chocolate wafers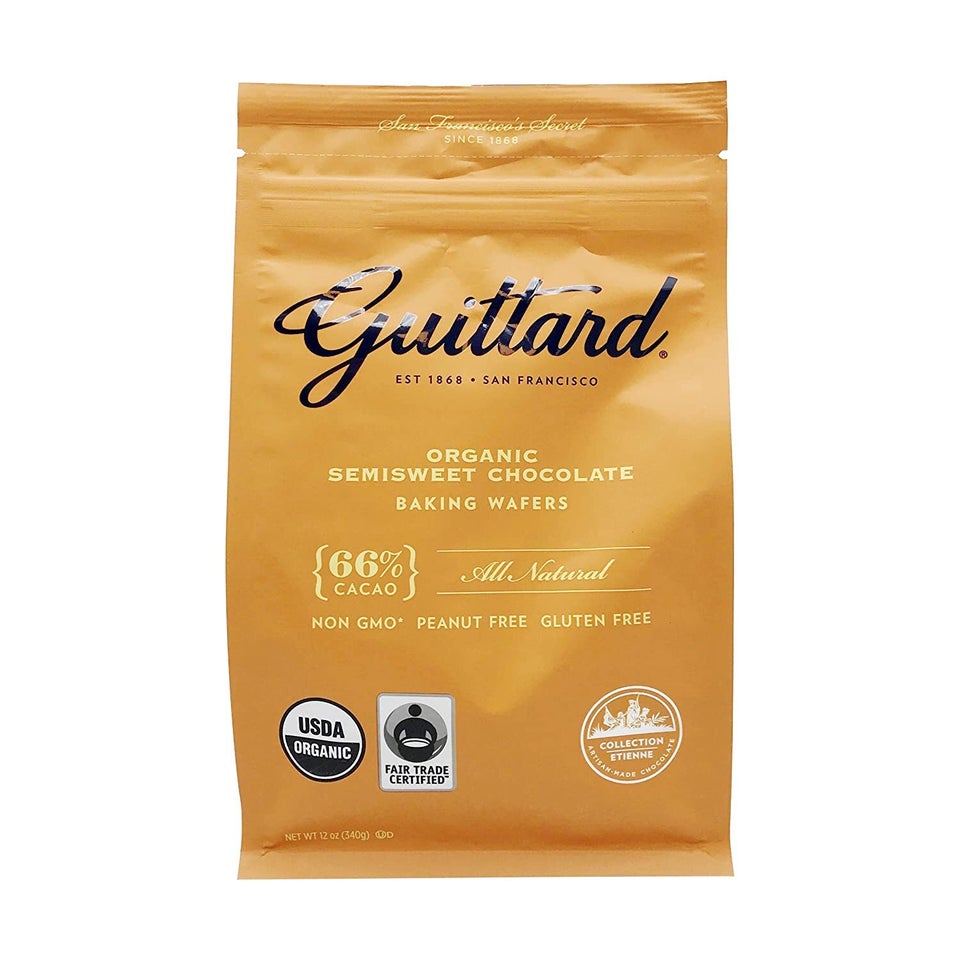 A bench scraper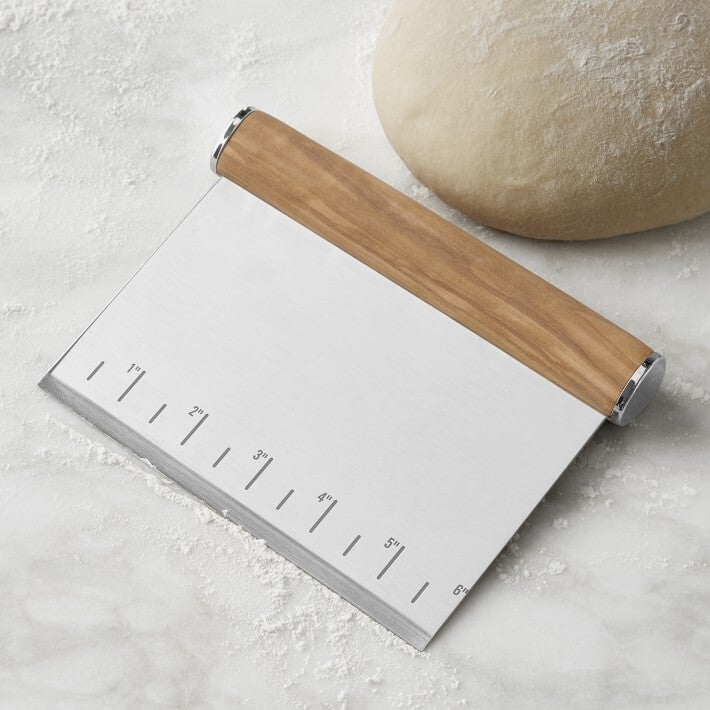 A big sheet pan and oven-safe nesting grid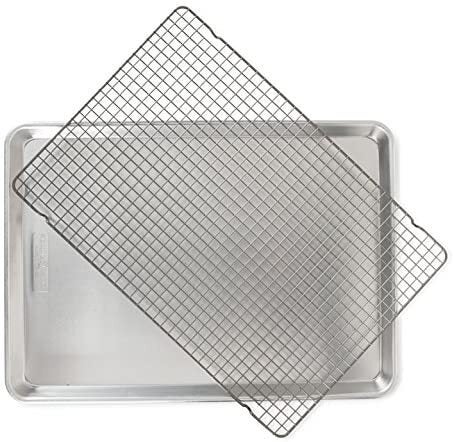 A large whisk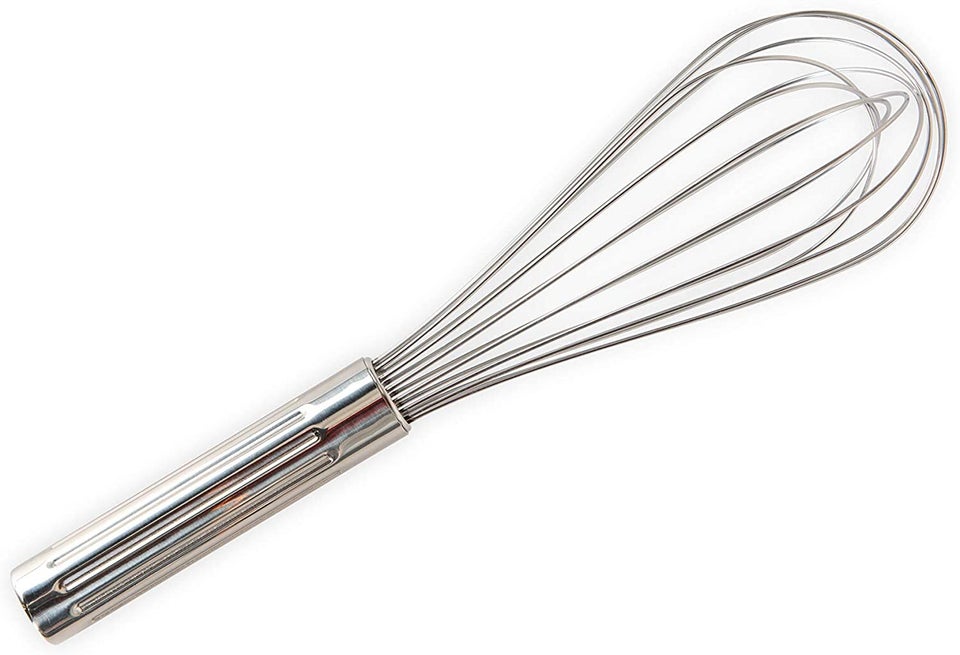 A pastry brush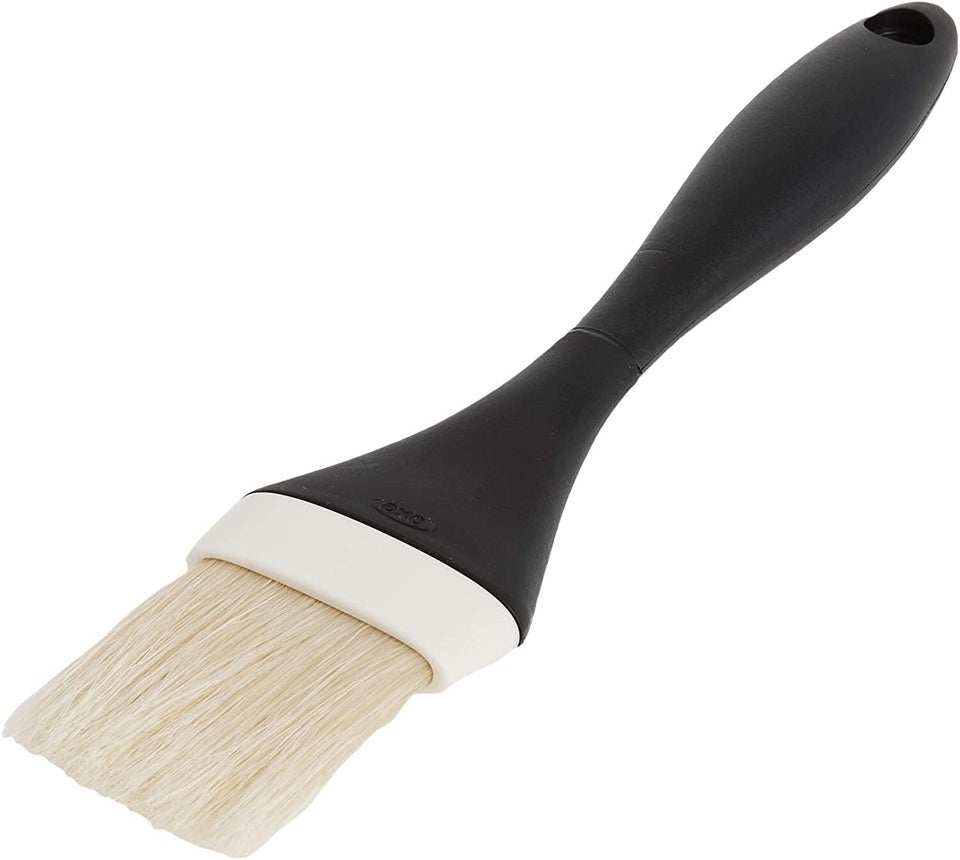 Mrs Anderson's rolling pin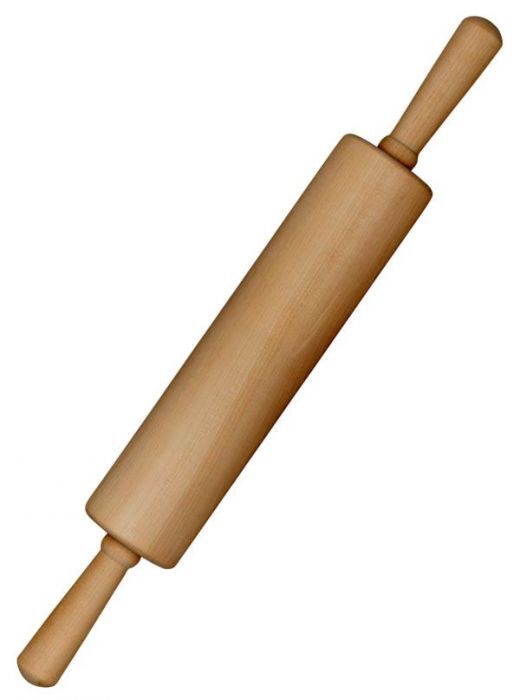 A Whitebark Workwear apron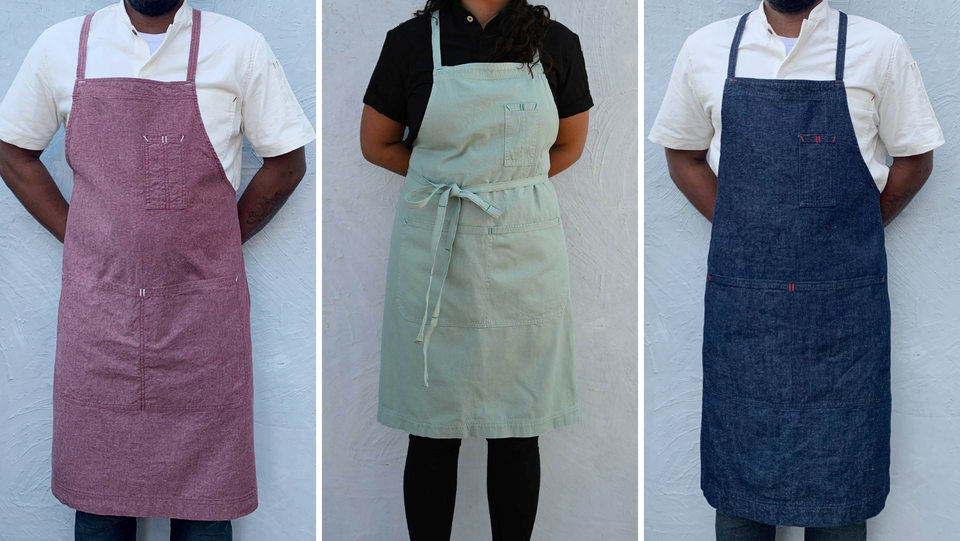 Before You Go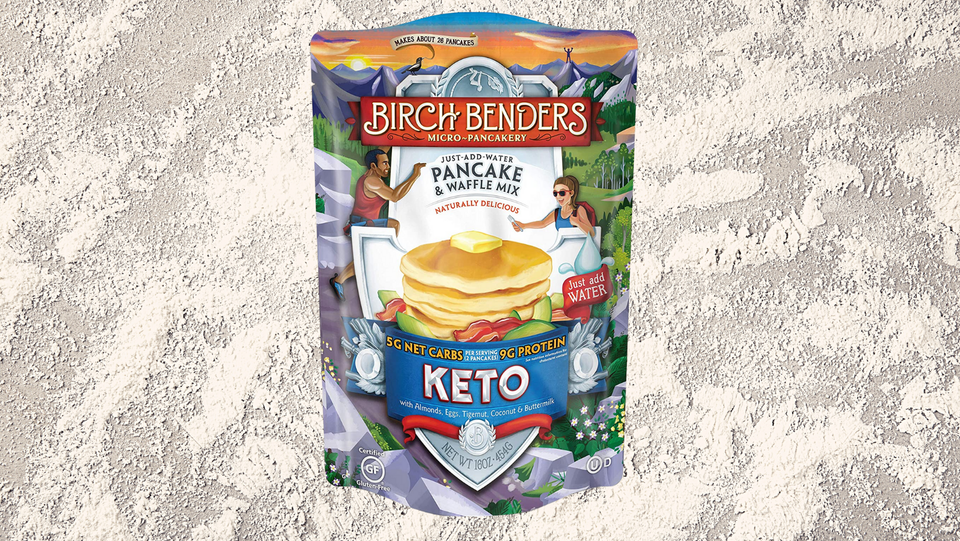 The Best Grain-Free, Gluten-Free Baking Mixes