I've admitted it before and I'll admit it again. I'm baking challenged, meaning I've been responsible for every kind of kitchen calamity known to man or woman: the misshapen cookies, the cranberry muffins that were still raw in the middle, the chocolate cakes that quickly became very sloppy Mississippi Mud Pies after they failed to rise.
And that's why the fact I've been invited to not one but two holiday cookie exchanges this year fills me with trepidation. I wonder, as I do every year, if it isn't tacky to bring store-bought items to this sort of affair? Should I just admit I purchased the gingerbread "people" that looked as though they'd been painted by Picasso? Or should I try to doctor up my items to make them look homemade? (Who can forget the emblematic opening scene of "I Don't Know How She Does It" when narrator Kate Reddy "distresses" a store-bought mince pie to make it appear as though she made it?)
As we did last year, we've reached out to our Facebook fans to see what they think. Sharon Greenthal said she loves to bake but has "no problem with others bringing store-bought baked goods or serving them in their homes. Whatever works!"
Cheryl Ann LaValais said: "Well, my mom makes the best sweet-potato pies and that's the only way to do it... HOMEMADE!" But Martha Goodnough Reading said: "Why hide the fact it is store bought? It is a baked good is it not? I bought an amazing tiramisu cake at Costco. I can bake but why should I have to when there are plenty of other options?"
So what if you do want to disguise the fact that something you bring to a party is really from a store and not straight from your oven? Well, thankfully, there are a few ways to fake it! Let us know your own ideas in the comments.
1) "Buy your baking at a farmer's market. It will look homemade and you can even ask the vendor about ingredients so as to authenticate your party patter about said 'homemade' treats," said Facebook fan Jo Jan.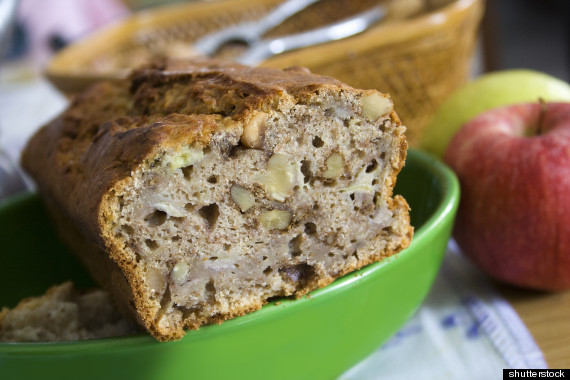 2) Too-perfect store-bought pies can be made to look homemade by making gentle indentations in the crust with the bottom of a spoon after briefly reheating the pie in the oven, according to Jessie Oleson, who writes the dessert blog CakeSpy.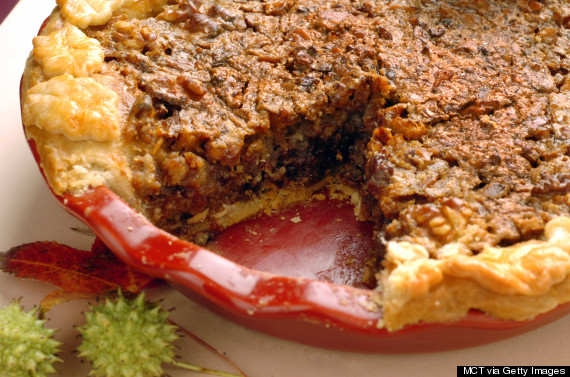 3) Display items on a personal cake stand or platter. If you don't have a cake stand, you can use cookbooks, piled on top of each other. Garnish the plates with some cut fresh mint for a fresh green look, according to food stylist Marie Haycox.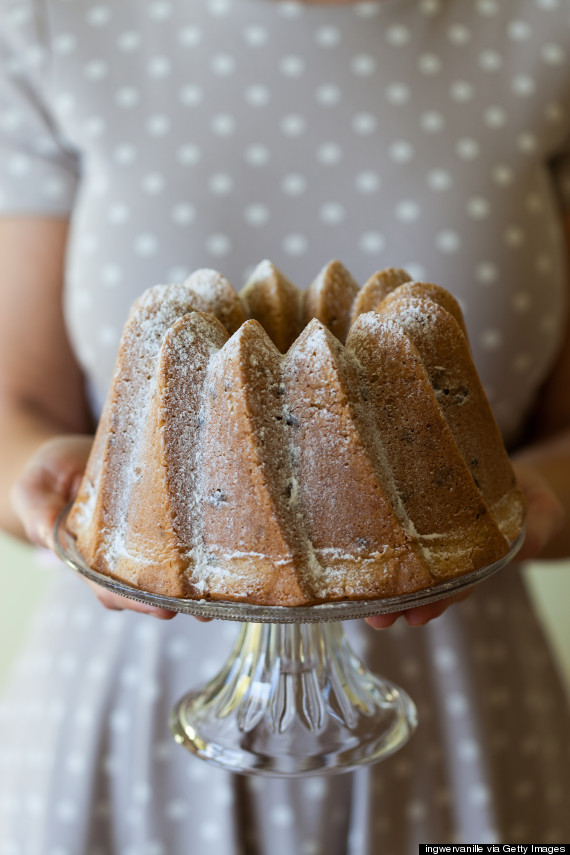 4) Top off items like cupcakes yourself. Buy plain ones and add your own frosting or sprinkles.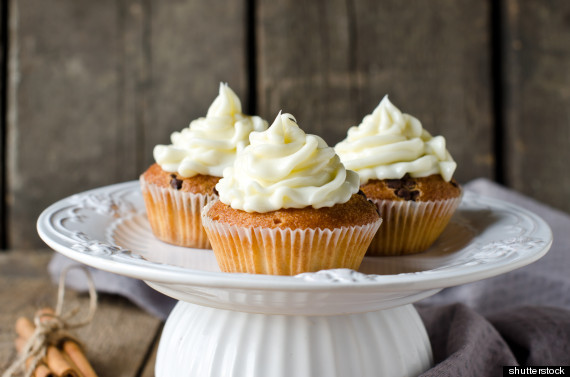 5) When it comes to store-bought cookie dough, you can make it taste like homemade by adding candy crumbles, small bits of dried fruit, or nuts to the dough and mixing well. The more unique your mixed-in treats are, the more homemade the cookies will taste. Also, serve cookies when they are warm; they will taste even more homemade.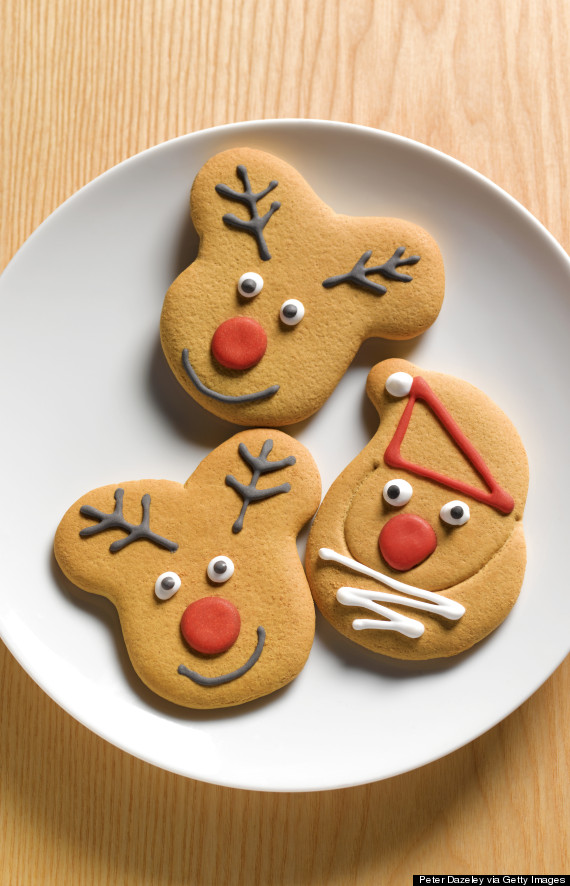 Popular in the Community