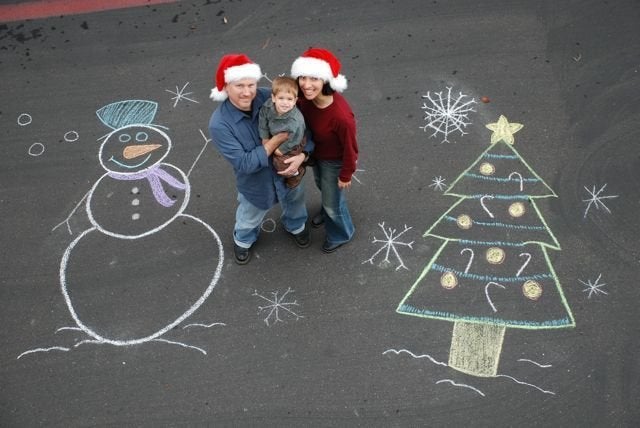 Every year we look forward to the arrival of dozens of holiday cards from our friends and family. We love seeing how the little ones grow, not to mention the super creative photos that lots of our friends come up with. For this year's holiday photo, think outside the box with these adorable and kooky ideas.
Play with PerspectiveHere's an awesome idea from Red Tricycle's co-founder, Drea, and her family. The Lester family dreamed up this clever pose when they were in Alaska, but you could create a similar effect closer to home, too.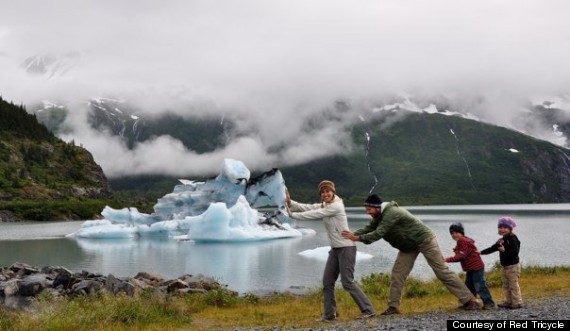 Chalk It UpIf you've got access to a chalkboard, go wild with clever designs like this mom and her family did.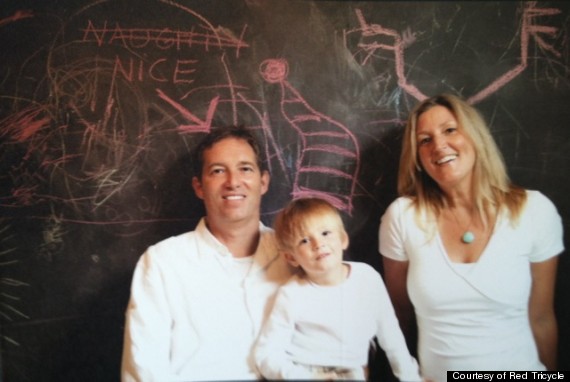 Elf YourselfIn the same vein, let your little one dress up as Santa's favorite helper, and incorporate a funny saying in the background to top it off.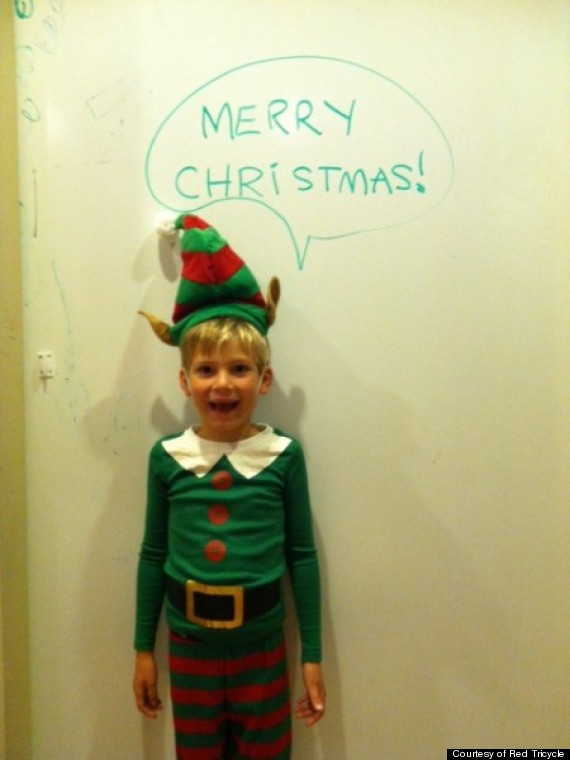 Pamper the PetsWe all love our pets, so why not take that love to the next level with an unforgettable pose like this one from the Stevenson family?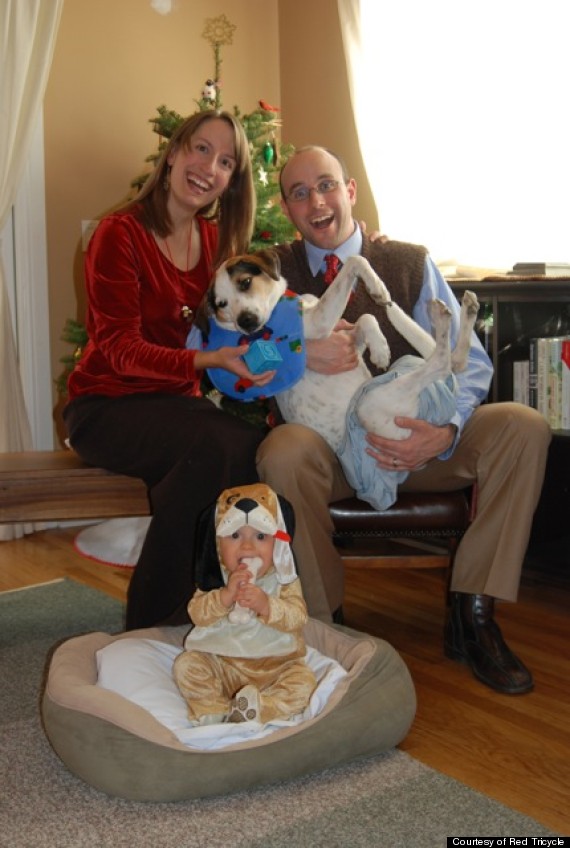 You Don't Need Snow for a Great Winter Holiday CardRed Tricycle reader Lisa sent us this super creative card. The caption read, "Happy Holidays from our San Diego Winter Wonderland." Thanks, Lisa for sending in your awesome card!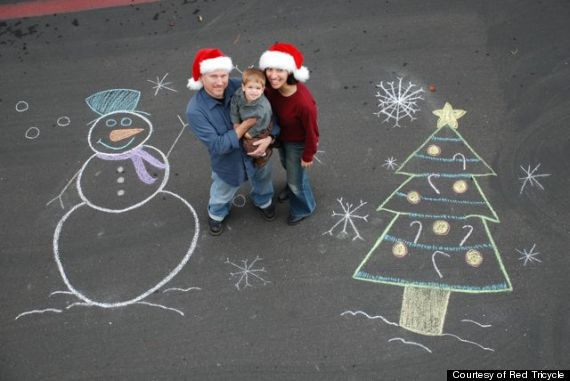 What's the coolest way you've set up your holiday pictures? Let us know below. Or, better yet -- send us your holiday card (Erin@redtri.com) and if it's amazing like these (we know they are!) then we'll add it to the story.