Contrary to what Pinterest may have you believe, putting together a nice holiday card can be pretty challenging -- especially when it comes to the photo. When you're working with overactive toddlers, crying babies and uncooperative siblings, it's hard to even take one photo of everyone looking at the camera.
You might, however, end up some truly hilarious outtakes.
We asked the HuffPost Parents Facebook community to share their funniest holiday card outtakes and received tons of chaos, spit-up, and tear-filled disasters. Some of these photos were so funny that the parents couldn't help but choose them for the final card.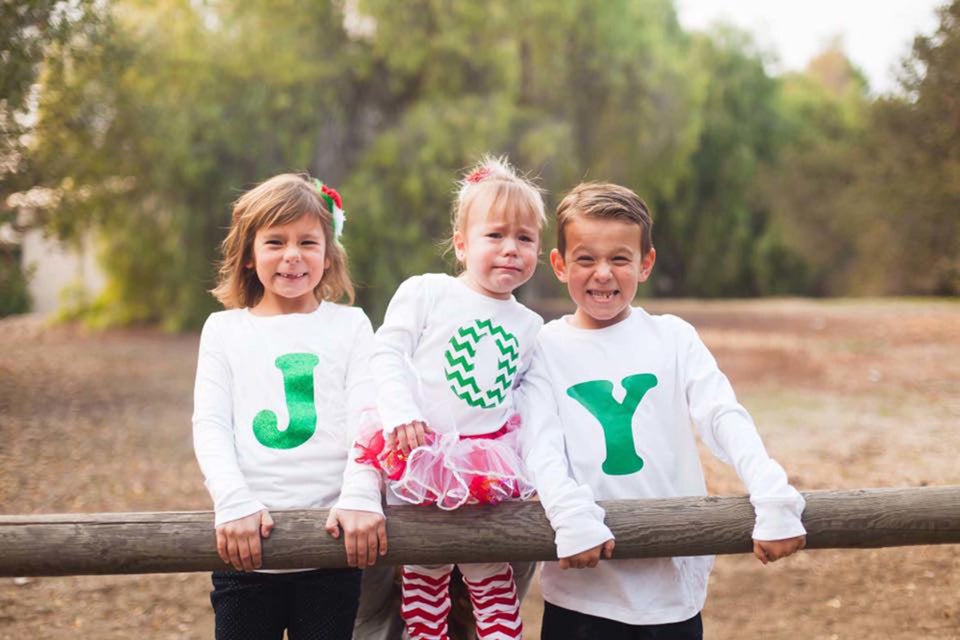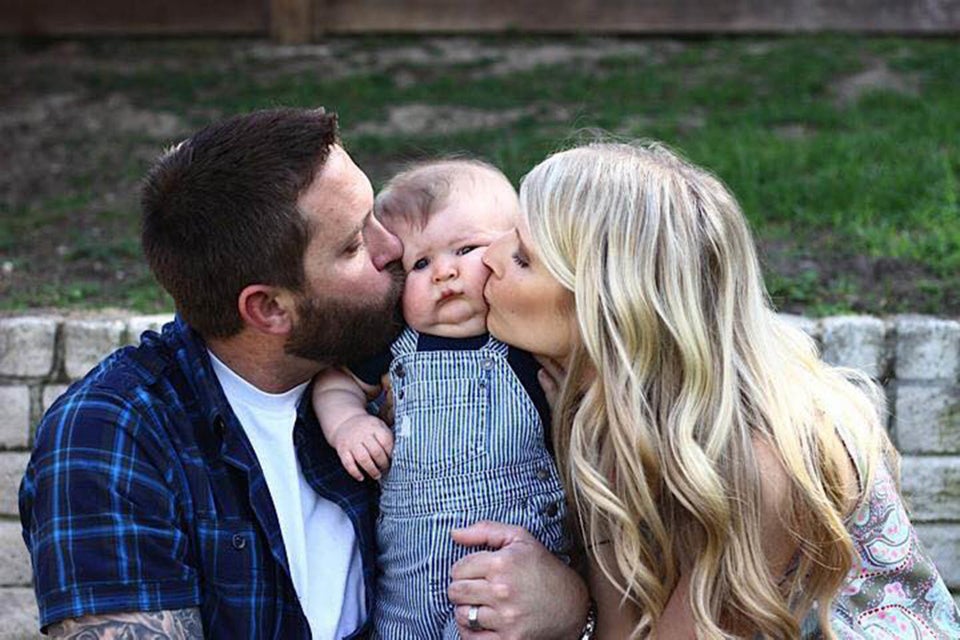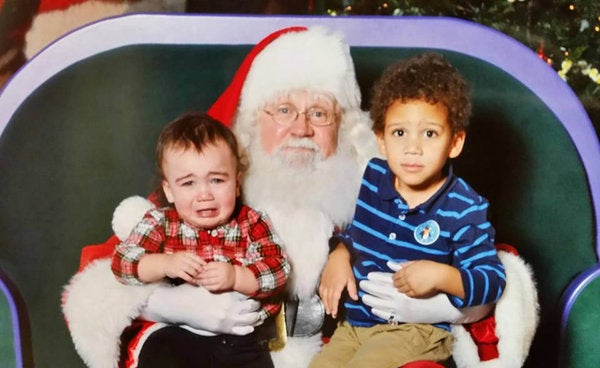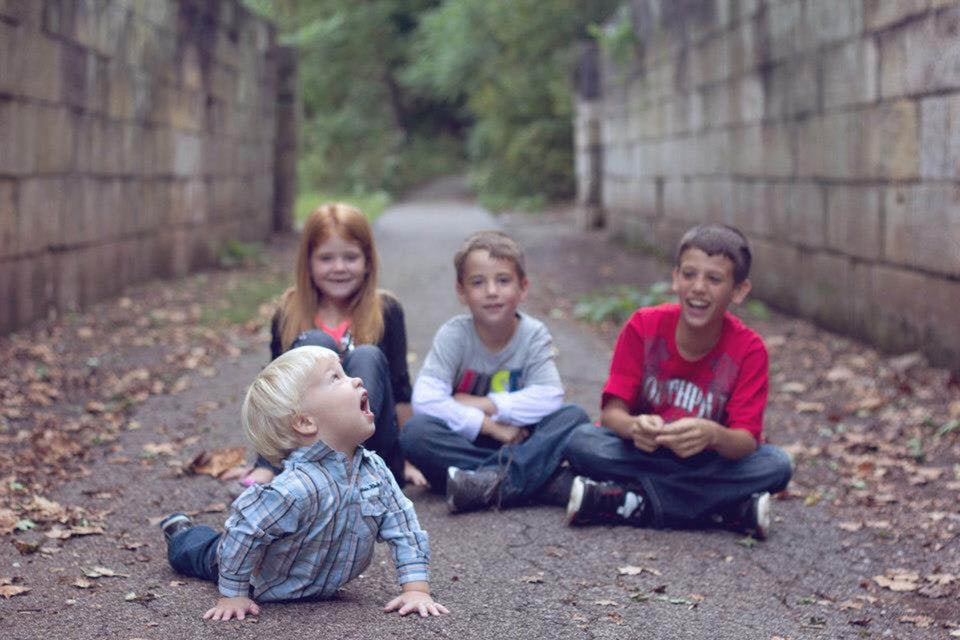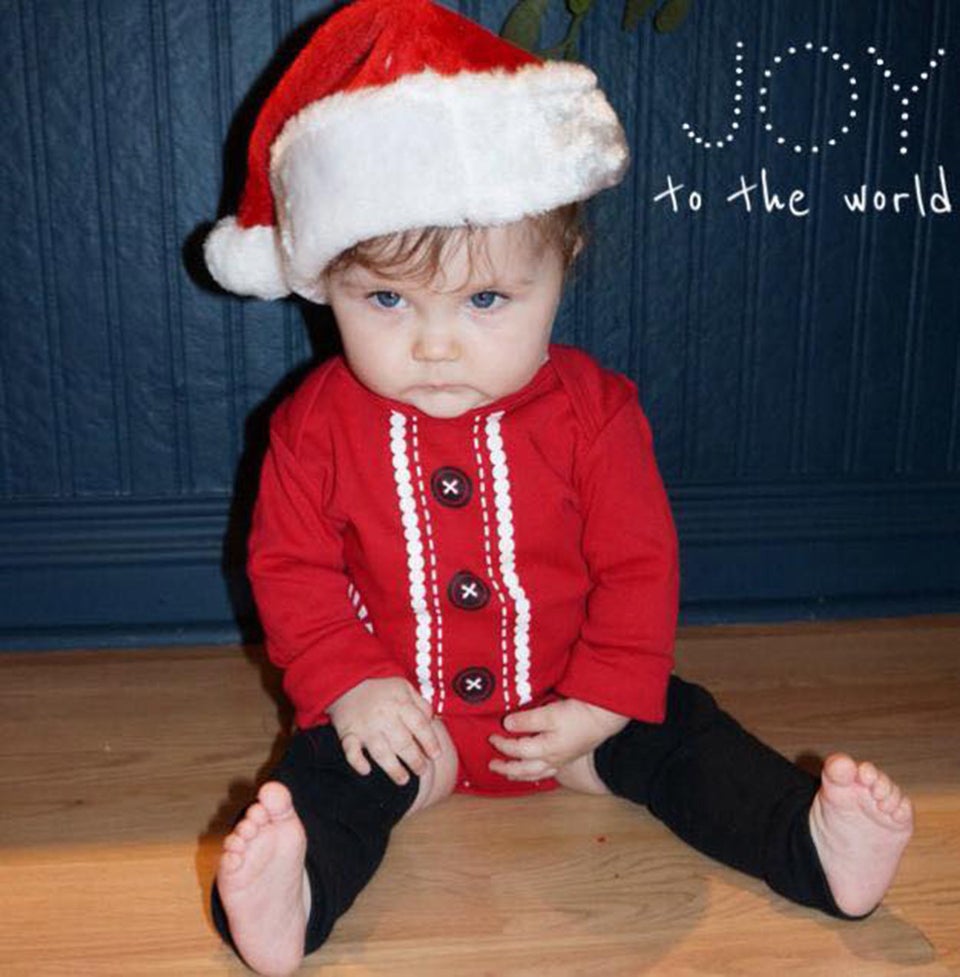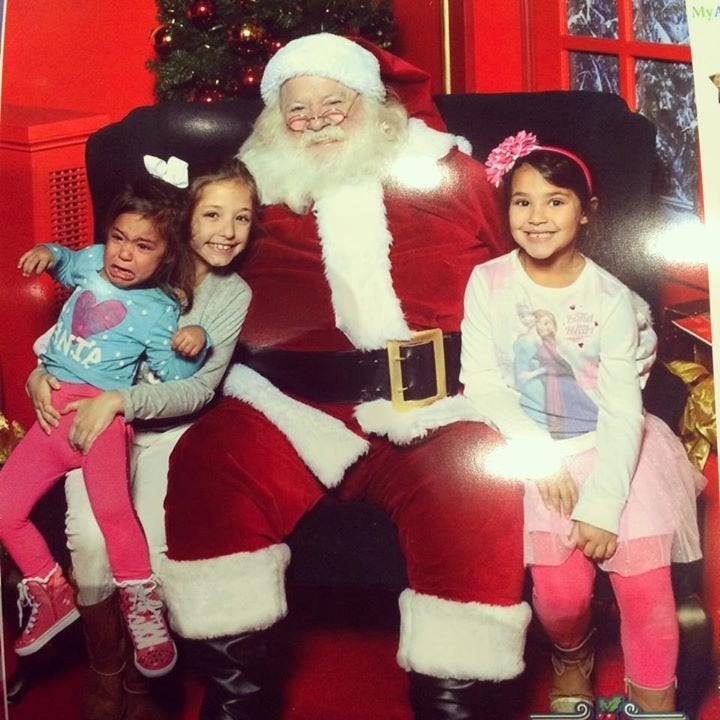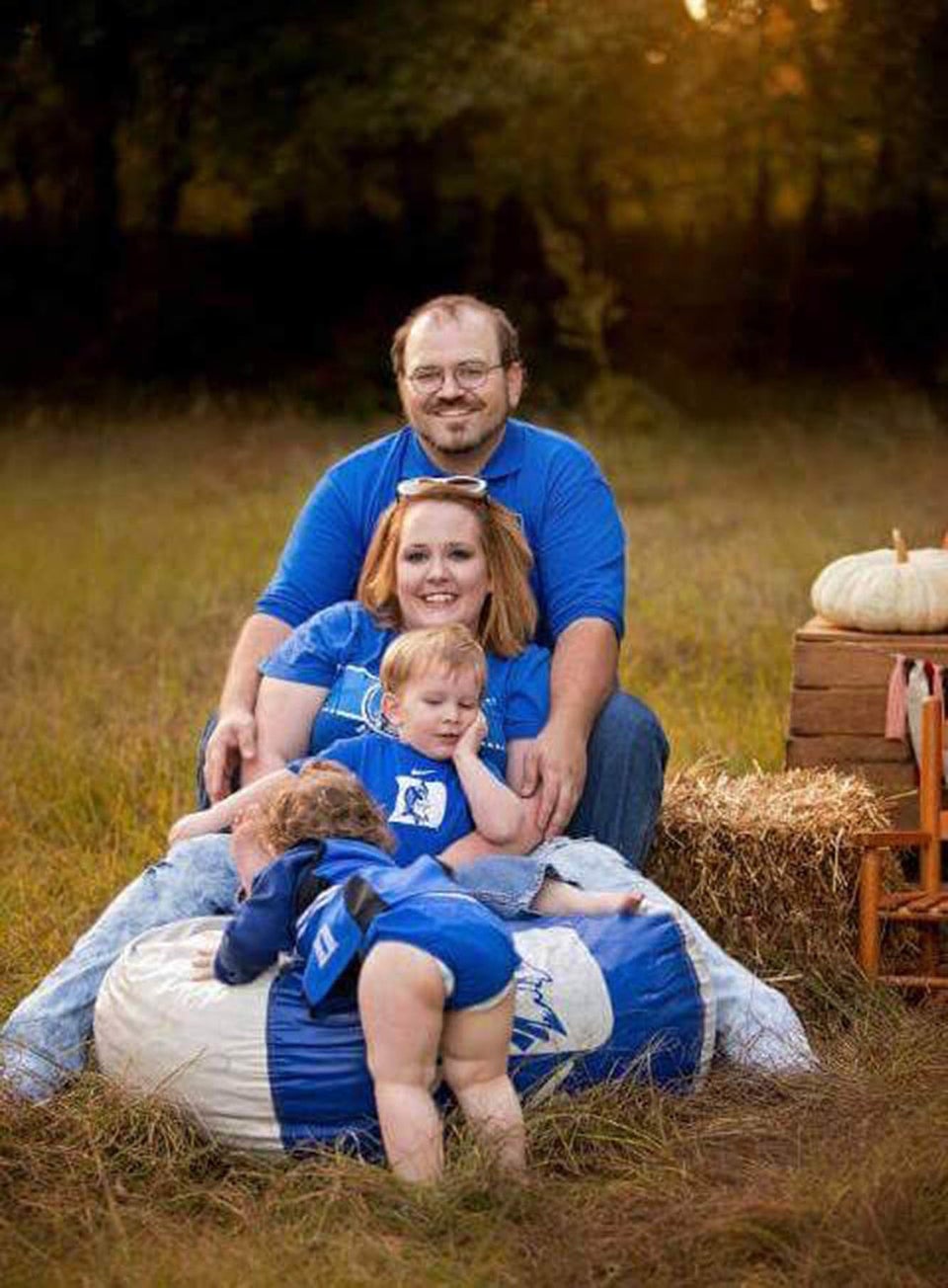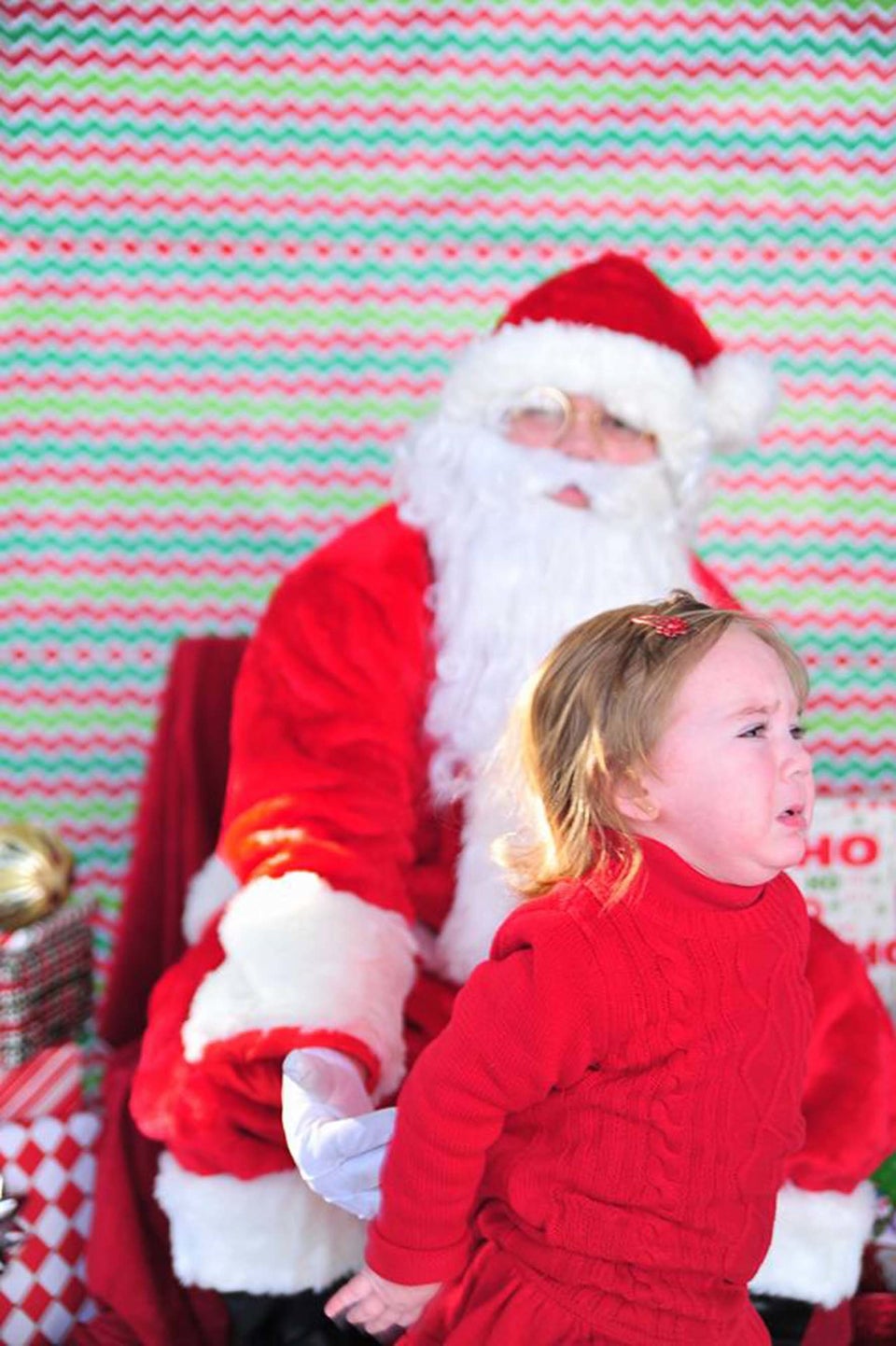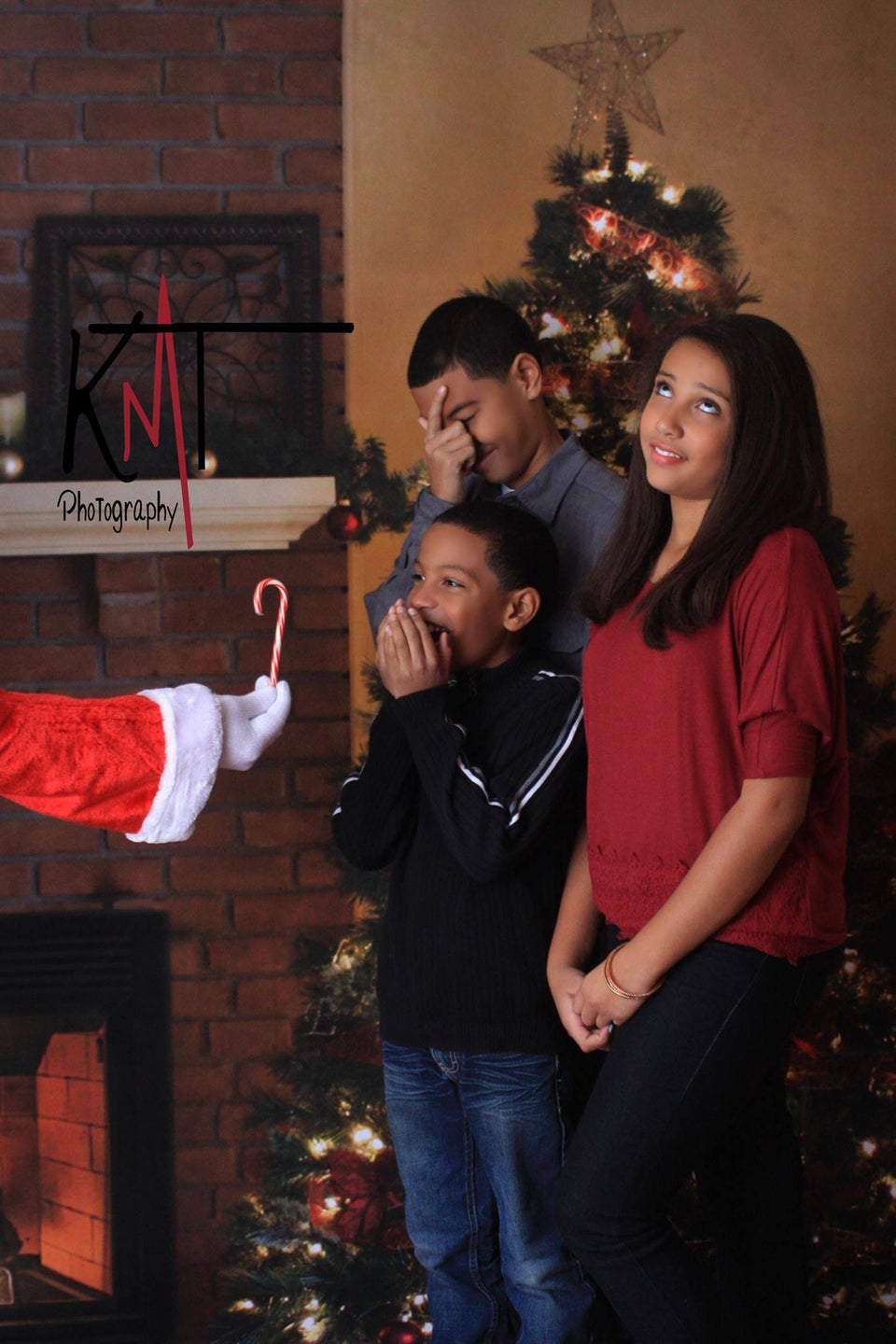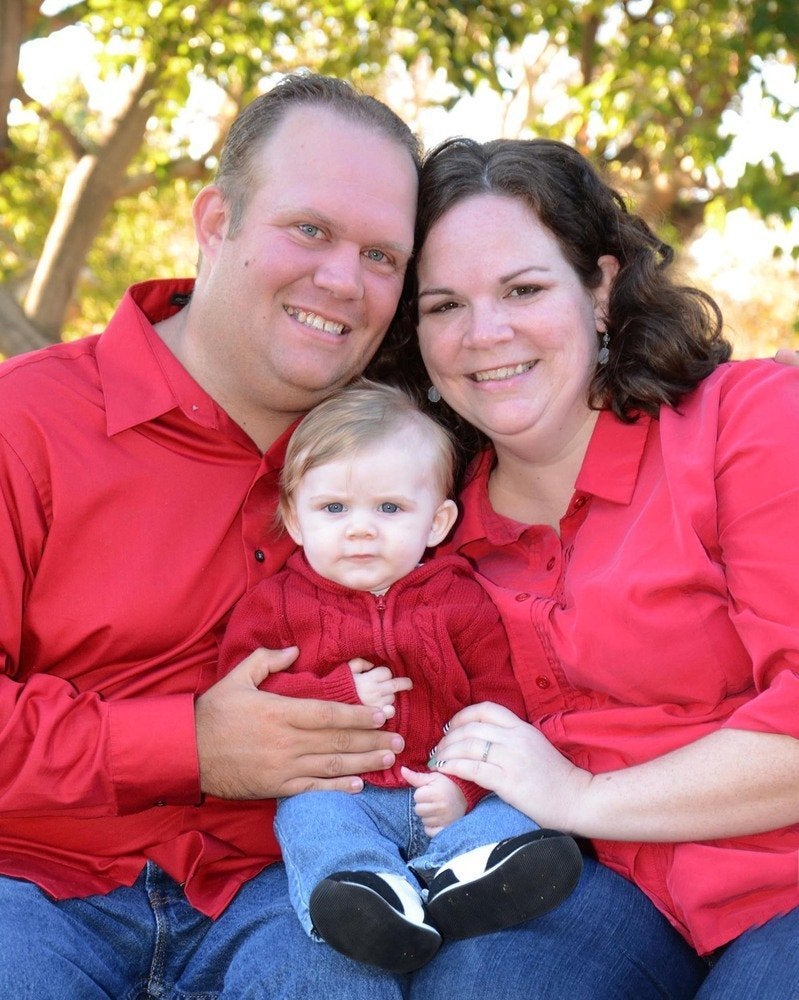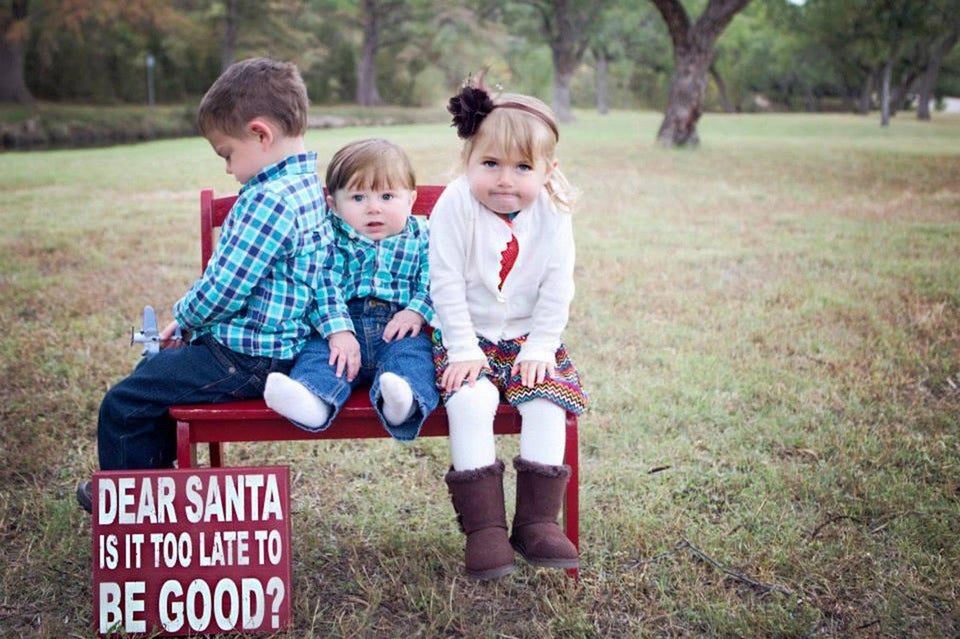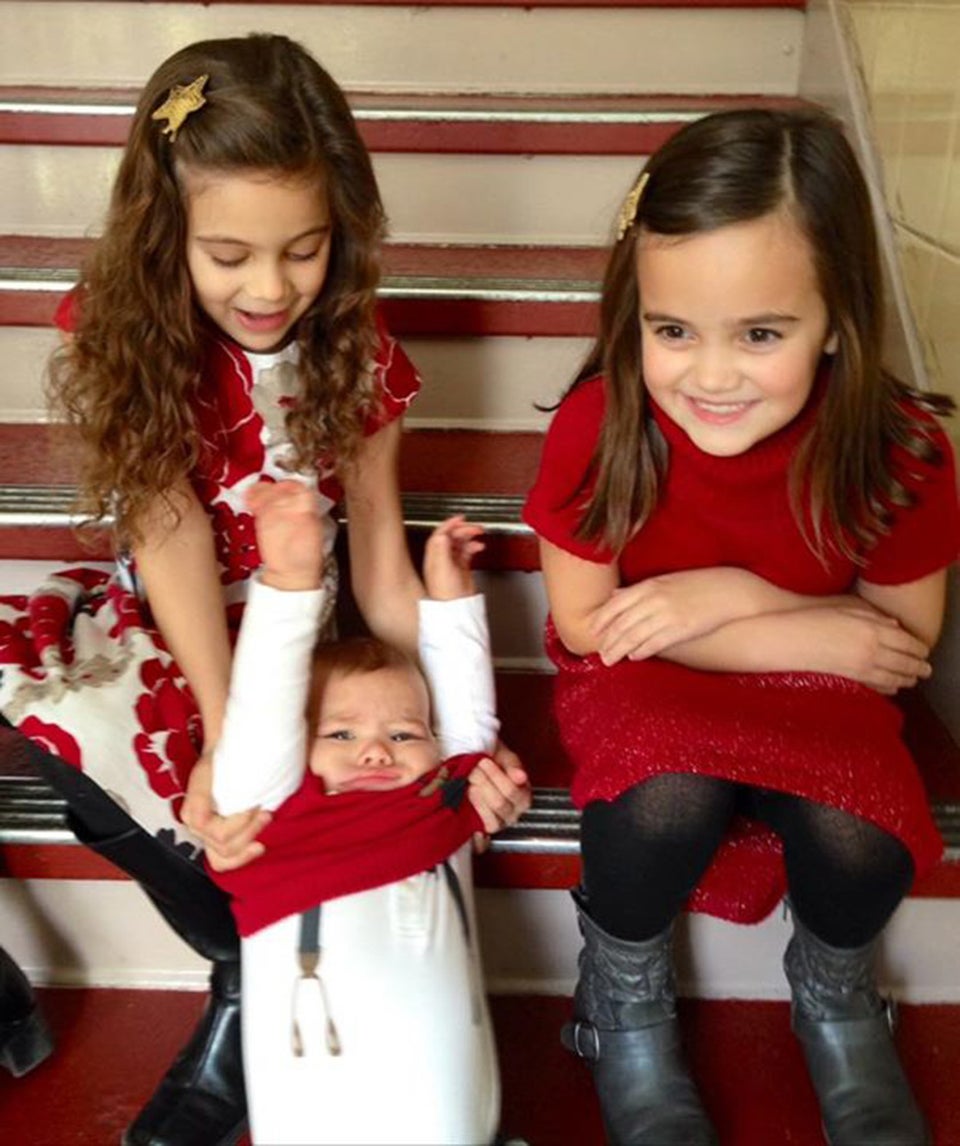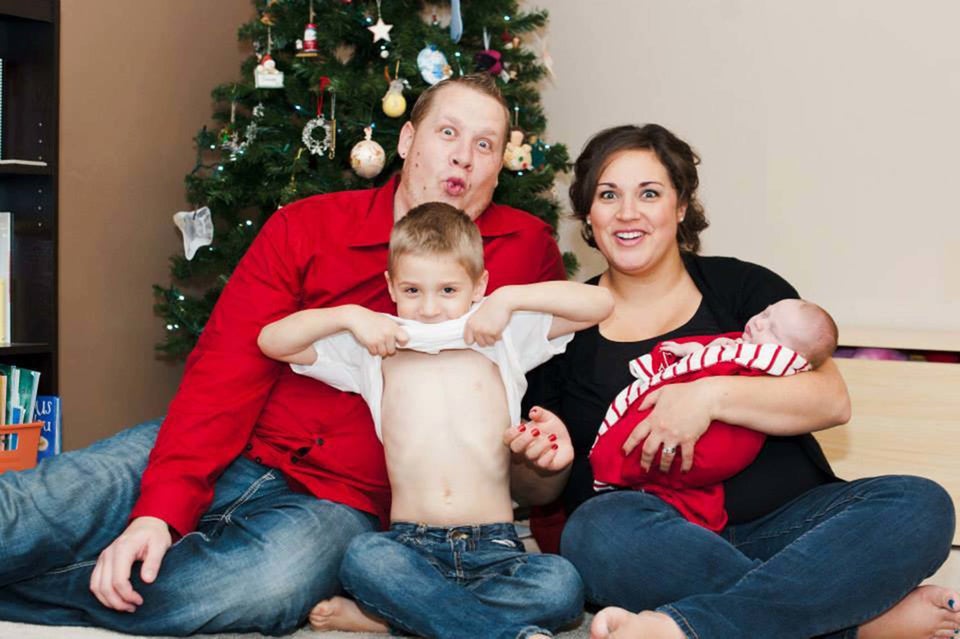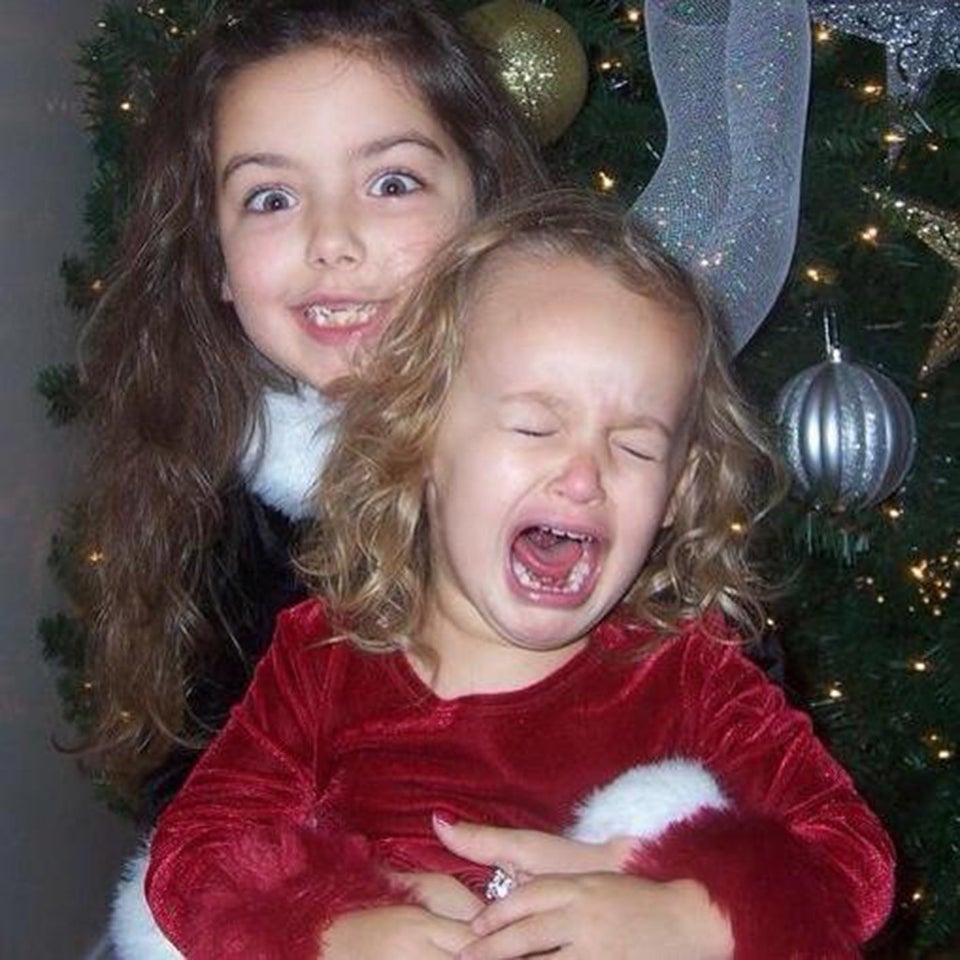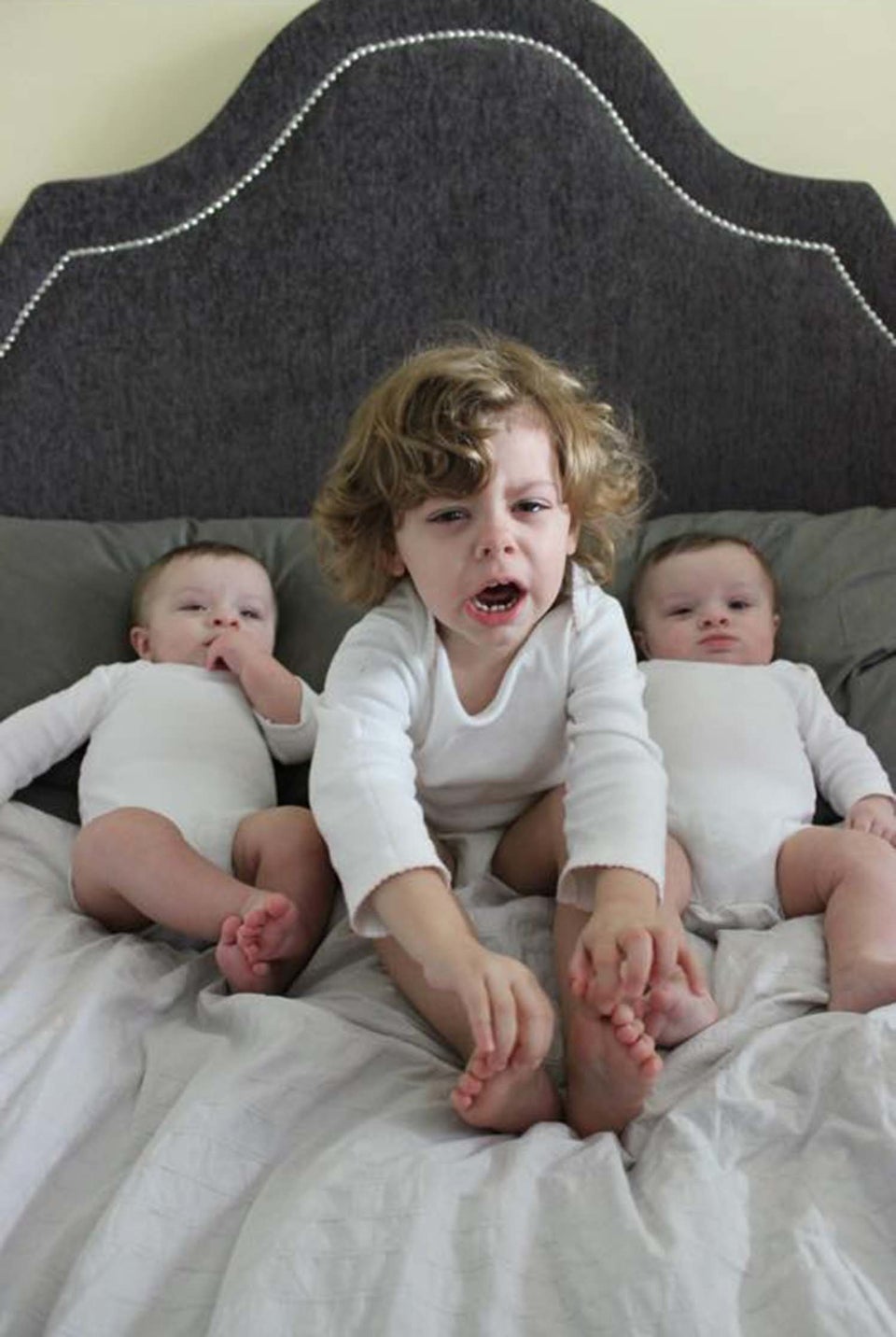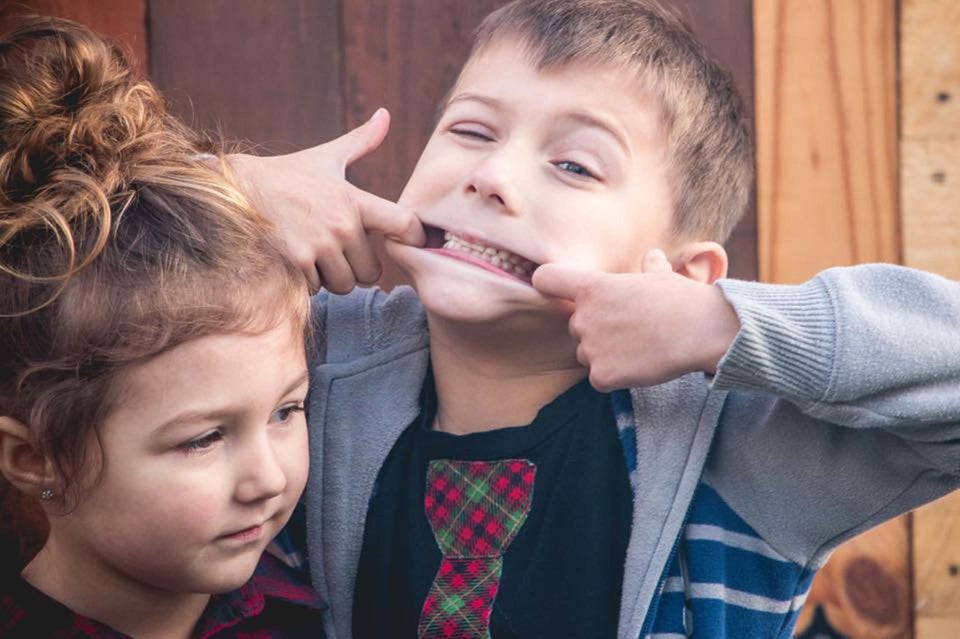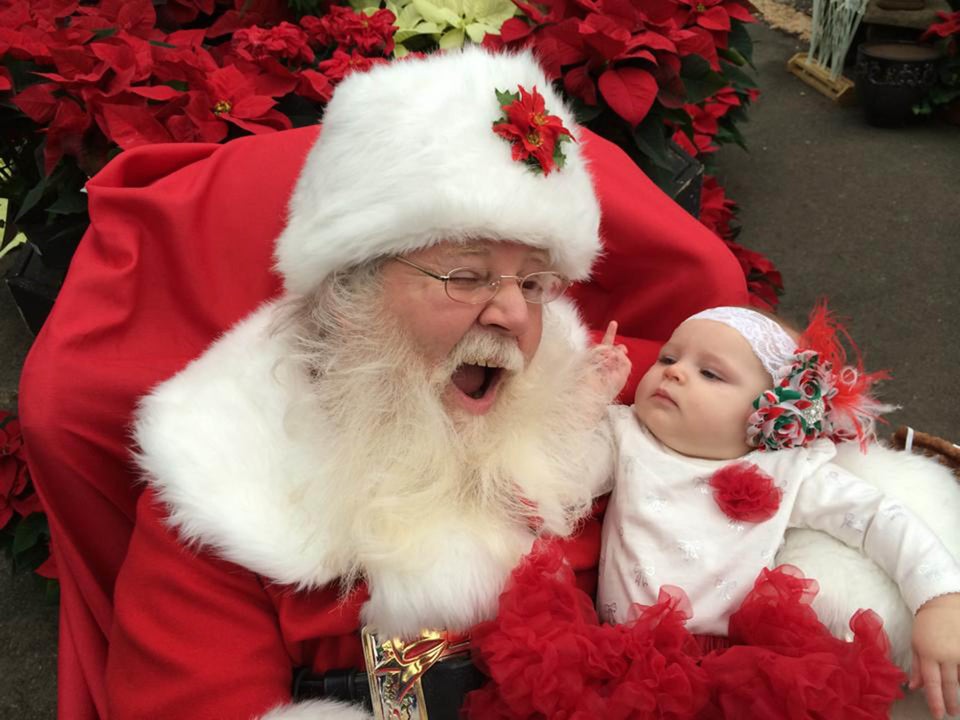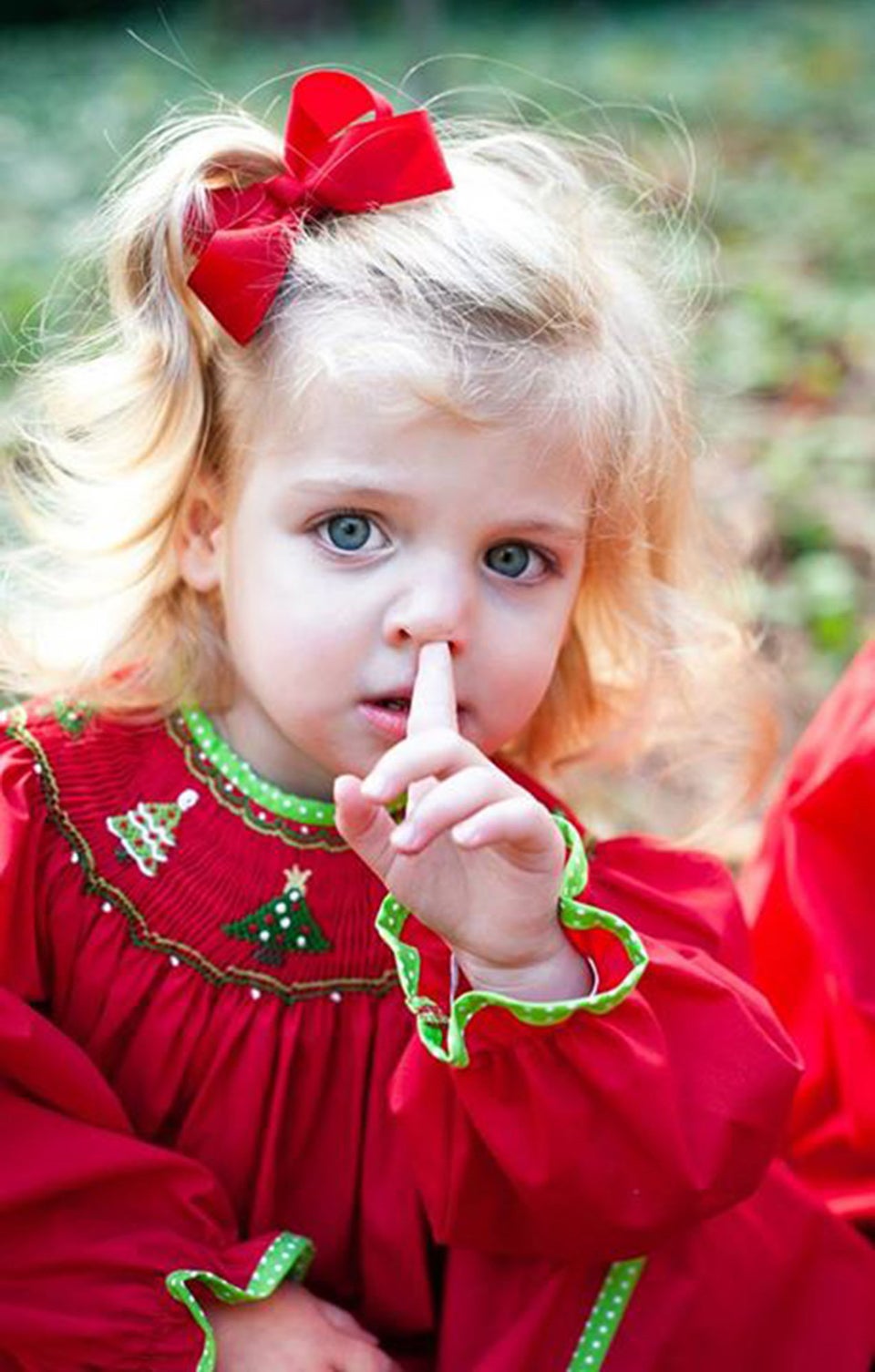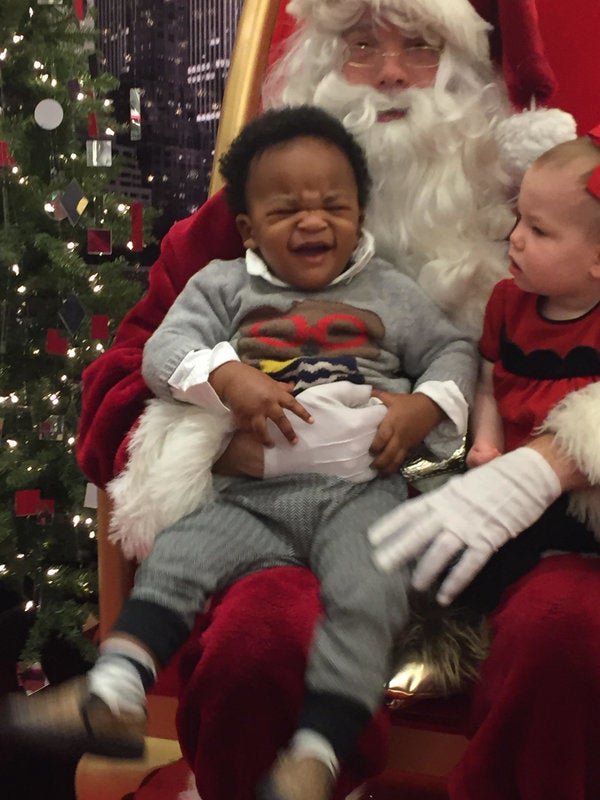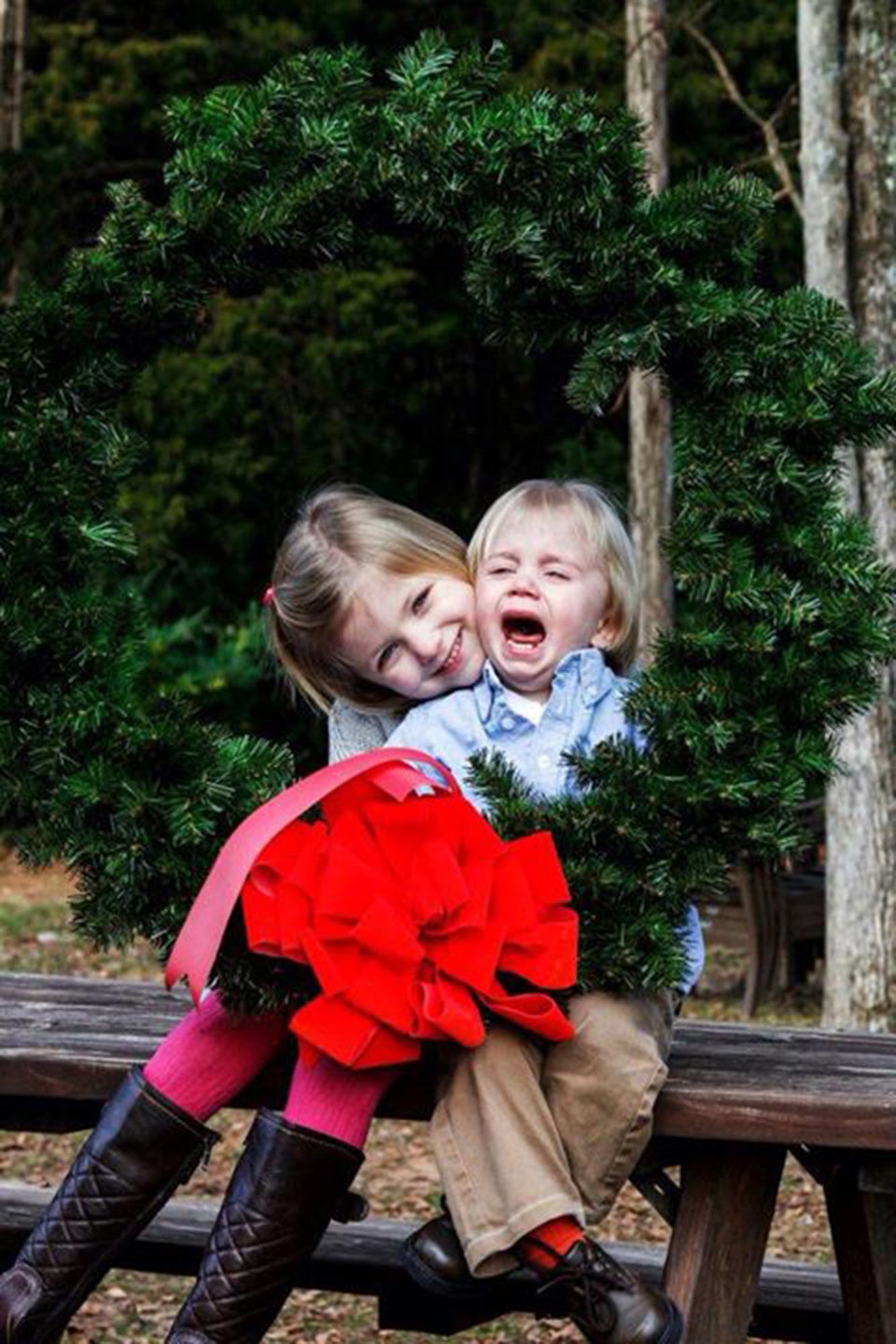 Chalice Fraser/Jennifer Dunaway Photography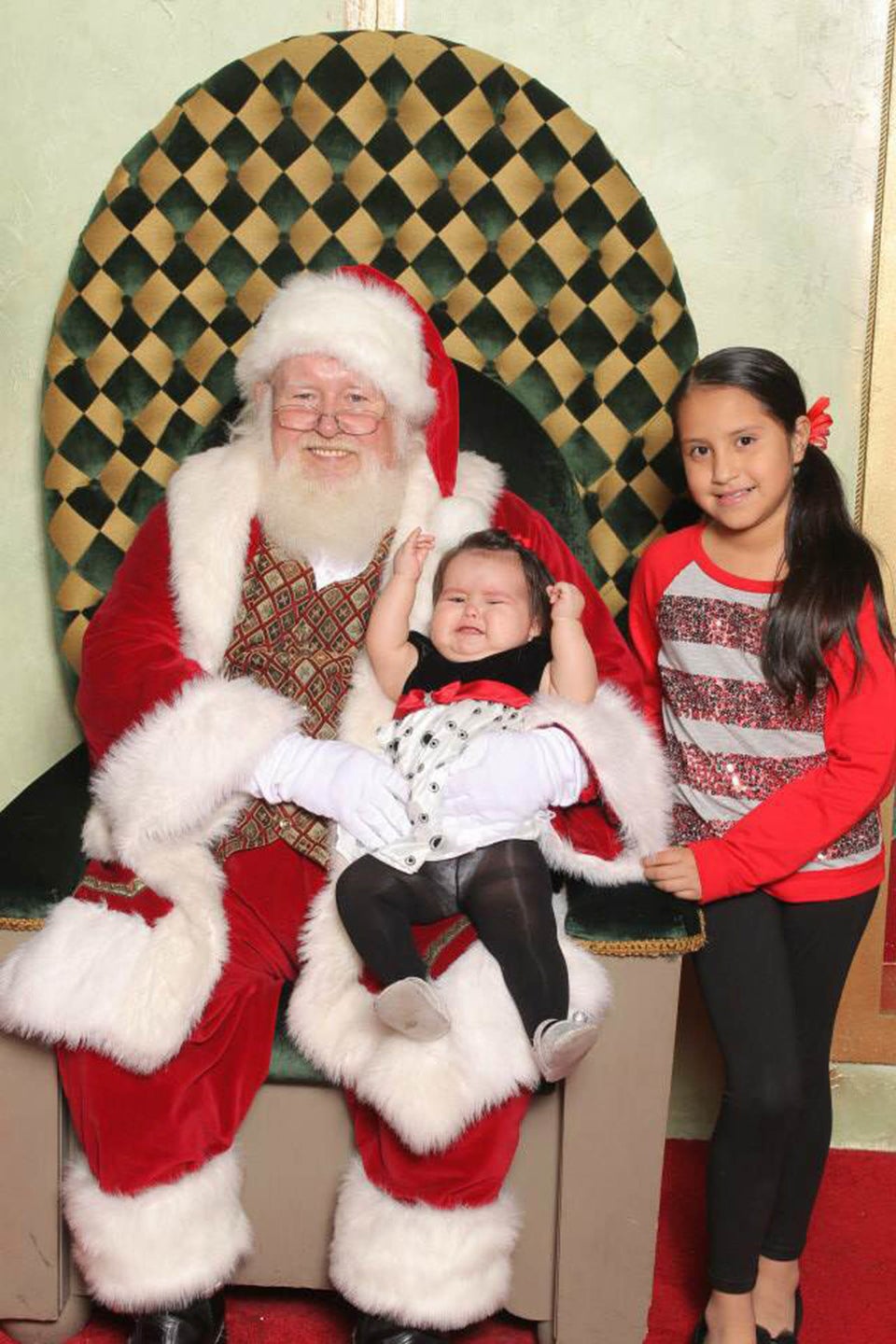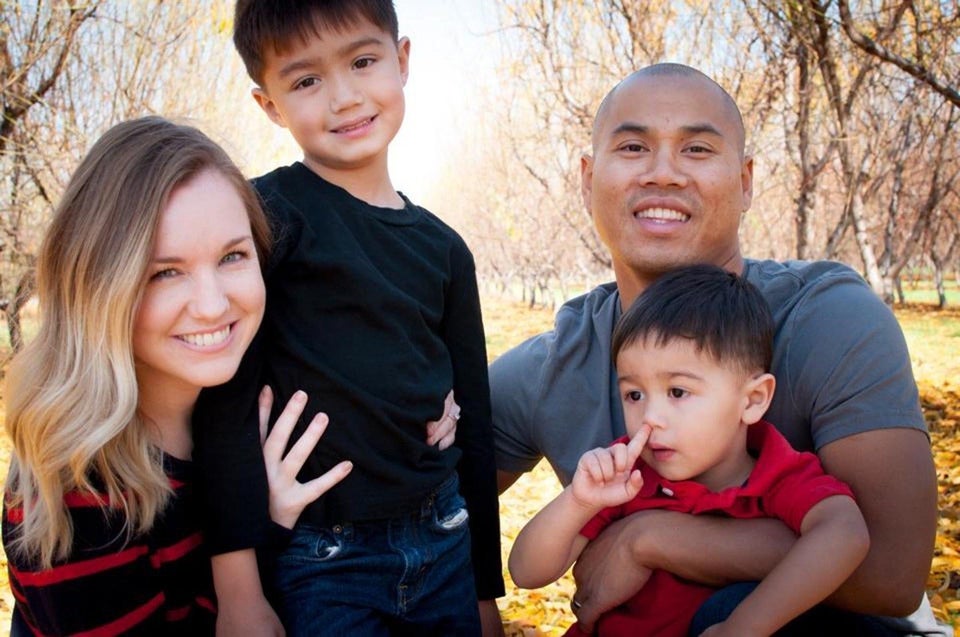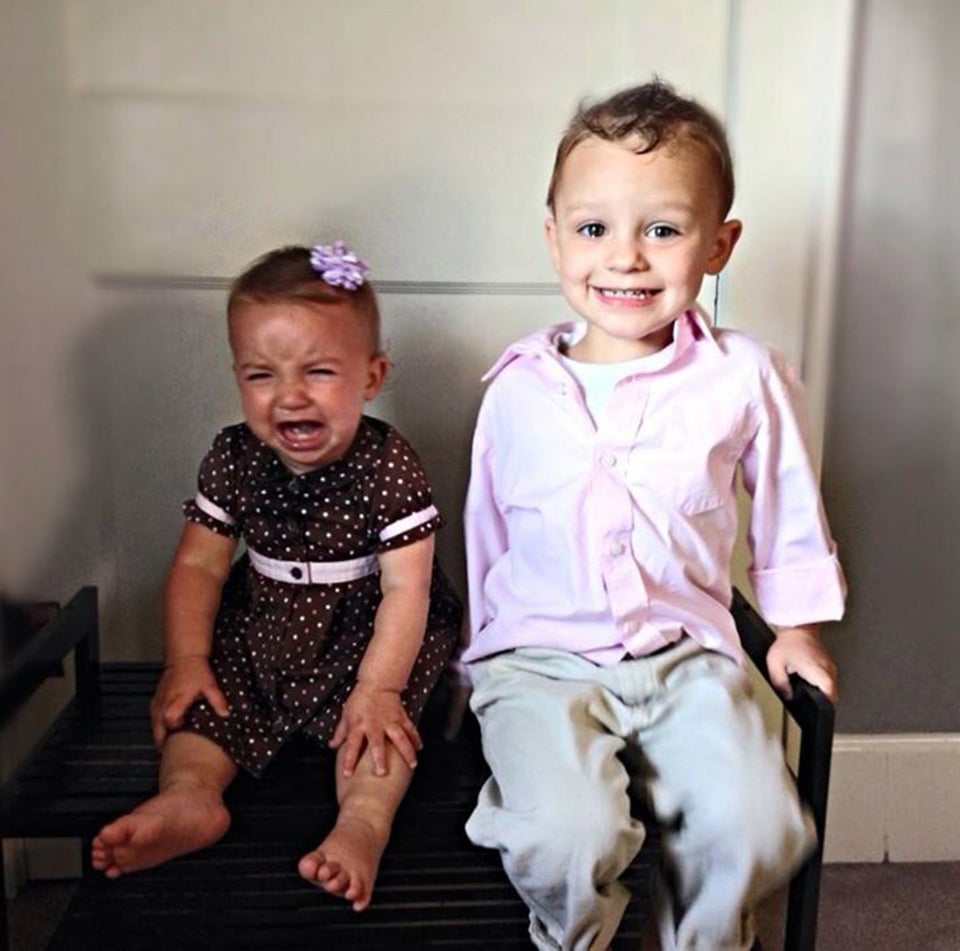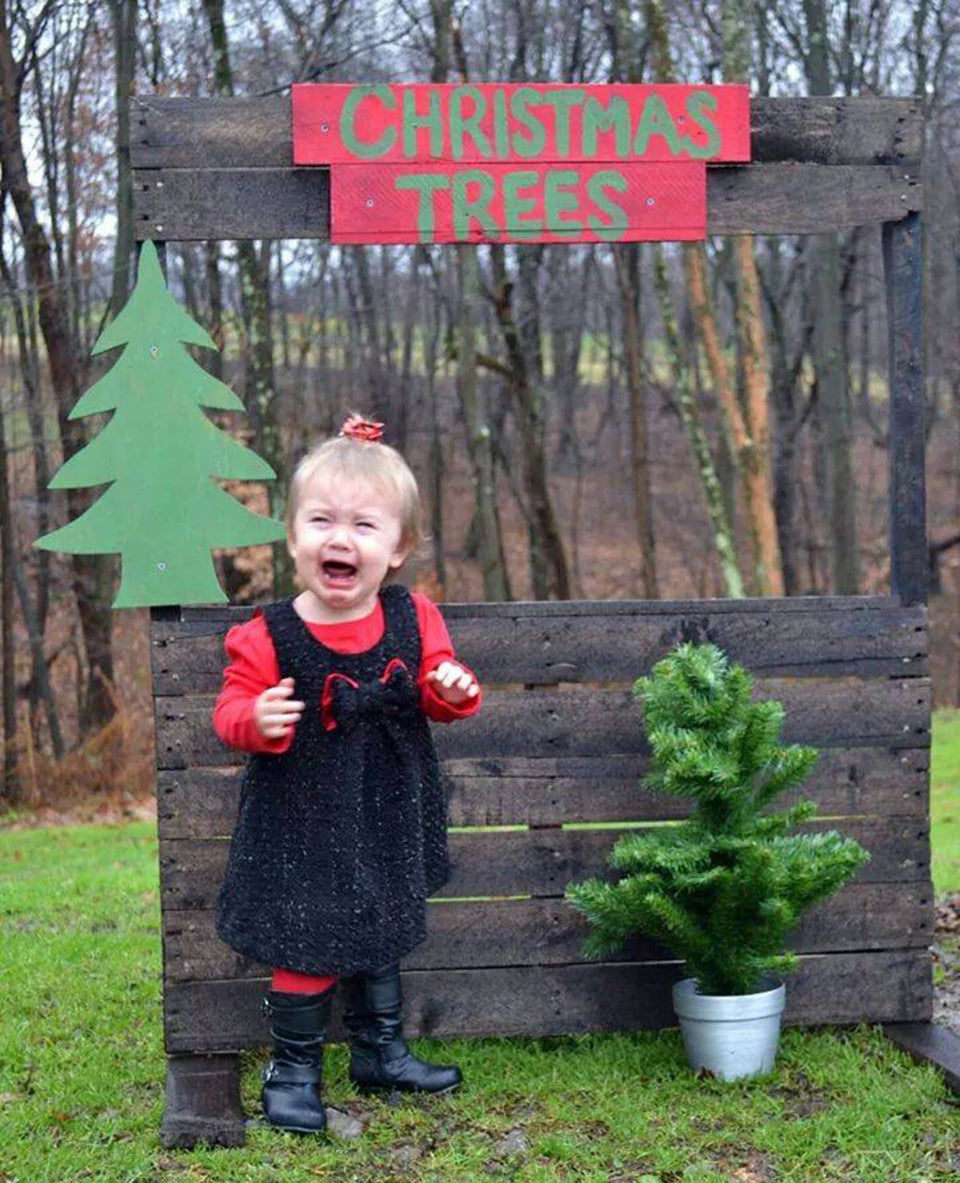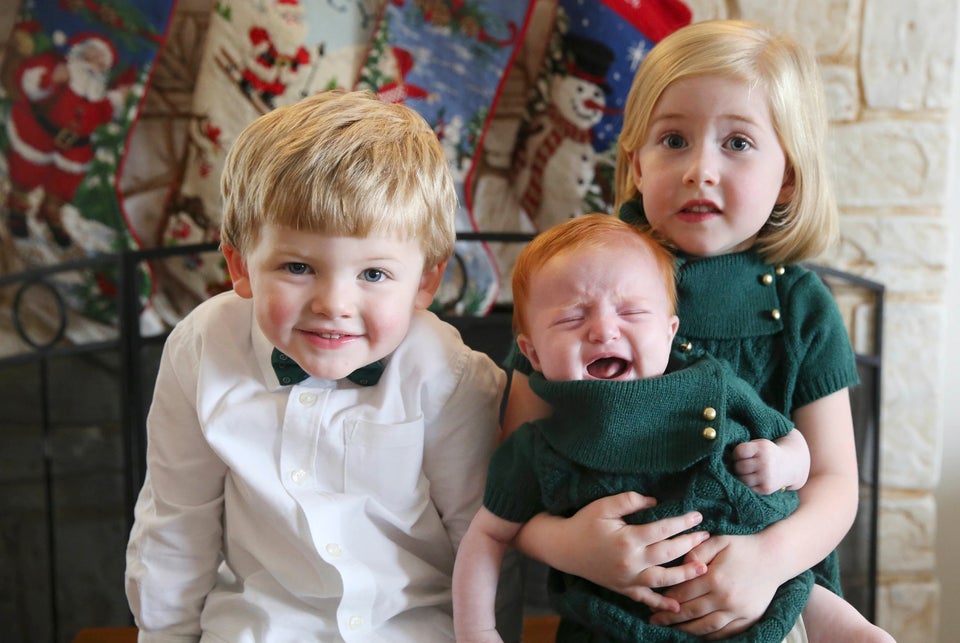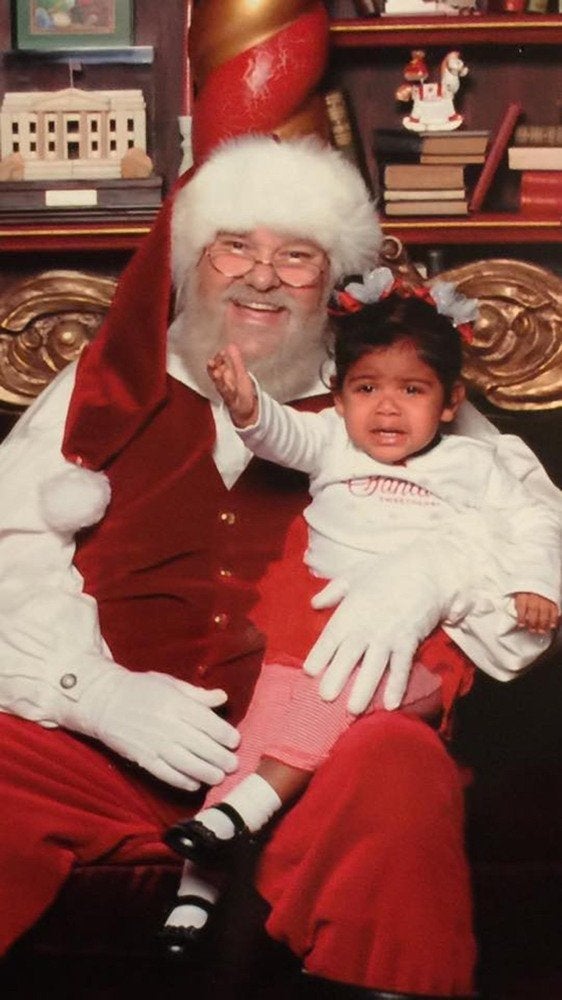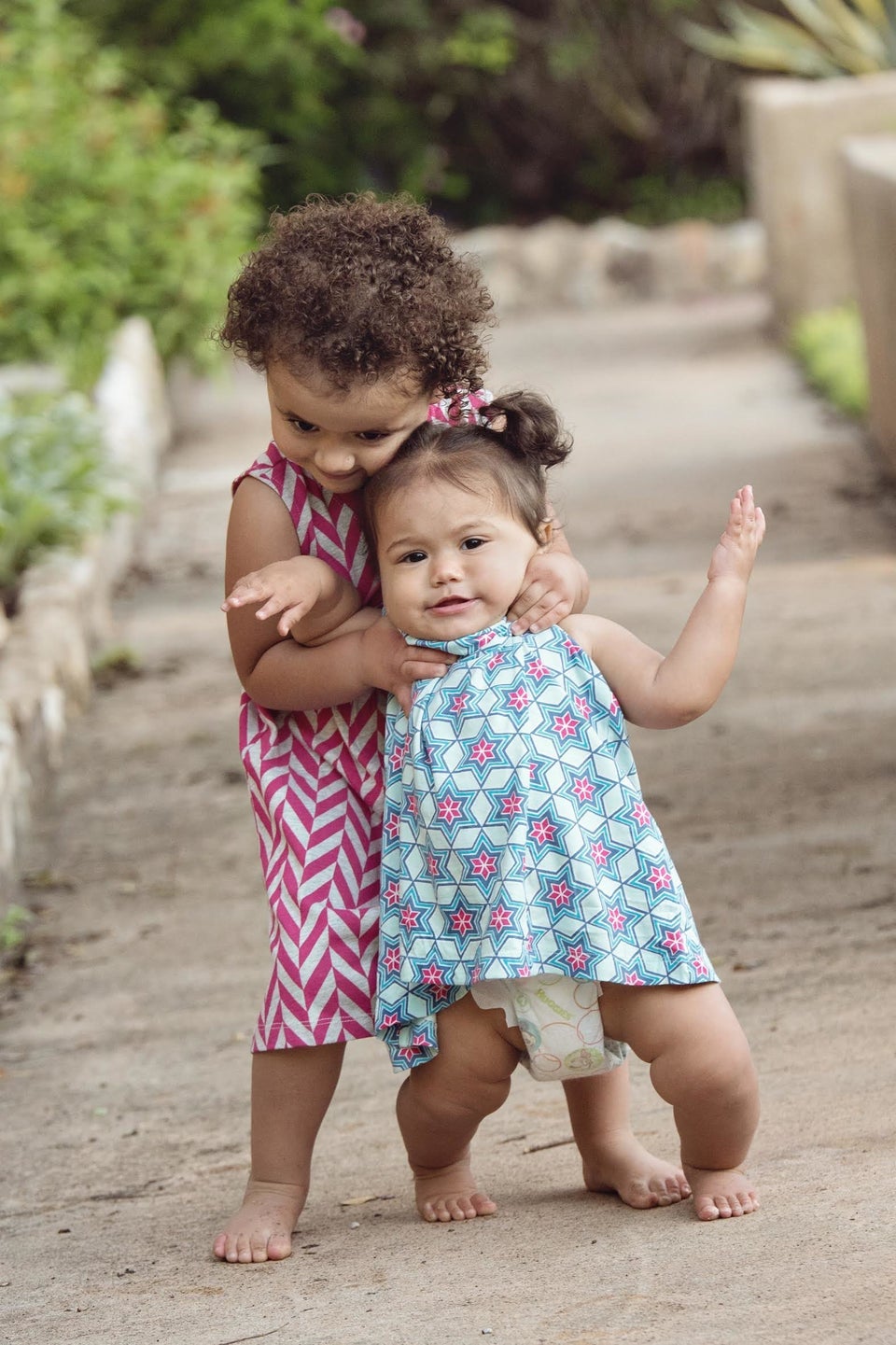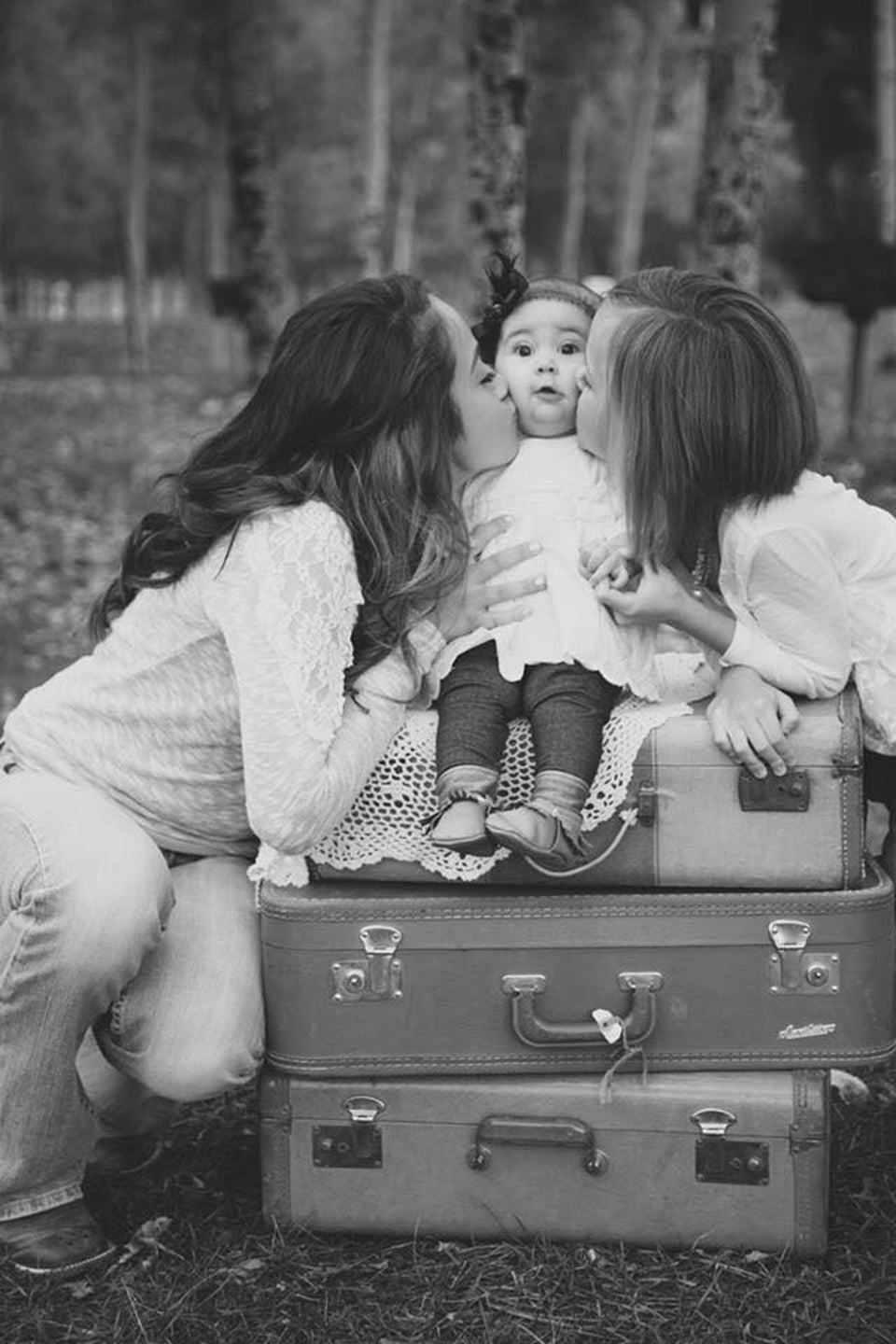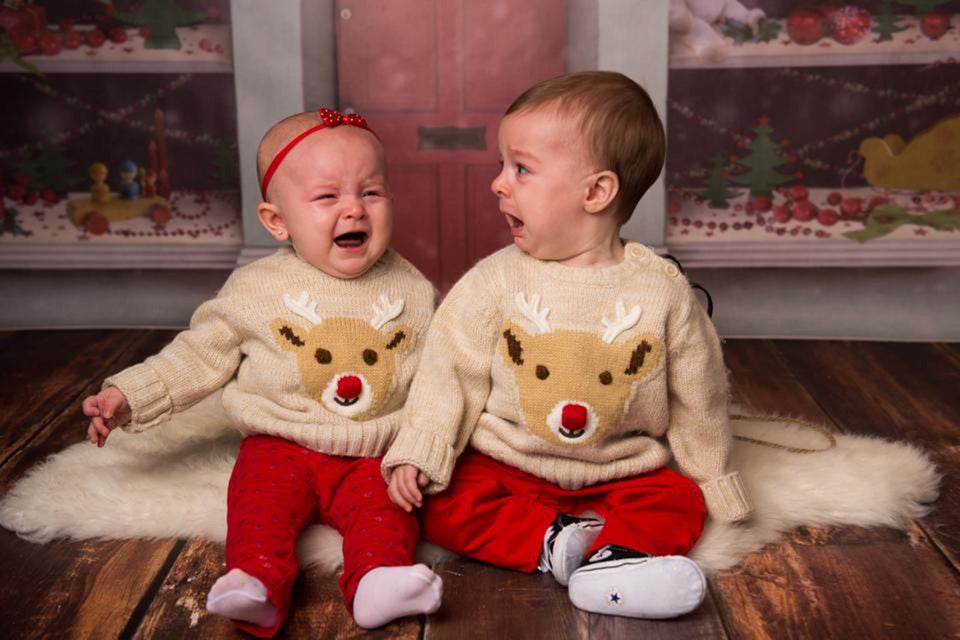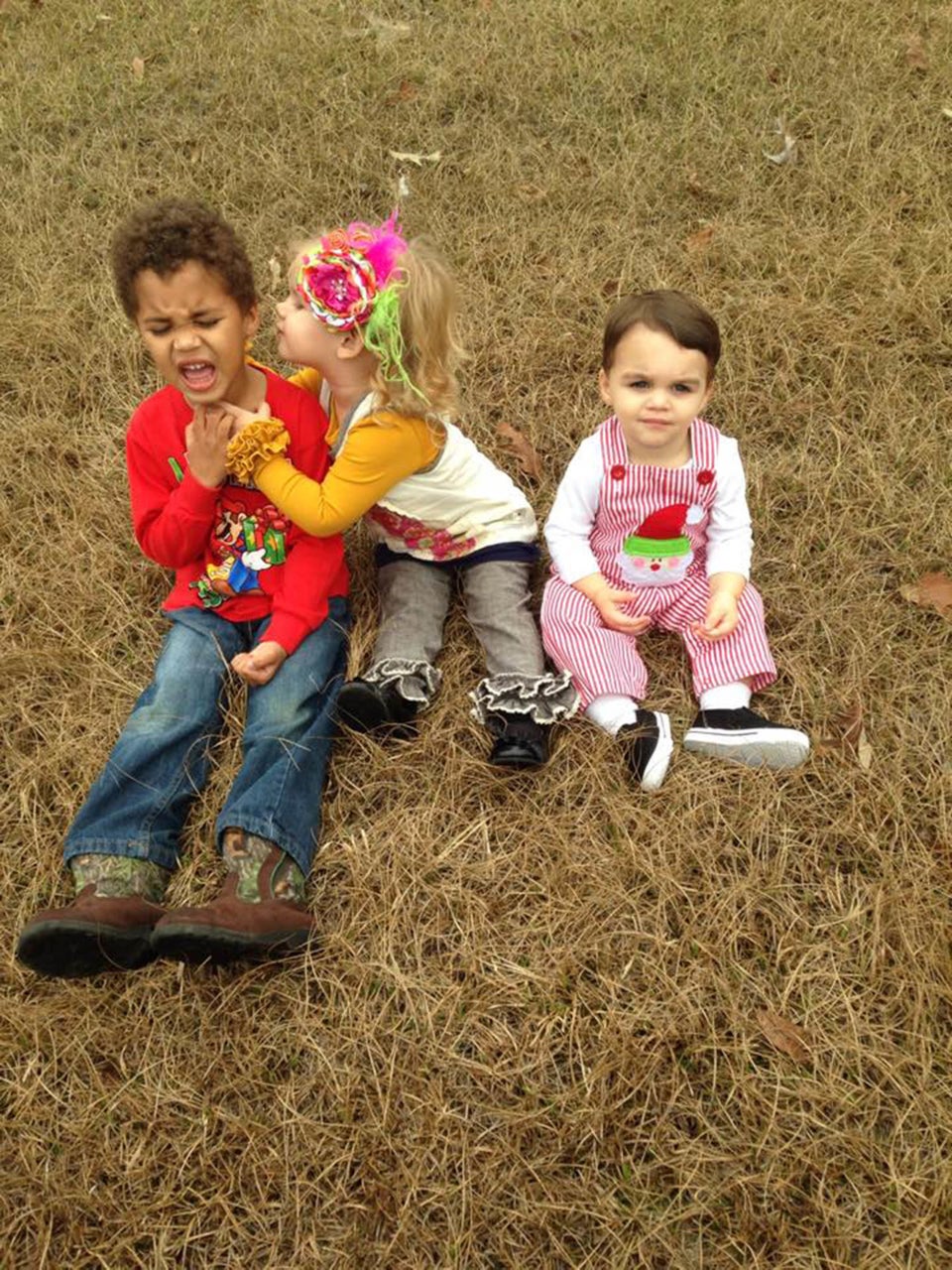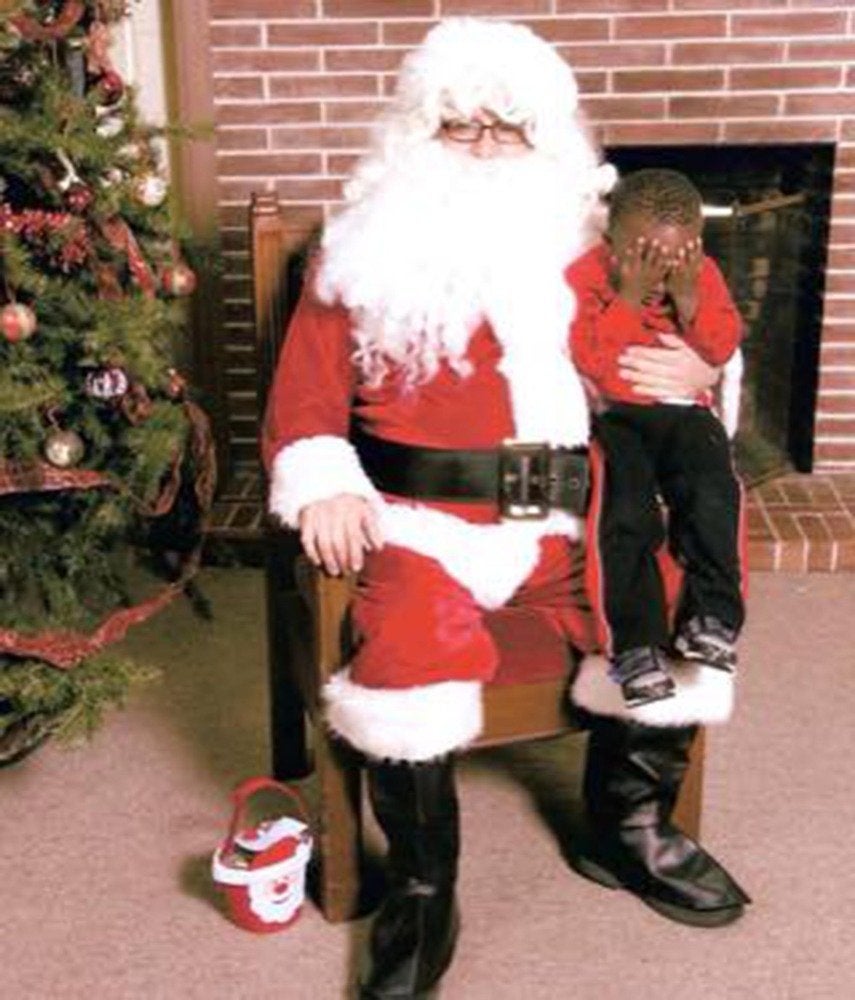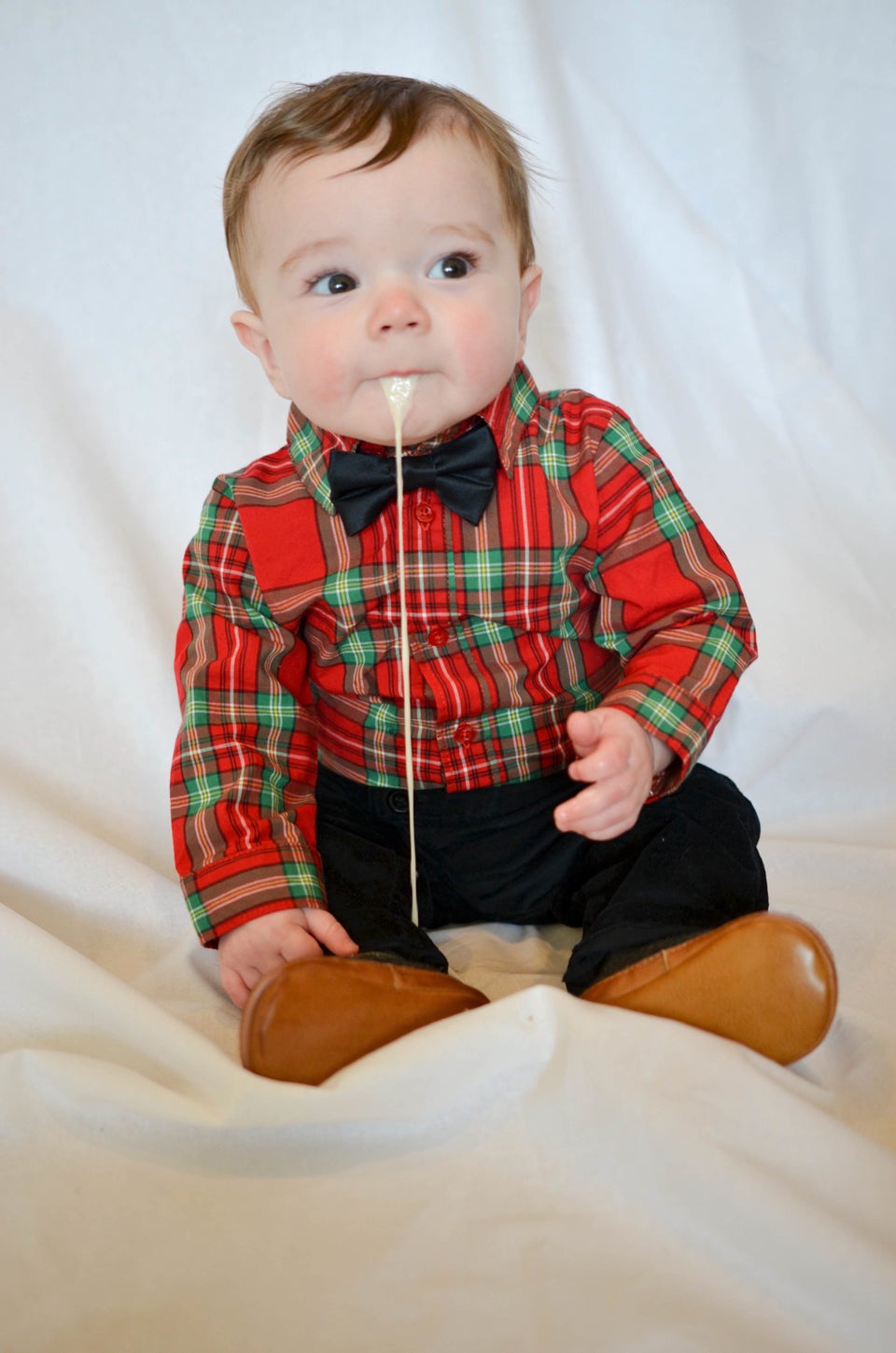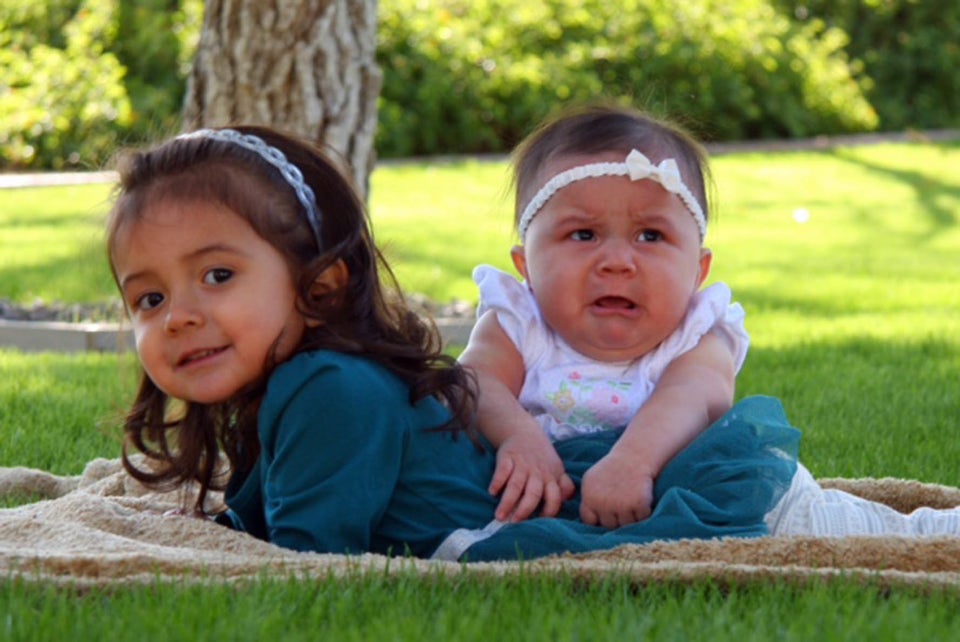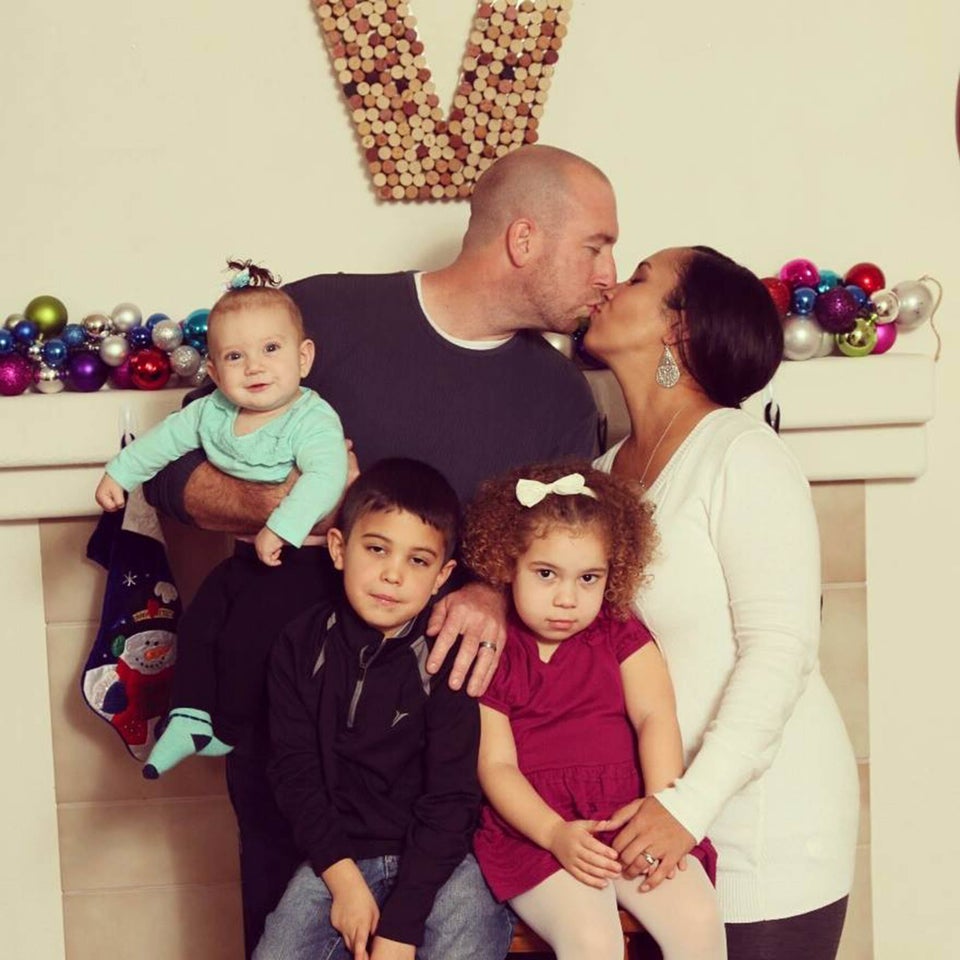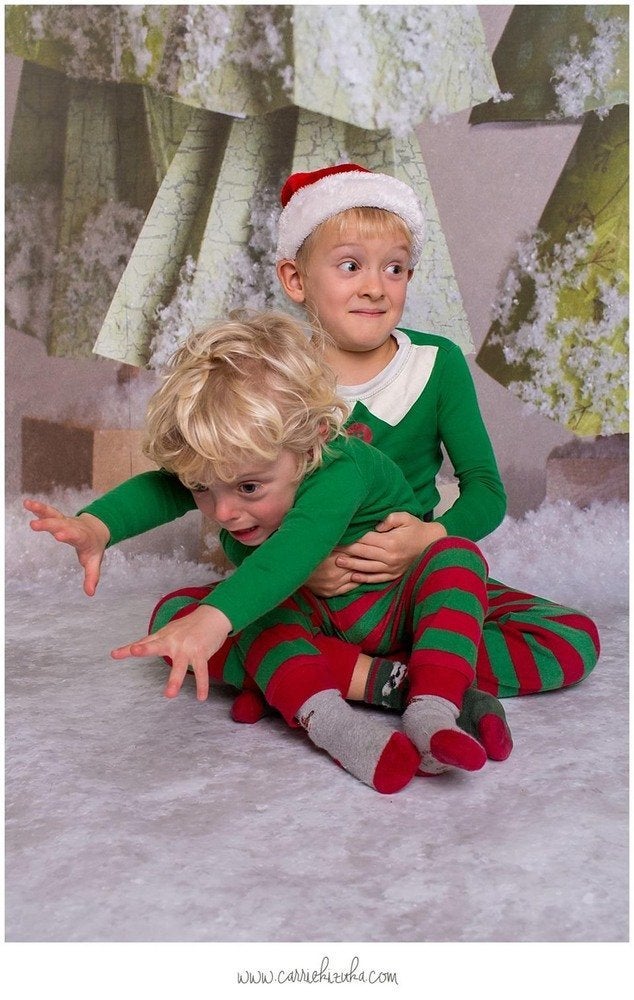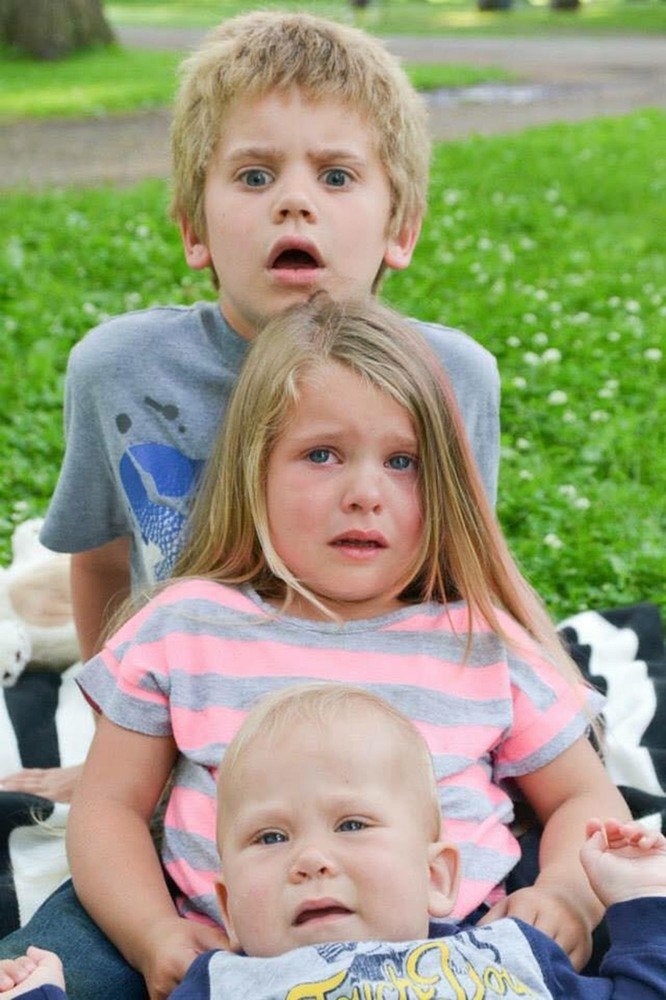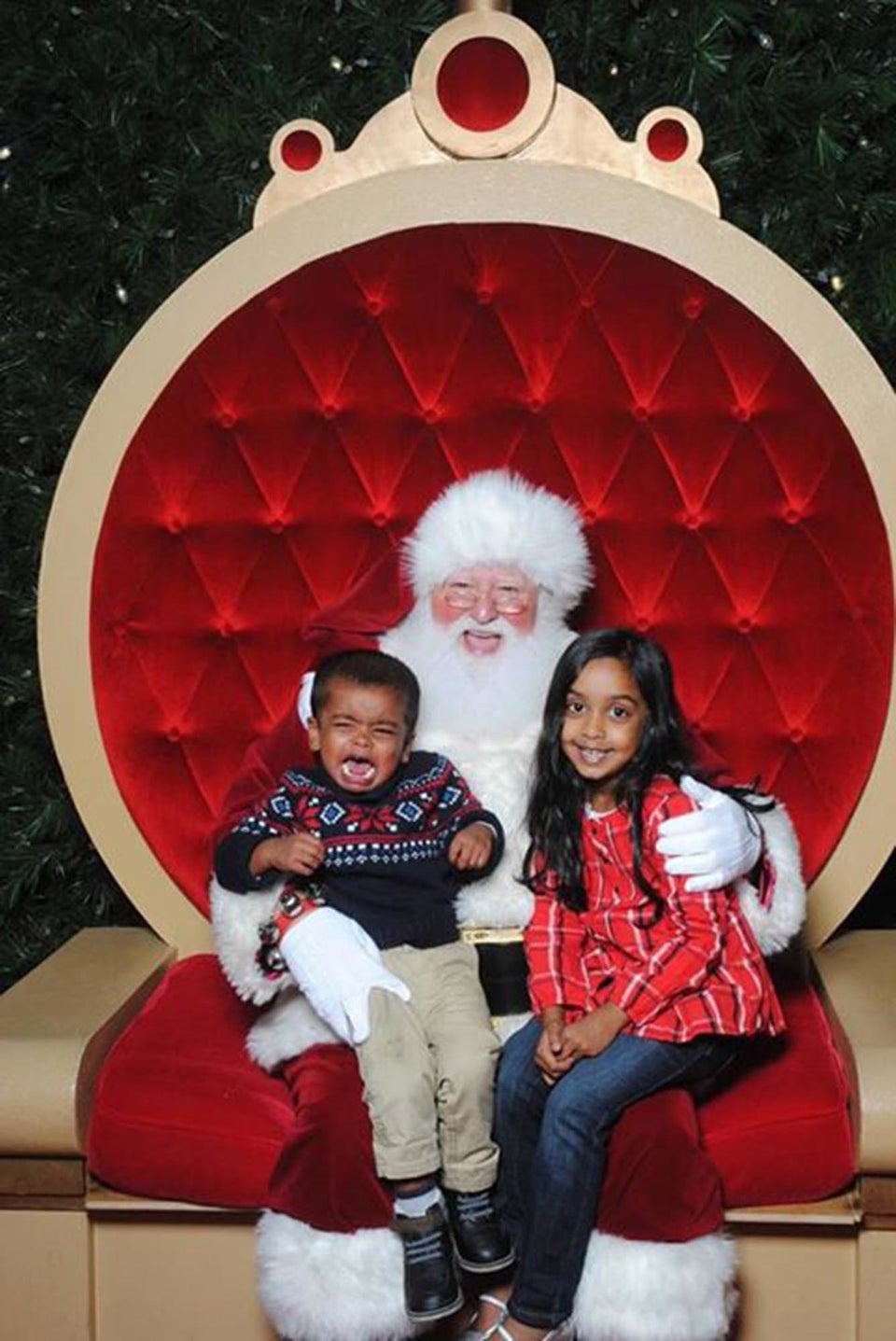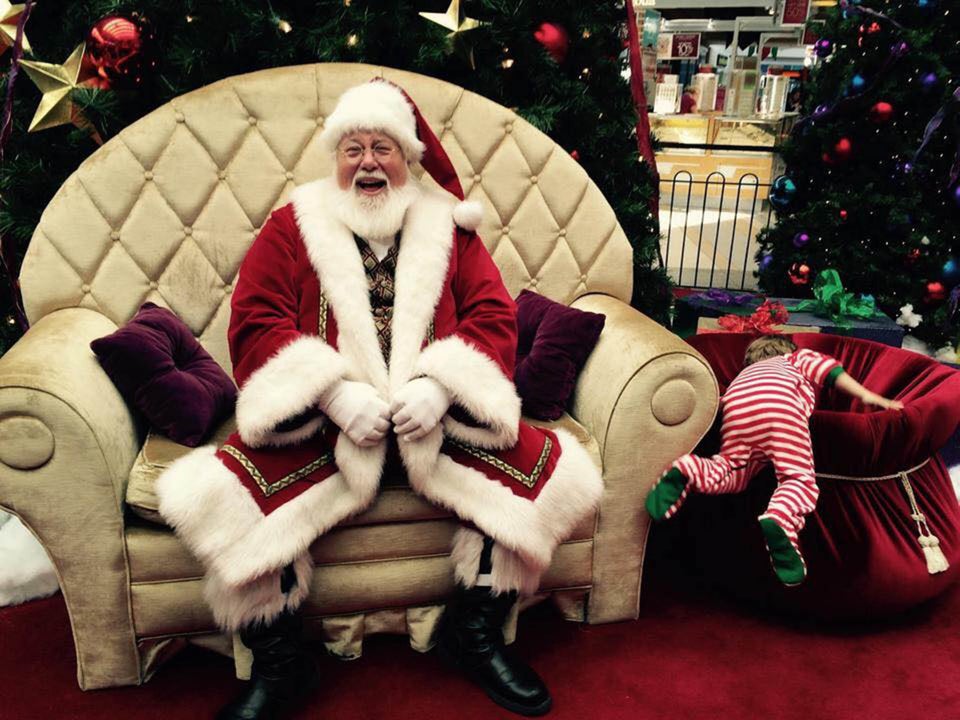 Santa Photos That Did Not Go As Planned