Sending out holiday cards is a tradition that dates back to the Stone Age, when the cavemen painted "Ho Ho Ho, Bro" onto their cave walls (probably). Since then, the custom has taken many forms -- now, some families even send their wishes via YouTube parodies -- but there's one thing most people can count on: kids won't completely cooperate as planned. Just ask this dad, whose son kicked him in the balls during their holiday card shoot and then ran "maniacally" away, according to mom: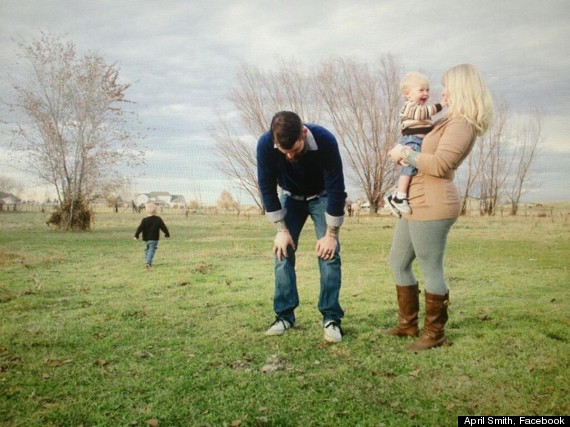 Joy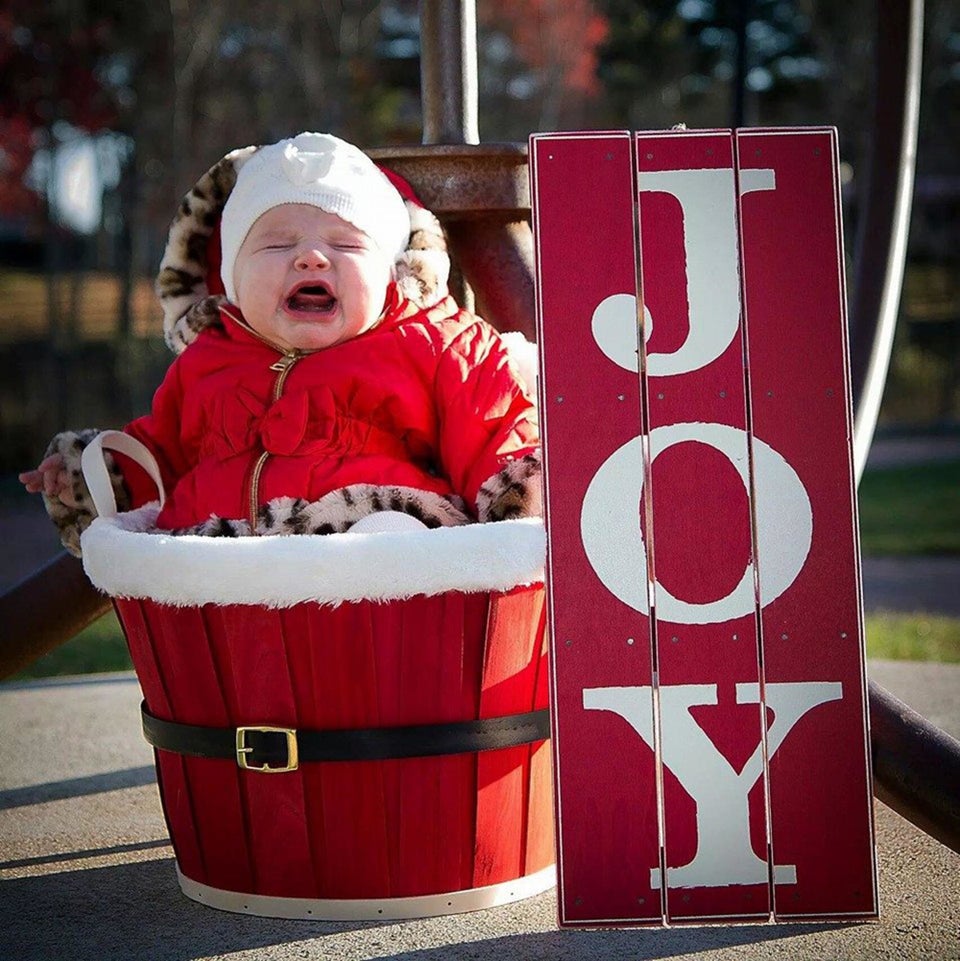 Jennifer Pontes Johnson/Facebook
!@#! This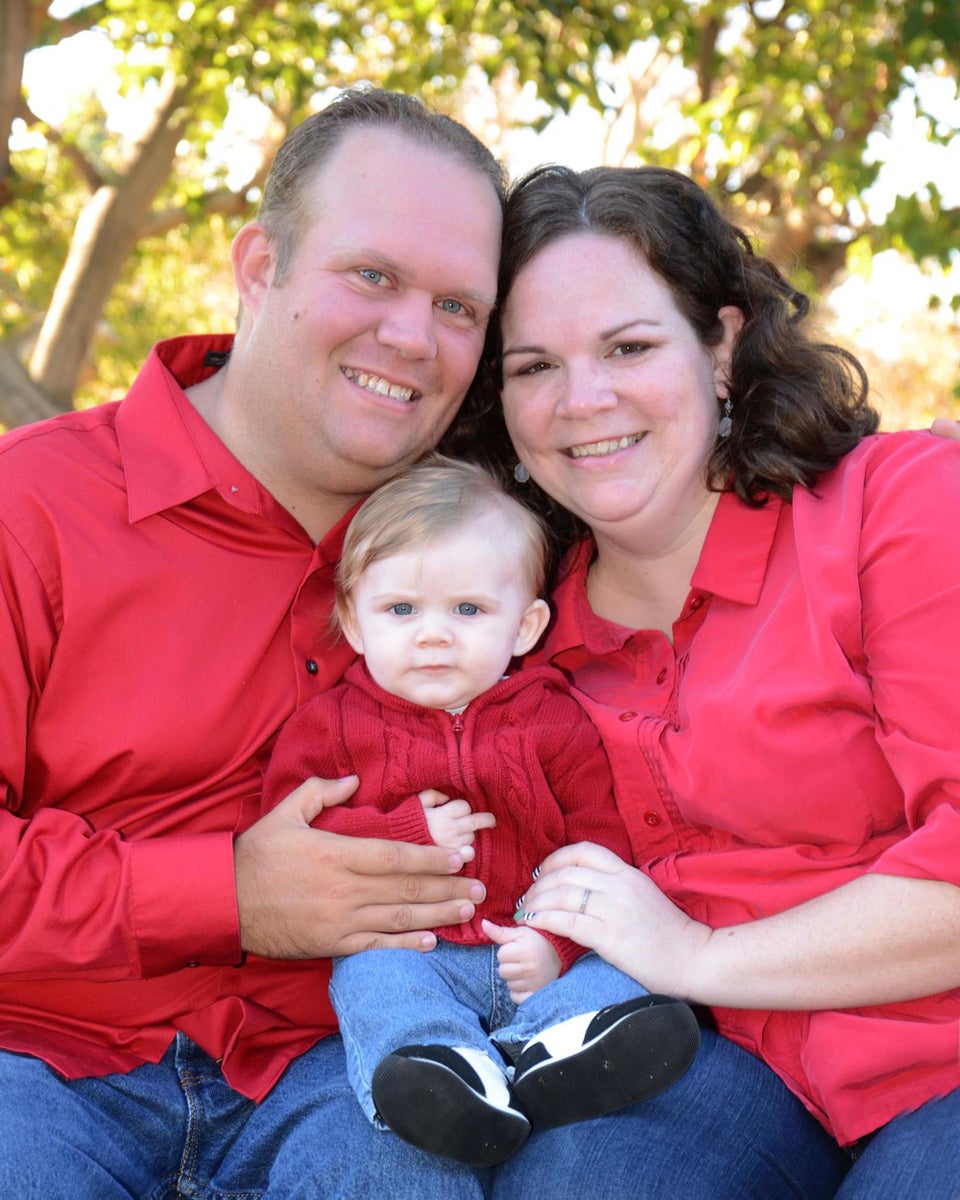 Get This Baby Off Me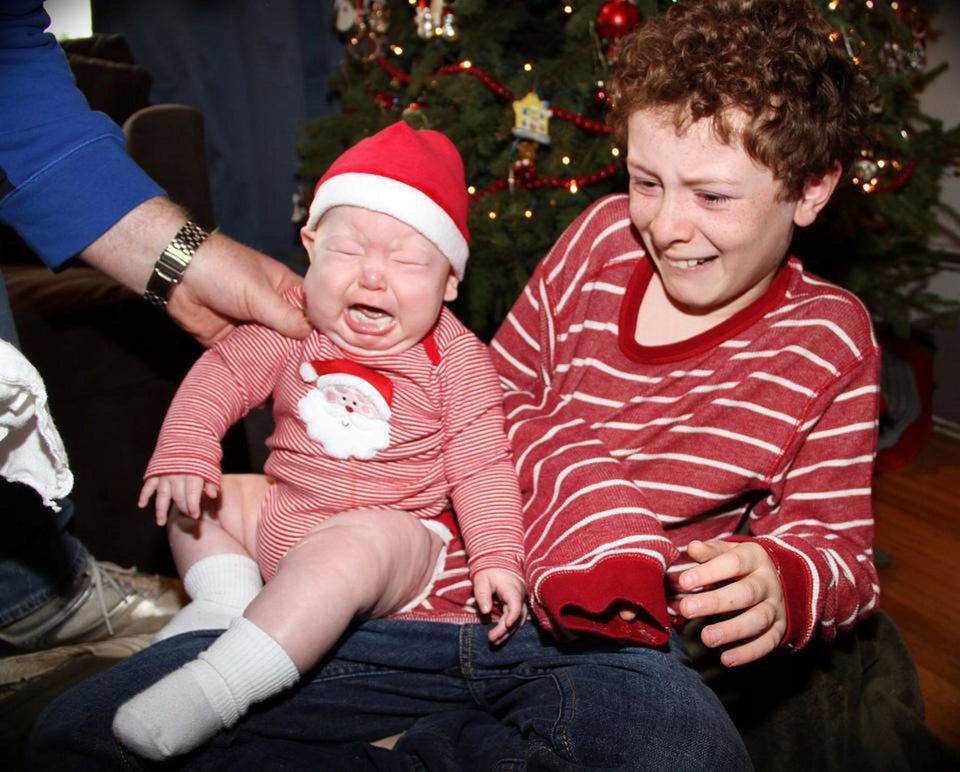 Holly Korpics Nemath/Facebook
Stop Crying Santa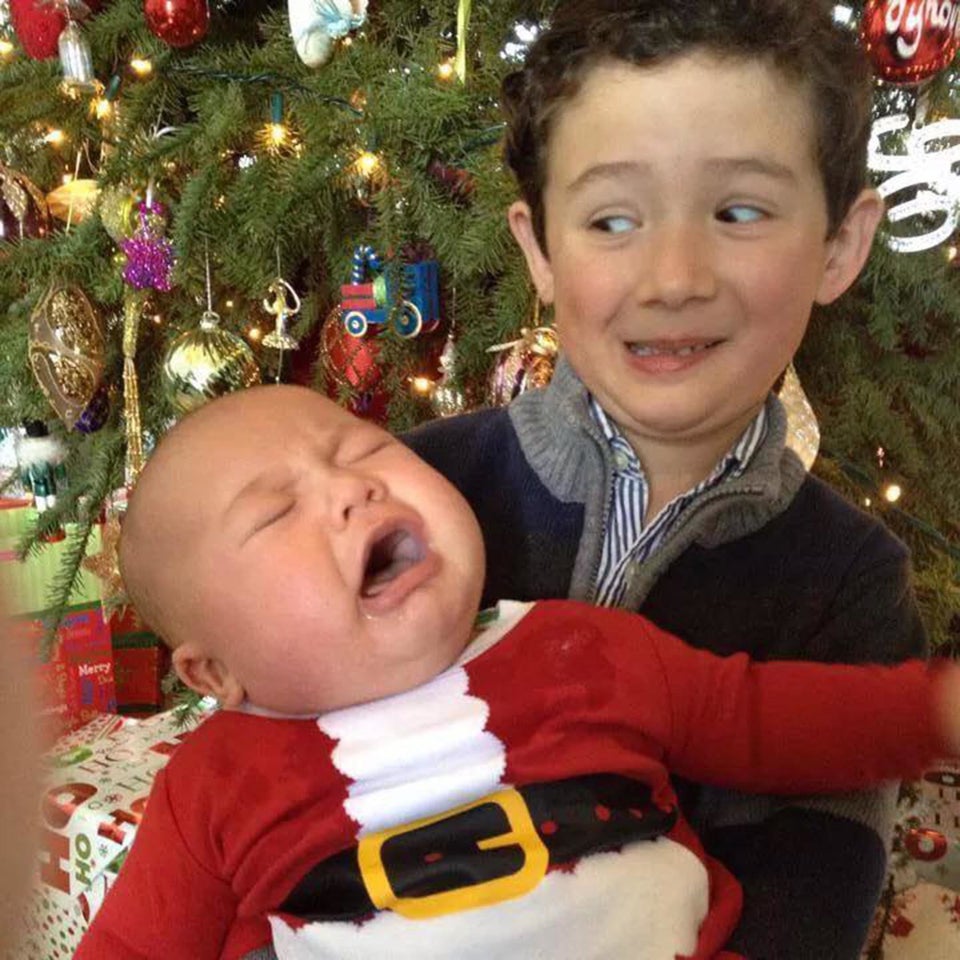 Schadenfreude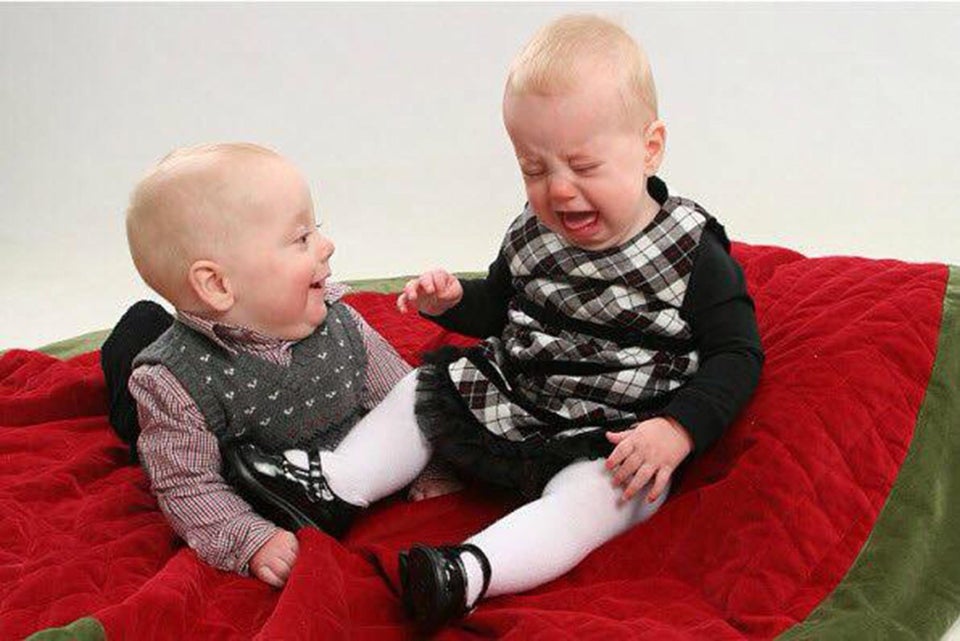 Lisa Newman Crosley/Facebook
What Camera?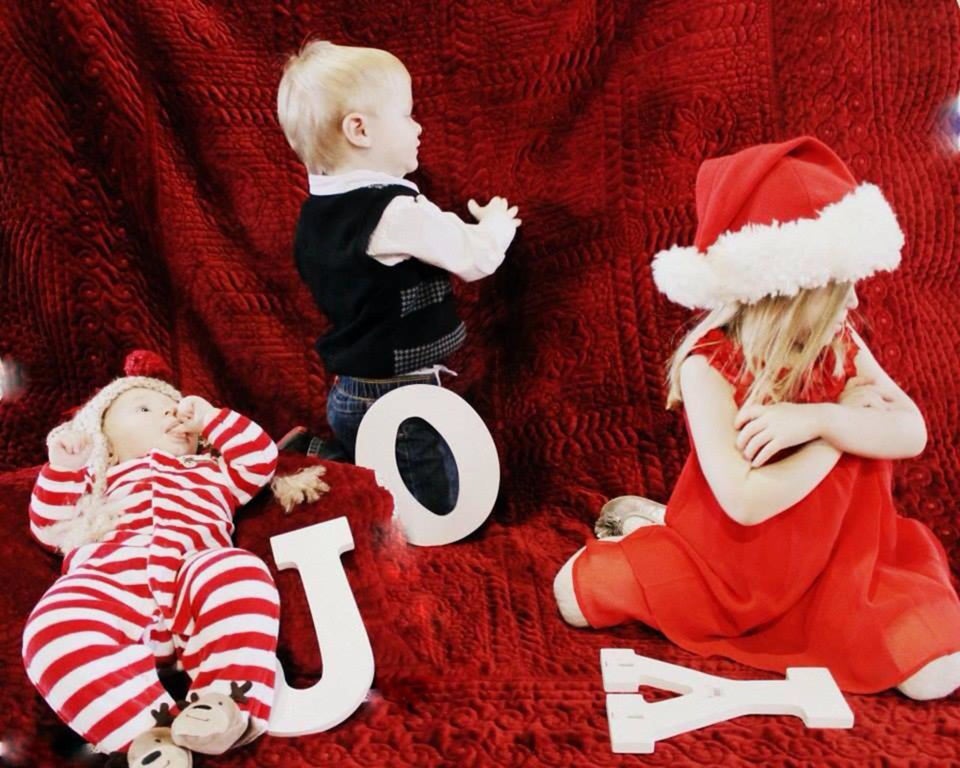 Fight! Fight! Fight!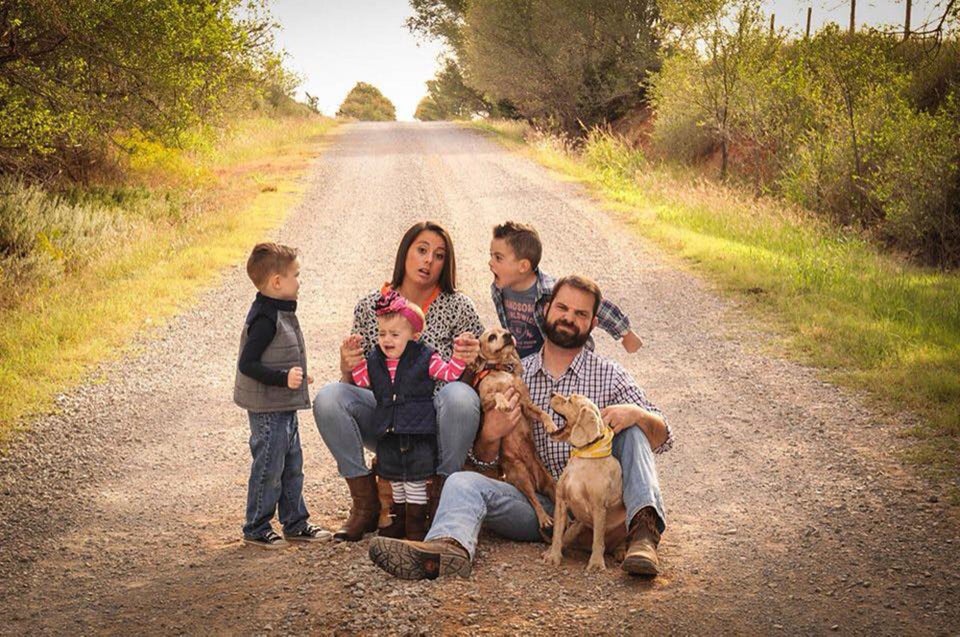 No More Photos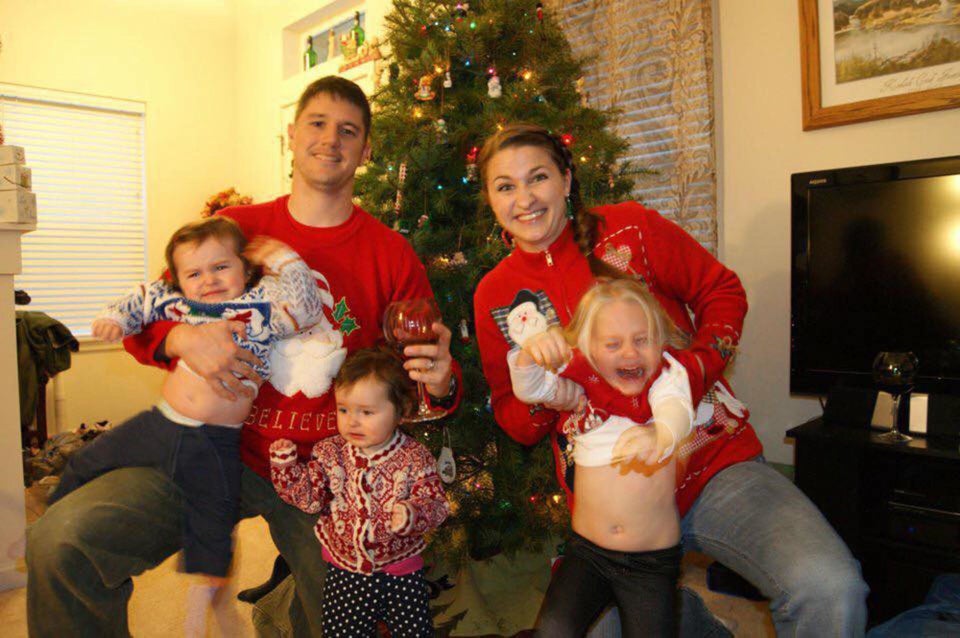 Jordyn Donnellon/Facebook
Over It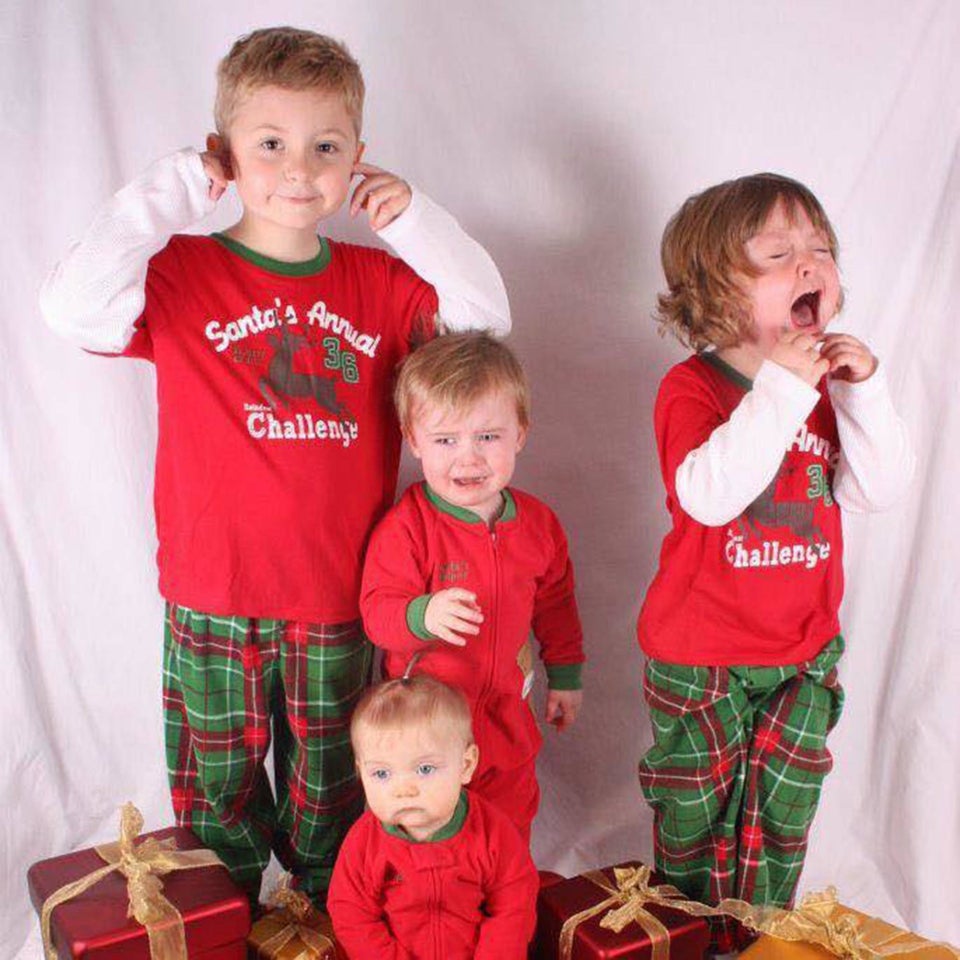 Mandy Bredeson Reckward/Facebook
I Need To Free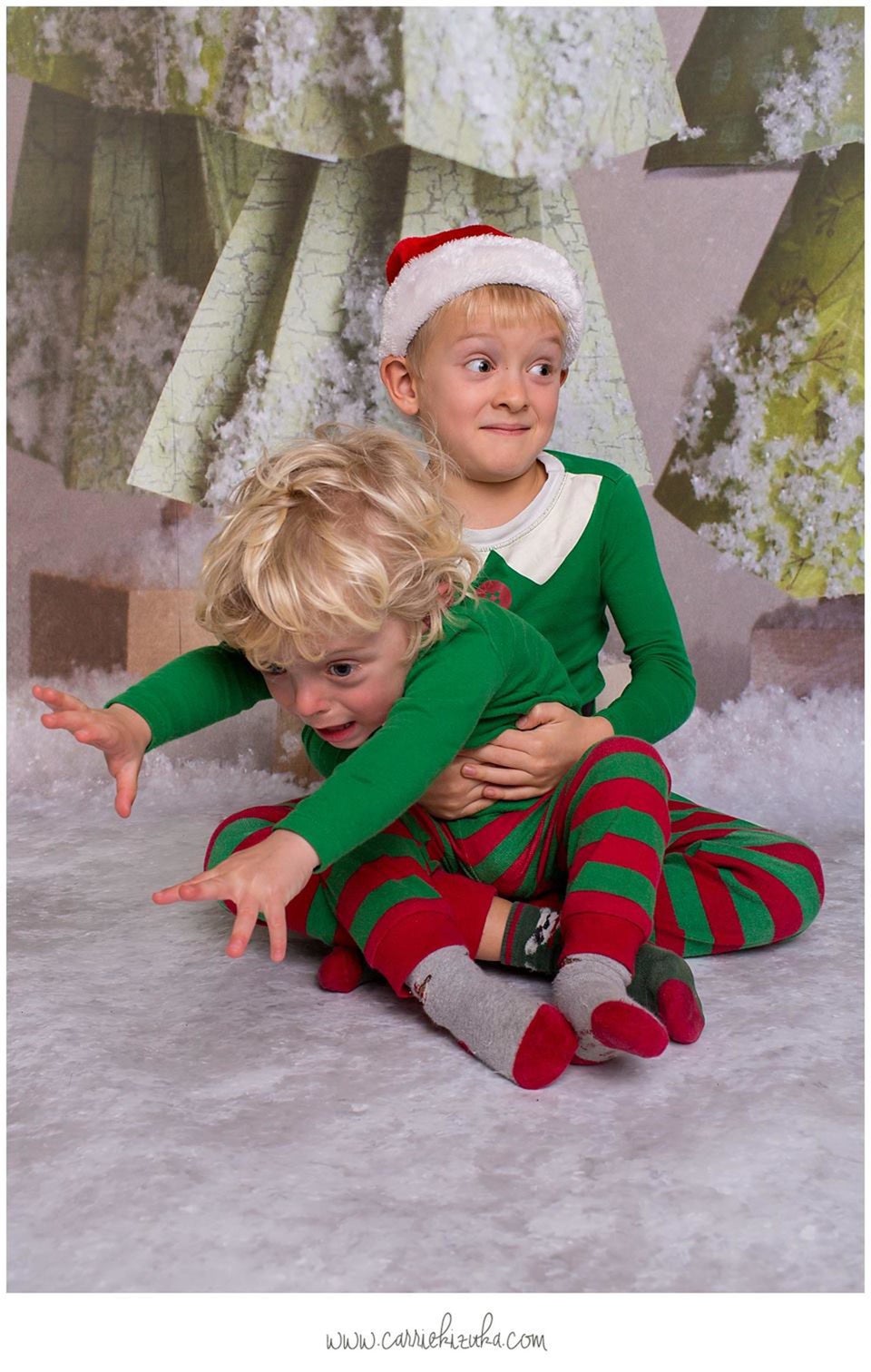 Let Me Just Get My Booger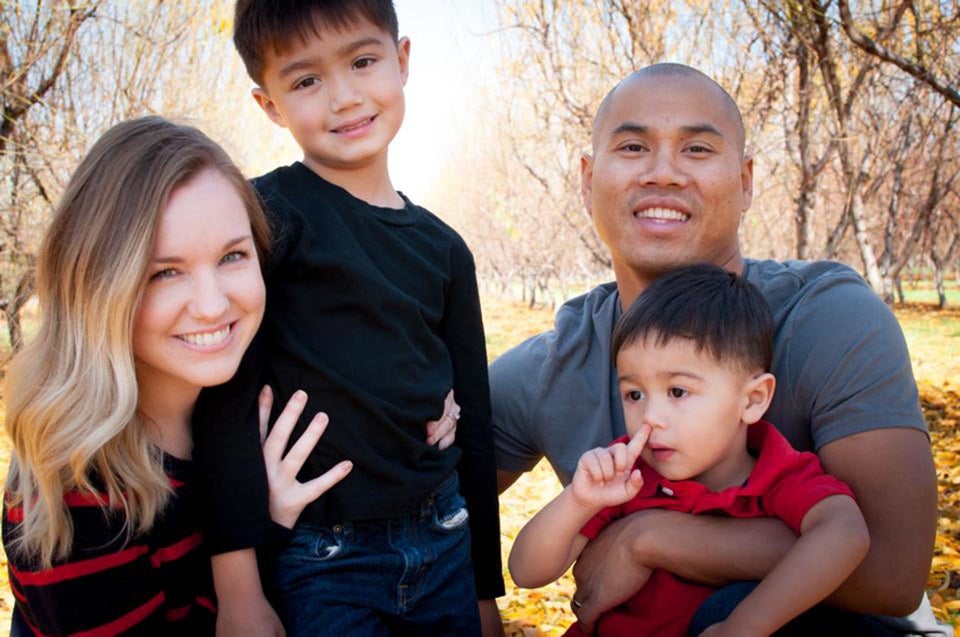 I Want To Play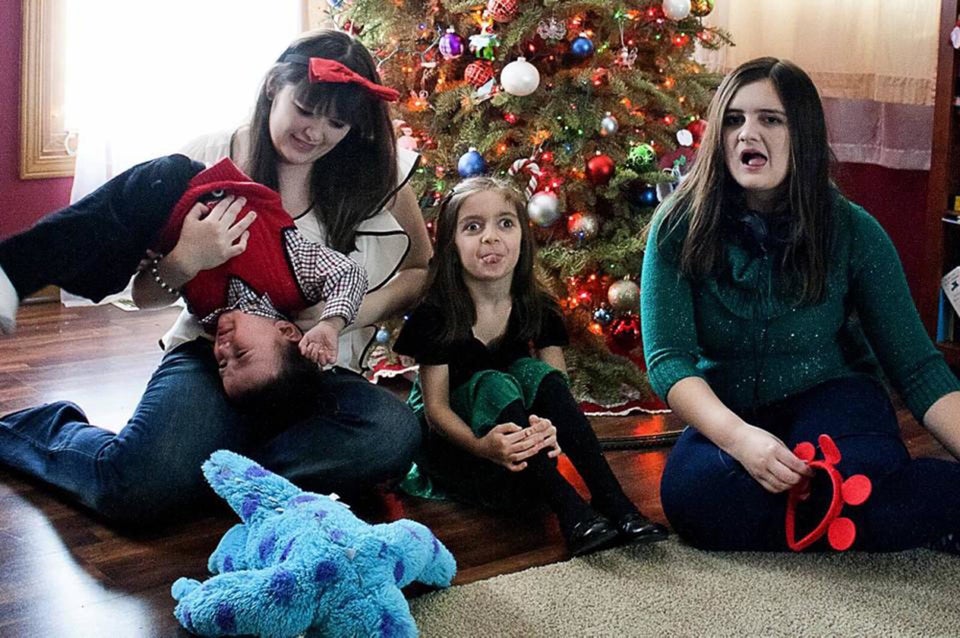 Robyn Mccord-Dominguez/Facebook
NO MORE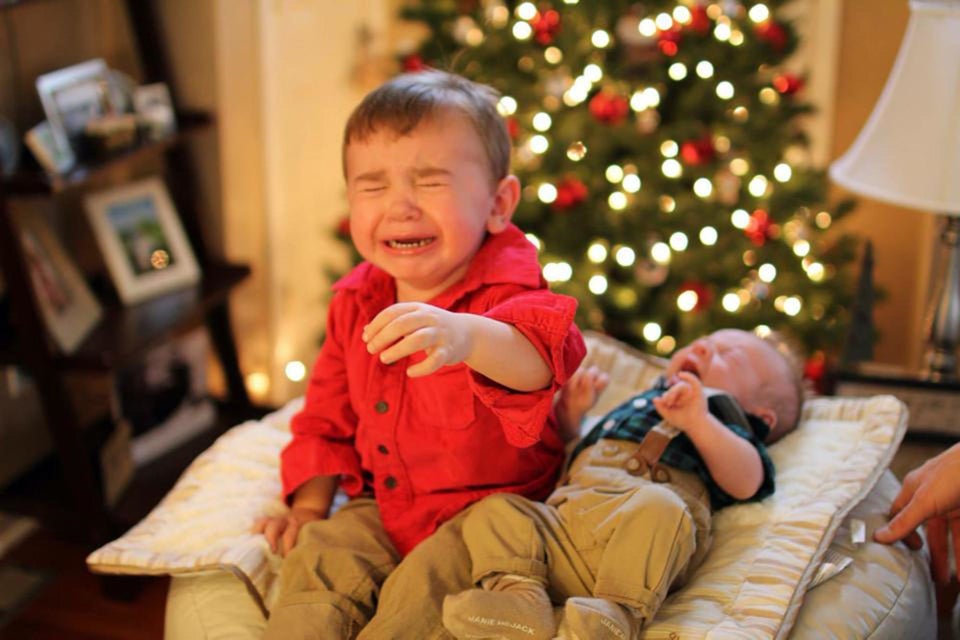 Photobomb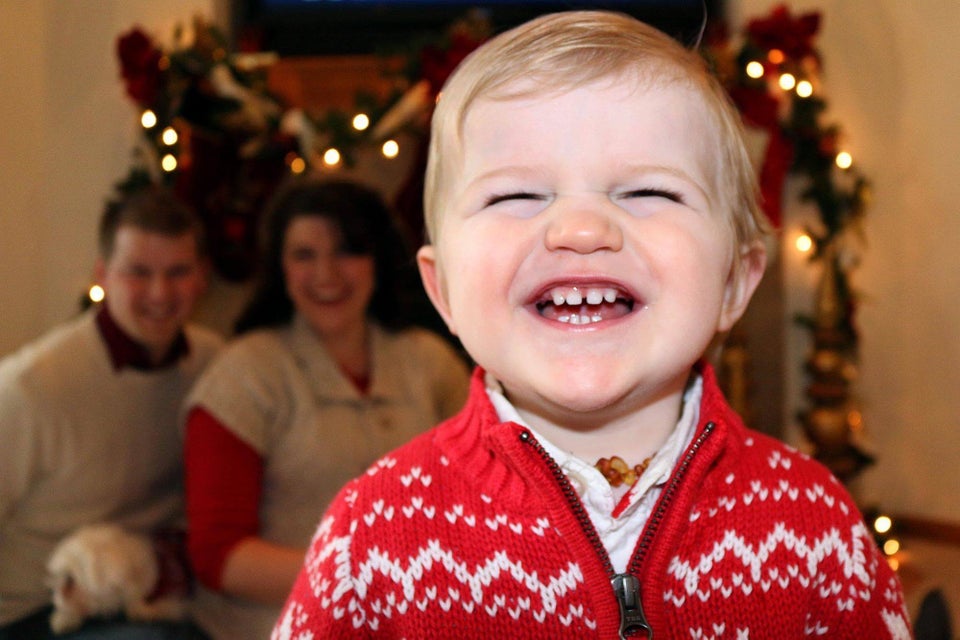 I Win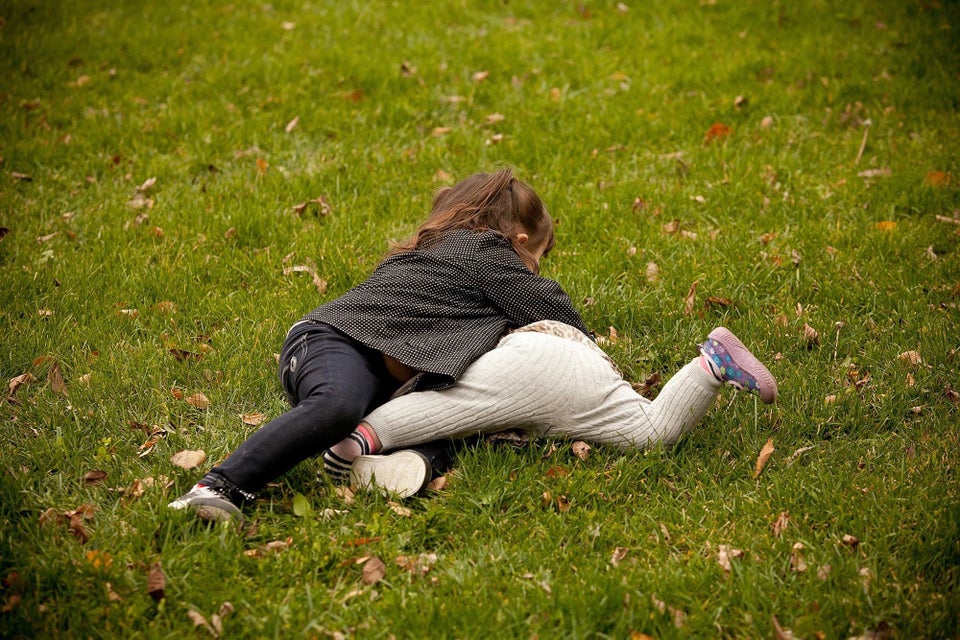 Why Are We Holding These Giant Letters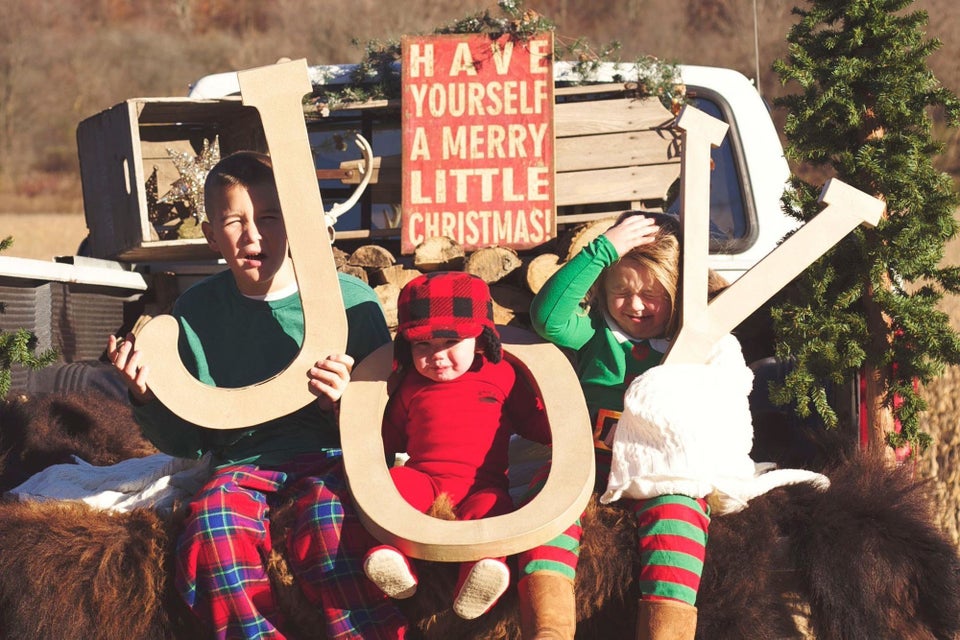 Jana Garbutt Roy/Facebook
This Book Is Terrible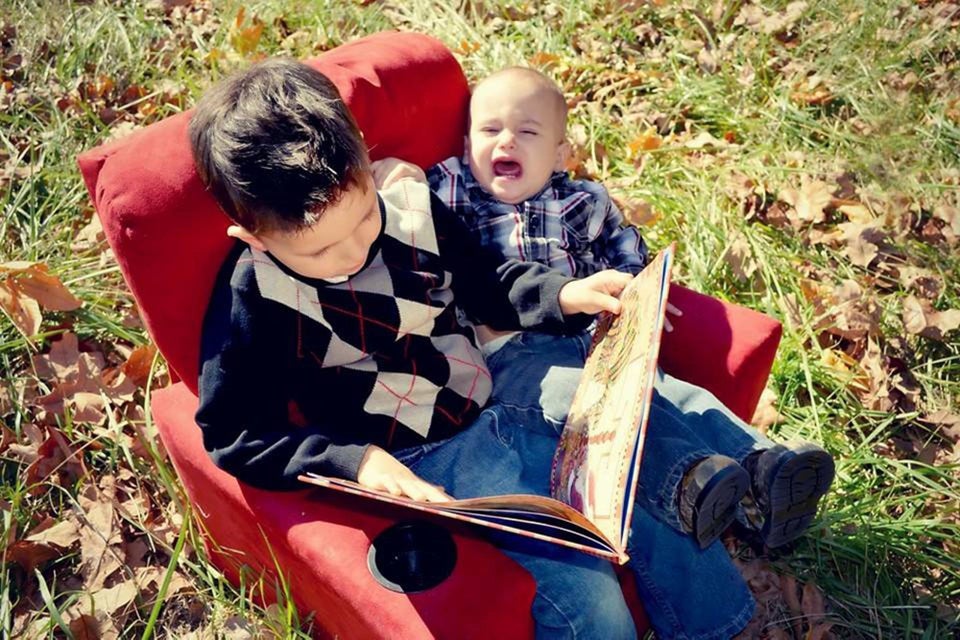 Elizabeth Allen-Crane/Facebook
It's Too Late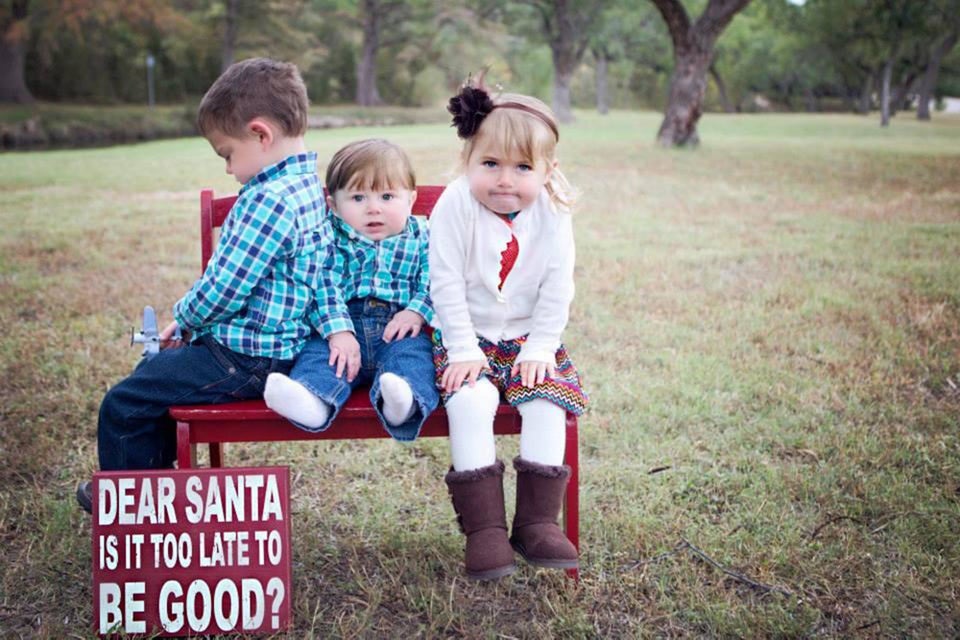 I'm A Dog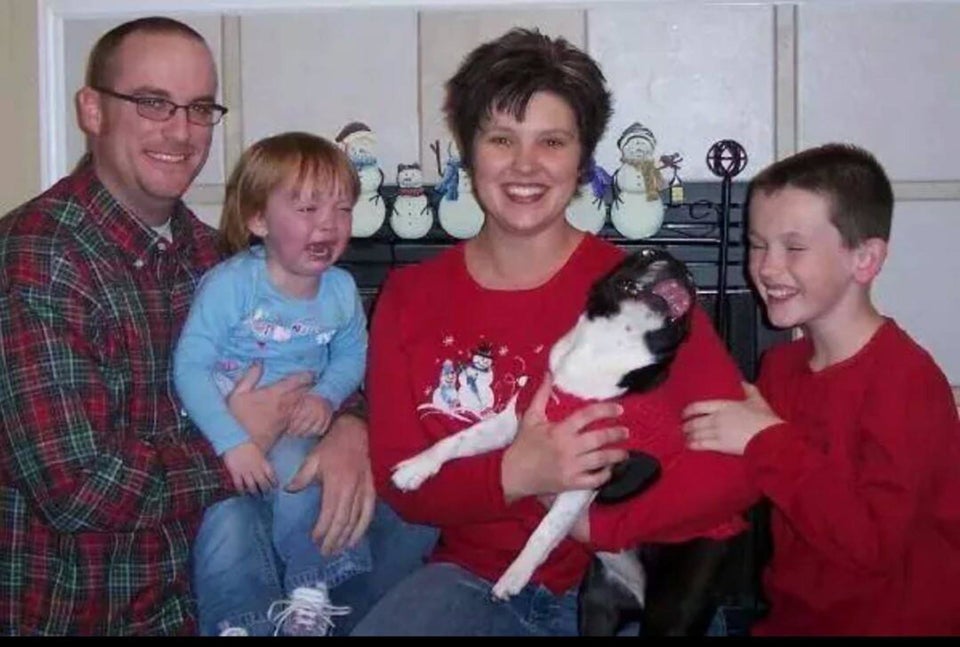 Tammie Stoker Shoemaker/Facebook
Hooray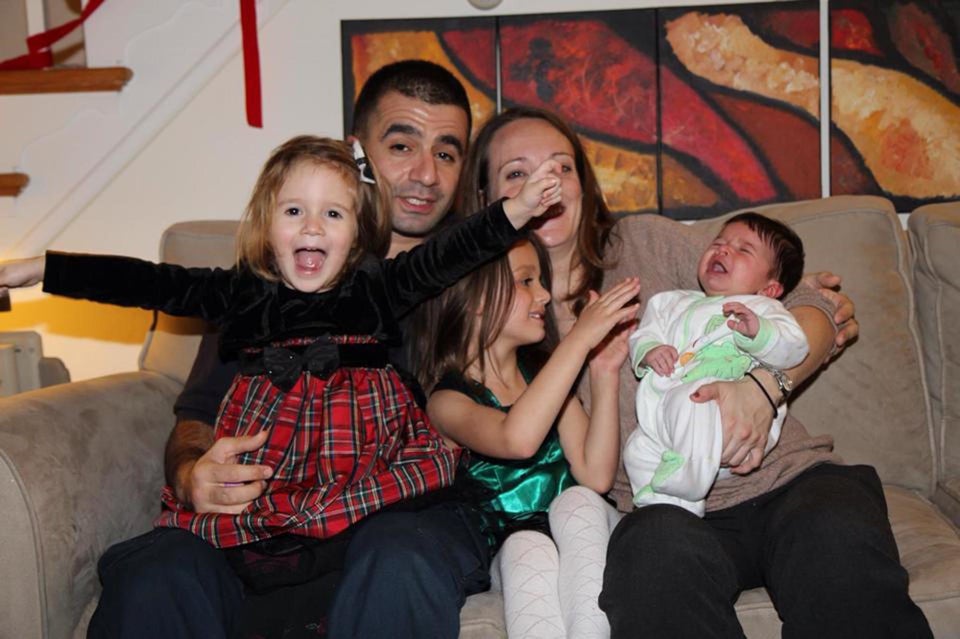 I Hate This Sweater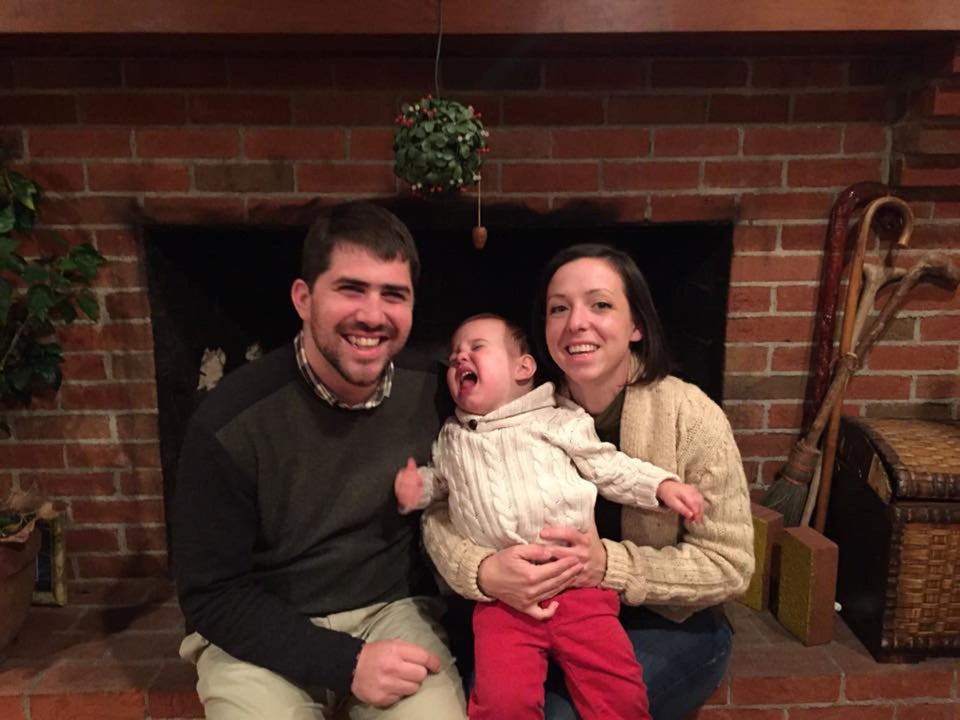 Catharine Milner/Facebook
Christmas Ruined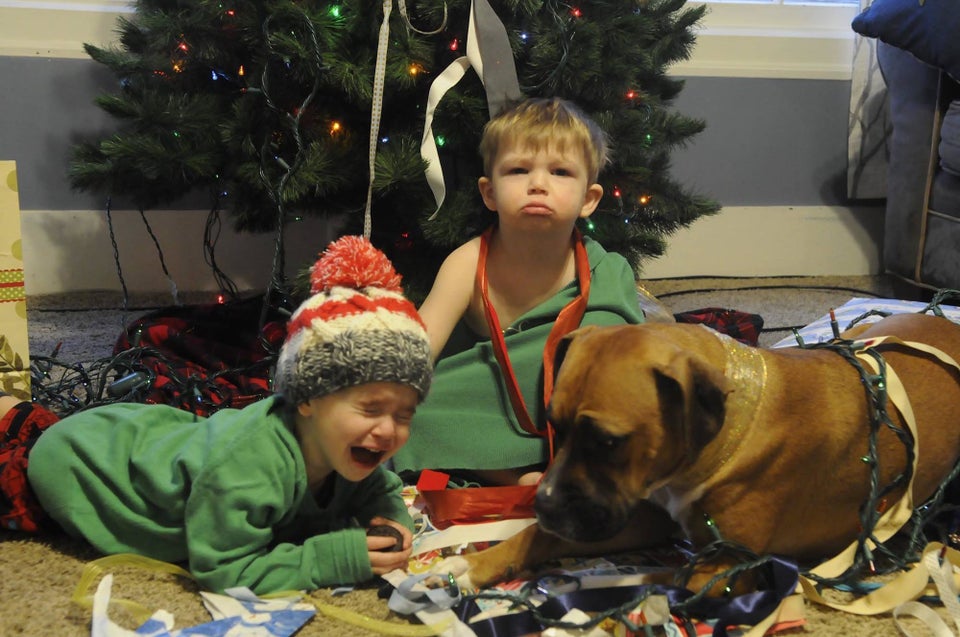 Athena Abood Brown/Facebook
YES!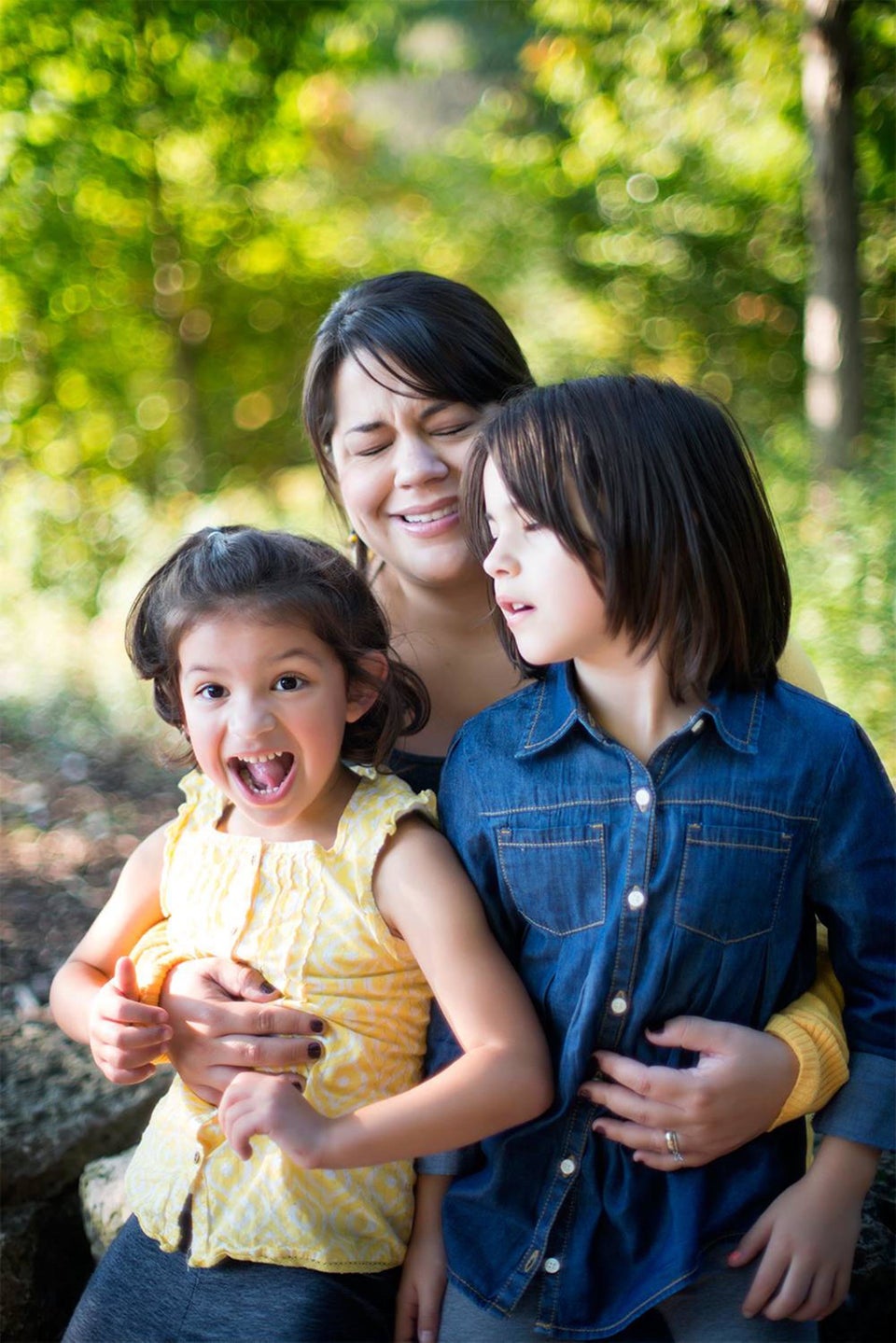 Must Climb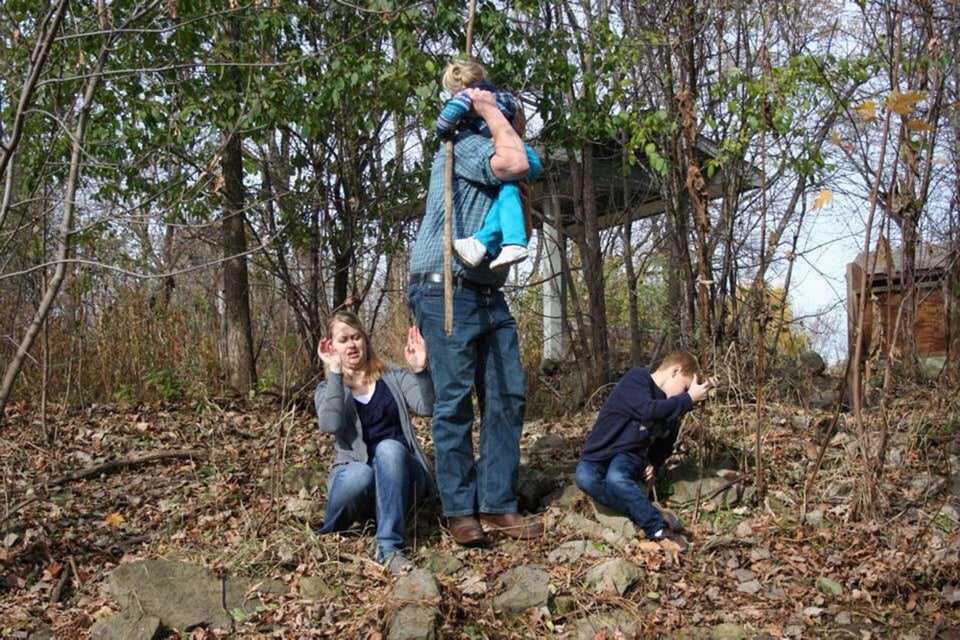 😙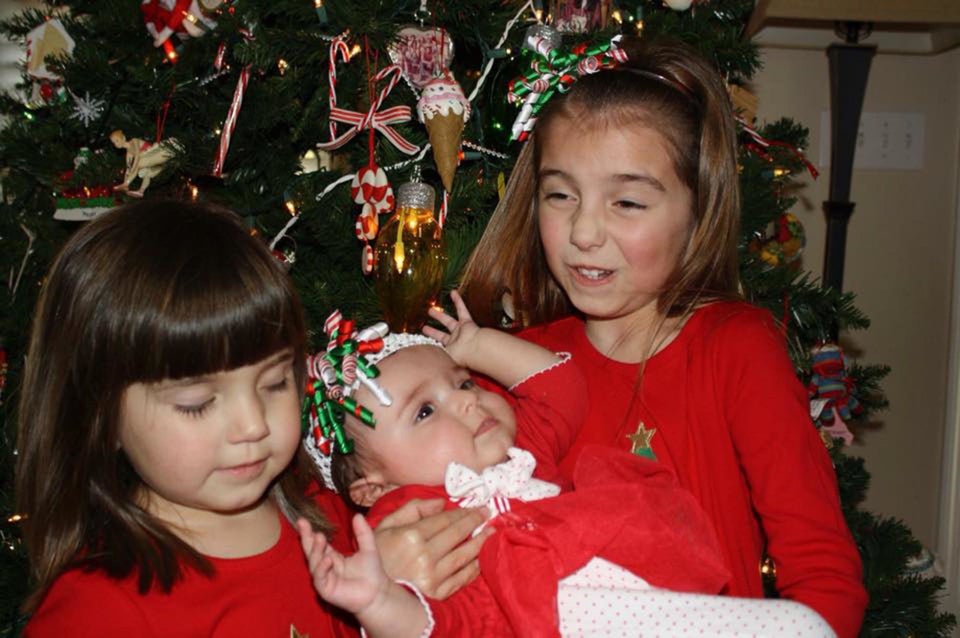 Jake Heather Wilson Meyer/Facebook
😂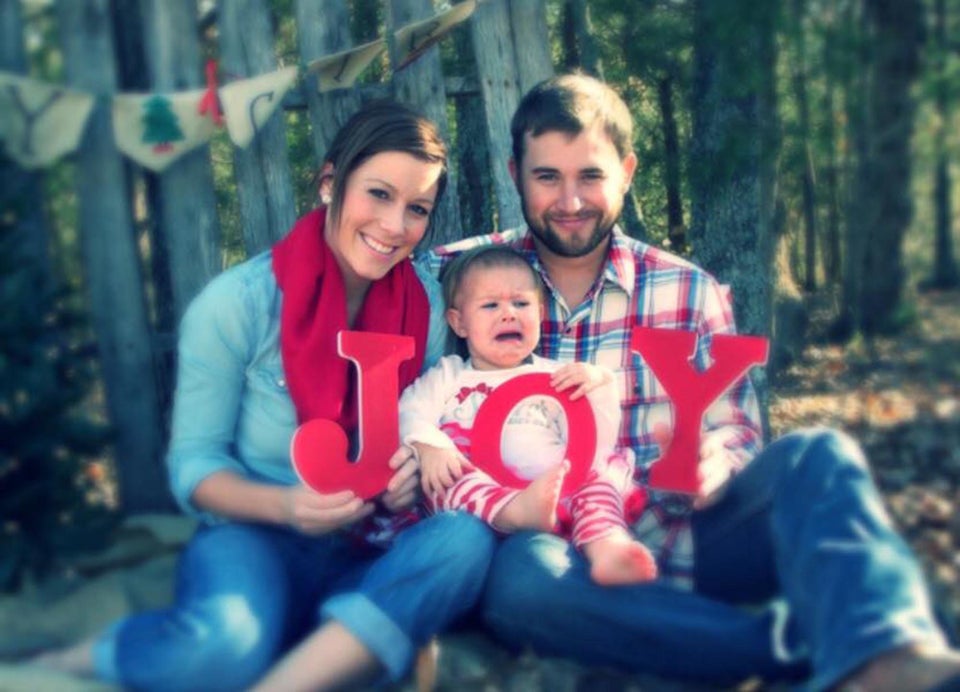 👶 👶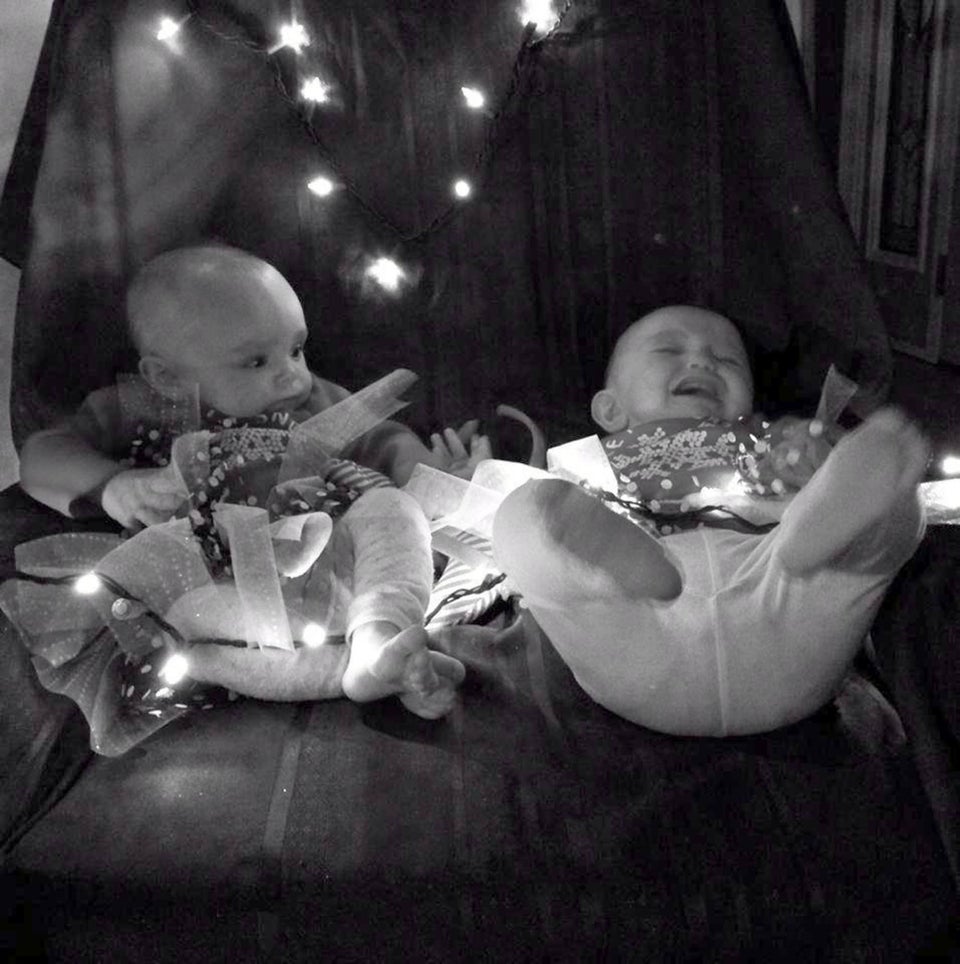 Pam Morton Brannick/Facebook
OMG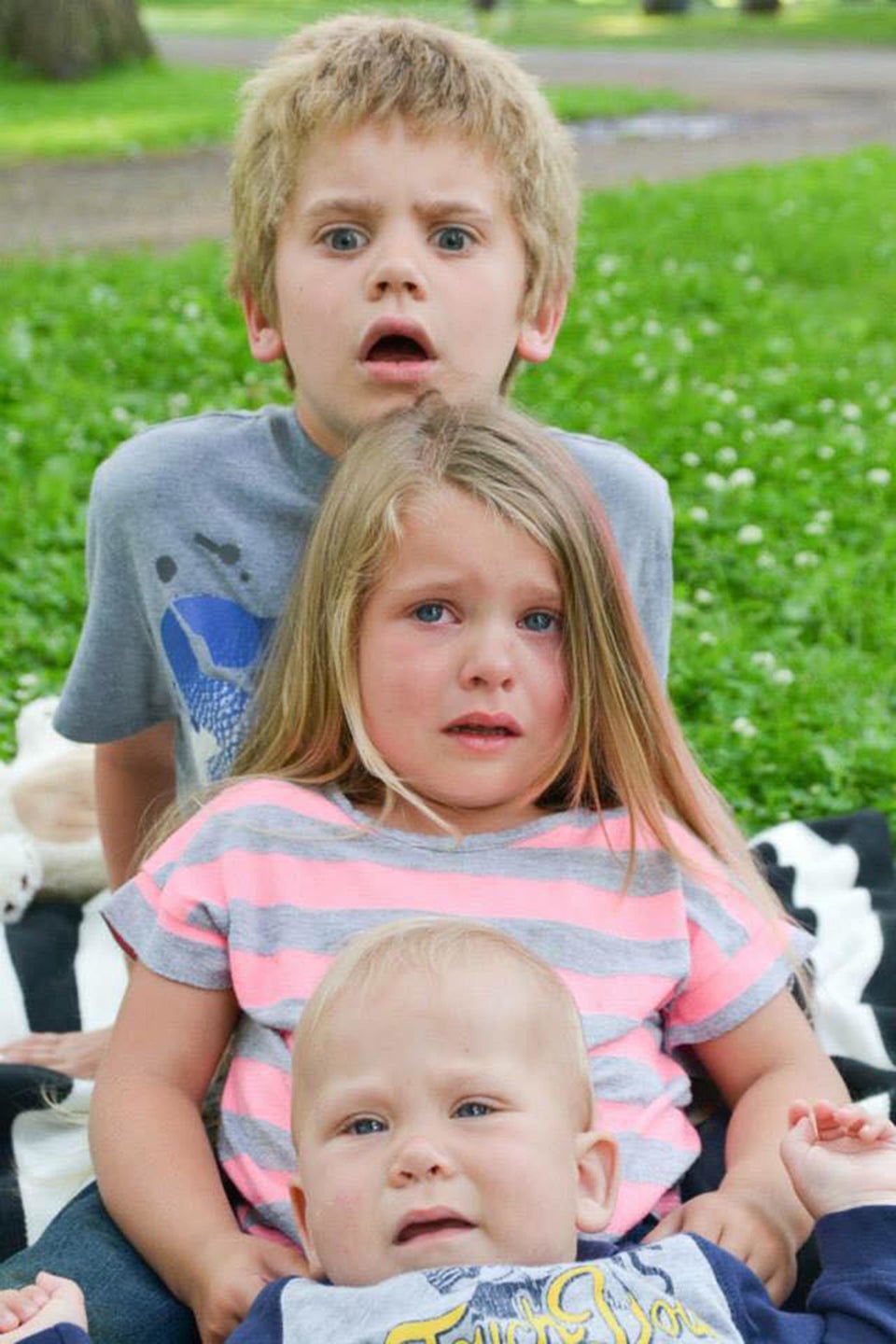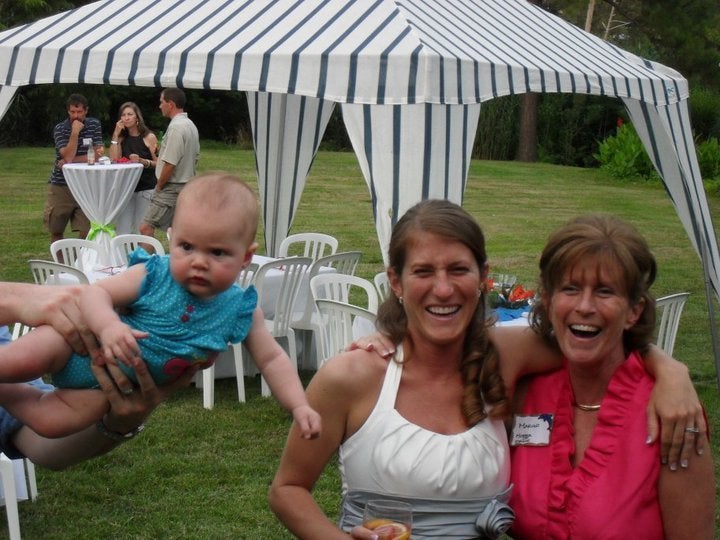 Baby Photobombs
Popular in the Community