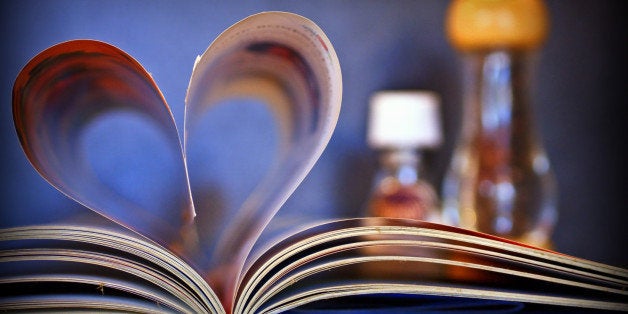 Cookbooks are a wonderful source of inspiration, especially those with beautiful photography and the occasional step-by-step illustration for tricky techniques. A well-worn cookbook is like a cherished friend, one we turn to again and again for comfort and encouragement. The stories surrounding the dishes are often as enticing as the recipes themselves. We are so passionate about cooking and recipes that we included a whole section of recipes from winery restaurants and wine country chefs in Wines of California and Wines of the Southern Hemisphere. A cookbook makes a wonderful holiday or hostess gift, and if you are staying with friends or family for a few days, why not show up with one tucked into a couple of grocery bags filled with all you need for a wonderful meal before or after the big day? It's also a great idea to put a couple of these on your own wish list for some fresh insight on feeding the hordes for the holidays and throughout the year.
The Pizza Bible by Tony Gemignani (Ten Speed Press, $29.99) teaches you everything you need to know about making pizza at home. Covering a multitude of styles including Neapolitan, Sicilian, Deep Dish, Wood Fired, and even calzones and focaccia, The Pizza Bible is one-stop shopping for your deepest pizza desires. The owner of eight restaurants, Gemignani is an 11-time World Pizza Champion who openly shares his expertise down to regional Italian styles, international flavors, and dough made from organic, whole, and sprouted grains. Making pizza together is a great experience for groups of all ages, and a gift of The Pizza Bible is a great way to strengthen the bonds of family this season.
Mastering My Mistakes in the Kitchen by Dana Cowin (Ecco, $34.99) is a confidential tell-all from the editor-in-chief of Food & Wine, who lets us in on a closely guarded secret: Writing about food and knowing how to cook are two entirely different things. With strong doses of humor and humility--and a lot of help from a roster of well-known chefs--Cowin recounts her kitchen blunders over the years, and then sets about righting her wrongs. The 65 chefs include all-stars such as Eric Ripert, Jacques Pepin, David Chang, Susan Feniger, and Lidia Bastianich, who offer cooking tips as well as fixes for over 100 dishes. The lineup of appealing recipes includes "Slow-Roasted Tomatoes with Crunchy Bread Crumbs," "Pan-Roasted Lobster with Red Miso + Citrus Sauce," and "Baked Ziti Arrabbiata." We have all made mistakes in the kitchen, and Dana Cowin helps us own up to the fact and emerge better cooks in the process.
Flourless: Recipes for Naturally Gluten-Free Desserts by Nicole Spiridakis (Chronicle, $27.95) offers almost 80 recipes for gluten-free yet decadent desserts. Gluten-free is here to stay, and if, like us, there is a side of your family that doesn't eat gluten, you will be very happy that this book is on hand when dessert time rolls around. Recipes for cakes, cupcakes, cookies, and tarts rely on items such as ground oats and nuts, flax, and cornmeal rather than commercial gluten-free flour, and recipes for fruit desserts and puddings remind us that many of these never relied on wheat flour to begin with. The majority of the recipes incorporate easy to find ingredients and are as simple as they are mouthwatering.
Mediterranean Vegetarian Feasts by Aglaia Kremezi (Stewart, Tabori & Chang, $35) features 150 delectable yet easy to prepare recipes using plant-based ingredients. The cuisine centers on Kremezi's native Greece but includes techniques and spices from around the Mediterranean and northern Africa. The book begins with menu suggestions and basic preparations and techniques, and is then broken out into mezes, soups, main courses, breads, and desserts. Using the bounty of seasonal produce available at farmers' markets across the country Kremezi's dishes include "Vegetable Fritto Misto," "Santorini Fava with Braised Capers and Onions," and "Spinach, Herb, and Feta Skillet Pies." Even the most hardened carnivore will find enticing appetizers and side dishes between the pages of this gorgeously photographed book.
Huckleberry: Stories, Secrets, and Recipes from Our Kitchen by Zoe Nathan (Chronicle, $35) made us hungry for breakfast the moment we flipped it open. If you are not among the lucky few who can get to Zoe Nathan's Huckleberry Café and Bakery in Santa Monica every day, you can bring her delicious recipes home and start your days off right. For the carb-cravers, there are muffins, pastries, cakes, pies, and tarts, each page more tempting than the last. Egg recipes are truly inspired and could easily be made for lunch or dinner, including treats such as "Roasted Spaghetti Squash with Parmesan and Eggs" and "Polenta with Roasted Asparagus, Crispy Prosciutto, and Eggs." While perfect for anyone who loves to start the day off with something delicious, Huckleberry is truly ideal for those who love to host brunch or have frequent visitors to their country home or beach house.
The Pizza Bible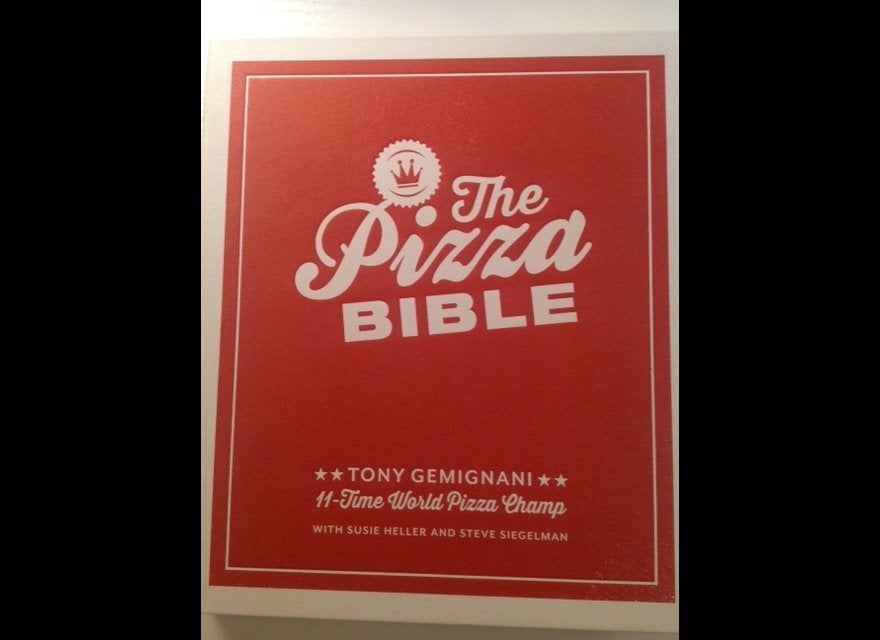 Mastering My Mistakes In The Kitchen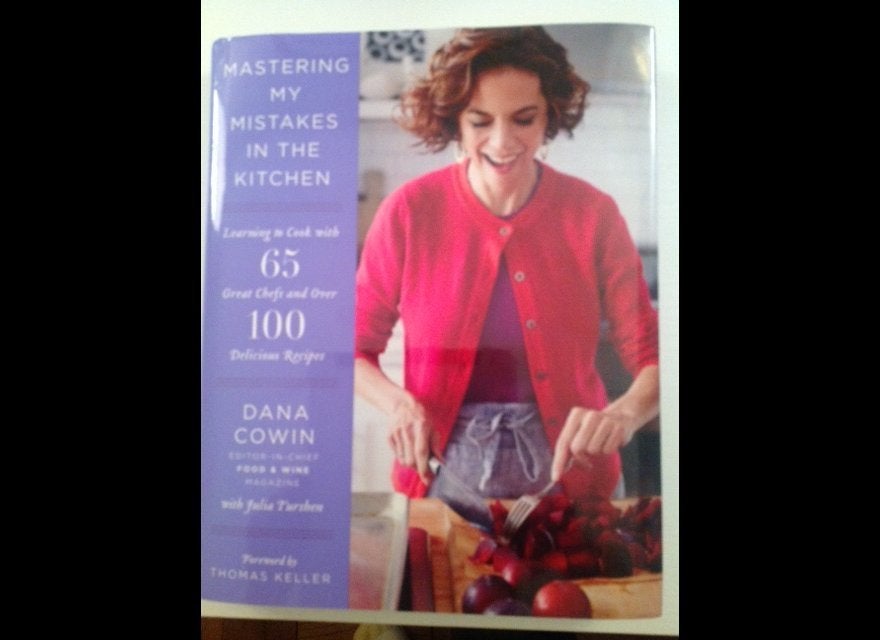 Flourless.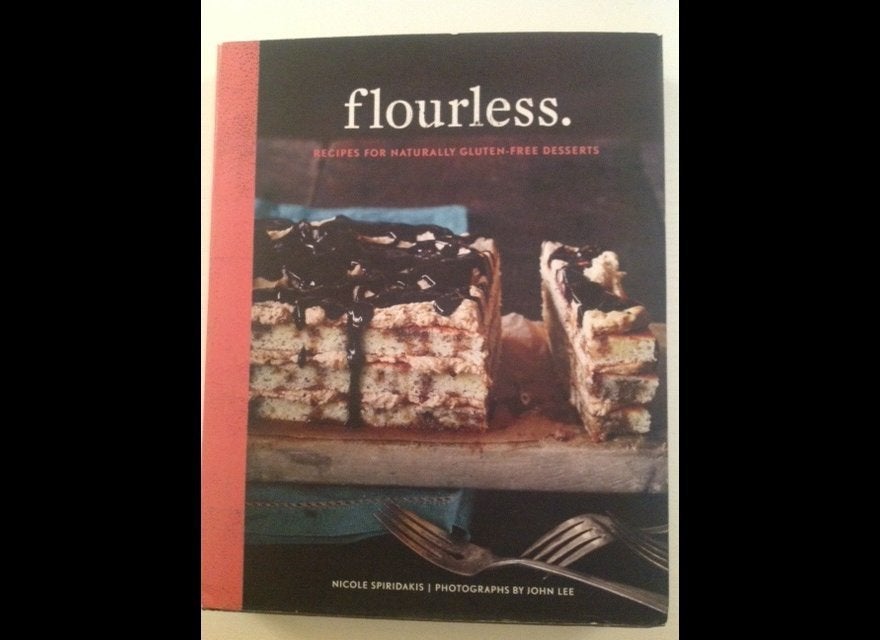 Mediterranean Vegetarian Feasts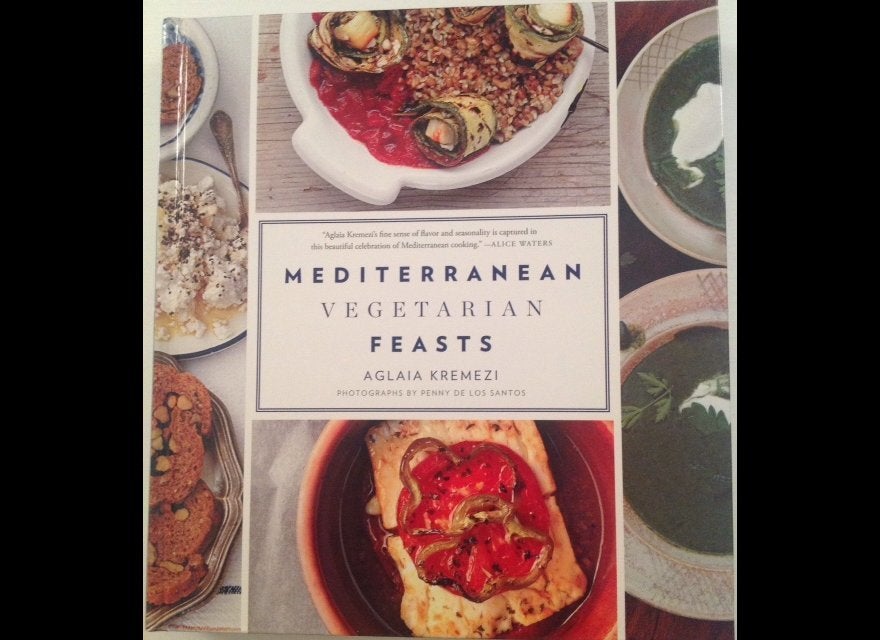 Huckleberry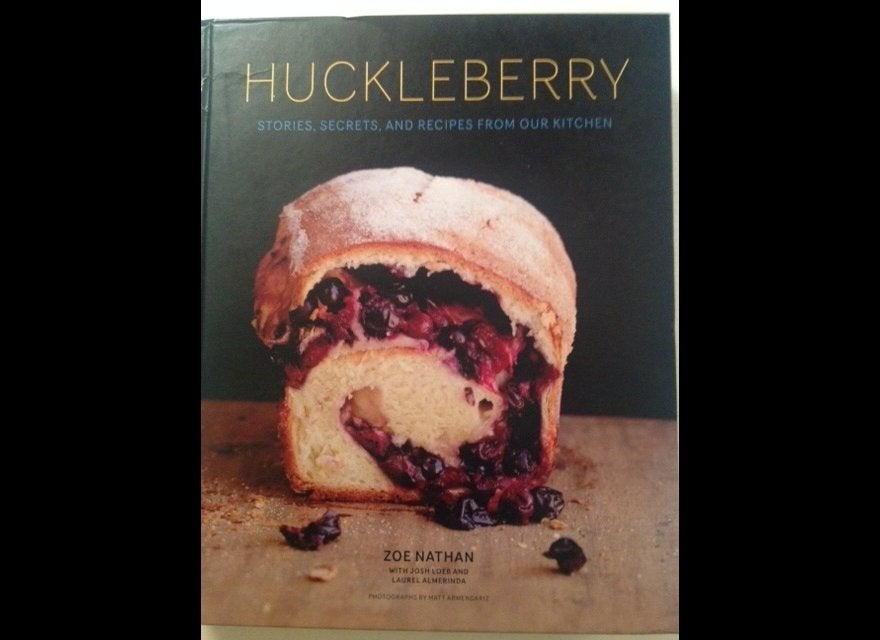 Wines of California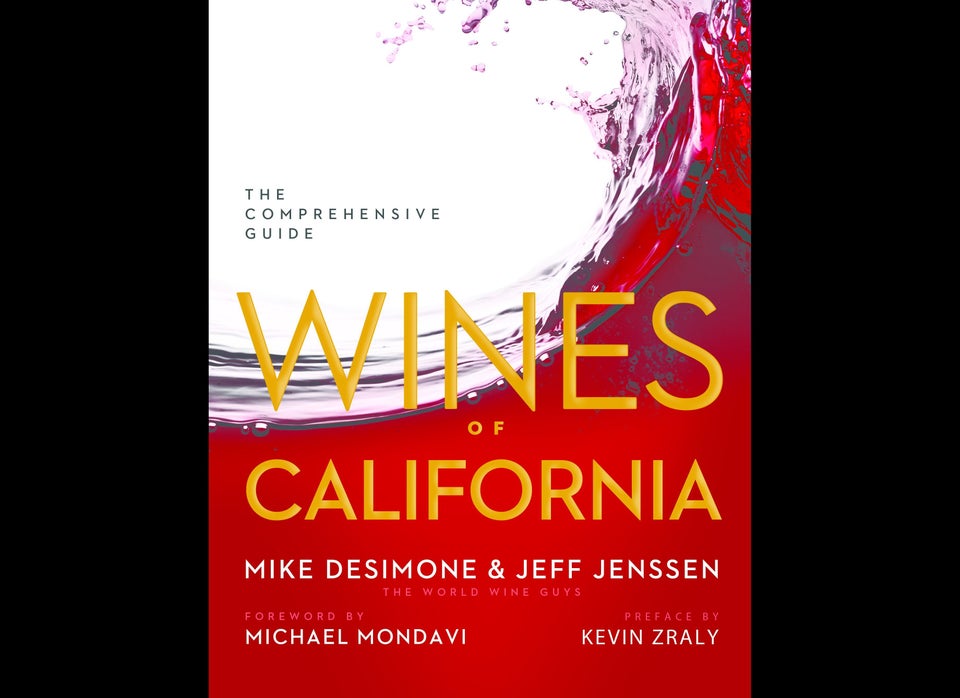 Related