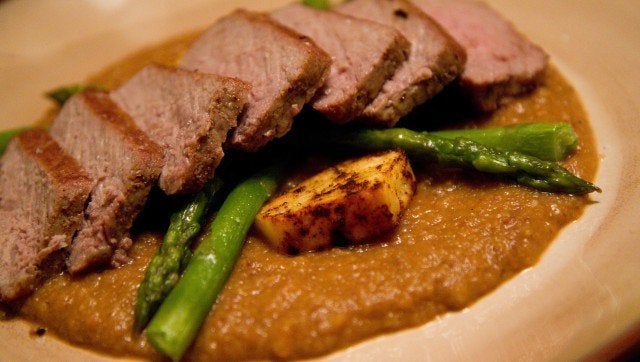 Gentlemen, don't feel like you have to be relegated to the living room over the holidays. These days, the kitchen belongs as much to you and you belong as much in the kitchen as do the ladies in the family.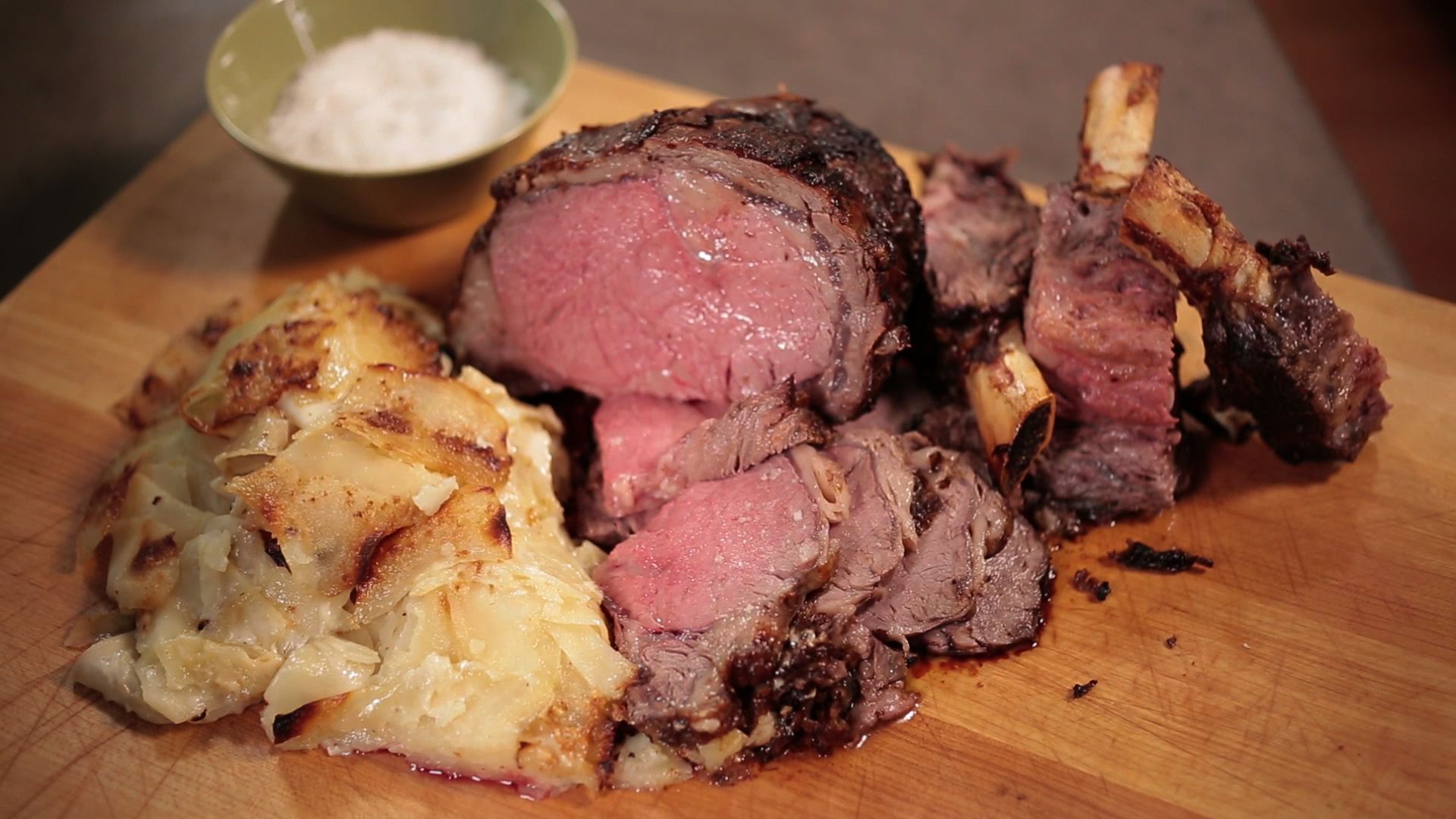 Thought Christmas cookie decorating was a cute activity reserved for the kiddies? The guys from Baked, a Brooklyn bakery, prove that holiday baking can be the kitchen equivalent of UFC. They up the ante on chocolate chip cookies in a way that will make Tollhouse a distant memory as soon as these seriously jacked up treats exit the oven. Plus, they make a way better gift than an iTunes gift card. Check out the video below for tips and tricks.
Even though we seemed to have given over to turkey, the roast is still the most classic Christmas dinner. Don't repeat the mistakes made over Thanksgiving - instead embark on an epic attempt at a "big ass" bone-in rib roast. Philly chefs Jeff Michaud and Brad Spence from Amis break down the seemingly daunting task, but their how-to is easy enough for any dude (or dudette) to do. In the video below, they'll also show you how to throw together a potato gratin to go along with it. Plus, it'll mean that you get out of dish duty this year.
Popular in the Community