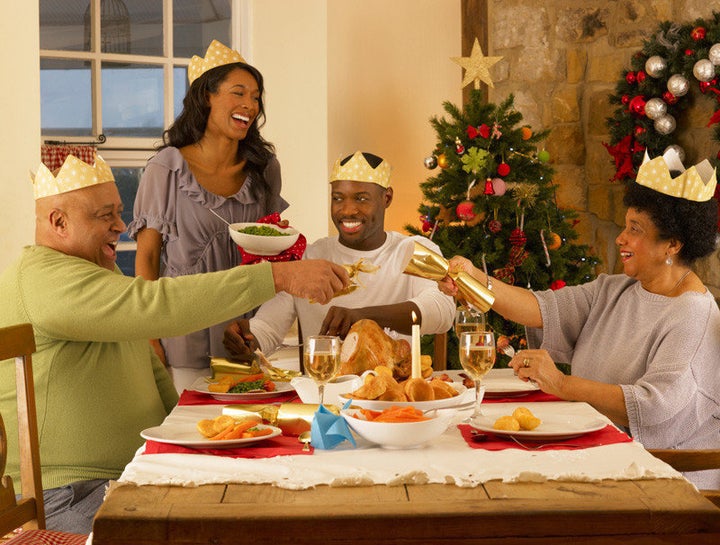 The season for holiday parties is in full swing! And, if you are anything like me, your social schedule is packed with non-stop soirées, get-togethers and mixers. You get to dress up, pig out and steal a kiss under the mistletoe. It is fun, festive and fabulous... until you are the one throwing the party at the last minute. It may not happen to you this year, but trust me, there will inevitably be an instance when the responsibility to host a party gets dumped on you at the last hour. Your boss tells you in the morning to throw the office holiday party... by lunch! Or dear old Aunt Mildred burns down her kitchen cooking her world-famous upside-down pineapple cake and the annual Christmas dinner has to be moved chez toi because you live across the street! Or your rude relatives give you a an hour notice that they are coming over uninvited (as usual). What to do? Don't panic. Here are a couple of quick easy, breezy decor tips you can slap together to give people the impression you are celebrating the season in your barren abode.
Tree: Up until now, you told everyone that you don't have a Christmas tree because you do not believe in deforestation. "Save a tree, y'all!" But at this point, it is too late in the game to borrow a truck, track down a tree and haul it home. This is what you do: make a book tree! Grab all the books you can. Raid your attic, dust off those old college textbooks, pull out that encyclopedia you never use, dig up those trashy romance novels you hide under your bed and throw them all in the middle of the room. Arrange the books in ascending concentric circles, starting with the bigger books as the base and the smaller ones as you build up. You are essentially simulating the isosceles-triangle shape of a tree silhouette by making a big pile of books. Once you have erected your book "tree," all you have to do now is wrap holiday lights around it. Alternatively, you can use string tinsel as well. Voilà! Not only have you up-cycled a bunch of books, but you can honestly tell people that you have in fact saved a tree without lying!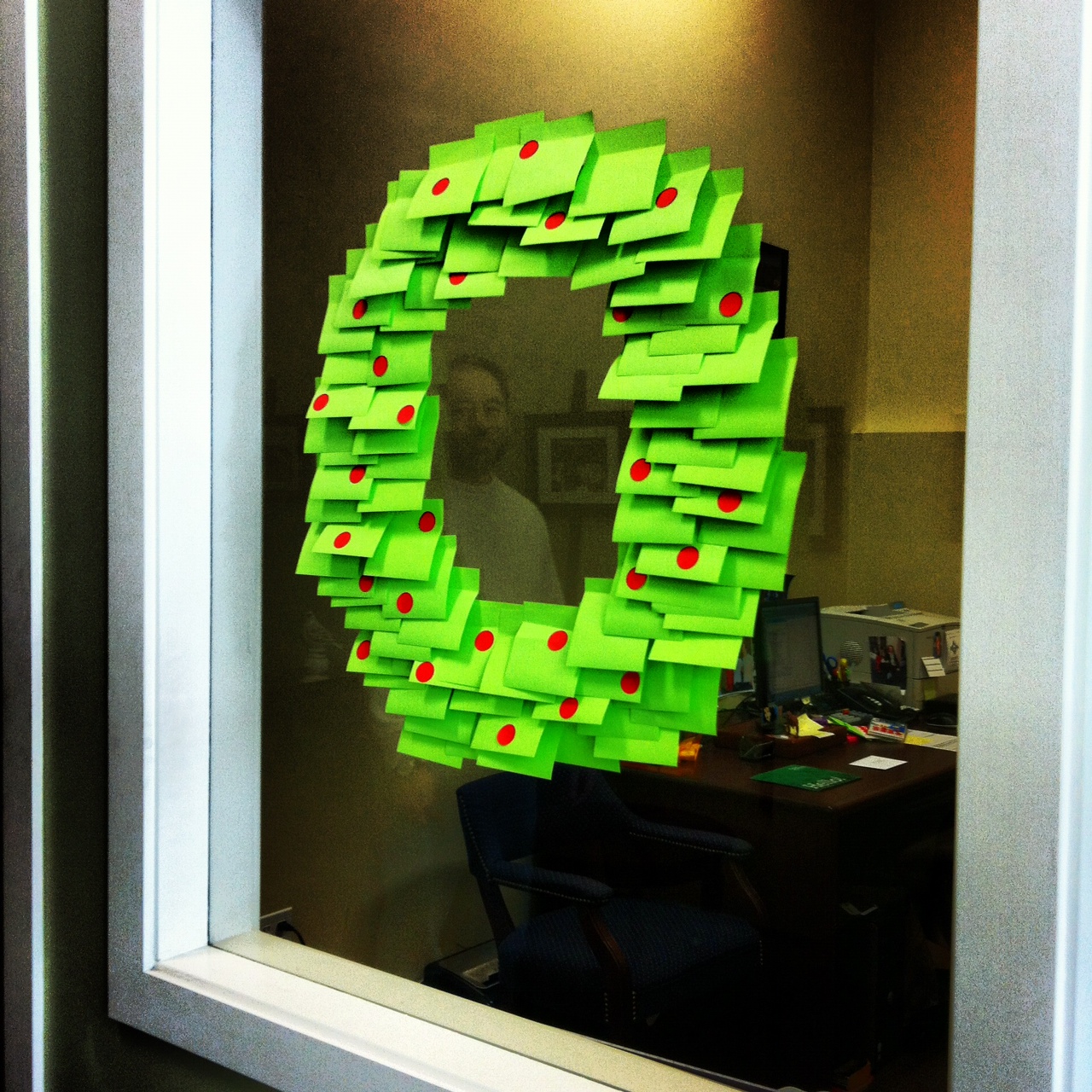 Wreath: Your boss sticks you with sprucing up the conference room for an impromptu holiday luncheon. Like all his demands, they are last minute. And, of course, he gives you neither a budget nor time. What to do? Stay calm. Walk slowly to the receptionist's desk, surreptiously pilfer all the green Post-It notes and red-dot stickers you possibly can get a hold of. If she or he is out, then raid the office-supply closet. On the window or white board, arrange layers of Post-It notes in a circle. They should not be perfectly aligned. You are replicating a wreath, so it is OK for the edges of overlapping notes to be jagged. Then, pepper the "wreath" with berries (aka your red-dot stickers). Repeat throughout the room as needed. Presto!
As you can see, anyone can add holiday cheer anytime to any place in a snap. Hooray for Holiday DIY!
Want more? Take a peek at our gallery below for more holiday crafts: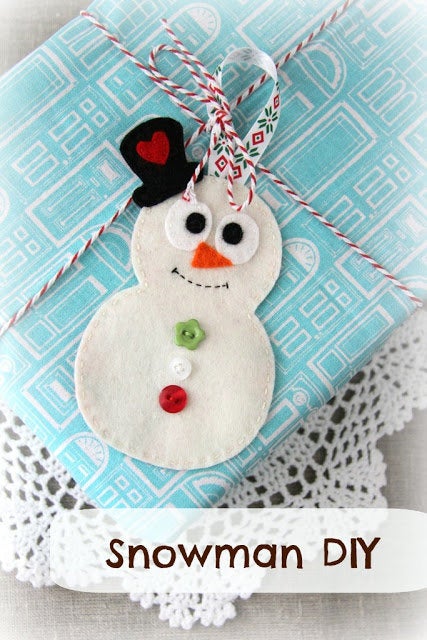 Holiday Craft Ideas
Related