It's a myth that suicide is more common around the holidays (springtime is actually the peak). But holiday cheer isn't a given either.
High expectations, money woes, and other holiday hazards can spell trouble for anyone, but especially those prone to depression.
With a bit of foresight and planning, however, holidays can leave you feeling up, not down. Follow these tips for a successful holiday.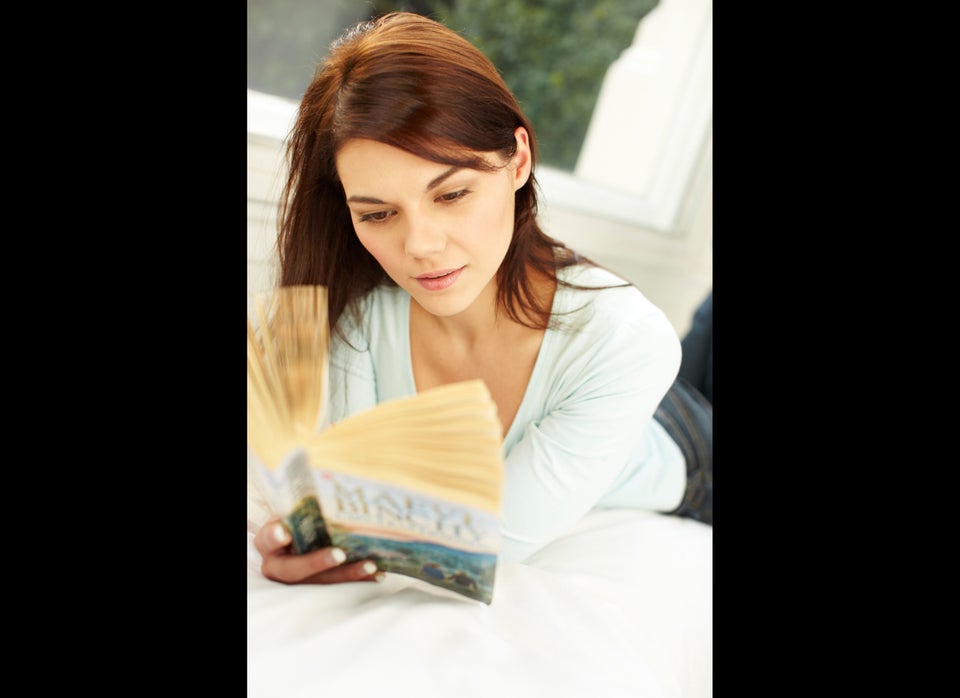 Avoiding Holiday Depression Triggers