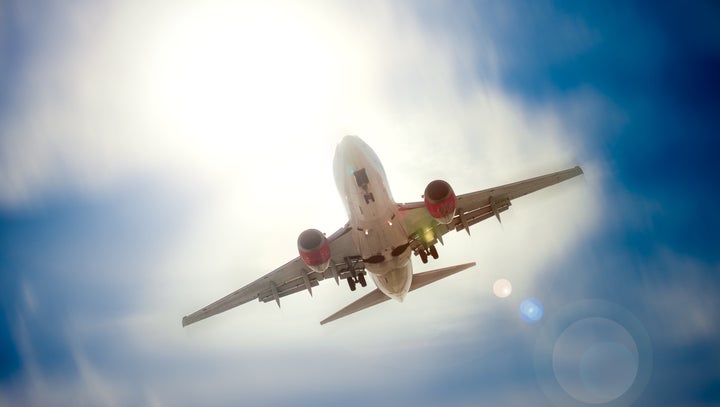 Holiday travel may not totally break your bank this year, but you should definitely book right NOW.
Surry said it's too early to predict exact prices, but ballpark estimates say Christmas round-trip tickets will cost an average of $387 -- a 7.2 decrease from last year.
Oh, the joys of the season.
We ho-ho-hope you find a cheap flight!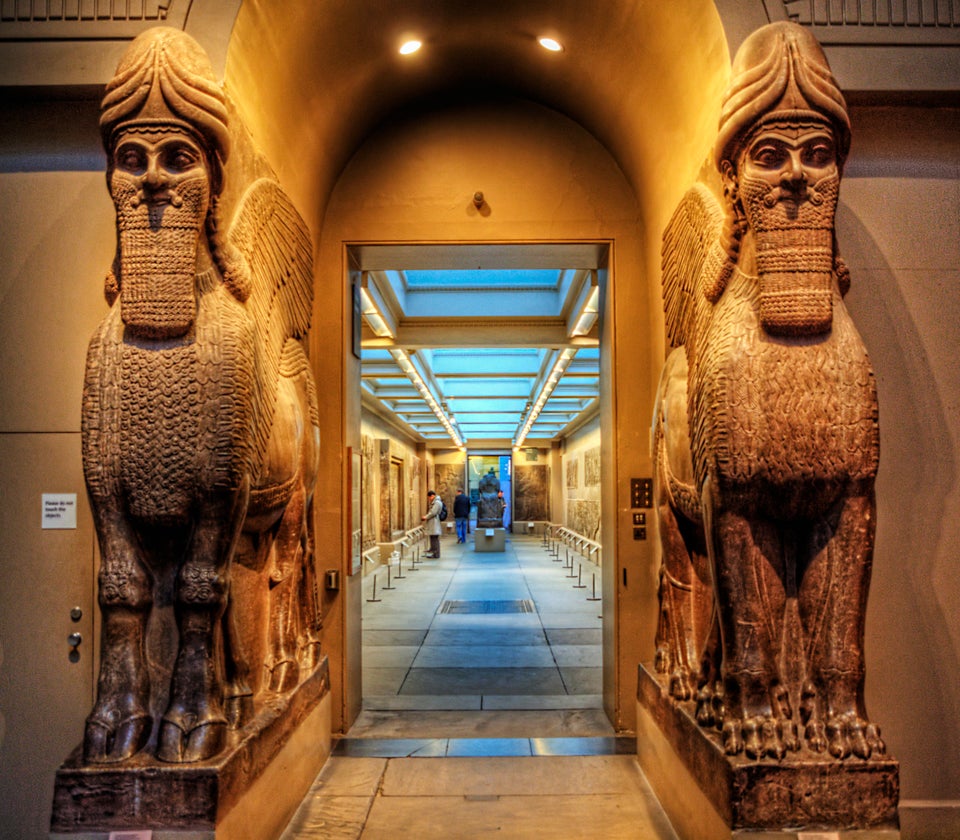 Lonely Planet's Ultimate Travel Top 15 Sites