We all have an insanely hungry person in our life, one who is always willing to eat your leftovers, one who wants to go out to eat earlier than anyone, one who is always up for dessert no matter how big their entree.
We love these folks for their absolute enthusiasm for food, but the fact that they never get full still astonishes us.
This holiday season, we encourage you to help them. Help them with gifts that will feed them, keep them satiated and prevent any risk of hanger. Whether your friend has low blood sugar and needs snacks on them at all time, or your loved one craves meat and has to have a heavy dose of protein regularly, we have a gift for you.
Some of these make perfect stocking stuffers, while others are bigger gifts. But all of them will be appreciated by your food-loving friends.
Wagyu Beef Jerky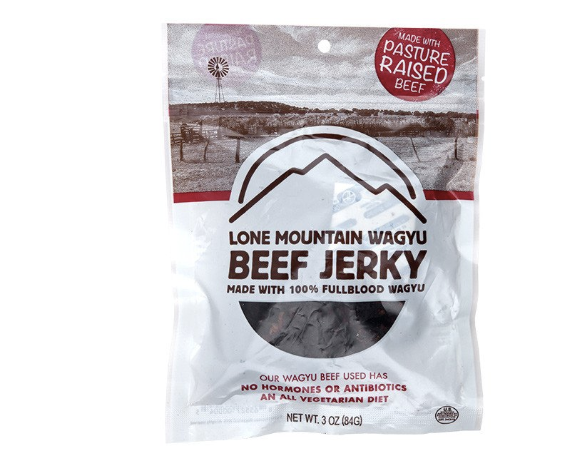 Cookie Of The Month Subscription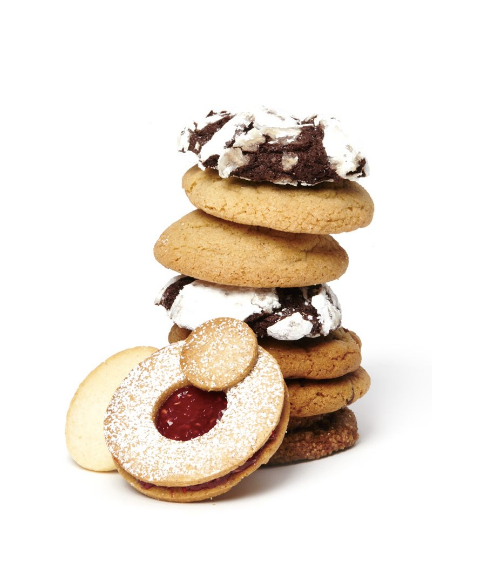 Sriracha Keychain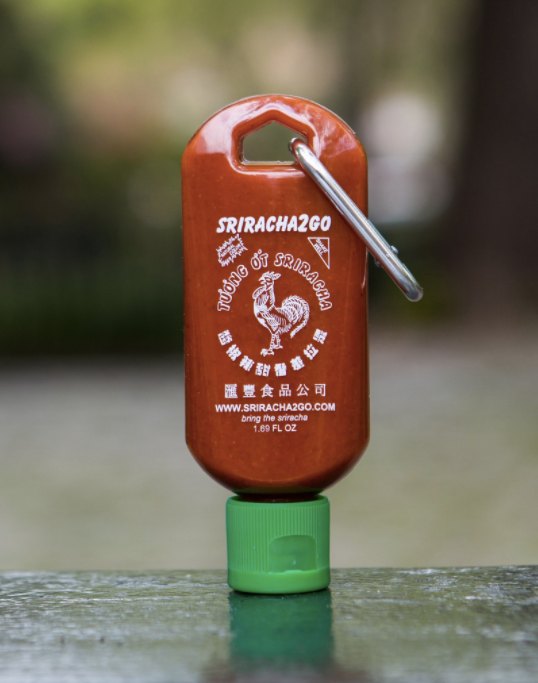 Bear-y Smoothie Gummies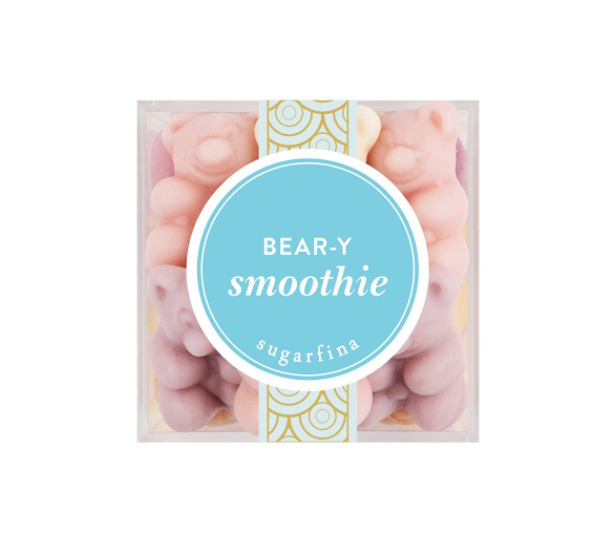 Family Pack Of Steak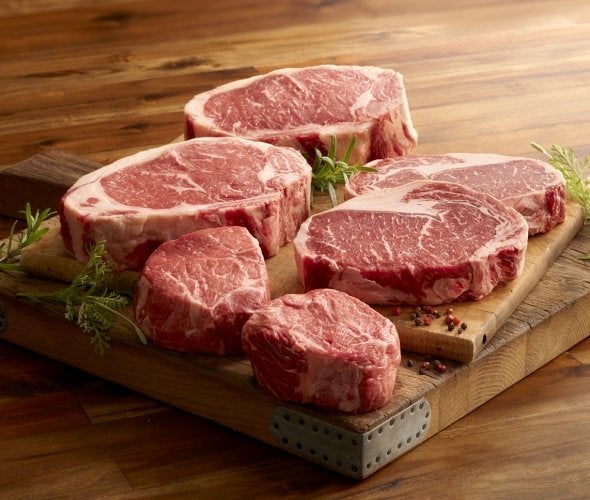 Indie States Of America Subscription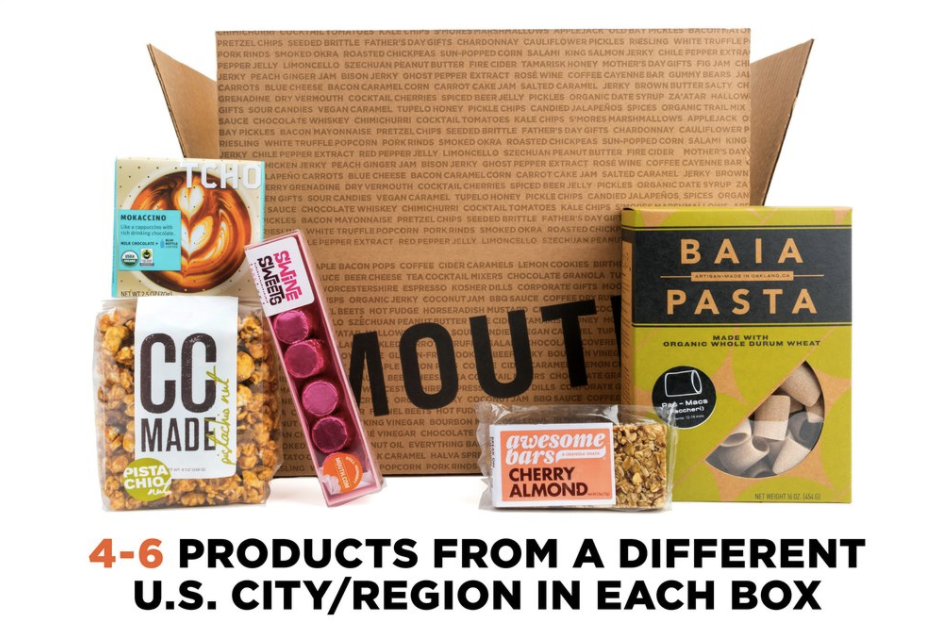 It's-It's Ice Cream Sandwiches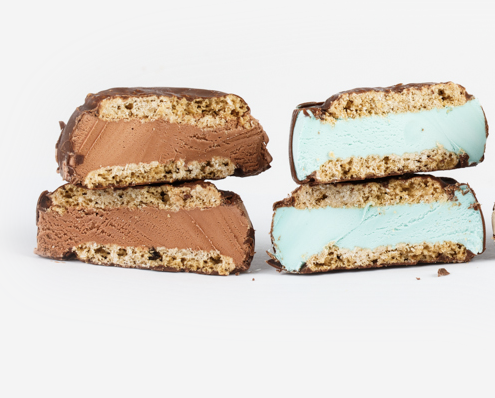 Cacao Goji Power Snacks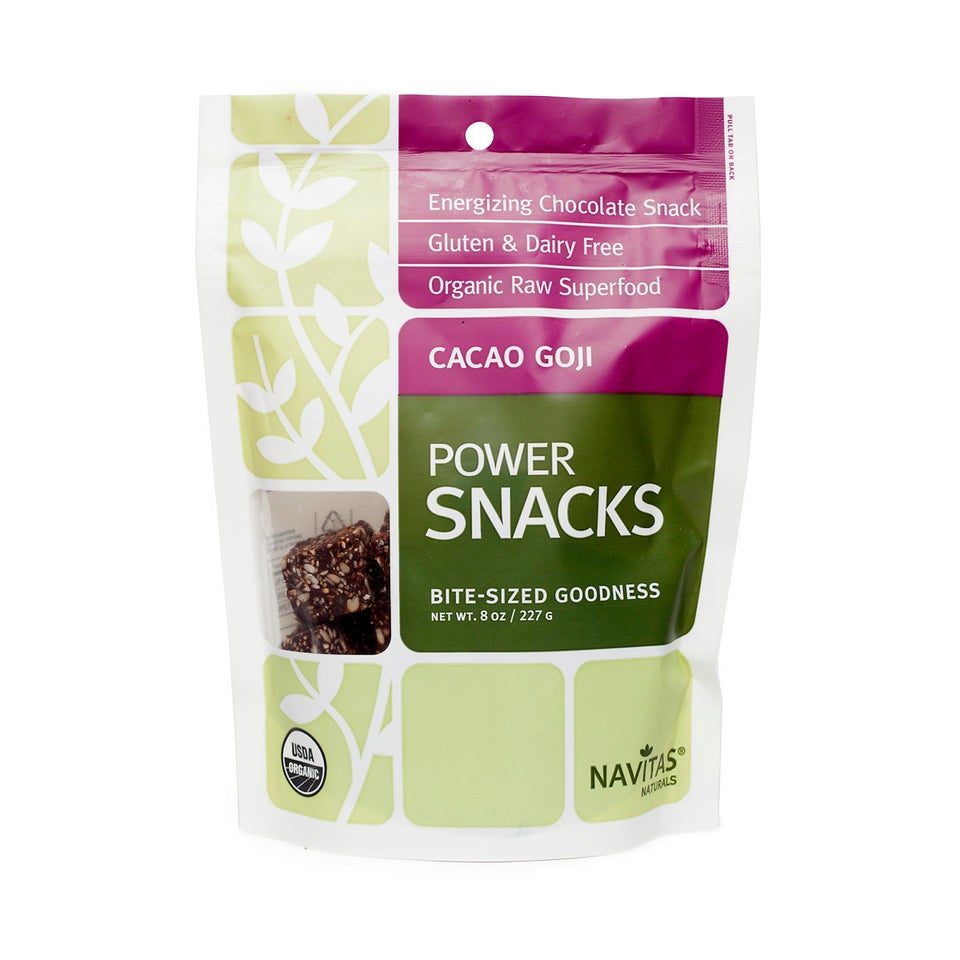 Katz's Delicatessen Sliced Corned Beef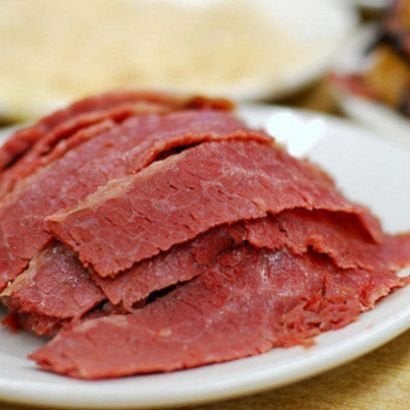 Trader Joe's Trail Mix