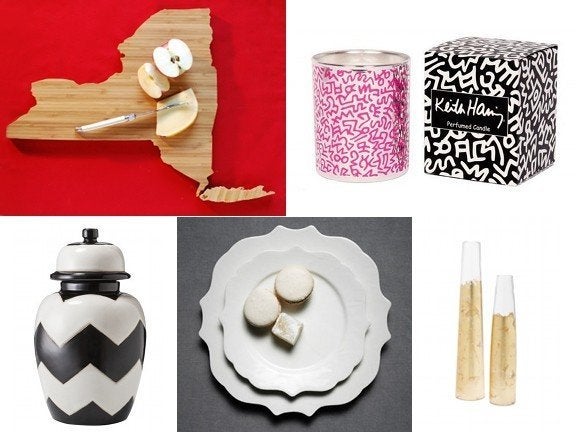 The streets of New York are nice , or perhaps the snowy hills of Telluride, but as the classic holiday song goes, there's no place like home for the holidays.
No matter where you're spending yours, you'll need family and friends and some entertaining essentials to make it complete.
Here's a look at the gilded goodness we used to pull off our own early Thanksgiving feast, plus a few extra items we couldn't imagine heading into the holiday season without.
What's on your holiday entertaining wish list?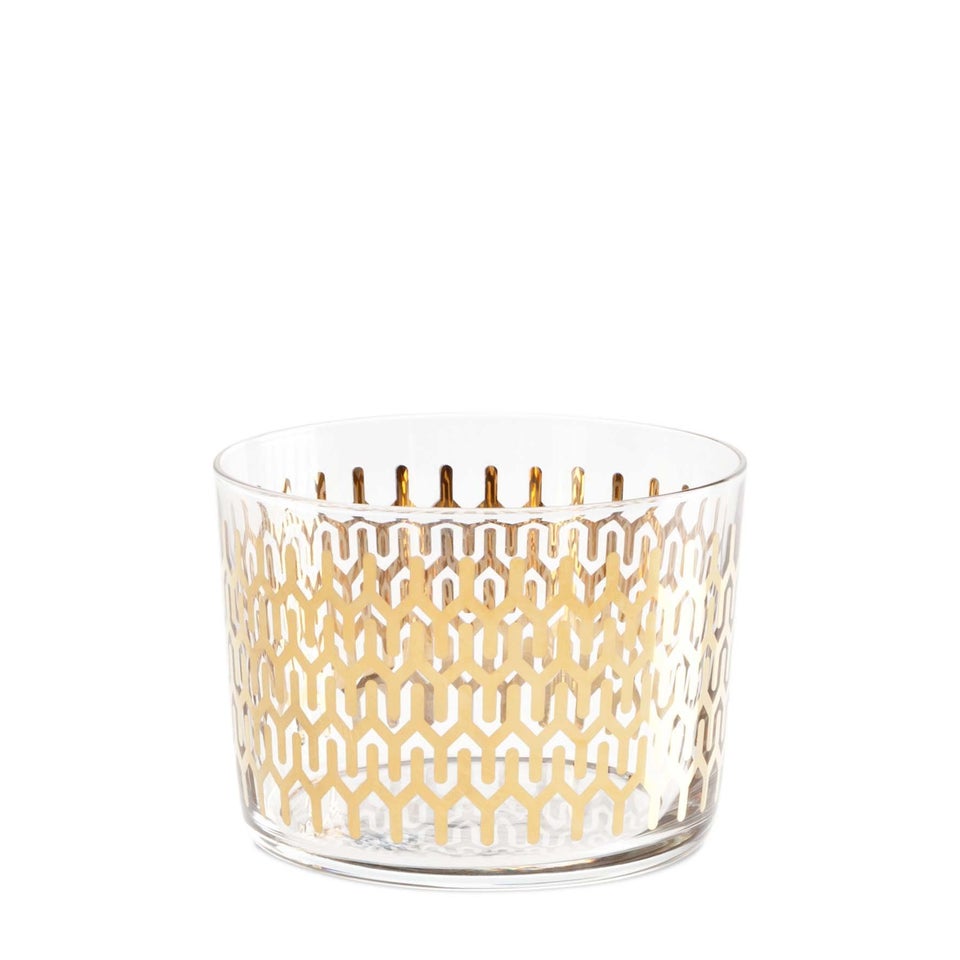 Gift Guide: 31 Entertaining Essentials
Popular in the Community