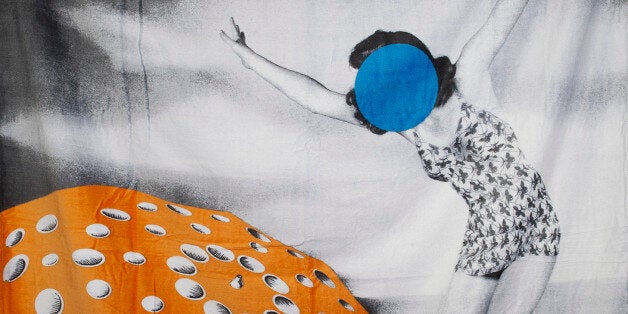 You know that friend who always seems to know about every cultural thing before anyone else does? The kind of friend who is impossible to surprise? We've searched high and low (culture, that is) to find the the kind of gifts that will bowl over your little know-it-all (plus a few they'll already know about for good measure). From a band called Death to a Man Ray chess set, they won't know what hit them.
This story appears in our double holiday gift guide issue of our weekly iPad magazine, Huffington, available Friday, Nov. 22 in the iTunes App store.
Lichtenstein Sculptor, $90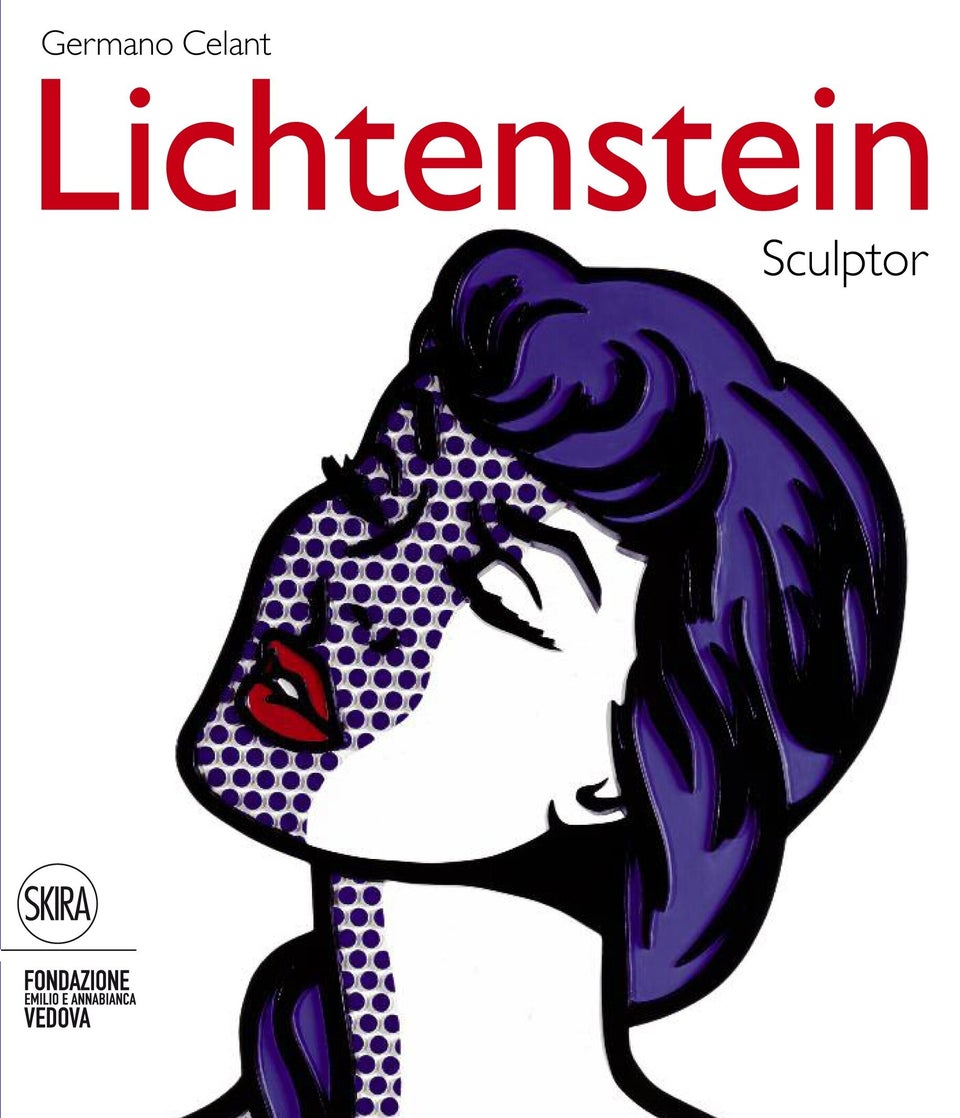 The Wes Anderson Collection, $40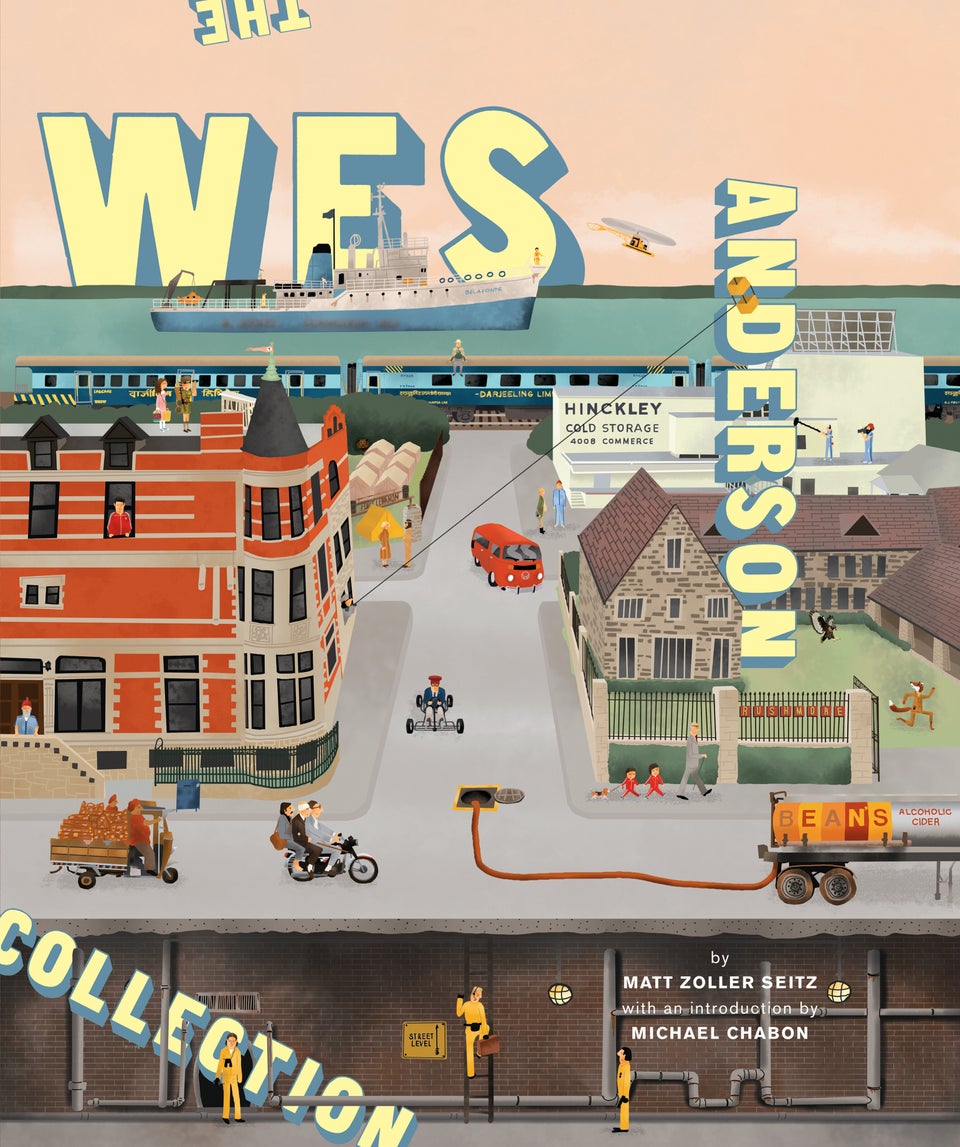 Pantone iPhone case, $34.95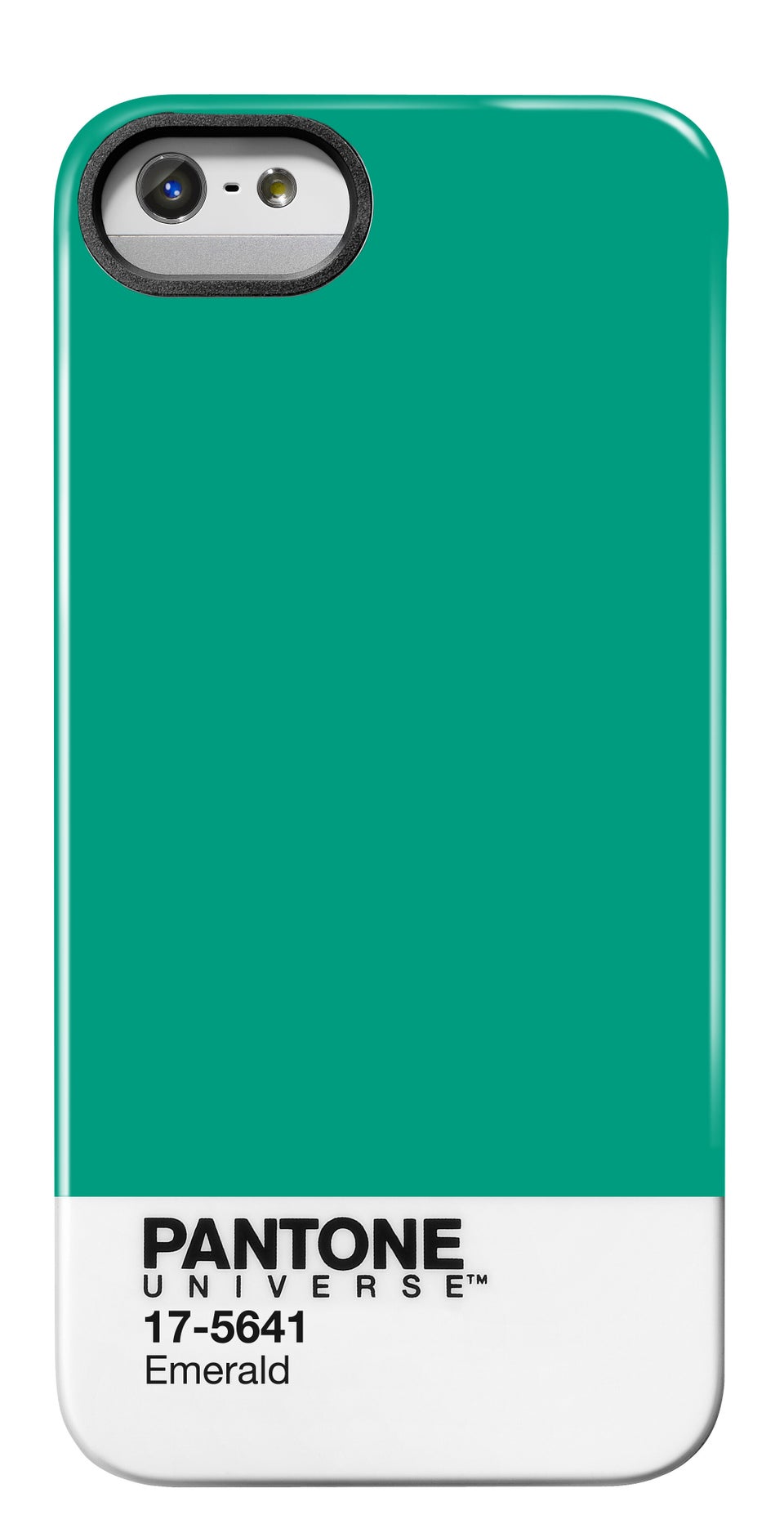 The Wizard of Oz: 75th Anniversary Edition, $29.99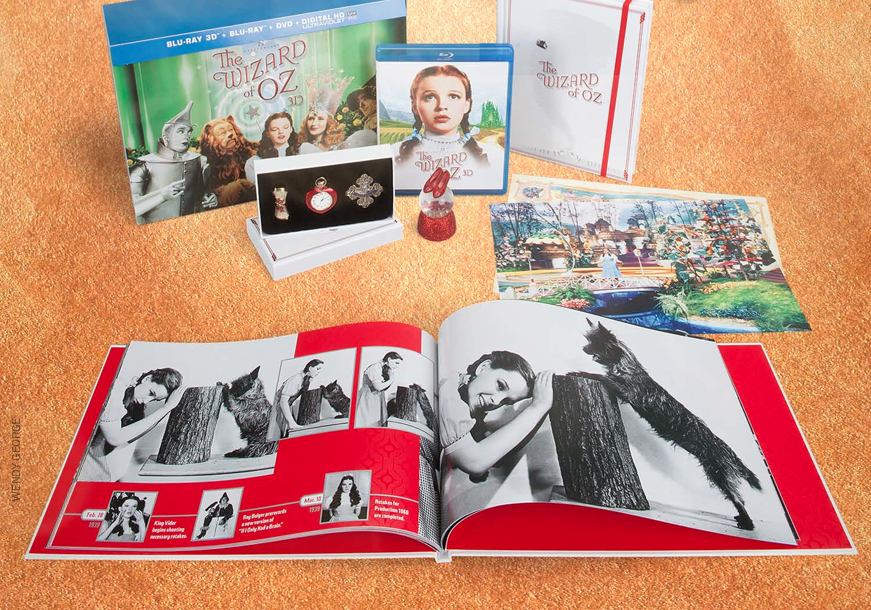 Raymond Pettibon Note Card Set: Black Flag, $17.95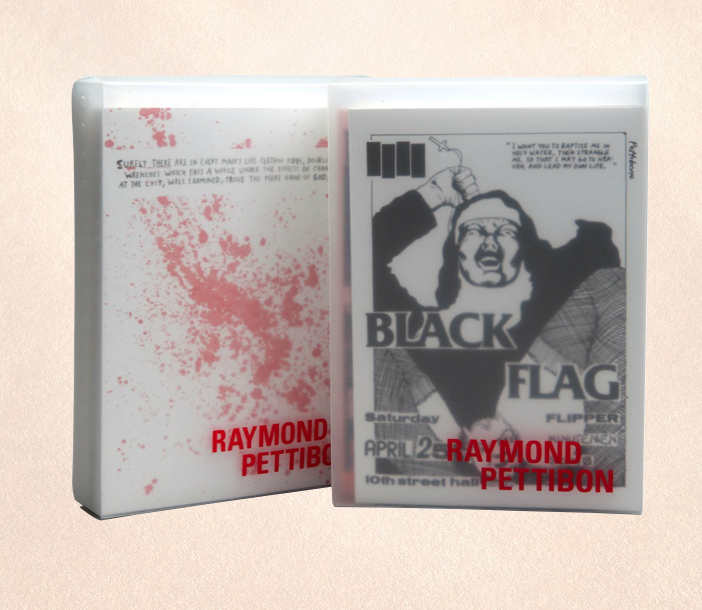 The King of Comedy, Price not yet available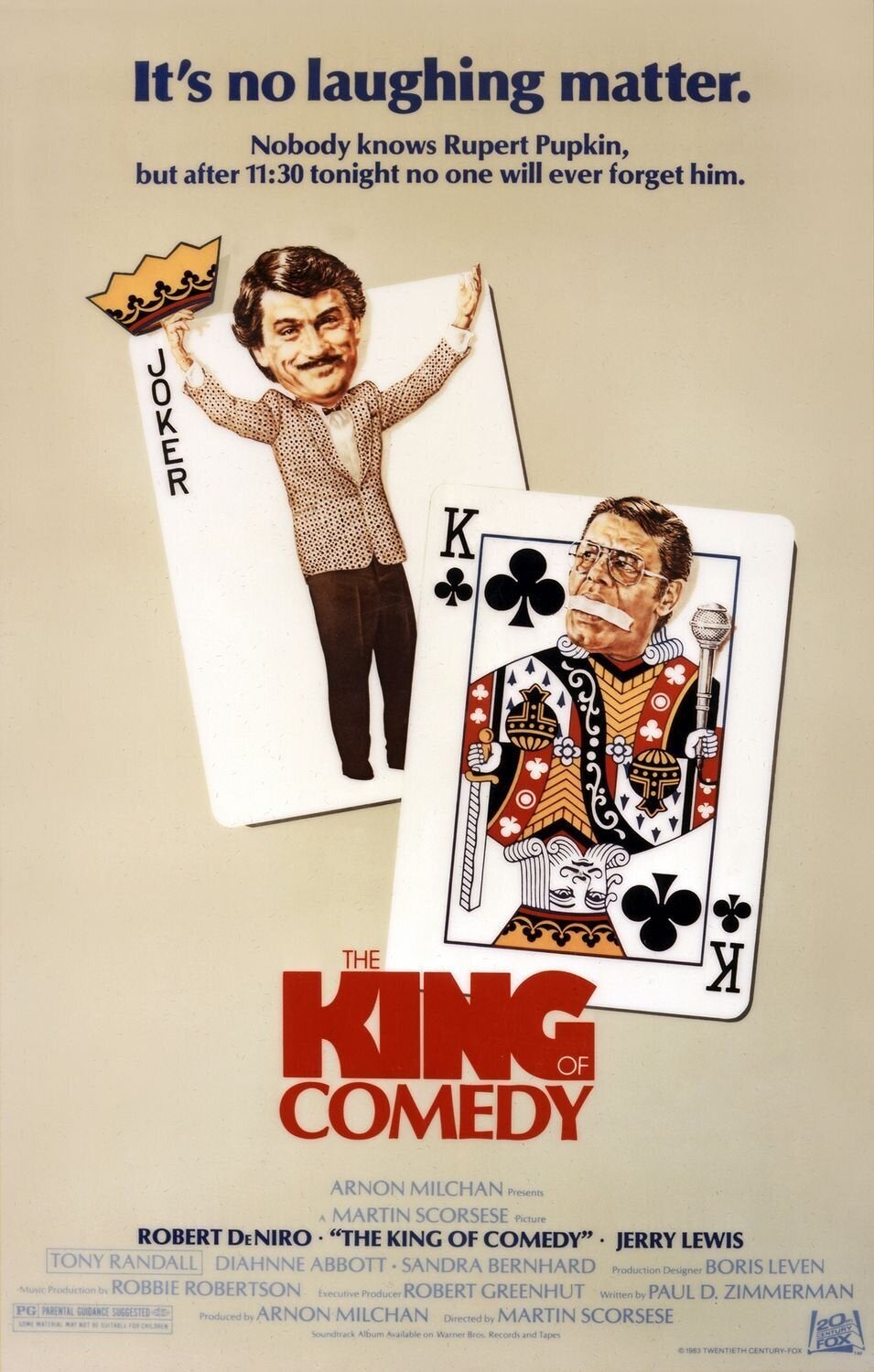 Man Ray Chess Set, $380 pieces/$210 board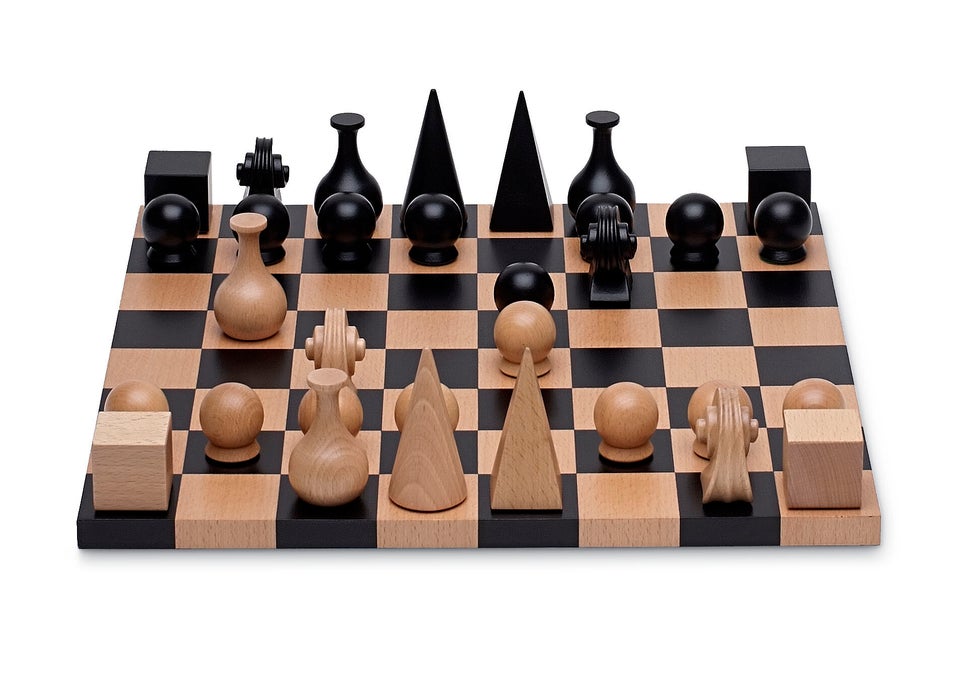 James Dean Ultimate Collectors' Edition (Blu-ray), $74.96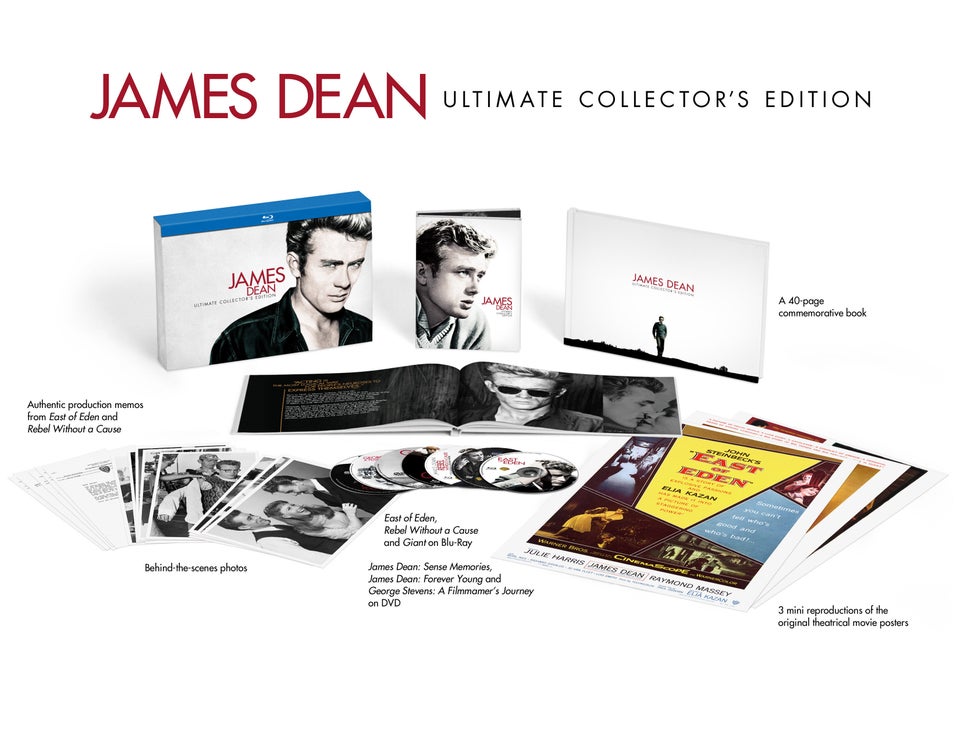 A band called DEATH, $20.96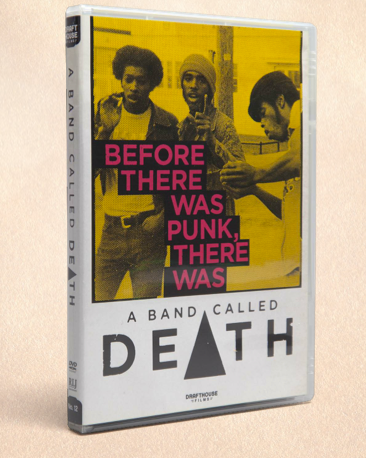 John Baldessari Beach Towel, $95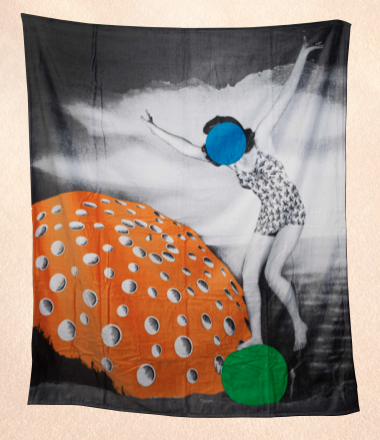 JFK 50 Year Commemorative Ultimate Collector's Edition (Blu-ray), $38.99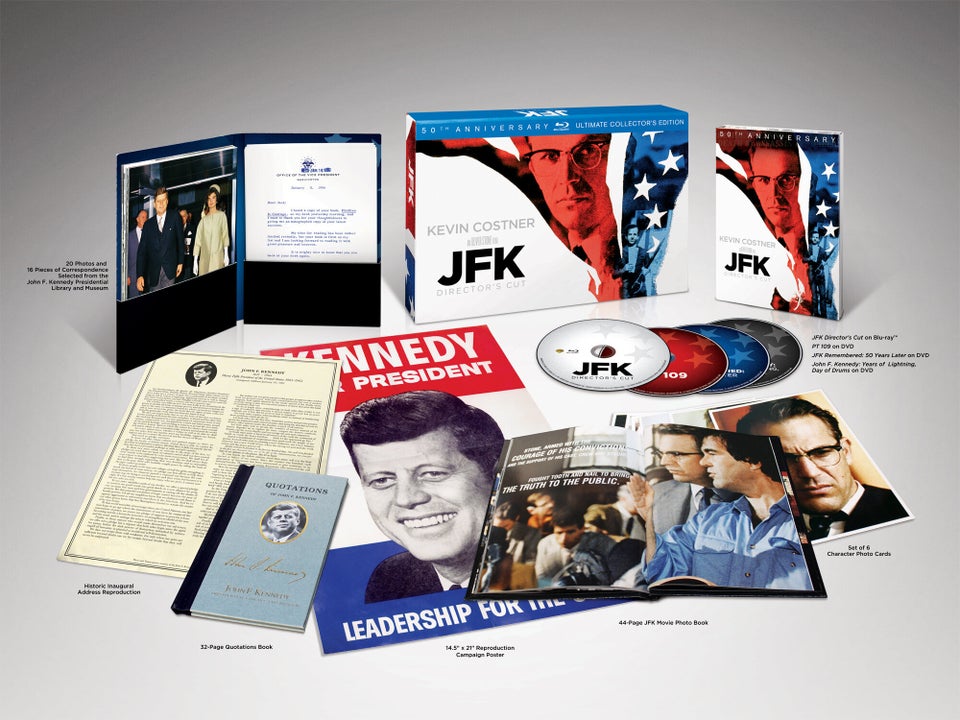 Cube Drop Earrings by Pico, $110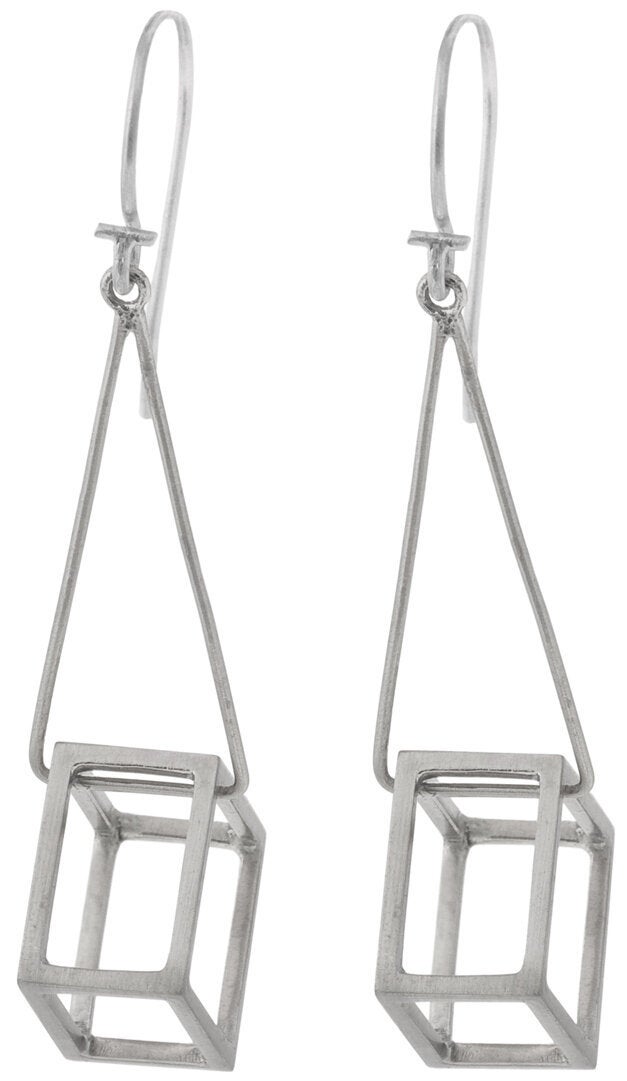 Breaking Bad: The Complete Series, $201.29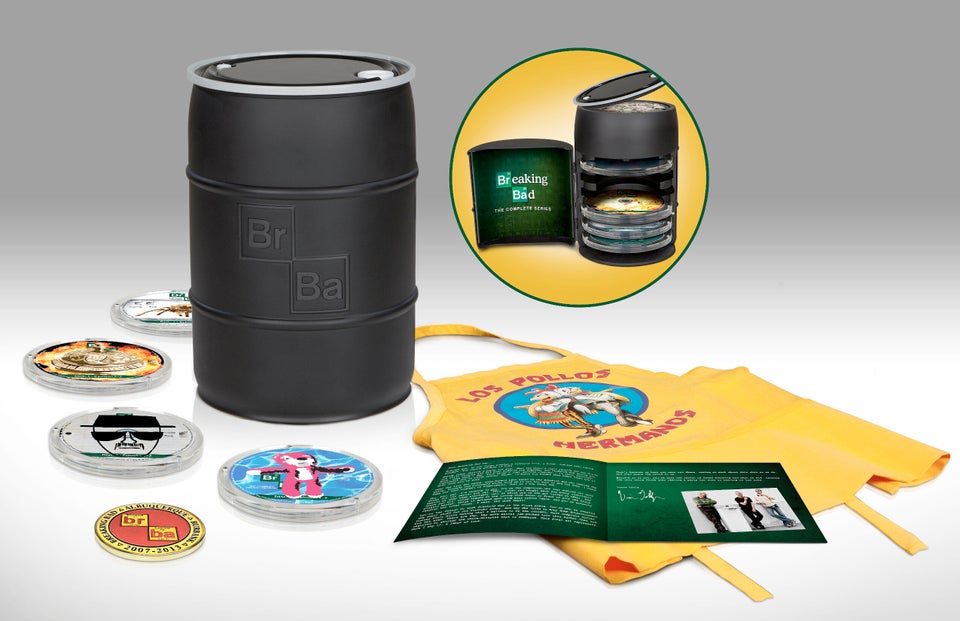 USB portable turntable, $99.95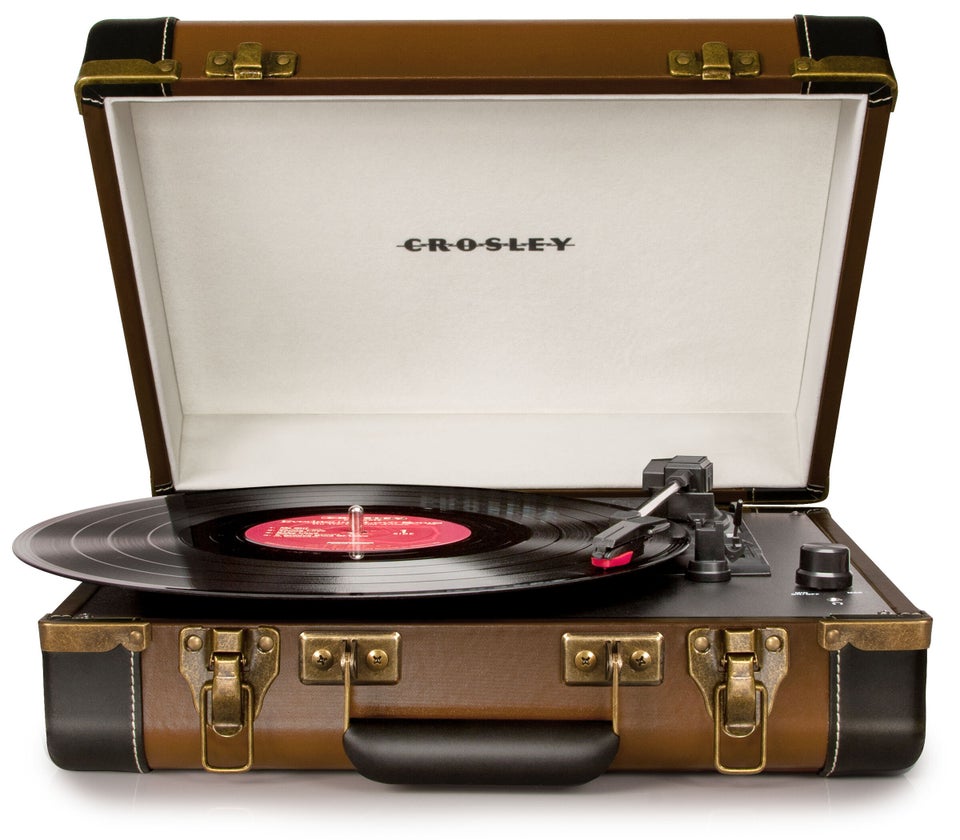 This Is How You Lose Her: Deluxe Edition, $40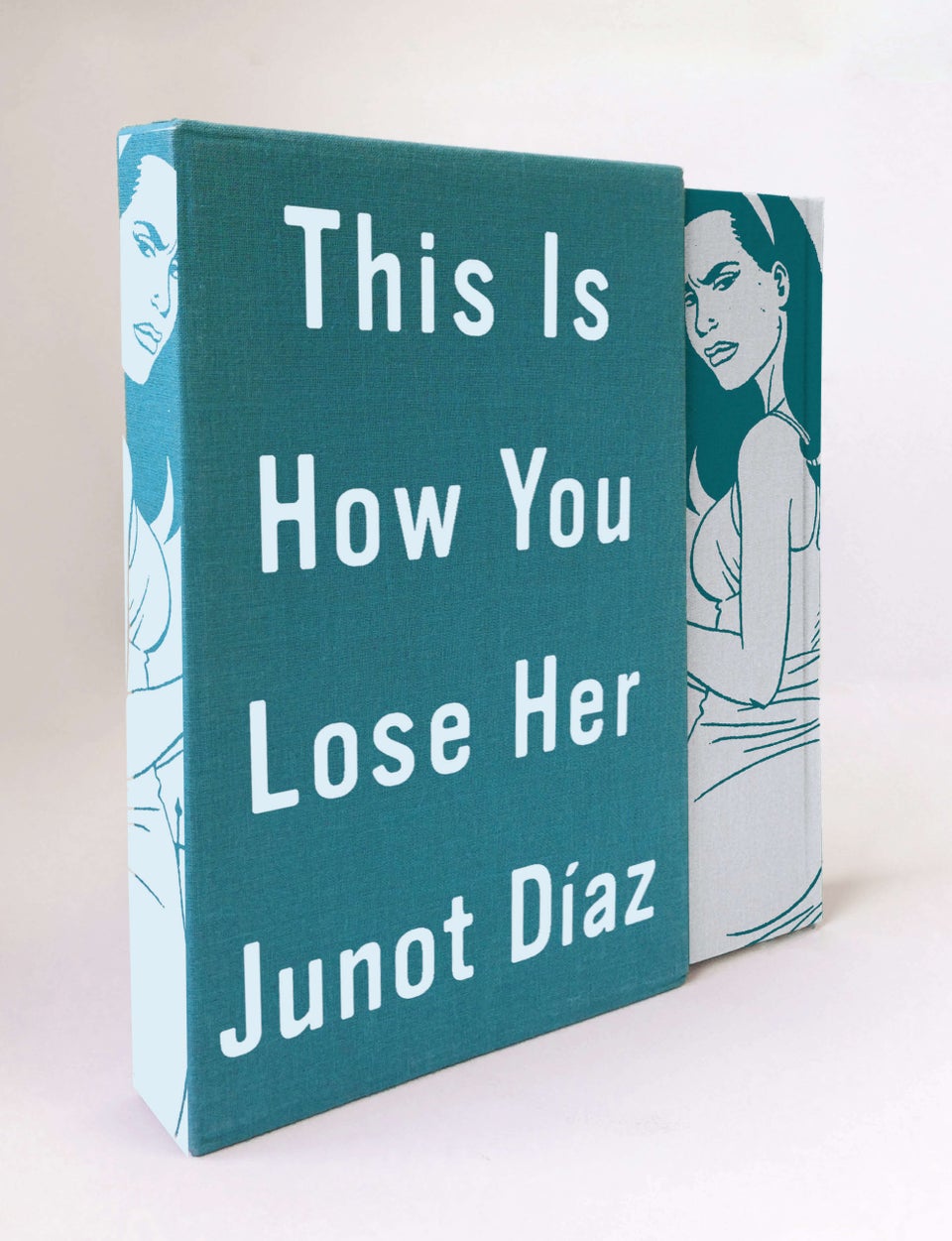 The Goldfinch, $30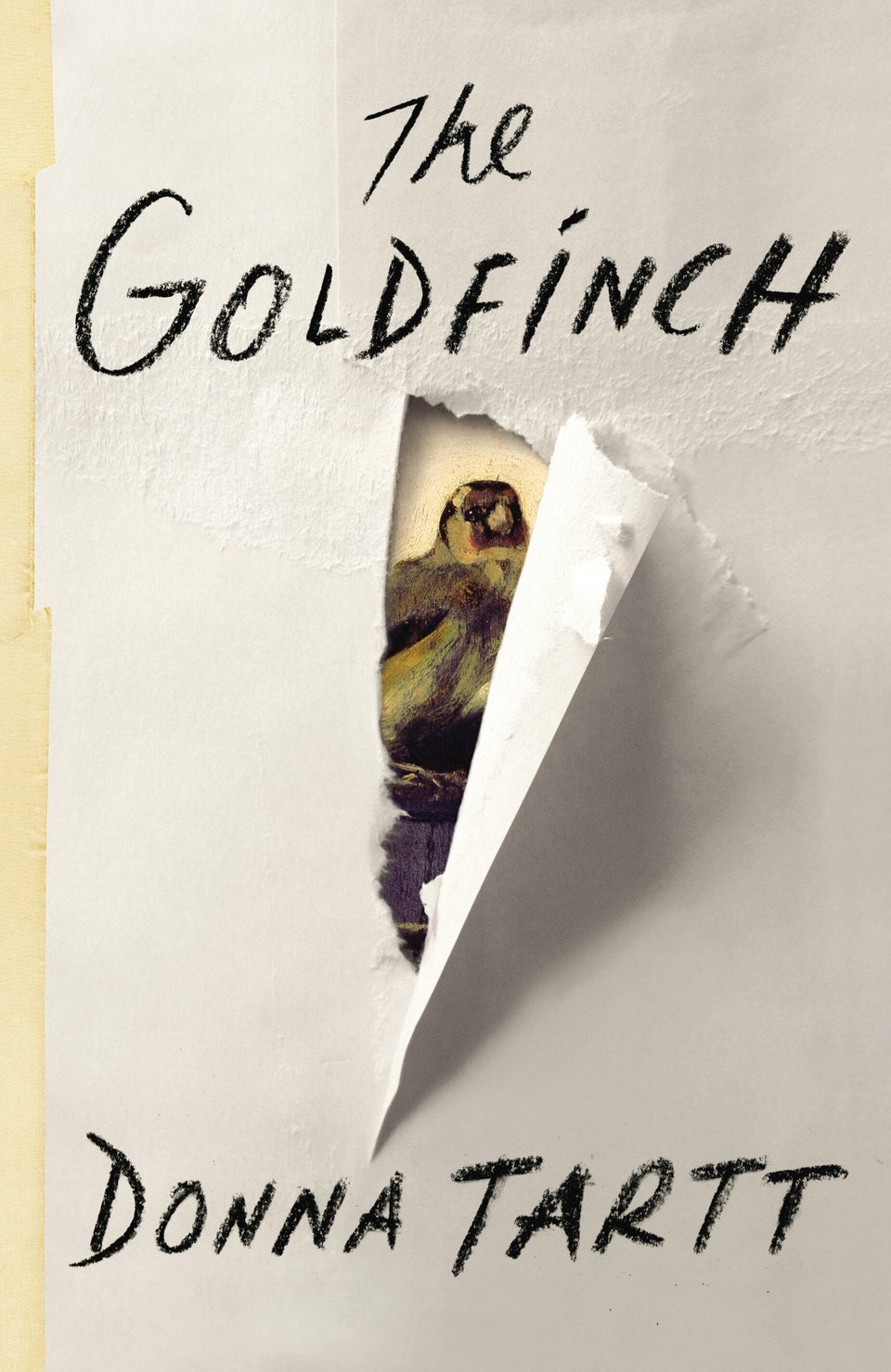 CORRECTION: A previous version of this post stated that The Goldfinch was Donna Tartt's first book since Secret History. It is in fact her second.
Related
Popular in the Community