On my travels, I've learned about necessary and unnecessary items. Too many times I've had to squish everything in one bag leading to me either paying for the extra weight of an overstuffed bag or my arm falling off because it's just too heavy to carry.
However, you can eliminate unnecessary things if you're gifted with the right items to help make your travels less of a struggle! Below are a few items to gift the girl who loves to travel.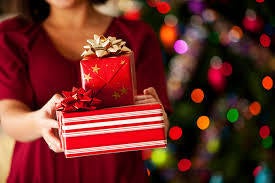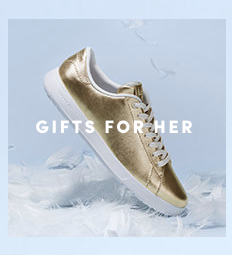 The global lifestyle travel brand has amazing shoes, bags and jewelry for the girl on the go with comfort and style in mind. The Gold GrandPrø Tennis Sneaker has my eyes all full of sparkle as the shoe embodies everything I love when traveling - effortlessly chic comfort. And if handbags are more your woman's style, then grab a beautiful leather weekender bag or a commuter bag so she can be prepped on her travels.
Price: Shoes start at $130, GrandPrø Tennis Sneaker $150

Scent Trunk sends you an at home try on fit kit with 6 samples of unique base notes. From there, you provide your feedback that is analyzed to send you a 5 ml vial of perfume designed in-house to meet your desired preferences. You get a new bottle ever month which makes it even more amazing! Meeting TSA requirements, you can put this in your carry on or an overnight weekend trip bag because honestly, you will sweat on your travels and you'll want to smell nice.
Price: Fit Kit is free with shipping; Subscription is $11.99 a month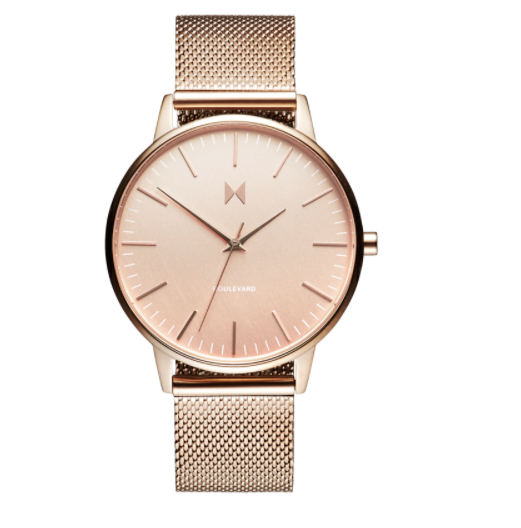 Time is important - you have to keep track, especially when going across time zones. Why not get your traveling girl a watch?! MVMT Watches come in a variety of styles and colors. You can interchange straps and it's water resistant up to 3 ATM. My personal favorite is the Hermosa Rose Gold watch but no matter which one you pick, she'll be happy!
And aside from watches, you can also grab some awesome sunnies. Look cool on any beach!
Price: Starting at $115 for the watches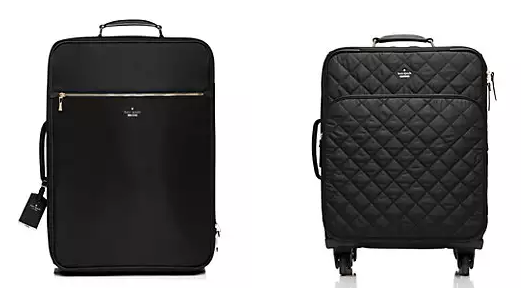 Travel in style and with a bag that provides the space you need. The cases have adjustable straps, wheels, exterior zipper compartments and look good. If you can't grab a suitcase this christmas, a passport holder is nice as well. The designs are extremely cute and some can even be customized with a monogram.
Price: Passport holders start at $78 and carryon's start at $448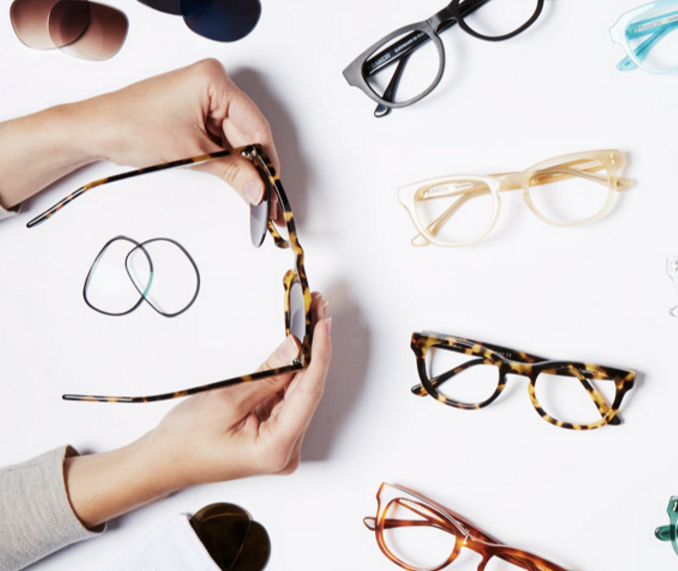 The first-ever boutique-quality, Italian-made, interchangeable prescription eyewear via swappable frames and lenses for both men and women. You can swap from optical to sun! Perfect for traveling when you're short on space, bring two pairs of lenses and one pair of frames. Say goodbye to tons of bulky cases taking up valuable carry-on space!
Price: Frames start at $139; Lenses start at $50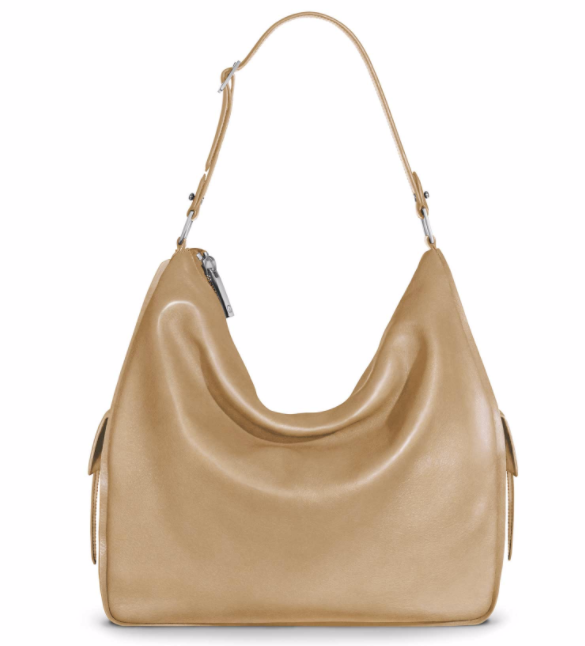 1 Atelier is a direct-to-consumer online customization platform that is reshaping the luxury handbag industry. Dedicated to the creation of customized handbags meticulously crafted from the highest quality materials, 1 Atelier offers a unique, bespoke experience for each of its customers. Create the perfect travel bag choosing everything from the material, color, cut and design.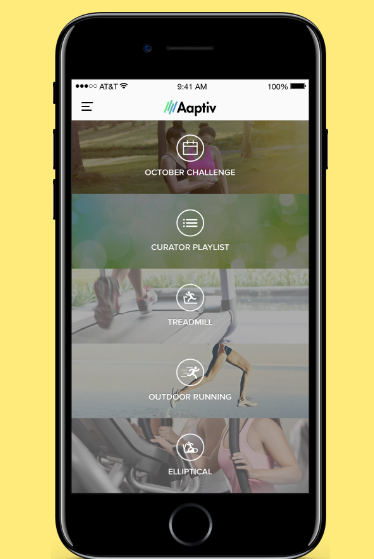 When you're traveling, you eat like you're on vacation because you are! Nothing wrong with indulging in pastries (I know I love them) but if you like to stay physically fit and don't want to pay to visit a gym, try Aaptiv. It delivers on-demand audio fitness to your earbuds by syncing the motivational guidance of a trainer with the perfect playlist. Work out with a personal trainer in Cannes, Stockholm or New Zealand.
Aaptiv is also celebrating an amazing year of surpassing goals, building a community, and prioritizing health by offering current and new members the chance to give the gift of fitness with an offer of two Annual Aaptiv Memberships for just $75.
Price: The platform currently offers 3 membership plans: $9.99/ month to month, $24.99/ 3 months, $49.99/ 12 months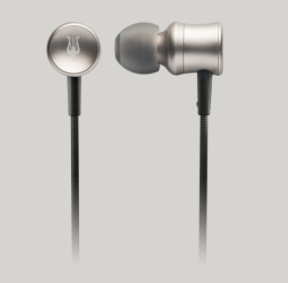 Since planes no longer give out free earbuds or headphones (what the heck?), you have to remember to bring your own buds. Save space, hear your music like never before and add a bit of style to your travel attire. The Meze Headphone earbuds lets you hear music like never before. Crystal clear quality that lets you feel every time the base drops. The best part, the buds don't even irritate the ears!
Price: $59 for the earbuds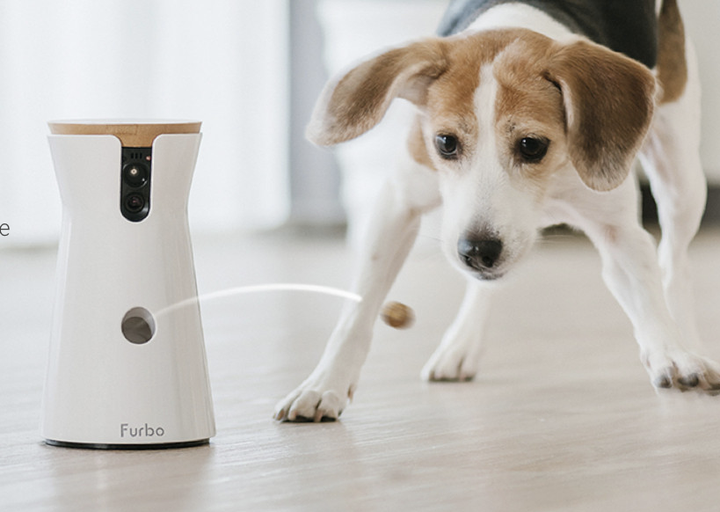 For any girl who has anxiety about leaving their little puppy behind on their travels, this is the answer. Furbo is the treat-shooting dog camera & connected app that lets dog-parents see, soothe, stream video, and SHOOT treats out at their dog remote from their smartphone. Check in on your little pup while relaxing on the beaches of Mexico and know that your fur baby is in good hands!
Price: $249 USD (available online at Furbo.com and through Amazon & Amazon Prime)
Popular in the Community