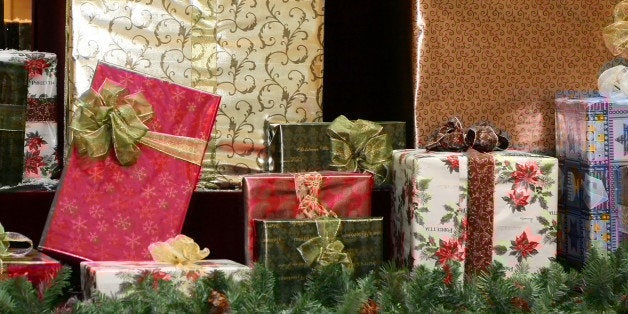 OK, we all know that an iTunes gift card may work for the tween-agers on our holiday gift lists, but what about the grown-ups -- you know, the guys having midlife crises, the empty nesters, the menopausal women, foodies, gadget geeks and adventure travelers who can actually find Patagonia on a map?
Well, we have some suggestions for you:
The Empty Nester
Sure the kids have gone off to college and maybe, in a few cases, haven't returned home jobless. Yes, we miss them; we miss feeling needed. So where have empty nesters been transferring their affections? To their pets, of course! What better gift for them then the Motorola Scout Video Pet Monitor? One model works through Wi-Fi and a phone app so they can watch their pet from anywhere (and take photos and video to ease their Pet Parent separation anxiety.) Another model works with a viewer (up to 590 feet away) and has a two-way communication feature that allows them to talk to their pet without being in the same room. "Who's Mommy's good boy? Who? Who?" The cameras remote pan, tilt and have zoom functionality. Price range $150 to $300.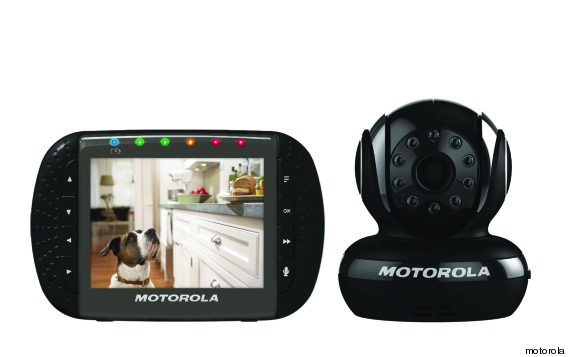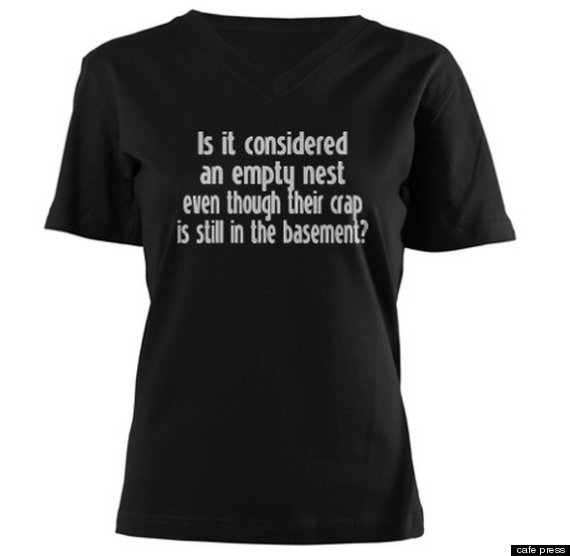 The Menopausal Woman
Yes, they may be sweaty, cranky and have tsunami-sized mood swings, but despite the never-ending thermostat war, they are still on your gift list, right? We prefer a light-hearted treatment here. This deluxe gift basket by wellbaskets.com for menopausal women combines a bit of humor in what is essentially a healthy collection of food items designed to help ease the uncomfortable physical symptoms and emotional ups and downs associated with menopause. On the humor side, there's a box of "Mary's Gone Crackers" and a can of "The Switch" (we guess The Change wasn't available) carbonated juice. Throw in some almonds and dark chocolate and it's a "more please" gift. $100.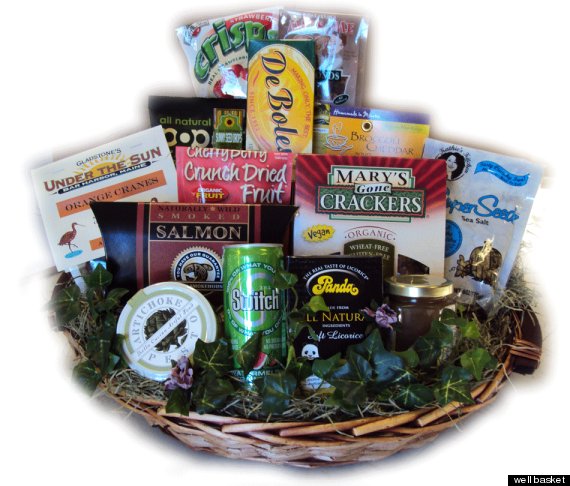 The Man Having A Mid-Life Crisis
Oh yes, you know who you are. OK, so as much as he'd like to run off and buy a Ferrari, it's just so not in the budget. We're on the same page, right? Try this instead; about $175.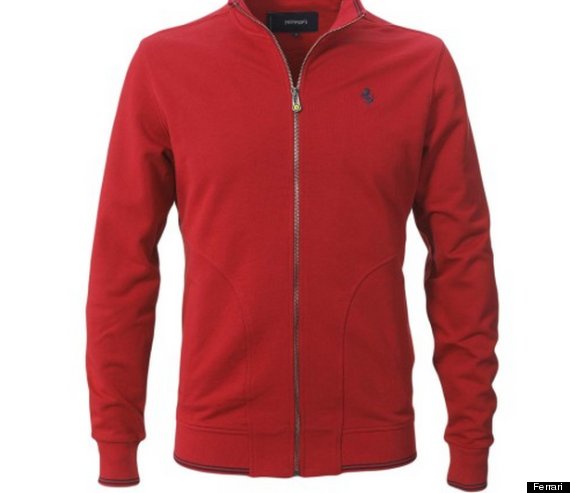 And when he returns to Earth, this should make him happy: a grill-cleaning robot. The Grillbot is the brainchild of Ethan Woods and it was the star cleaner at the 2013 World Food Championships. The Grillbot was also named as one of the 40 favorite products on Season 3 of the DIY Network's show "I Want That." A 20-year-old mistress wasn't even on the list. Guaranteed to cause grill-envy, Mr. Can't Get A Ferrari will love the Grillbot's simplicity: Press the button and it scrubs away with its little computer brain dictating speed and direction. About $100.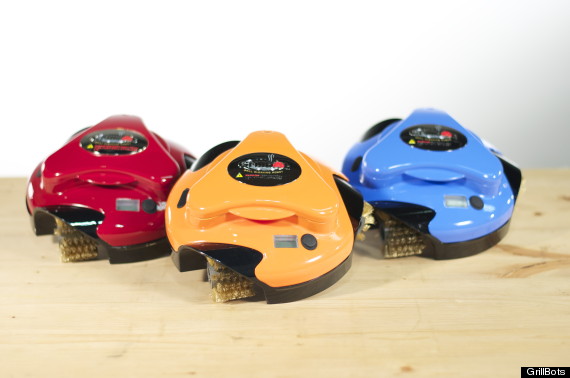 The Jetsetter
They say life is about enjoying the journey rather than the destination, so we want to make sure the globetrotter in your life travels in comfort regardless of the endpoint.
We're loving this innovative and chic infinity scarf sold by Magellan's. Besides keeping you warm in the chilly airplane cabin, the cozy scarf features two discrete zipper pockets where you can stash your phone, cash, and passport so you don't have to worry about losing anything. Whether you're trying to travel light so you can focus on snapping photos, or if you're worried about the safety of your belongings in a new locale, this versatile scarf will keep your belongings handy yet hands-free. Plus, it can be zipped up into a portable clutch as well. Price: $50, available in 4 colors.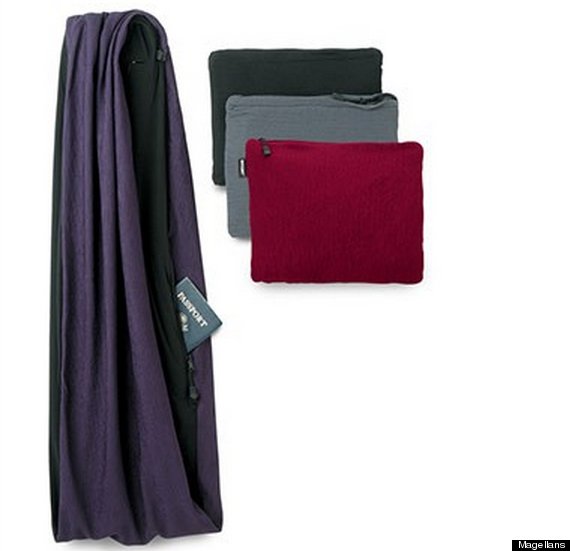 Whether you're traveling by car or on a plane with cramped leg room, sitting for extended periods of time can leave your back aching. You'll want to arrive at your destination well rested and ready to go, so we suggest taking this nifty back pillow with you wherever you go. Eaglecreek's Back Buddy is a convenient travel pillow that can be easily inflated and deflated on the move. Two air valves help you adjust the stiffness of the pillow to your comfort. Plus, you can take it along with you wherever your travels take you from restaurants to theaters, for added lumbar support. Price: $28.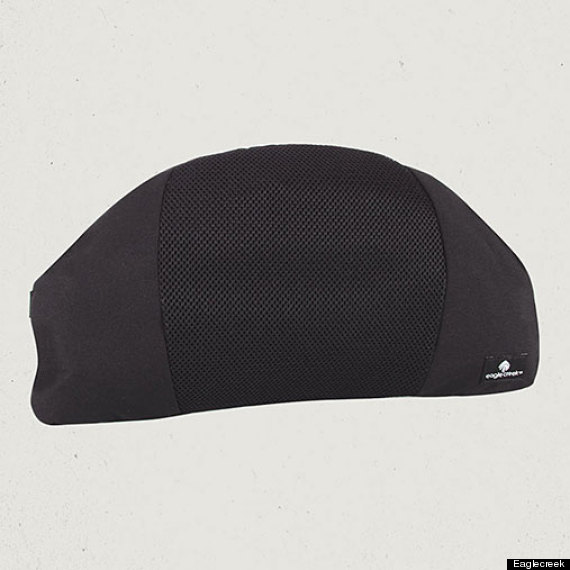 The Fussy Foodie
When a wine-of-the-month club won't do for the gastronomically-cultivated bon vivant in your life, you'll need something seriously unique to satisfy their fussy palate.
Remember those name your own star gifts that were all the rage when you were a kid? Well, Nudo Italia is like that for grownups. You can handpick your own olive tree in one of several Italian olive groves, each offering varied tasting notes, and receive a bottle of cold-pressed extra virgin olive oil each season from your adopted tree. Plus, if you get the travel bug, you're even welcome to arrange a visit to hug your tree and the grove owners. How cool is that? Price: $69 + shipping, per seasonal shipment.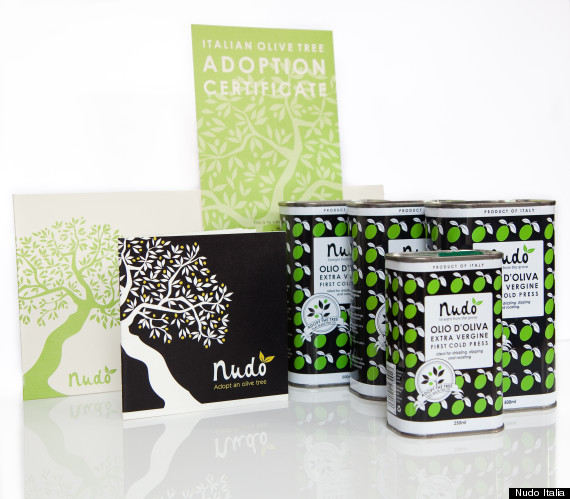 If your foodie family member or friend is cooking whiz or budding chef, help them branch out with new recipes via Plated. Each week you can choose from a menu of chef-designed recipes like miso glazed cauliflower steaks or spaghetti squash with feta, and have the recipe and fresh ingredients delivered straight to your door. It's a great way to try out new recipes without having to go out and stock up on all the little ingredients, and you can impress your significant other with your kitchen chops. Price: Gift cards available in $60 increments, with meals costing $15 per plate.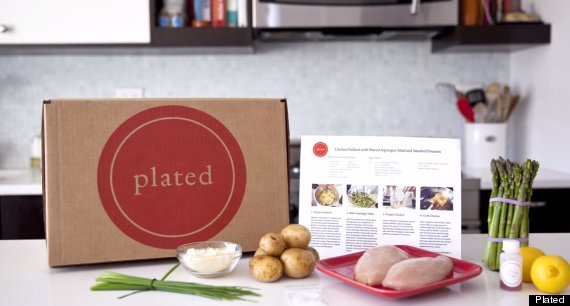 For The Gadget Geek
The techie in your life is without a doubt constantly multi-tasking, juggling their smartphone, tablet, and other gizmos. With all that going on, plus the occasional senior moment, they could use help in keeping things in order.
We hate to admit it, but we forget where we parked our car more often than we like. This GPS homing device by Hammacher Schlemmer will give you peace of mind and one less thing to worry about. With the push of a button, the device records up to three locations so you can always find your way back to your car, hotel, campsite, or whatnot. The easy-to-read, backlit display will literally point you in the right direction and even tell you how far away you are. Price: $79.95.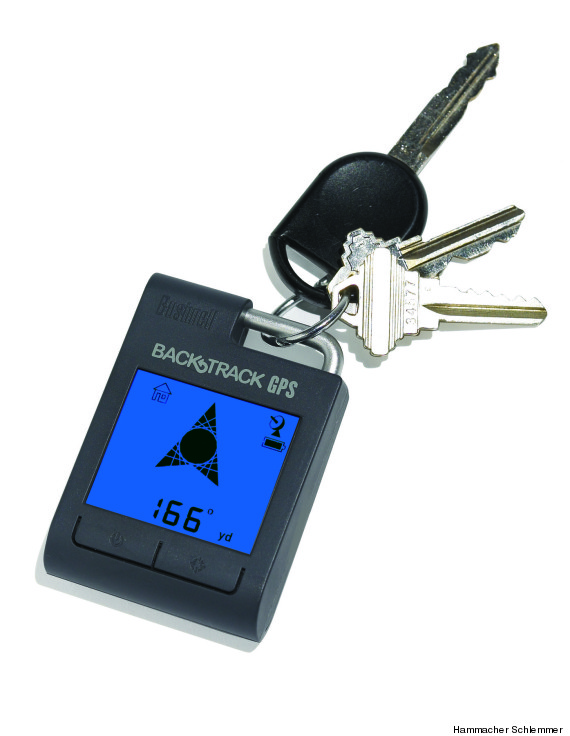 The Long-Time Spouse
It may be better to give than to receive, but it sure can be challenging to find something for someone you've been with for years -- and years and years. Buying something special has become so hard, in fact, the National Retail Foundation says the most requested gift over the last five years has been a gift card.
We think a pretty pair of pajamas sends the message that you still find your spouse desirable and sexy. The Afterhours Satin Pajamas from Victoria's Secret come in 14 colors and are currently on sale for $59.50. Another good idea is a pair of tickets to a show, a gift that allows the two of you to share an experience together. "Breaking Bad's" Bryan Cranston stars in a new show on Broadway, "All the Way," starting in February. Not in the New York City area? Check out Ticketmaster for performances near your town.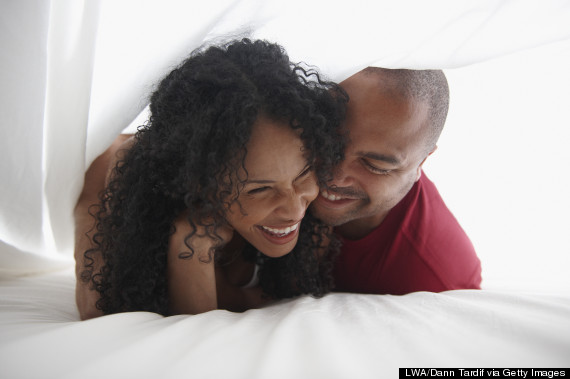 The Culture Aficionado
People who like and know a thing or two about art, film and books can be notoriously hard to buy for. But it's not impossible to find something for those who have probably "been there and done that" when it comes to just about everything. UncommonGoods is one of the best websites we've seen offering an unusual array of gifts -- from glassware to maps to artisanal cheesemaking kits. The site also boasts nifty gift guides for stylish couples, hostesses and other categories. Another great website is Kishani Perera, where you'll find gifts for the consummate hostess and art aficionado including a nice easel art studio for $149. Still struggling? Over the past year, many gorgeous coffee table books have been published, including "Artists in Love" by Veronica Kavass, which features profiles of 29 artist couples, with illustrations of how their love affected their work.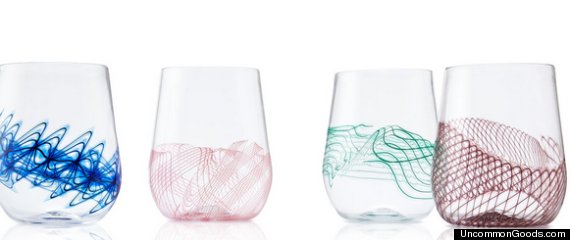 Have your own gift ideas for the above grownups in your life? Let us know in comments.

Calling all HuffPost superfans!
Sign up for membership to become a founding member and help shape HuffPost's next chapter
BEFORE YOU GO
PHOTO GALLERY
Gift Guide For The Traveling Boomer