This Holiday Season Make Room in Your Heart for Someone Else's Daughter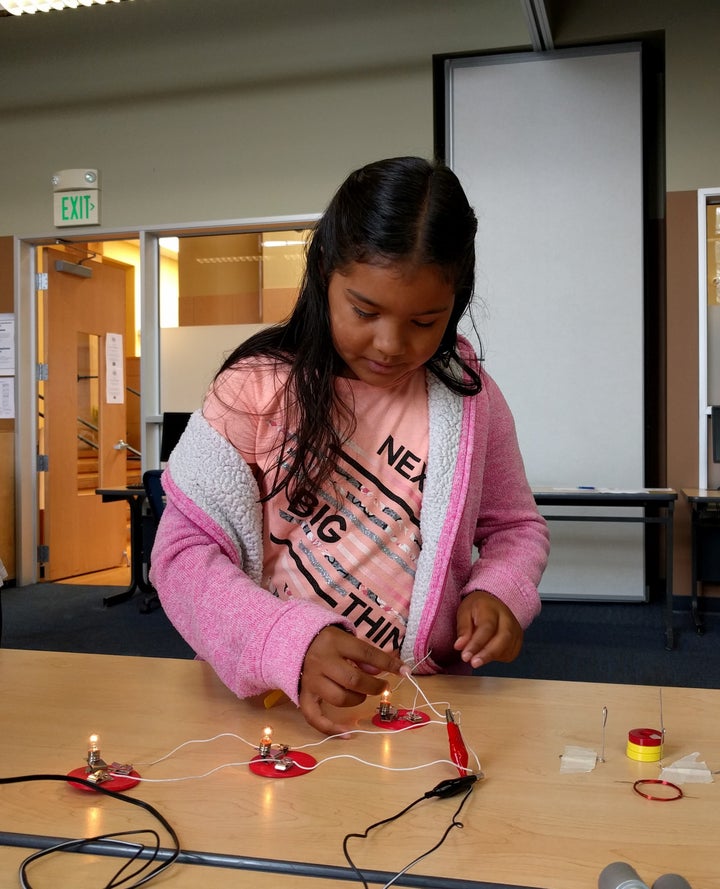 This year when you shop for a gift for the girls in your family, take a moment to think about other girls who might benefit from your generosity. Toys, computer games, books, and enrichment experiences can introduce girls to the wonders of STEM. For girls who don't have STEM role models in their family, these gifts might be the catalyst that help them imagine a career in computer science or a future in engineering.
Here's my list of gifts and favorite organizations to bring joy and STEM to girls.
I hope this blog inspires you to lend your support in ways that empower girls with science and technology. Let's expand who is on our gift list and open our hearts to girls across the country and around the world.
Related
Popular in the Community