So you're in a relationship? Those can be hard. Luckily, gift-giving doesn't have to be. We've got you covered with 18 present ideas, whether you're in long-term relationship or you two just met on Tinder three weeks ago.
And hey, if you split before the holidays, then you've got something great to keep for yourself.
Newly Dating
Long-Term Romance
Together Forever
And, finally, a bonus gift idea for your ex, if you're feeling generous this year: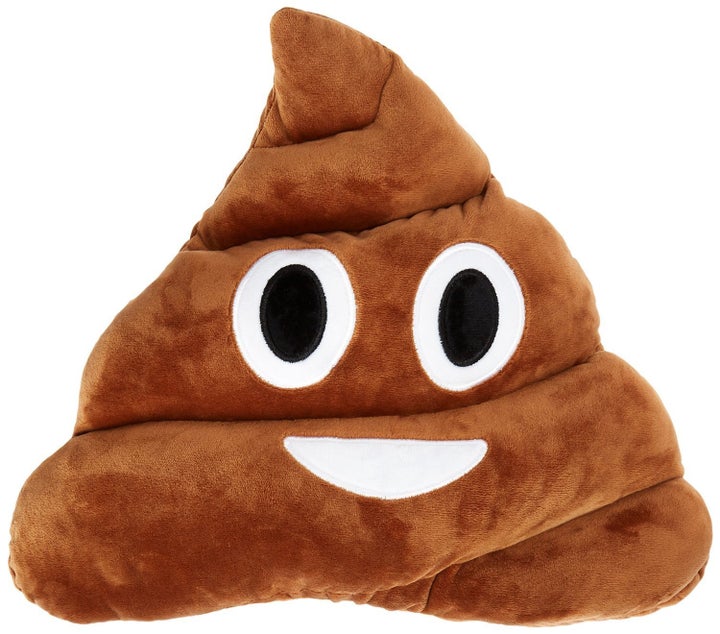 The Huffington Post may receive a share from purchases made via links on this page.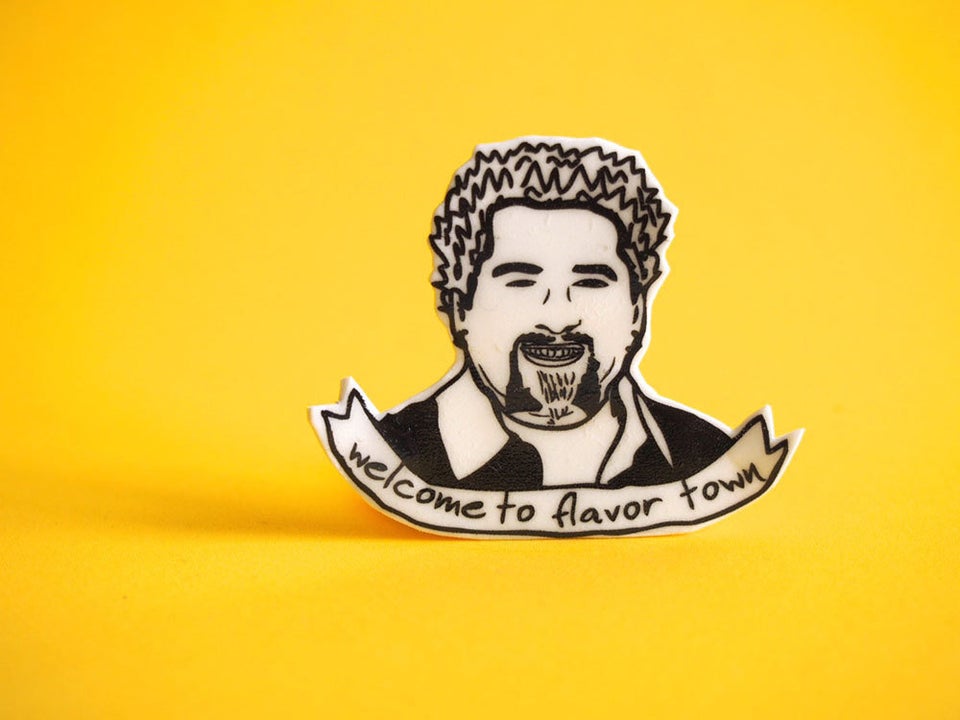 19 White Elephant Gifts That Are So Bad, They're Good