'Tis the season for giving. Whether Christmas is your holiday or not, it is inescapable. Every retail outlet everywhere is covered in tinsel and Christmas carols fill the air. Along with the cookies and eggnog, there are gifts for everyone. Coworkers and family, big gifts and small; Christmas, Hanukkah, Kwanzaa, Yule, Solstice -- so many traditions enliven the cold dark season with an excuse to celebrate and give gifts. I'm always looking for ways to combine gift-giving with funding sustainable, positive change for those in need. Here are the top ideas this year from our Billions Rising Foundation: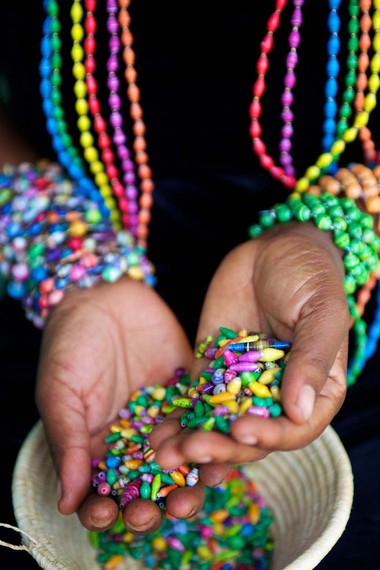 Bead for Life is one of our favorites. Bead for Life started out by teaching refugee women in Uganda to make beautiful beads from recycled paper, but also teaching them to make a real sustainable business to support themselves and their children by selling those beads. Building on early successes, they expanded and now also purchase wild growing shea nuts from women who then use the cash to pay school fees for their children or to invest in the family farms.. Bead for Life converts these shea nuts into lovely skin products, now available along with their beautiful beaded jewelry at their Marketplace. Even those on your list who are most difficult to buy for will like something beautiful that also helps struggling families get ahead.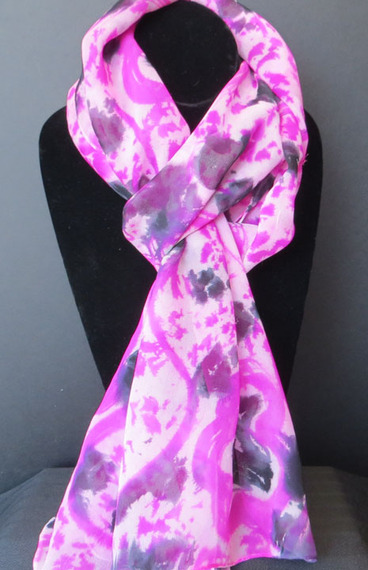 Outreach Uganda is another wonderful place for holiday gifts. They also started with paper beads and now have expanded with a group of women who have learned the art of dying silk to make exquisite scarves. An average of 30 percent of the purchase price of each item goes directly back to the artisan, and another 40 percent supports continuing development of more special programs to help these women build a safe and self-sustaining life. For example, this year they have almost realized their dream of buying land and creating a community for families involved in their beading groups. Soon the women can begin to move out of the slums where their safety is in constant jeopardy.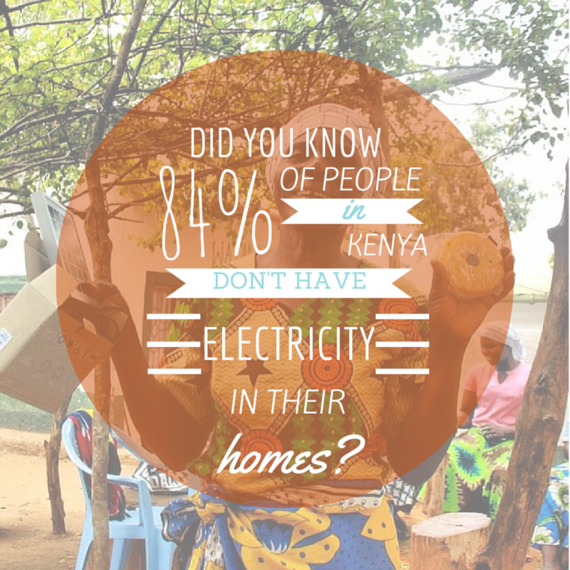 Zawadisha Fund has an inspiring saying, "Invest in women; the return will amaze you." This year's investment will buy you a beautiful gift card from Zawadisha. Not the usual sort of gift card, but cards showing the donation of a solar lamp. Zawadisha's solar lamp eco-loans provide the working capital that women need to transition from harmful kerosene lanterns to clean and green solar lamps. For as little as $25 you can help the women in Zawadisha's programs, and make your holiday gift giving just that much more meaningful. When you donate, Zawadisha will e-mail you a card that you can print or forward to the lucky recipient of your gift. Investing in sustainable change for women improves entire communities.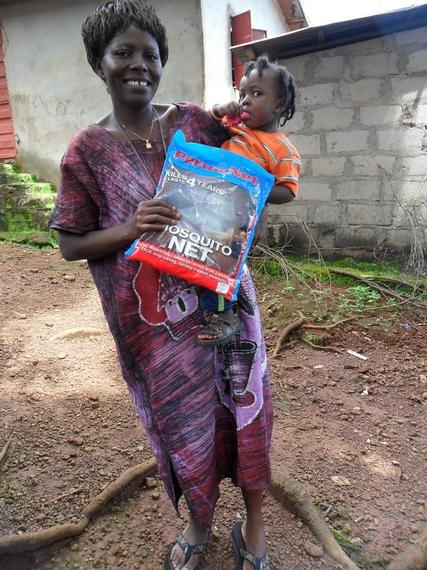 If you aren't looking for something to wrap at home, maybe you're looking to invest in something that will go to a home that really needs it. Universal Giving makes contributing to some of the top programs in the world simple and they don't take a fee, so every penny you donate goes to the charity of your choice. They use a rigorous process to vet every group they work with to be certain they are only working with "top-performing organizations are making a scalable and meaningful difference." Would you like to help Develop Africa prevent children from getting malaria by providing mosquito nets? Or maybe you'd like to purchase books for children's libraries. Miracles in Action would like to give children in rural Guatamala backpacks filled with school supplies. You could even provide a daily meal for a child for an entire year. Universal Giving makes it easy to find a program that fits both your heart and your budget.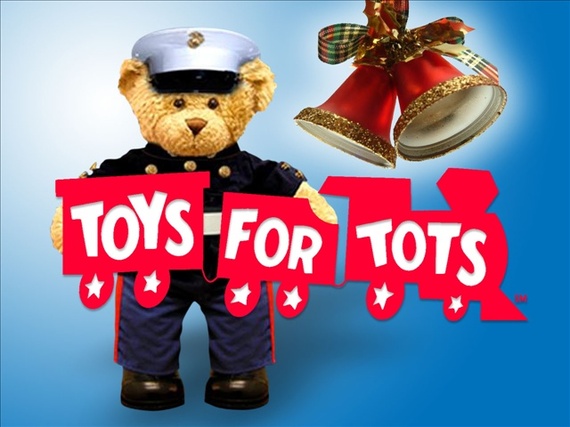 If you would prefer to make a holiday donation here in the U.S. I'm fond of Toys for Tots. Toys donated in an area stay in that area. Local coordinators work closely with social welfare organizations to identify children in need. Cash donations usually get forwarded to the areas of the country with the greatest need. A dear friend of mine takes her children to the store every year to specifically choose a toy that they will donate to a child who otherwise won't get one. The outing gives her a great opportunity to instill the importance of sharing and generosity into her very small children in a way that is really meaningful to them. It's become a beautiful ritual for their family. Sometimes all it takes to change a life is a little love and a chance to feel special. I think Toys for Tots is an opportunity to do that.
Whatever your gift giving needs are, I hope you find a way to make the season special and meaningful in both the giving and receiving. Happy Holidays.
REAL LIFE. REAL NEWS. REAL VOICES.
Help us tell more of the stories that matter from voices that too often remain unheard.