'Tis the season for holiday crafting, and we're searching for as many DIY-ideas as possible. While Pinterest is always an amazing resource for a virtual crafting party (which can occasionally lead us astray), we've found that Instagram is yet another gold mine for great holiday ideas.
So after endless hours sifting through photos galore, we've located the 11 best Instagram accounts to follow this December. The best part? While these accounts are holiday-appropriate right now, the people who run them have great advice and fun projects all year long.
So take a look, click "follow" and pick a project!
1. @crafthunter
She's scouring out the best deals, always participating in giveaways and shows us the CUTEST things that are apparently super easy to make.
2. @homepolish
These totally-fab interior designers have all the tips and tricks you'll need to spruce up your own home or apartment.
3. @eddieross
Need help making that perfect flower arrangement, or figuring out how to set your table for 10? Eddie (of Better Homes and Gardens magazine) has got you covered.
4. @savorhome
You won't just want to follow this account -- you'll actually want to be Tiffany Scales -- the blogger behind this account filled with cake, kittens and flowers.
5. @weareknitters
Knitter or not, you'll fawn over these DIY-holiday hats.
6. @mscraftberrybush
This Instagram account is all things Christmas right now, and we couldn't be happier about it.
7. @eclecvintage
Kelly Elko, who runs the account, finds cool things EVERYWHERE -- consistently inspiring us to up our decorating game.
8. @beautifulmessofficial
Not only can the dynamic duo of Elsie + Emma show us how to make tree skirts beautiful, their colorful (and hilarious) personalities shine through in every post.
9. @ellaclaireblog
Warning: this account will overwhelm you with adorable photos of young Ella (mom, Kristen, runs the Instagram account) in addition to the crafty creations you'll see.
10. @mooncanyon
Follow this account, and you'll have no trouble making a wreath, setting a beautiful table or creating a perfect flower arrangement again.
No. 1 Aspen, CO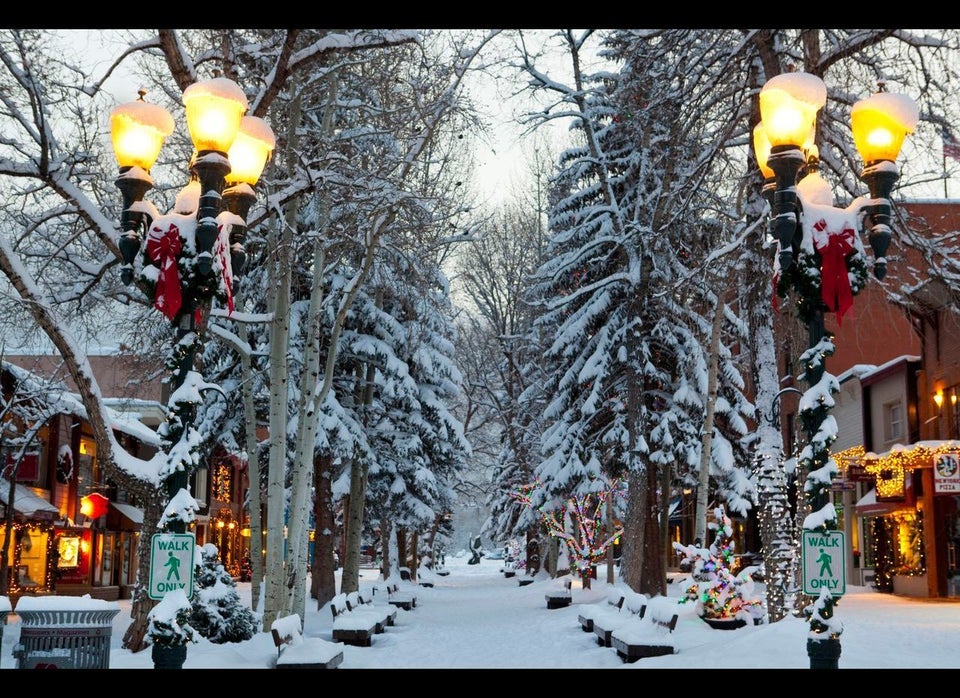 No. 2 Vail, CO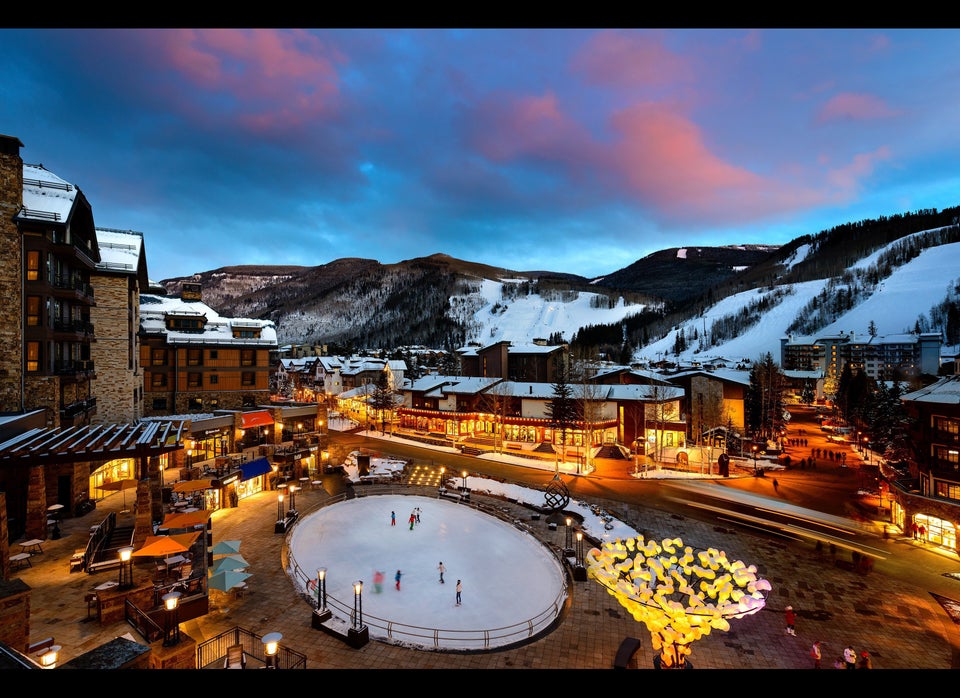 No. 3 Ogunquit, ME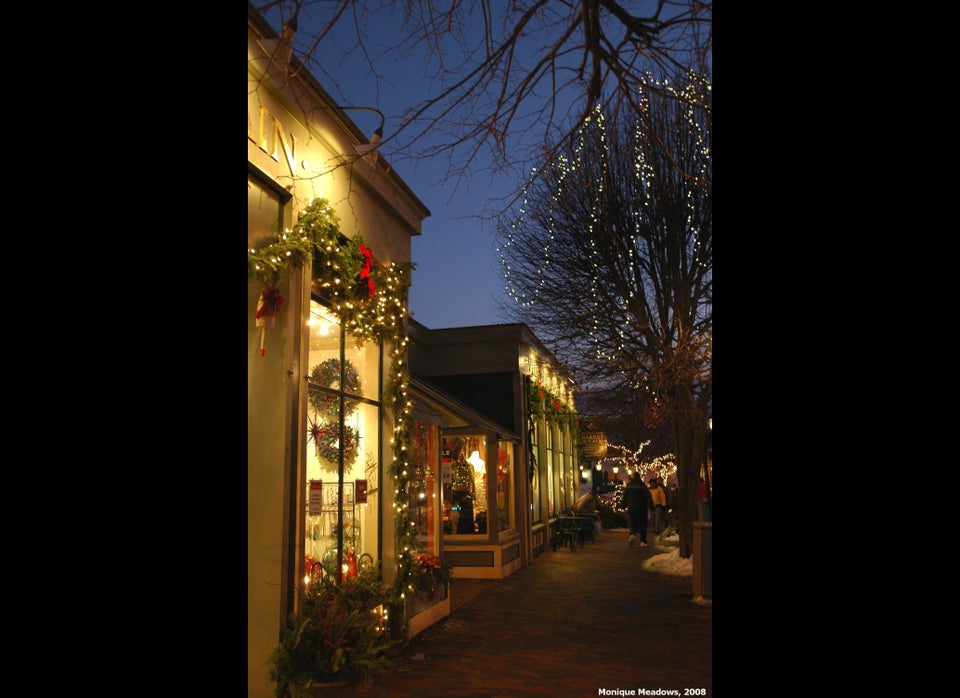 No. 4 Nantucket, MA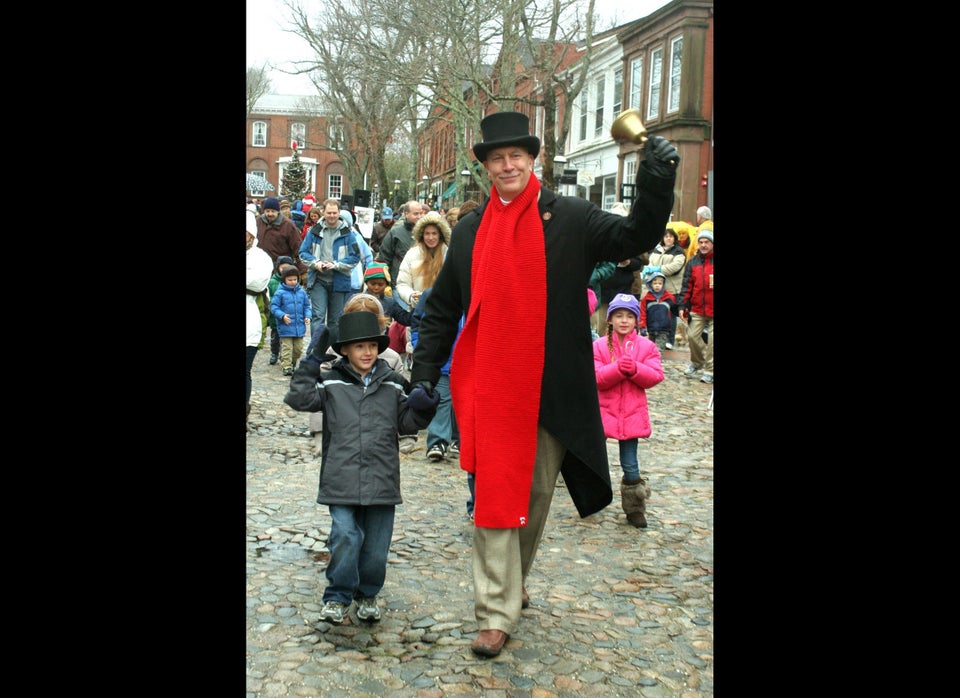 No. 5 Naples, FL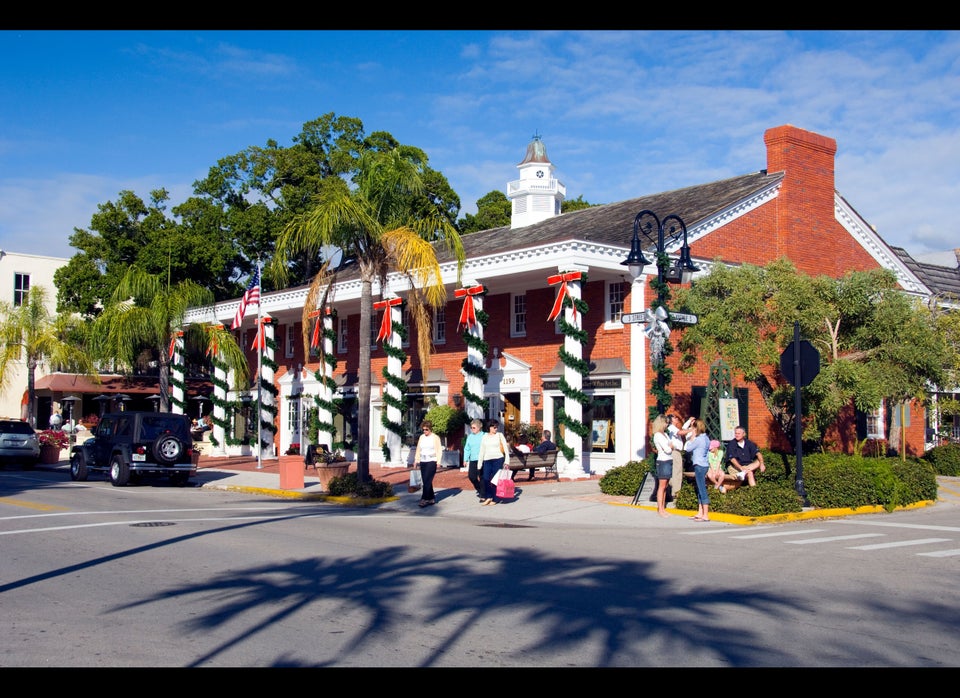 No. 6 Breckenridge, CO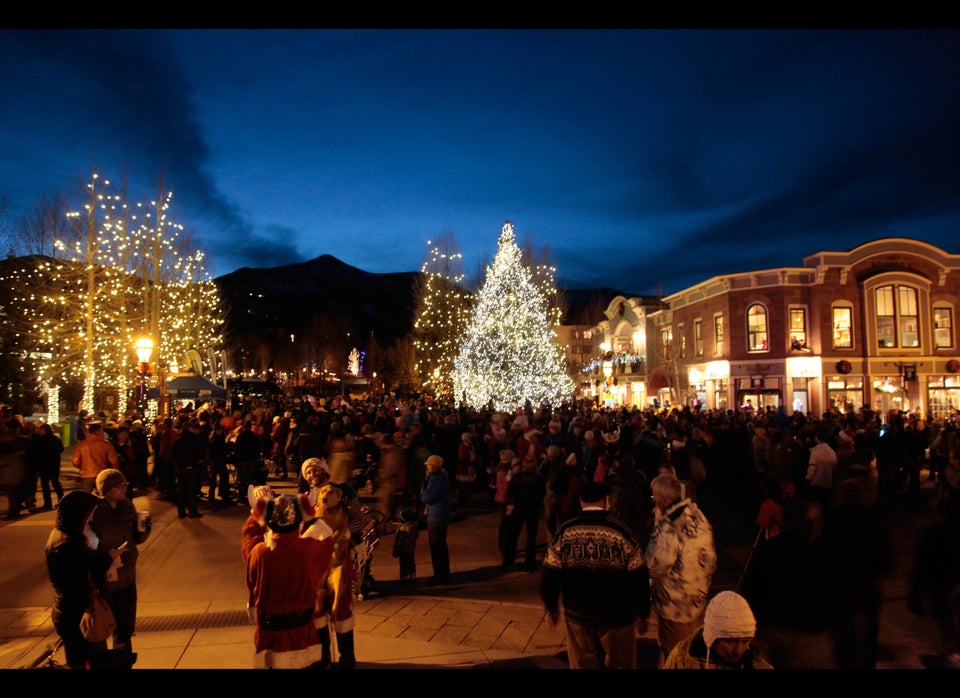 No. 7 Lewisburg, WV