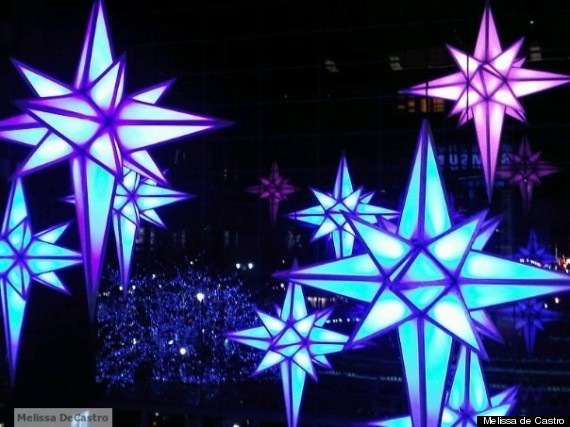 This week's Moment of Travel Zen comes to us from Melissa de Castro. Of her photo she says:
Holiday lights are a visionary joy. They allow us to pause and admire the beauty that adorns the world for the season. As the darkness if winter descends, the sparkle of glittering lights allows for an awakening of wonderment. Trees which otherwise would be unseen in the stillness of night, instead radiate the happiness of the season. Lights are strung from heights and decorate the air above, and invite us to look up and admire beauty. Holidays are precious gifts. They ask us kindly to remember to patient in a season that demands speed. Holiday lights are beautiful reminders to savor the joy of the moment, remember the love of the past, and look forward to the happiness that is yet to come.

Winter holiday lights bring happiness to people around the world. From Christmas trees to twinkling decorations to candles and stars, holiday lights bring us together for a festive season.
Where have you traveled for a moment of zen? Email travel@huffingtonpost.com with your travel zen or submit below!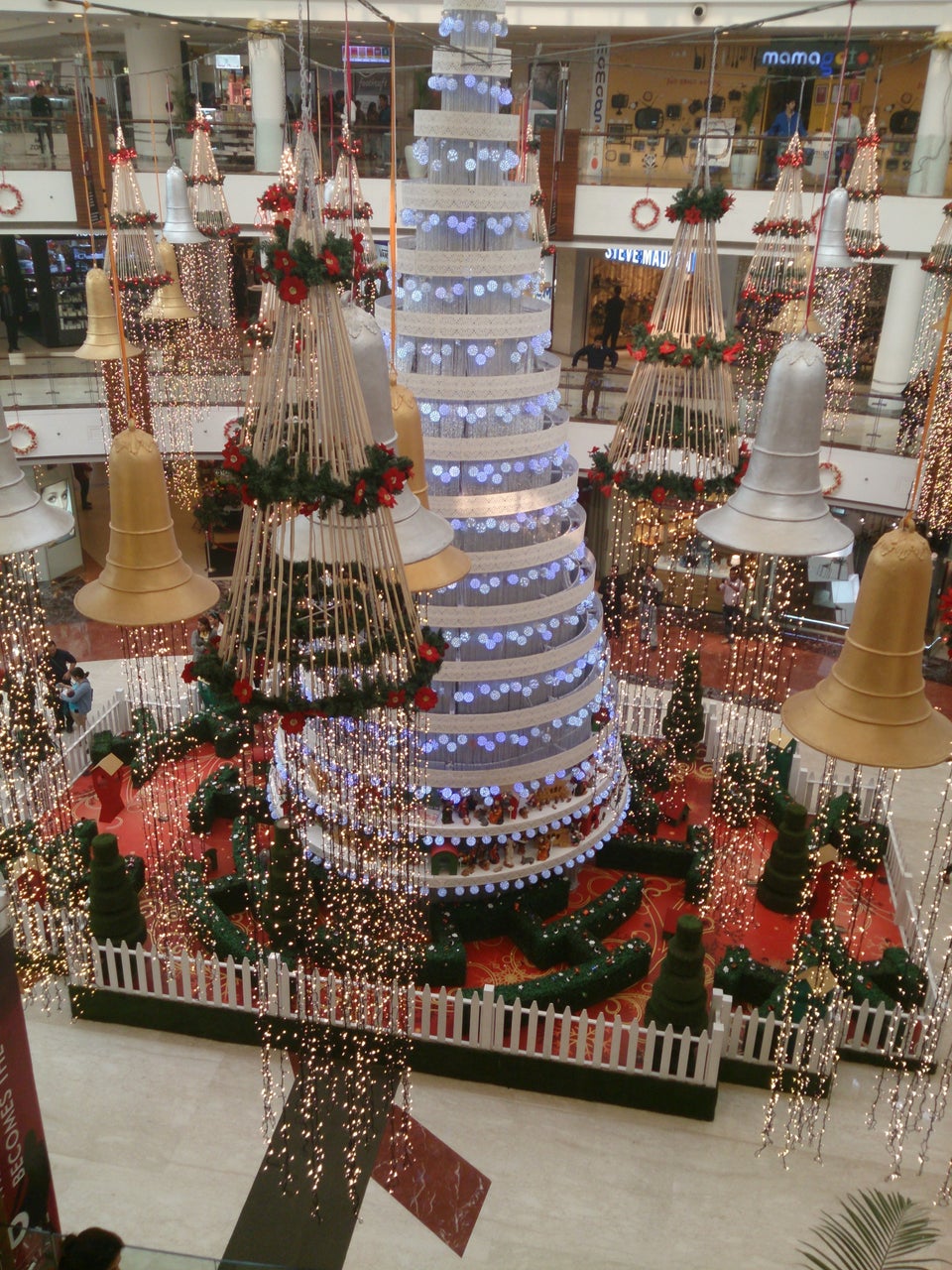 Travel Zen: Holiday Lights