They don't call it "engagement season" for nothin'!
The time between Thanksgiving and New Year's Day always seems to be chock full of marriage proposals, and this year was no different. We asked our readers who got engaged over the holidays to send us a photo with their new fiancés to celebrate the big news.
Below are 25 holiday proposals that are worthy of a champagne toast.
Khalil & Mary Jo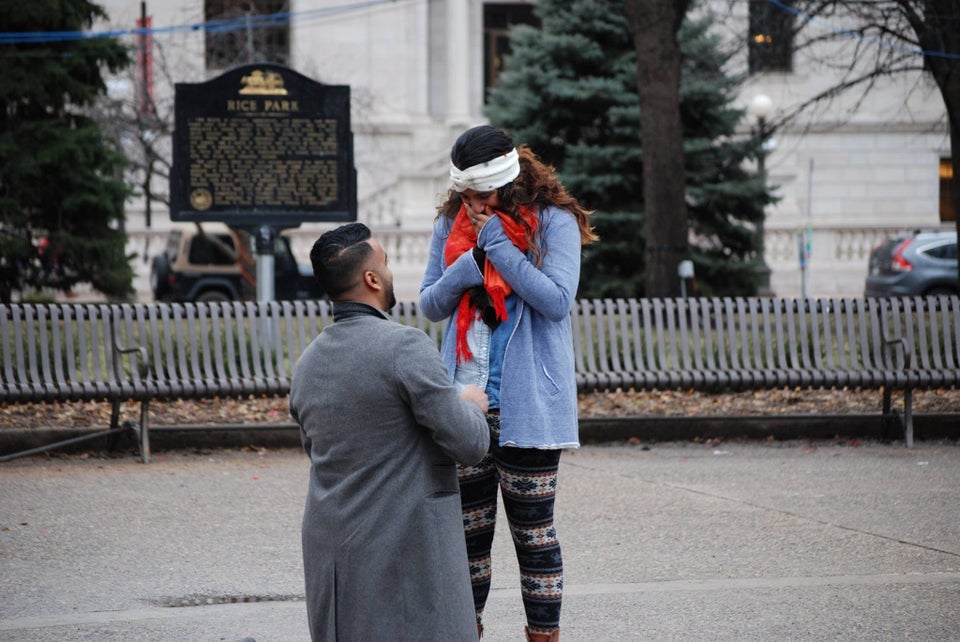 Jake & Ema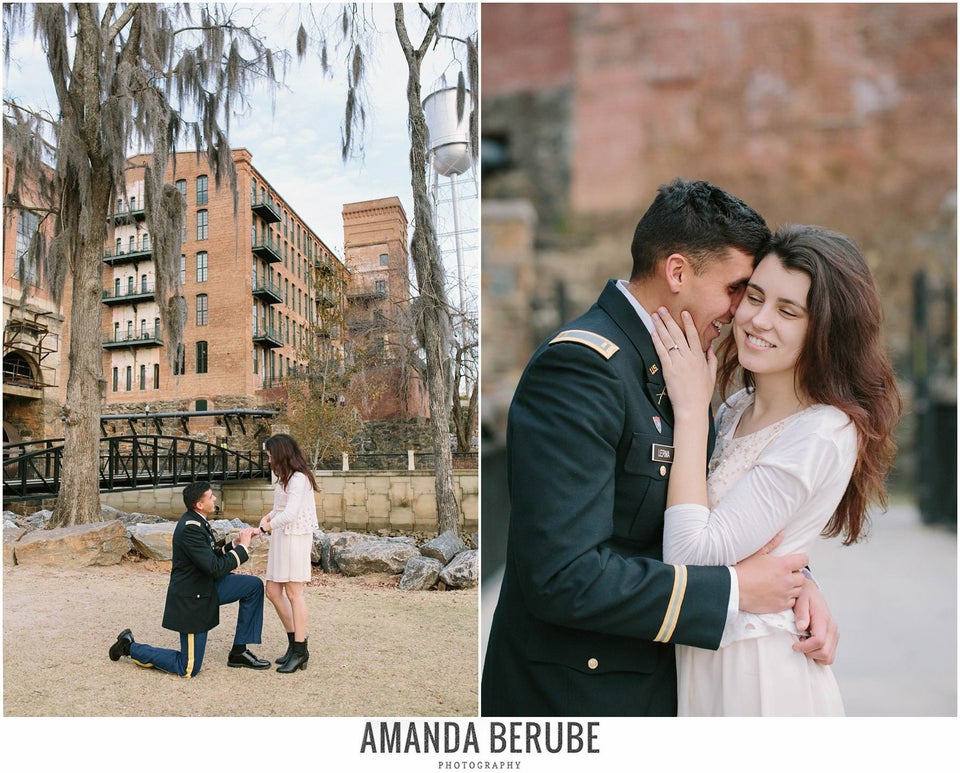 Amanda Berube Photography
Rob & Evangeline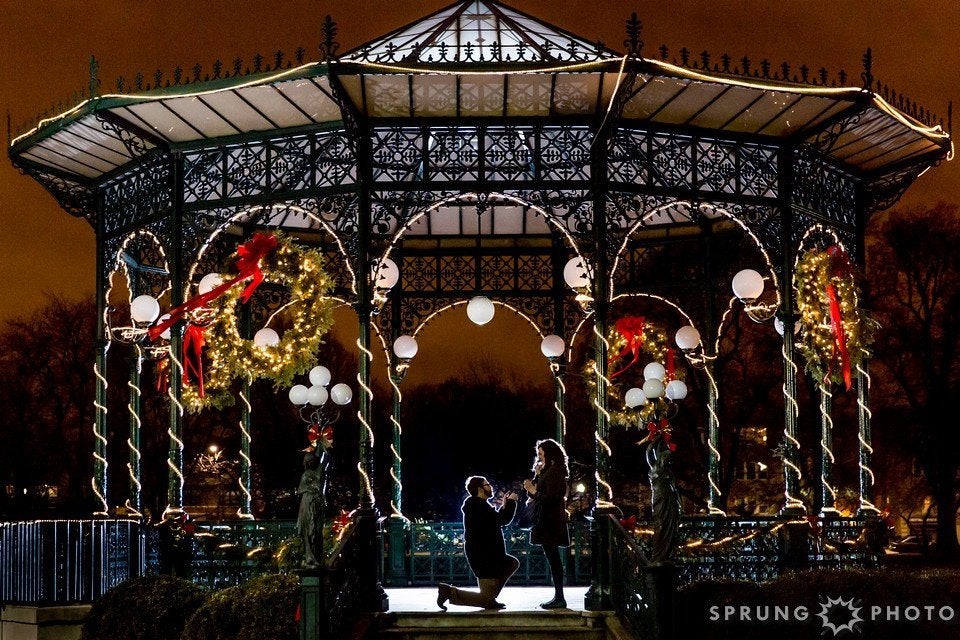 Sheena & Antonio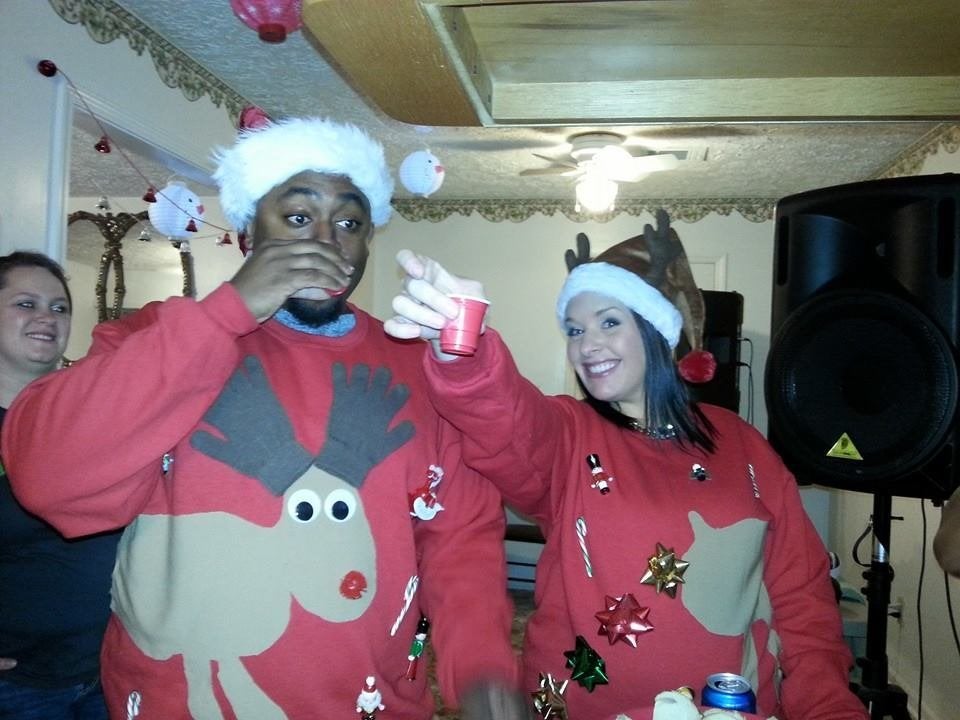 Mark & Christie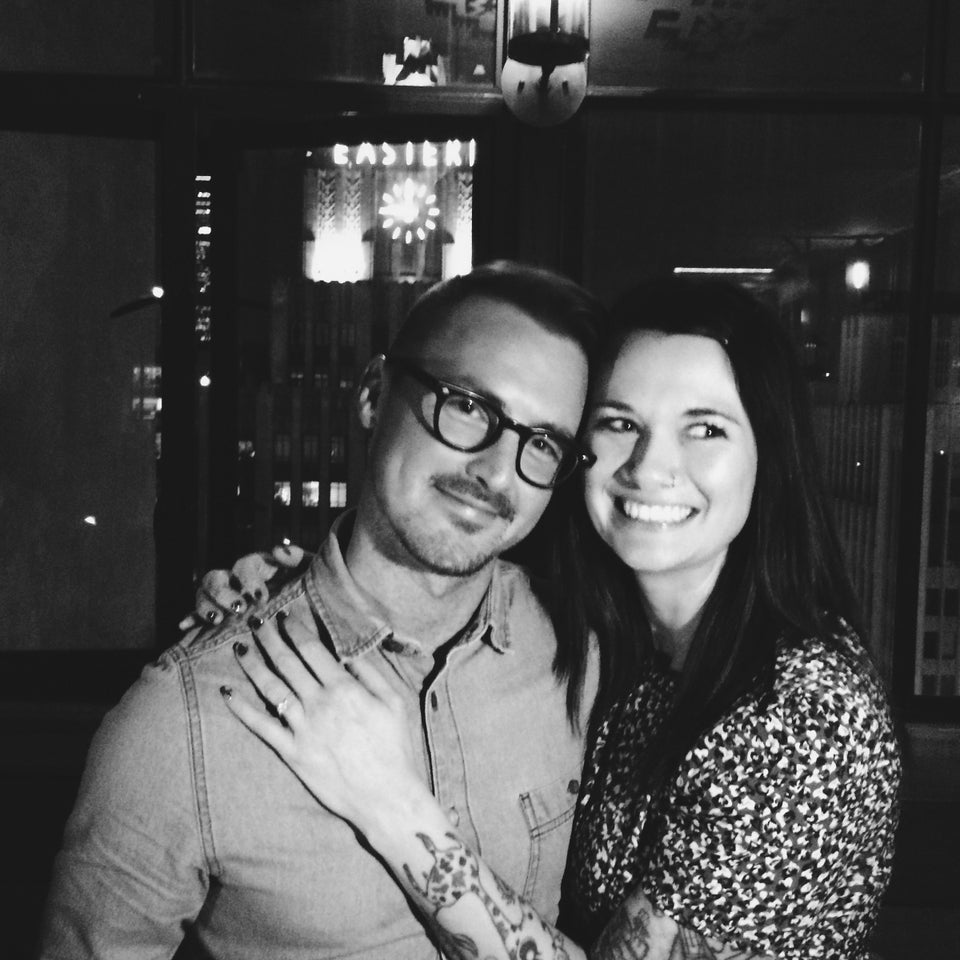 Carolina & Lorenzo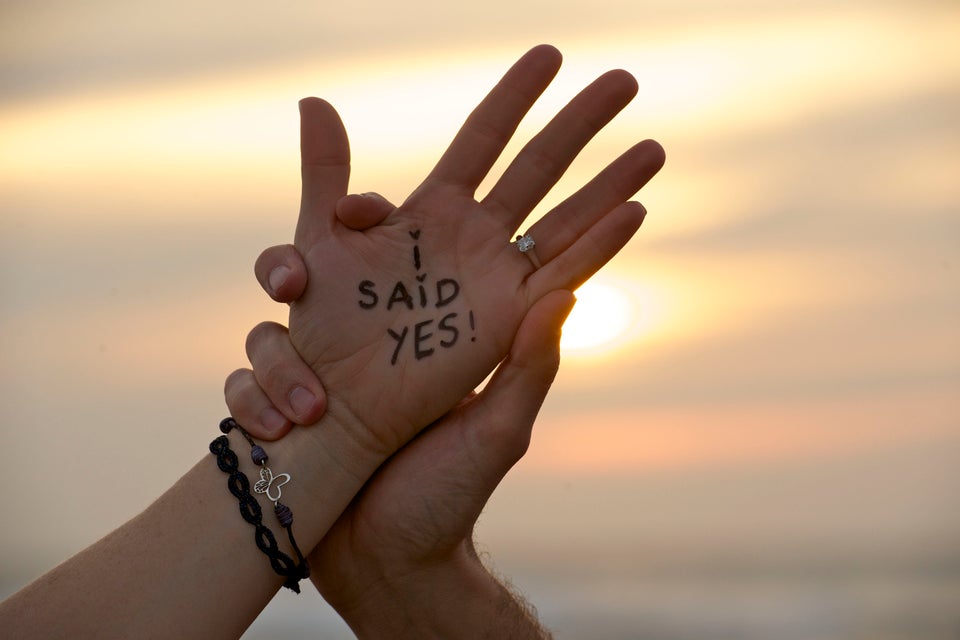 Jason & Matt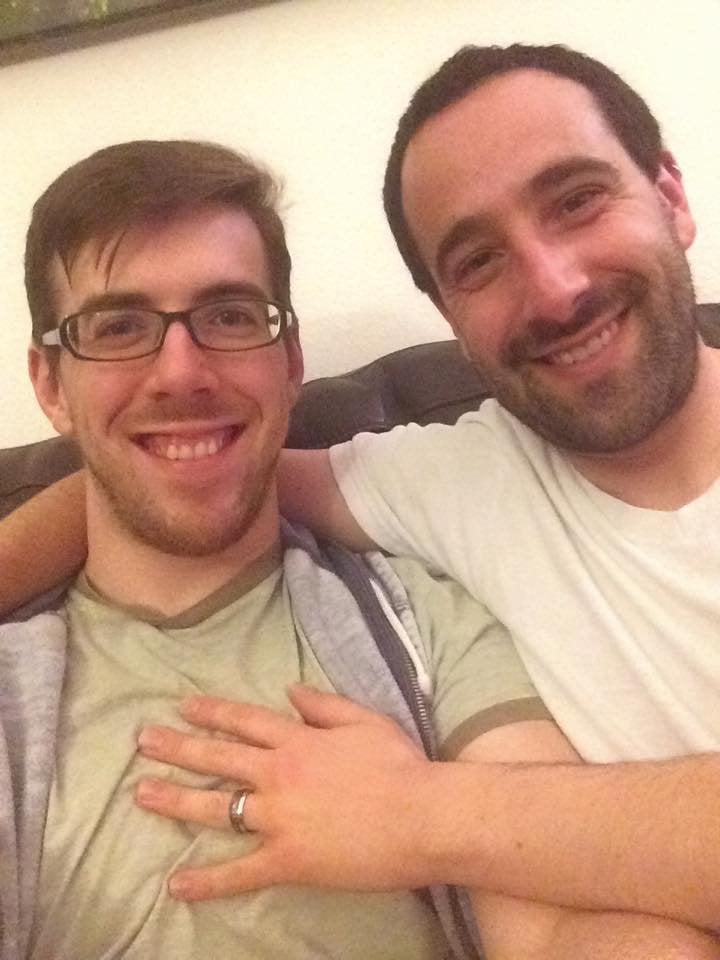 Andrea & George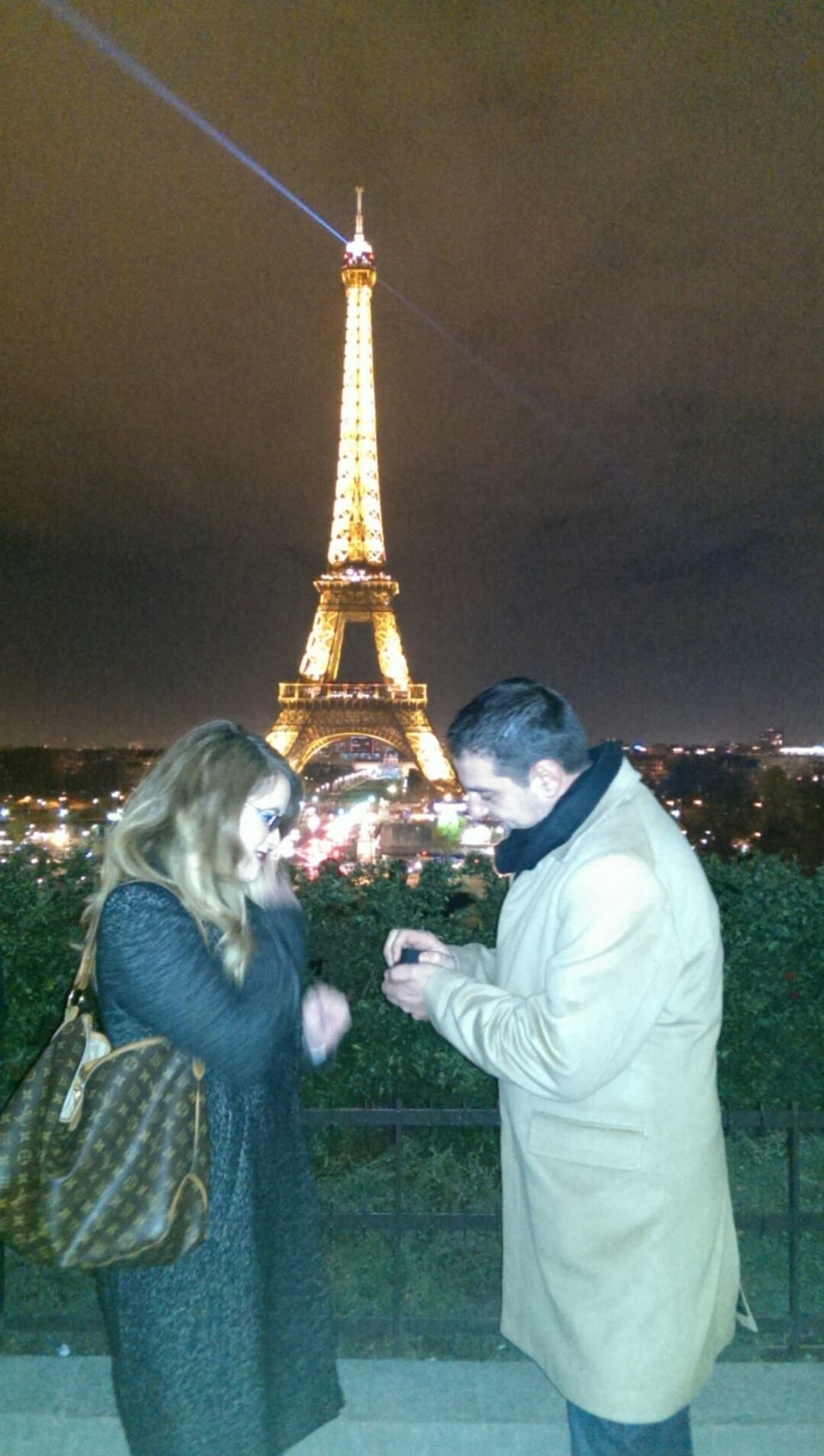 Justine & Zak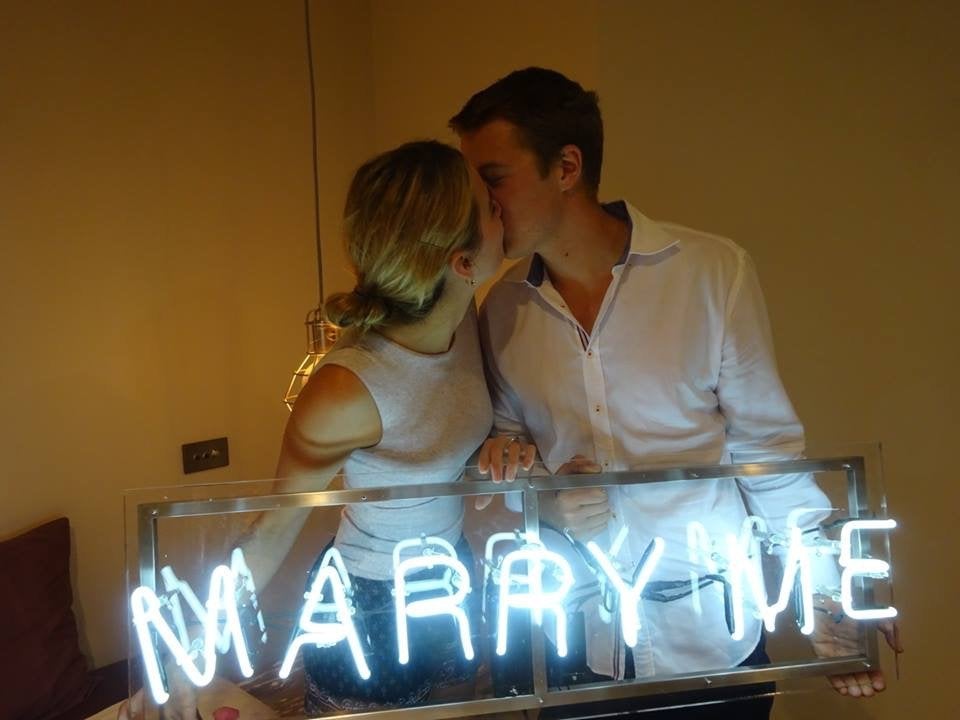 Farah & Zachary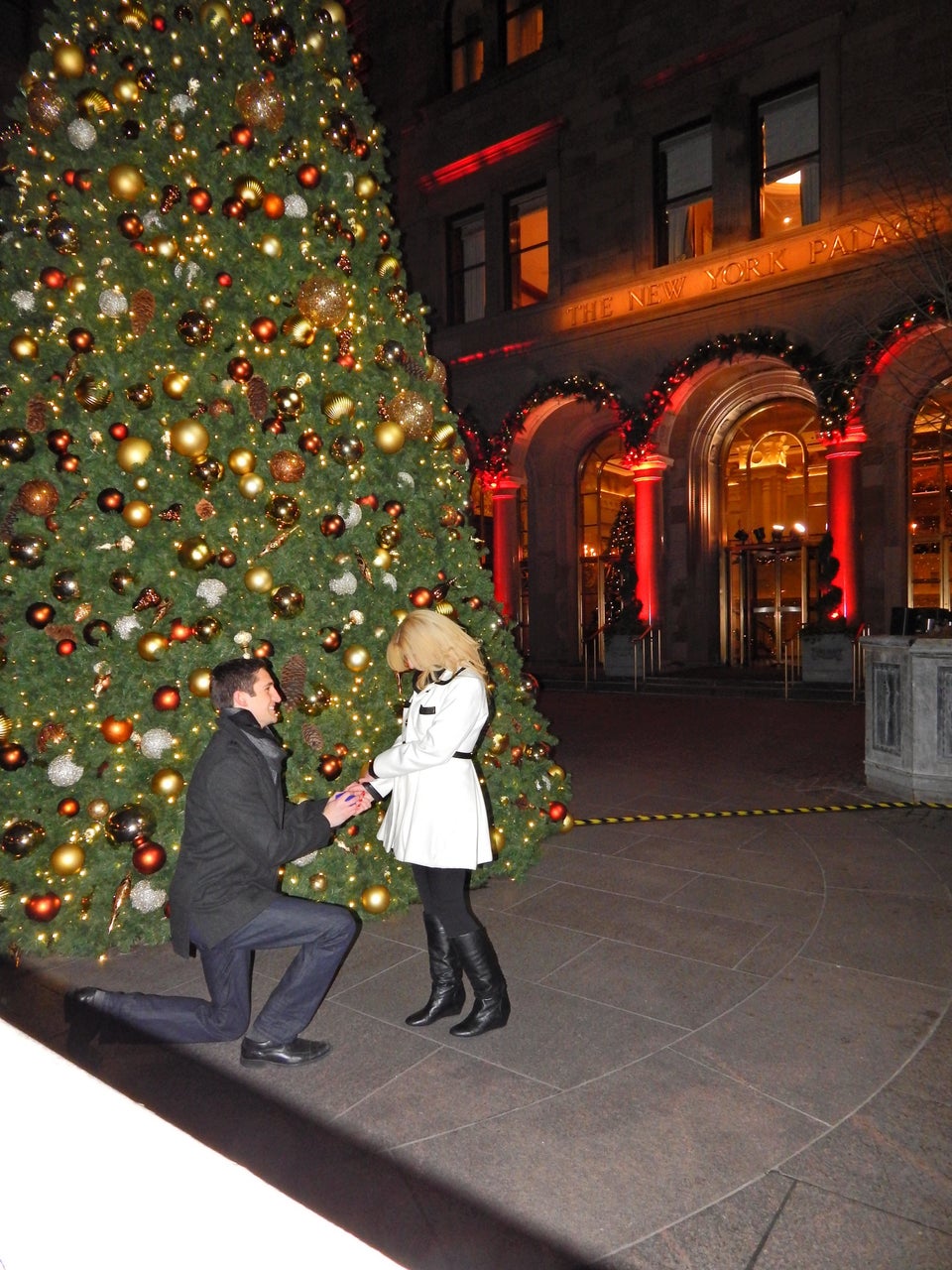 Dustin & Sydney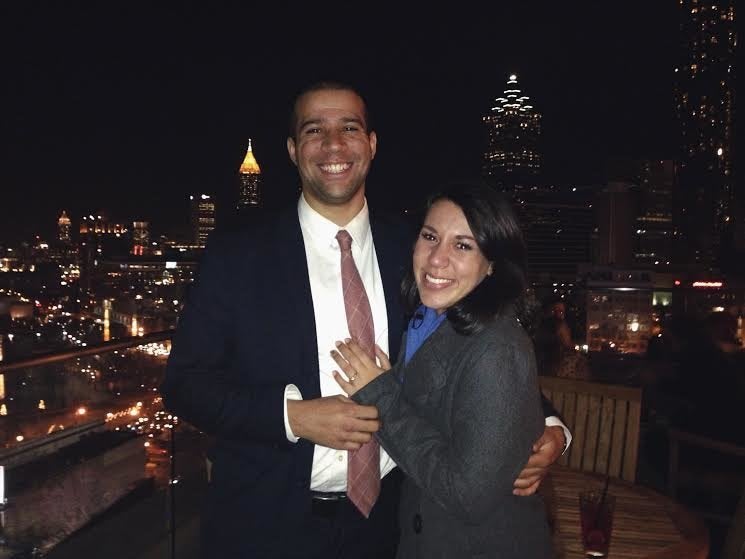 Heather & Doug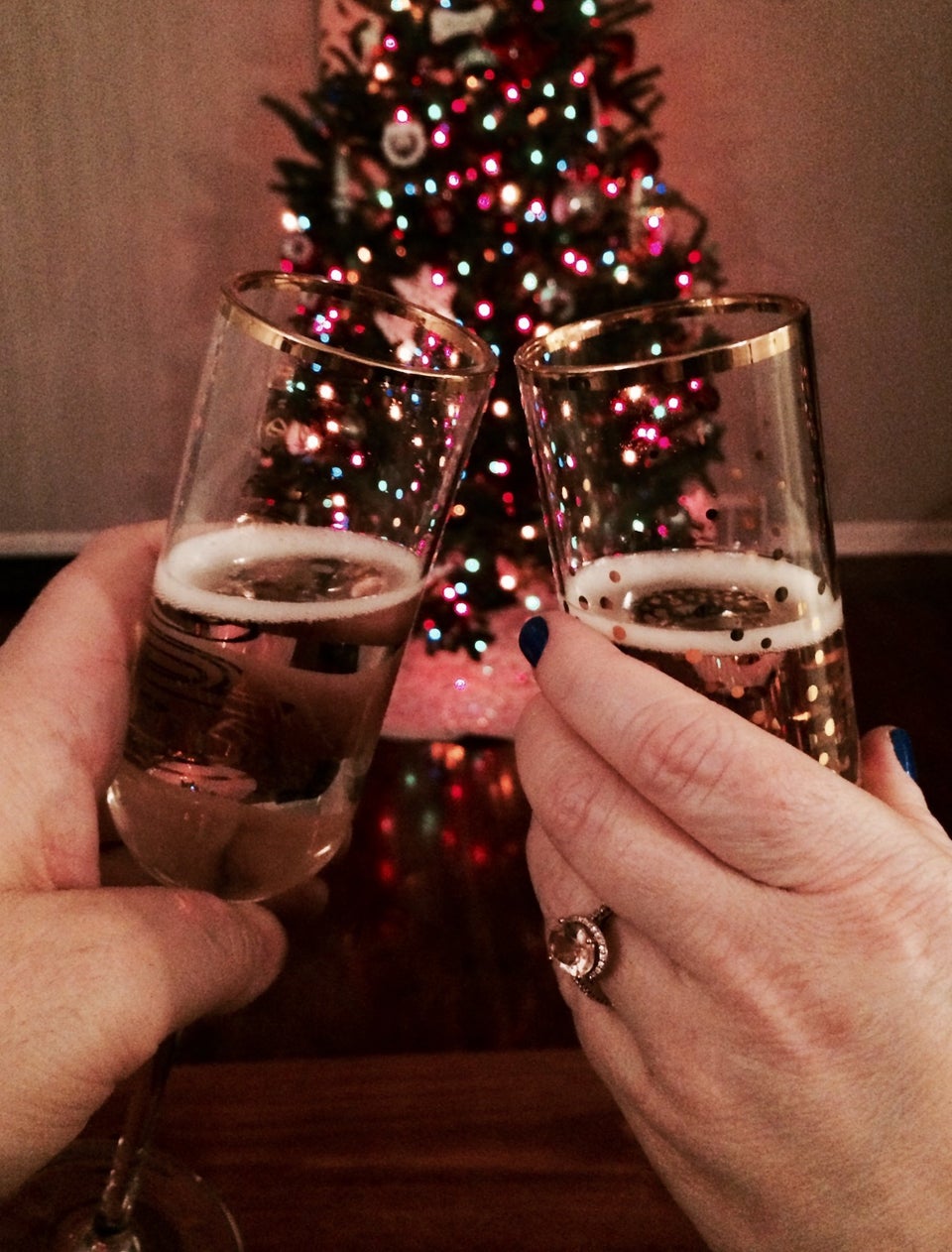 Tyler & Veronica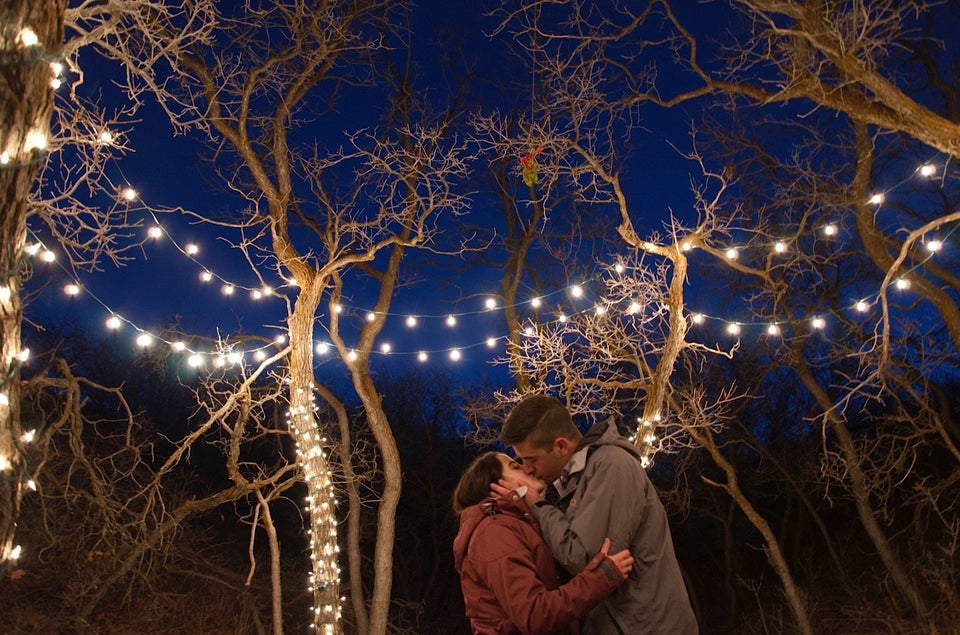 Heather & Jude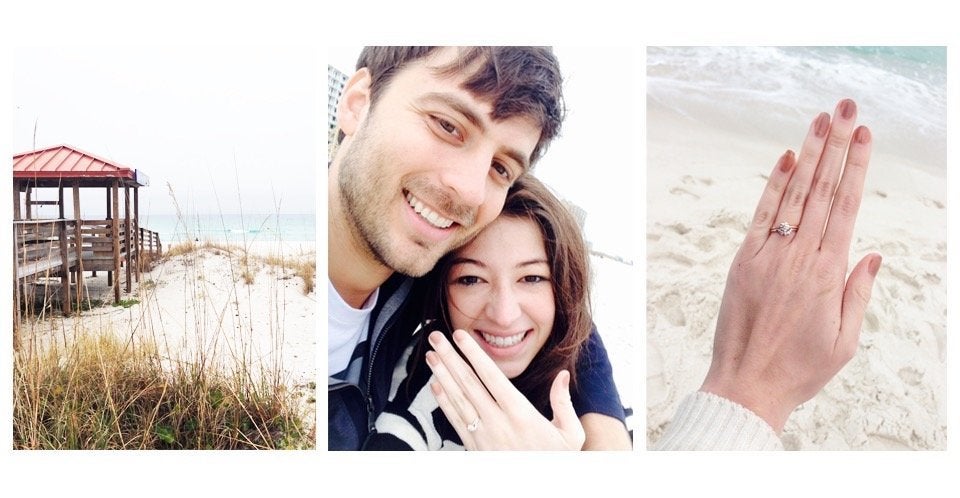 Henry & Maru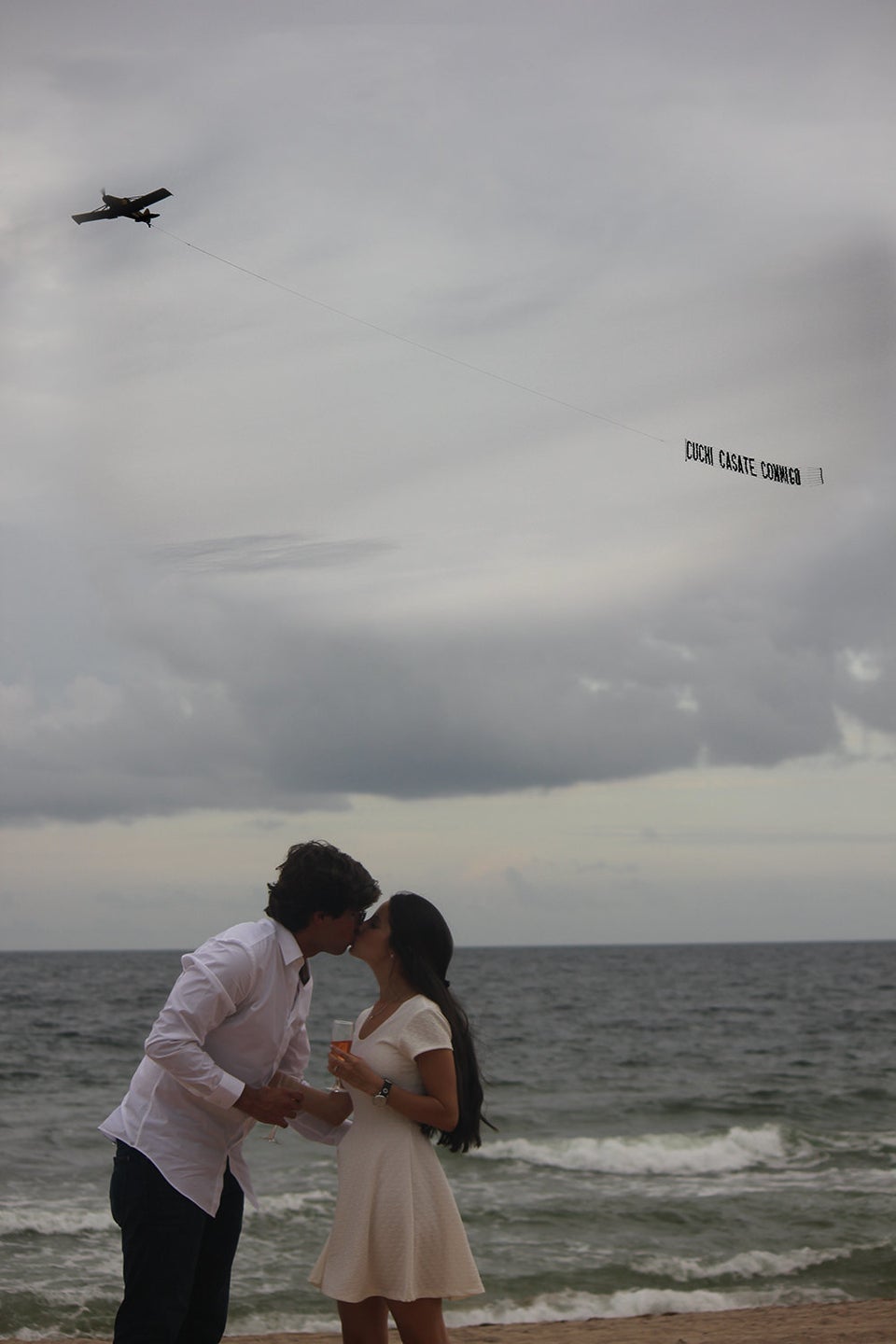 Sarah & Raylen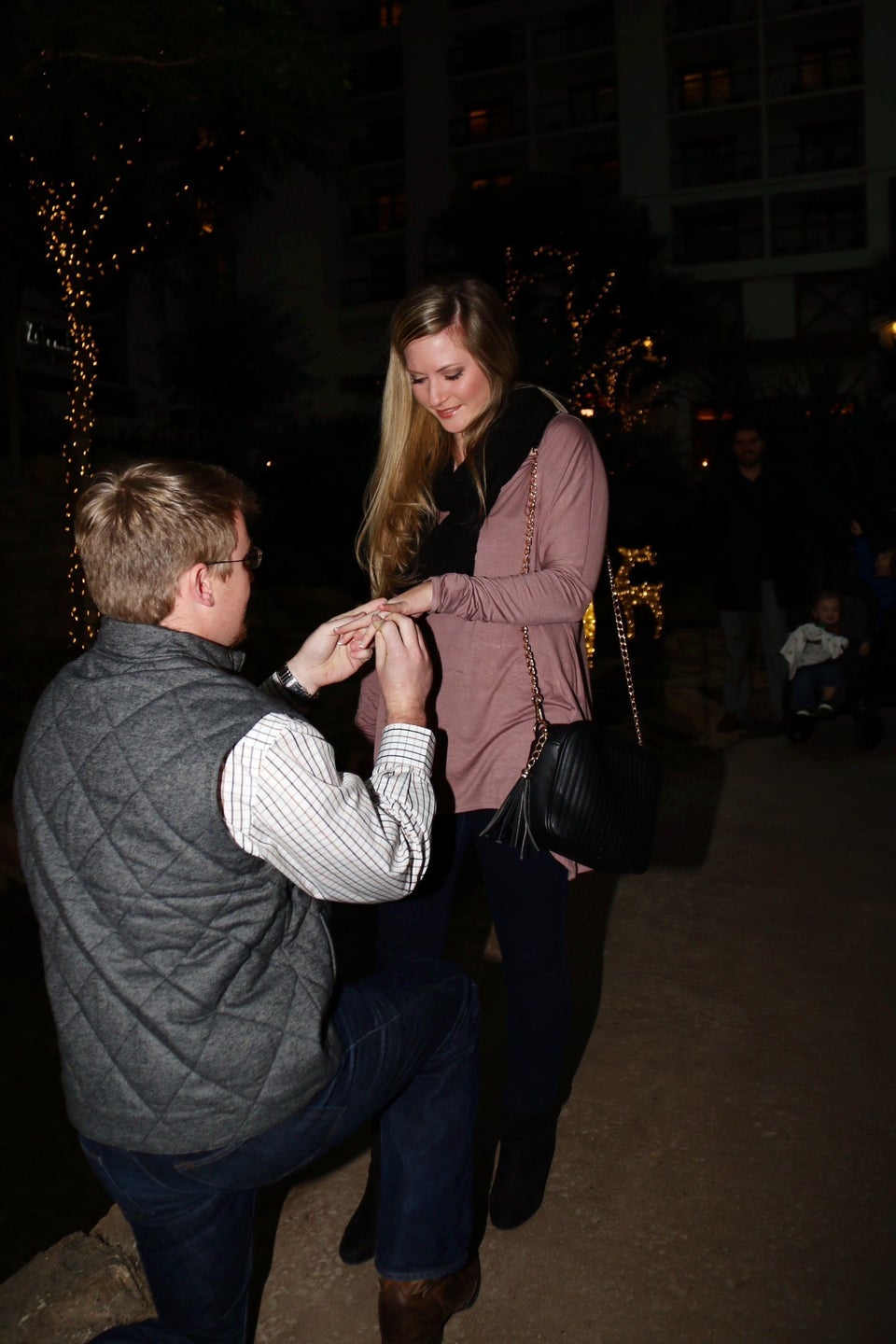 William & Kristen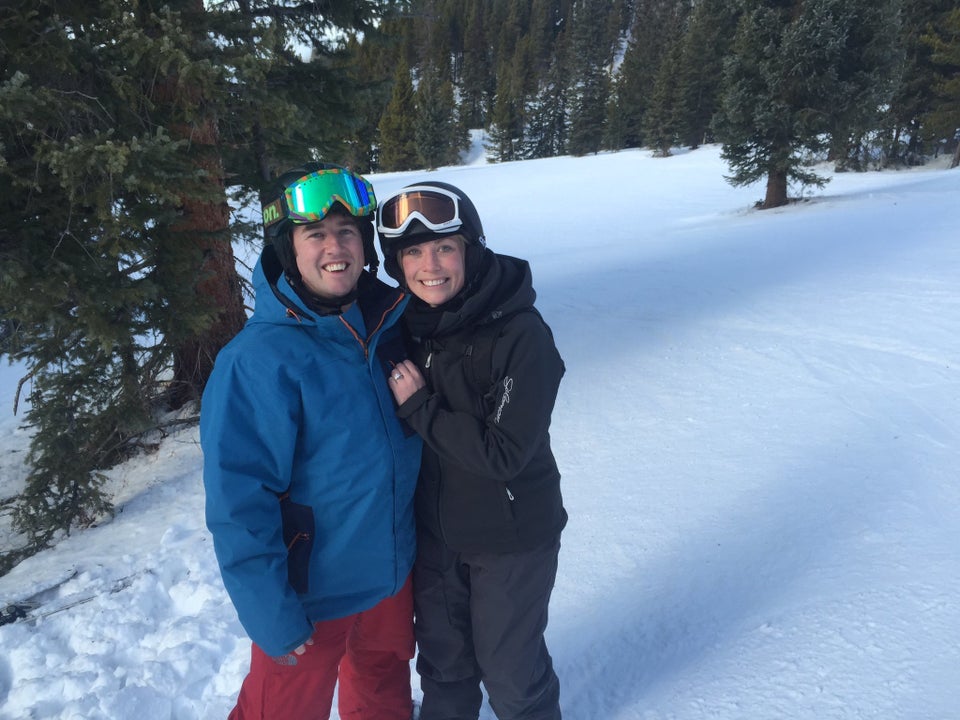 Alyssa & AJ
Holly & Will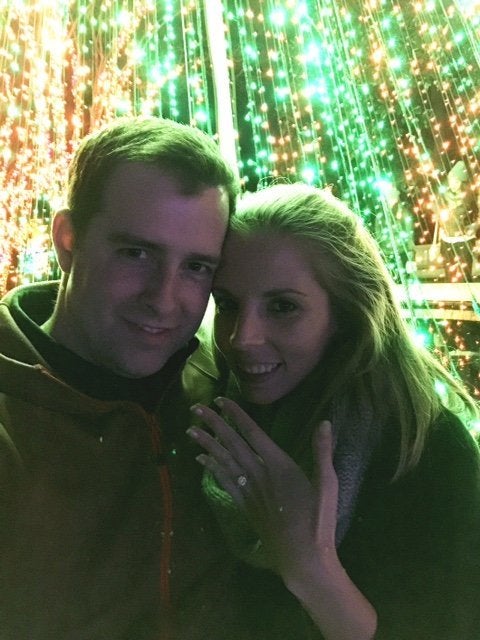 Scott & Justin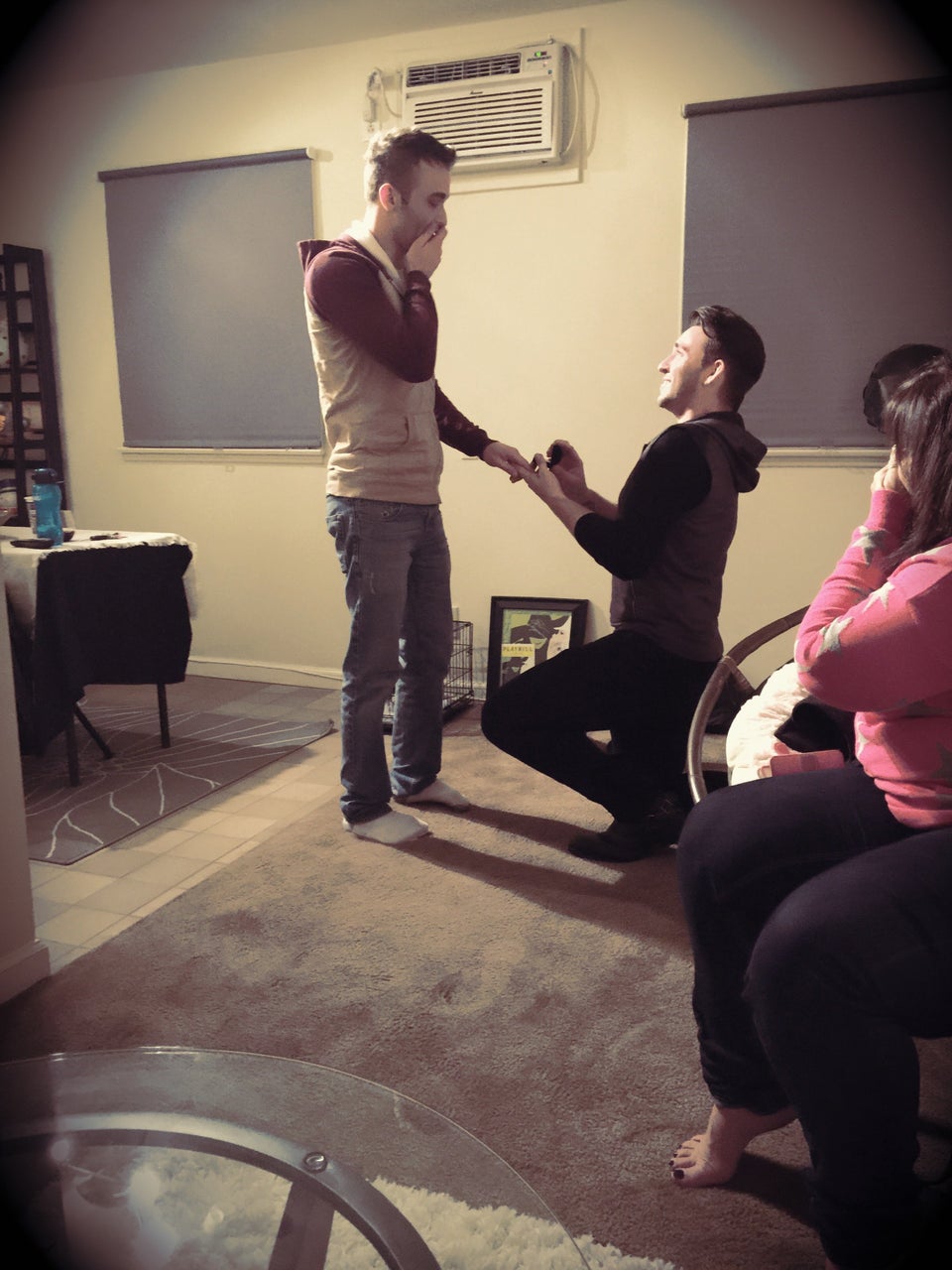 Carrie & Kyle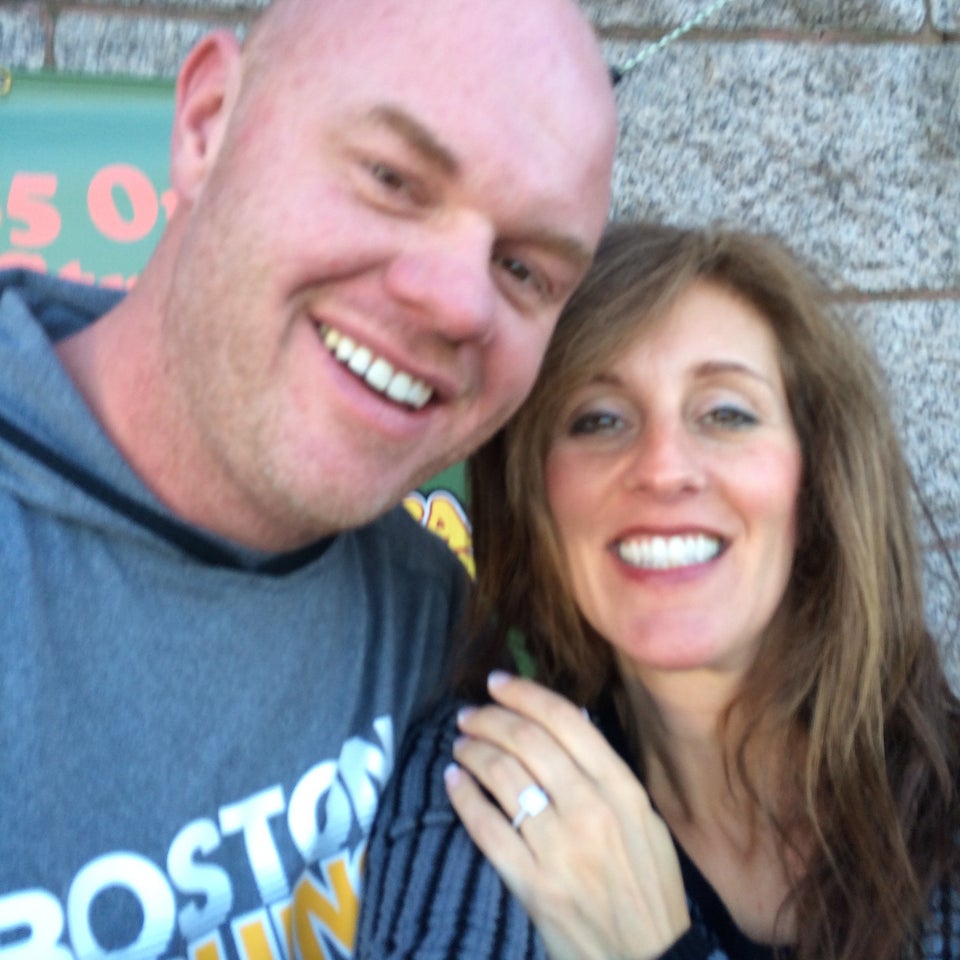 Michelle & Eric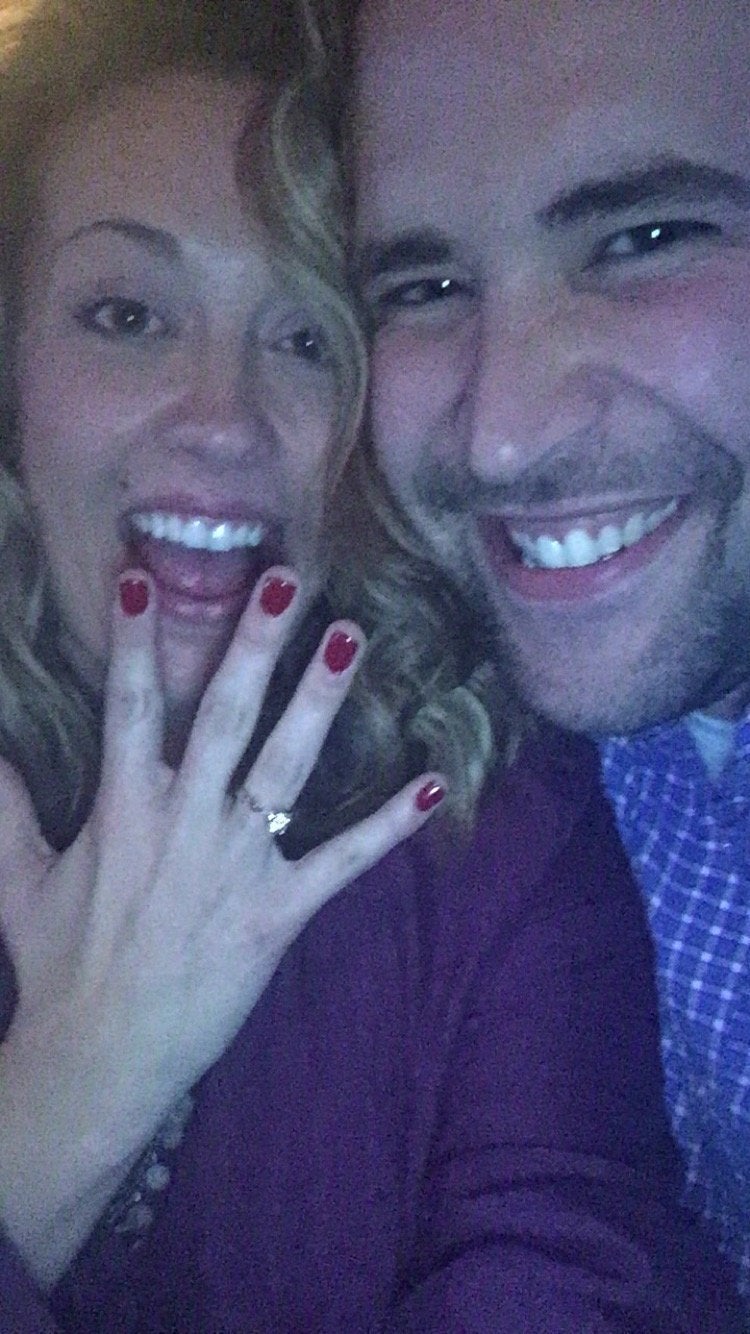 Andrea & Tim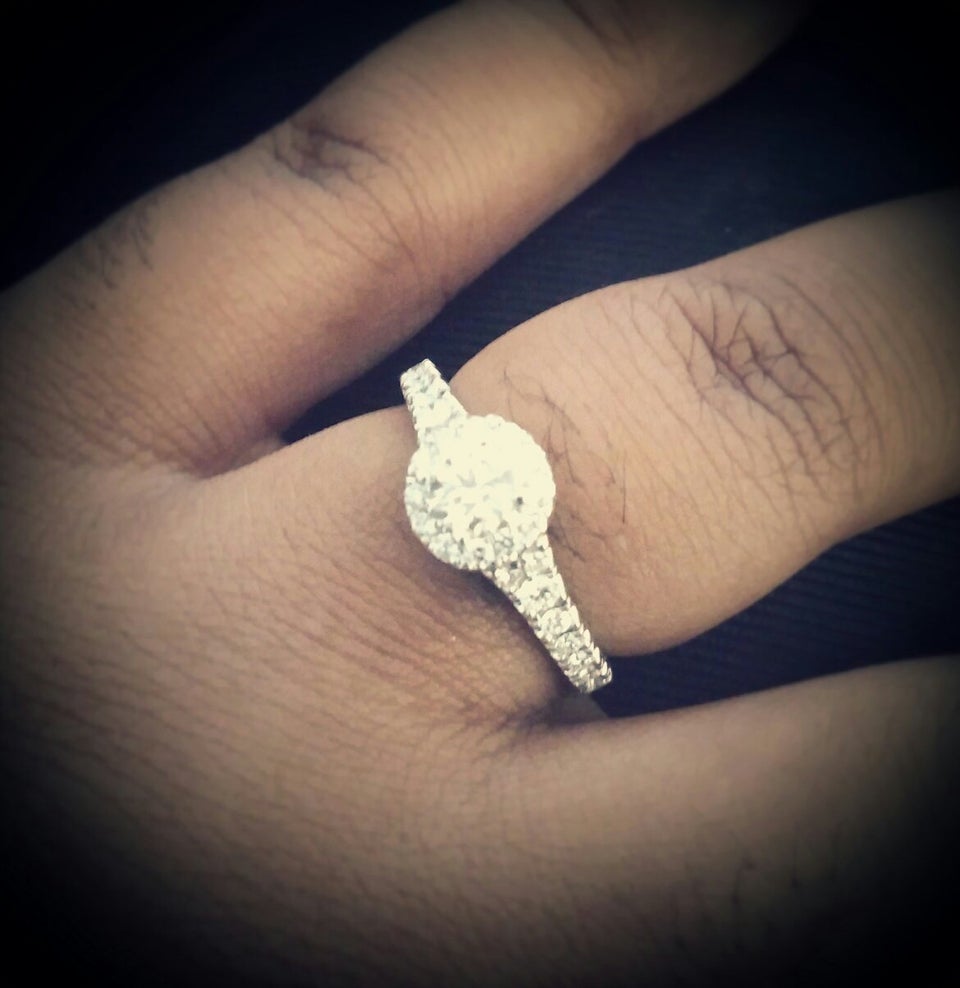 Melanie & Damond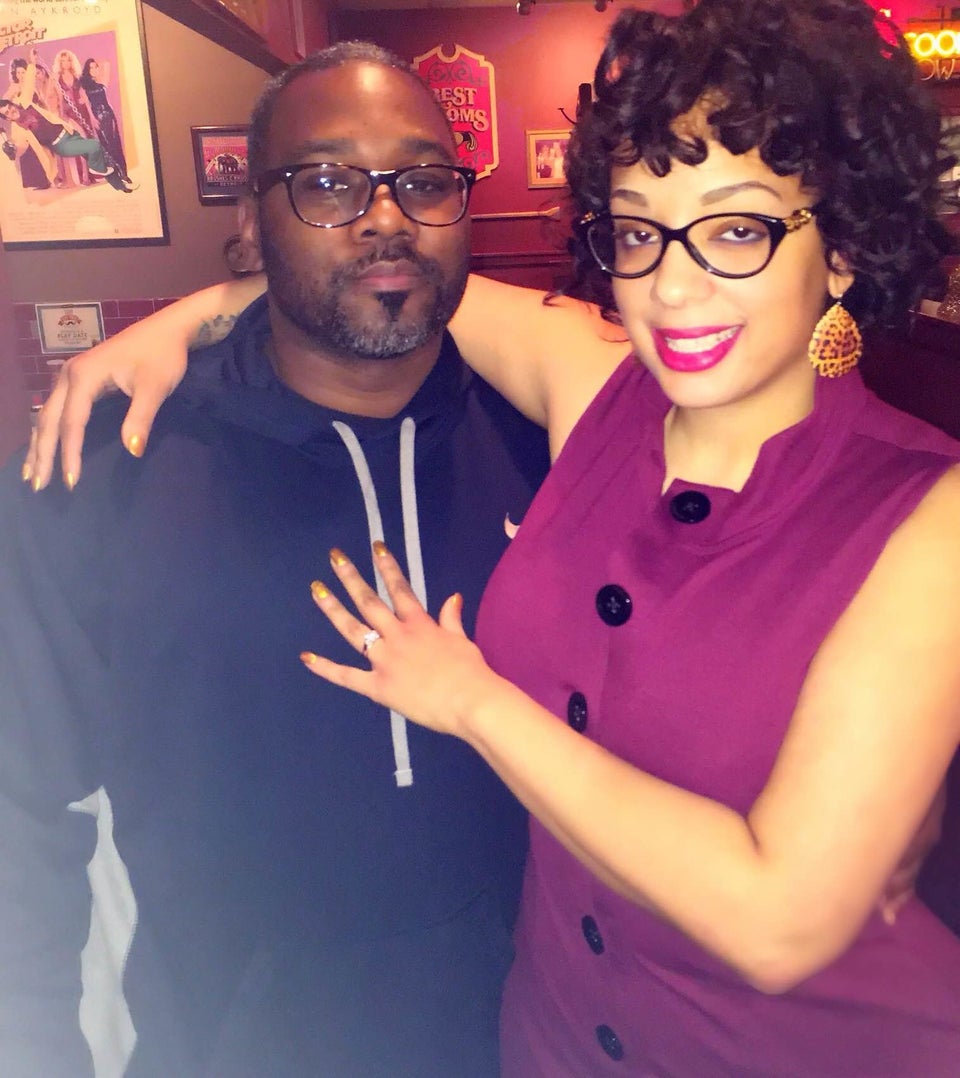 Tony & Laura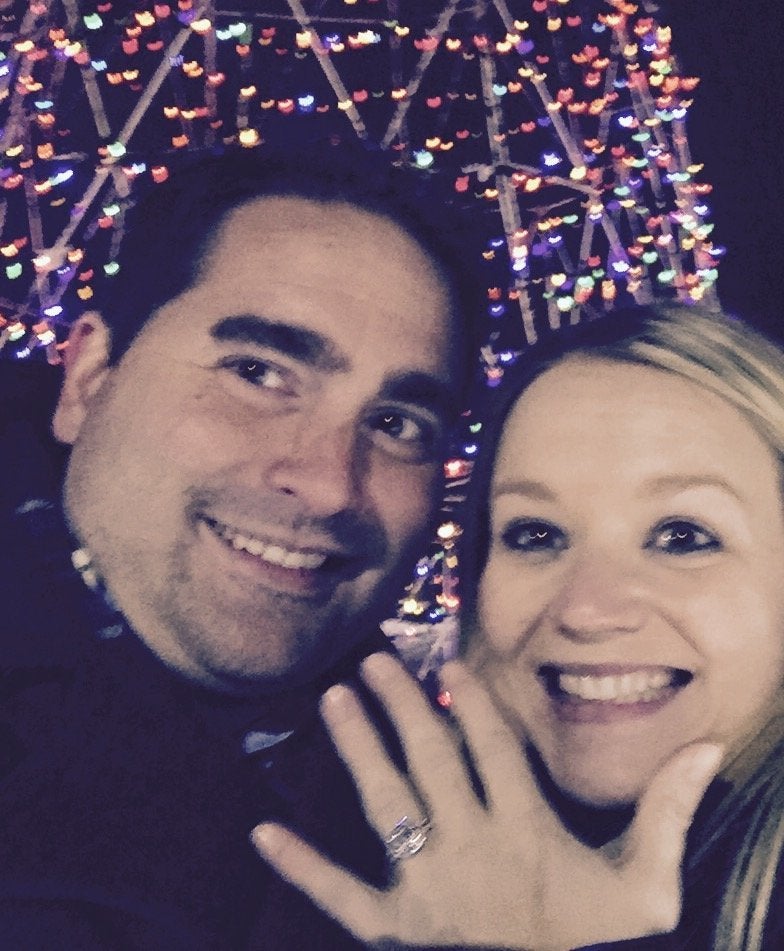 Before You Go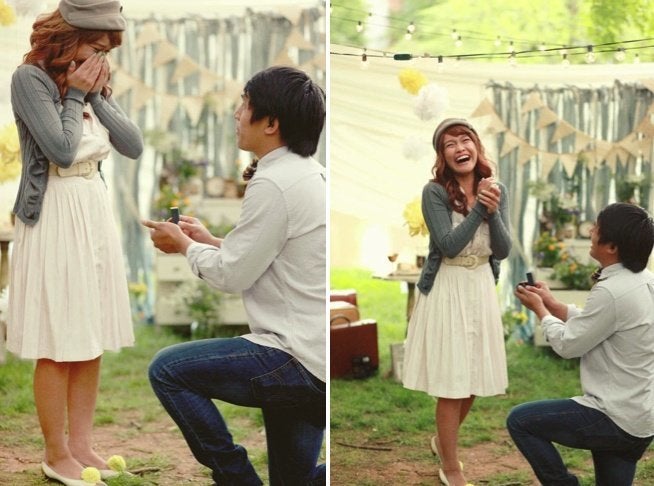 Emotional Proposal Photos