Each December, HuffPost editors eagerly await the cozy sweaters that Arianna Huffington gives her employees for the holidays. The tradition dates back to the site's launch in 2005, so some editors have developed quite the sweater collections over the past nine years. But this season, Arianna decided to switch things up and give the gift of sleepwear.
You're probably wondering why a boss would gift her employees PJs. Well, when you have a leader who takes her sleep so seriously that she encourages people who work for her to "sleep their way to the top," it makes perfect sense.
After all, putting on a comfy pair of PJs helps create a ritual at bedtime. Just like your morning routine revs you up for the day ahead, your night time behaviors can help you prepare for more restful sleep. Dim the lights, power down your devices and give yourself some time to unwind before hitting the hay -- and don't charge your phone by your bed!
We have a lot to be thankful for this holiday season, including reaching 126 million unique visitors and expanding HuffPost to 13 international editions around the world! So after nine years of finding perfectly wrapped sweaters on our desks, we're looking forward to ringing in the next decade of HuffPost with plush pajamas.
Check out the photos below of HuffPost teams across the world showing off their holiday PJs and toasting to another year of success and sleep.
New York City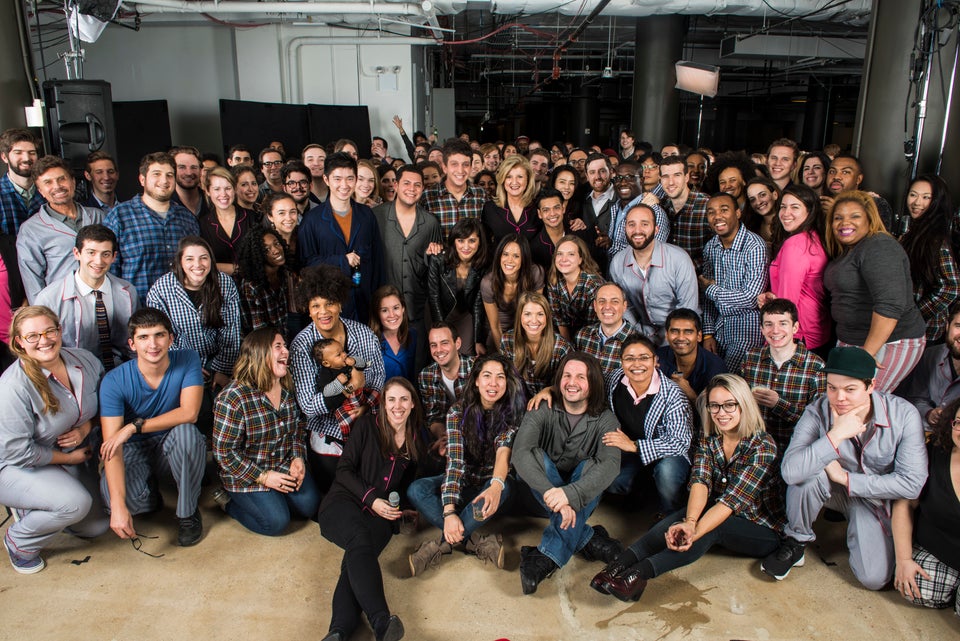 Damon Dahlen/Huffington Post
D.C.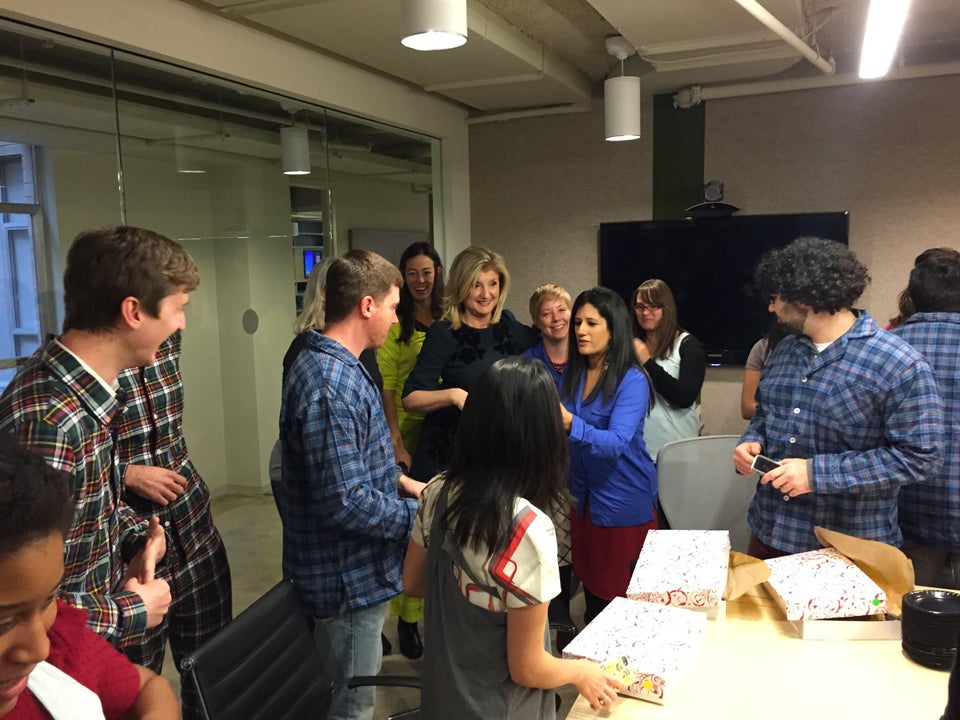 Chicago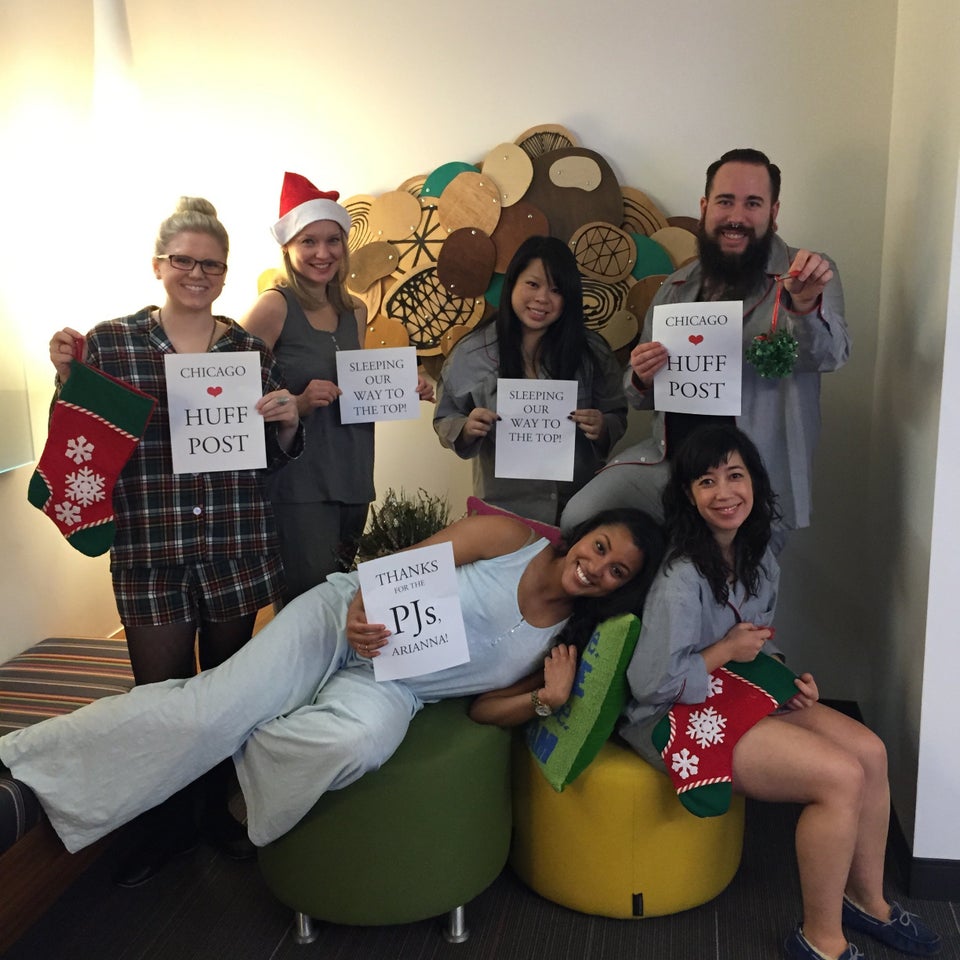 Miami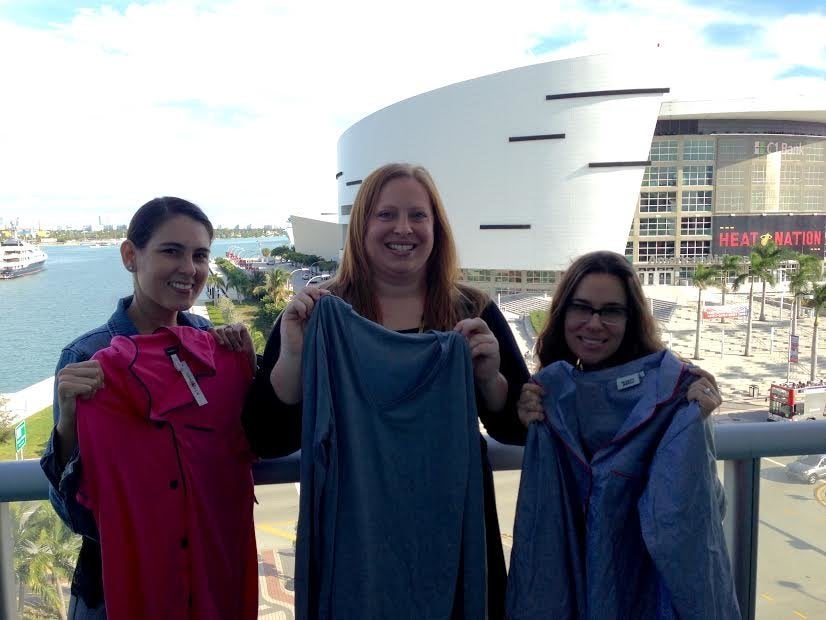 Los Angeles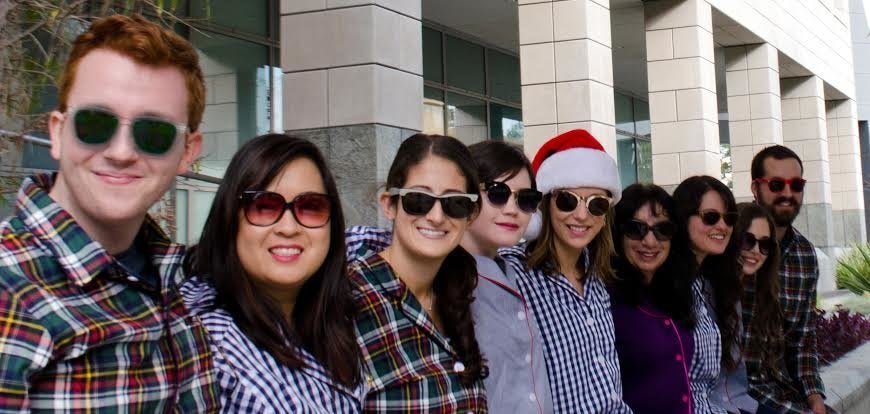 Canada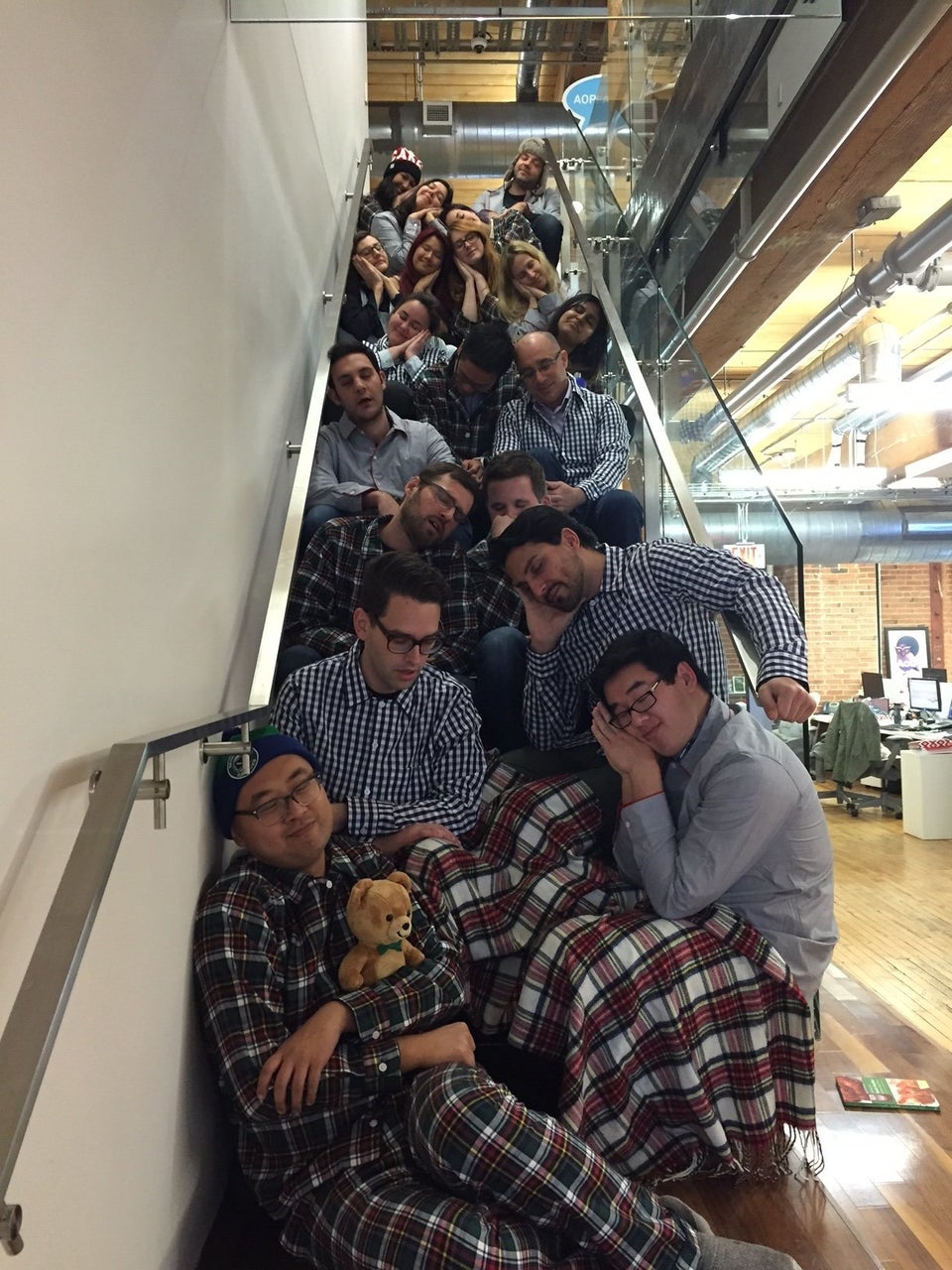 Maghreb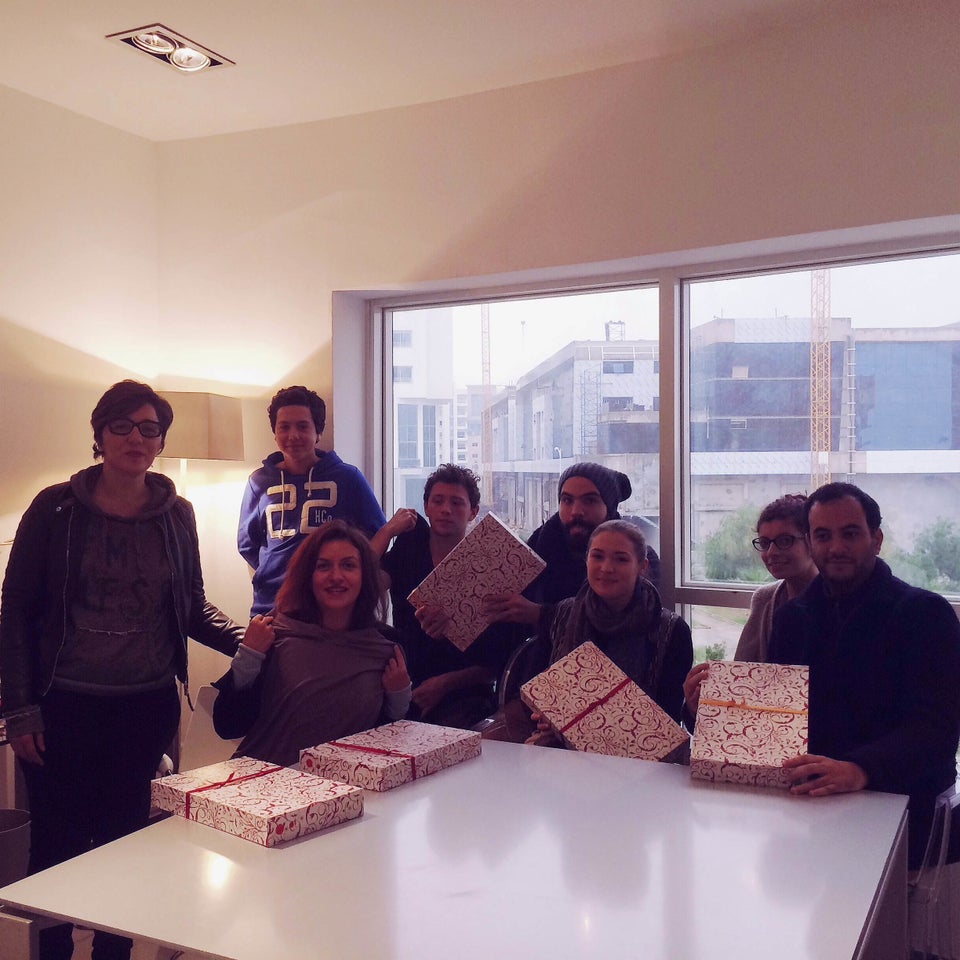 Brazil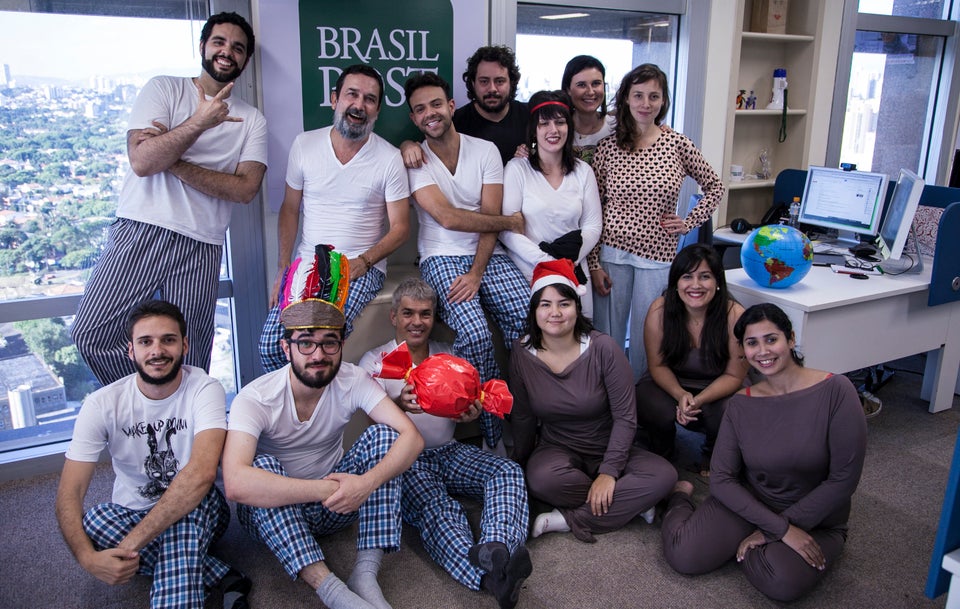 India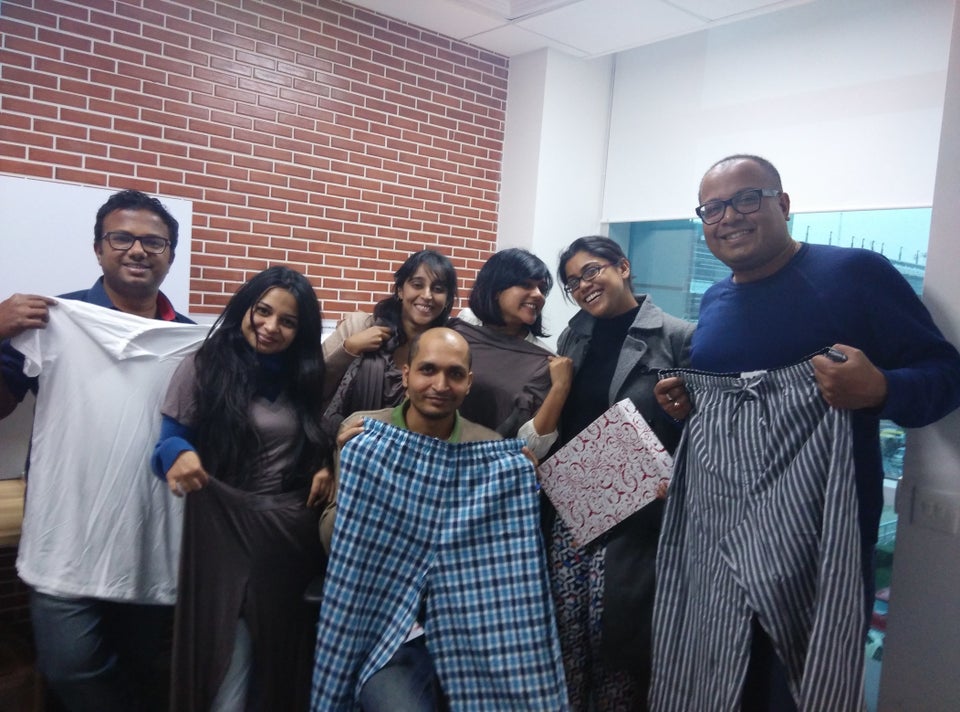 Japan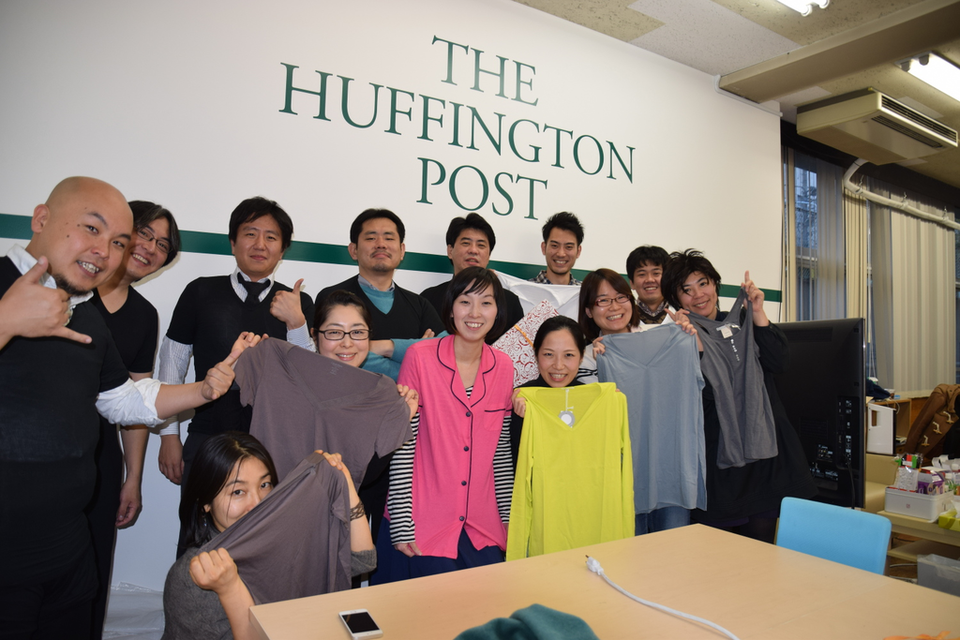 Korea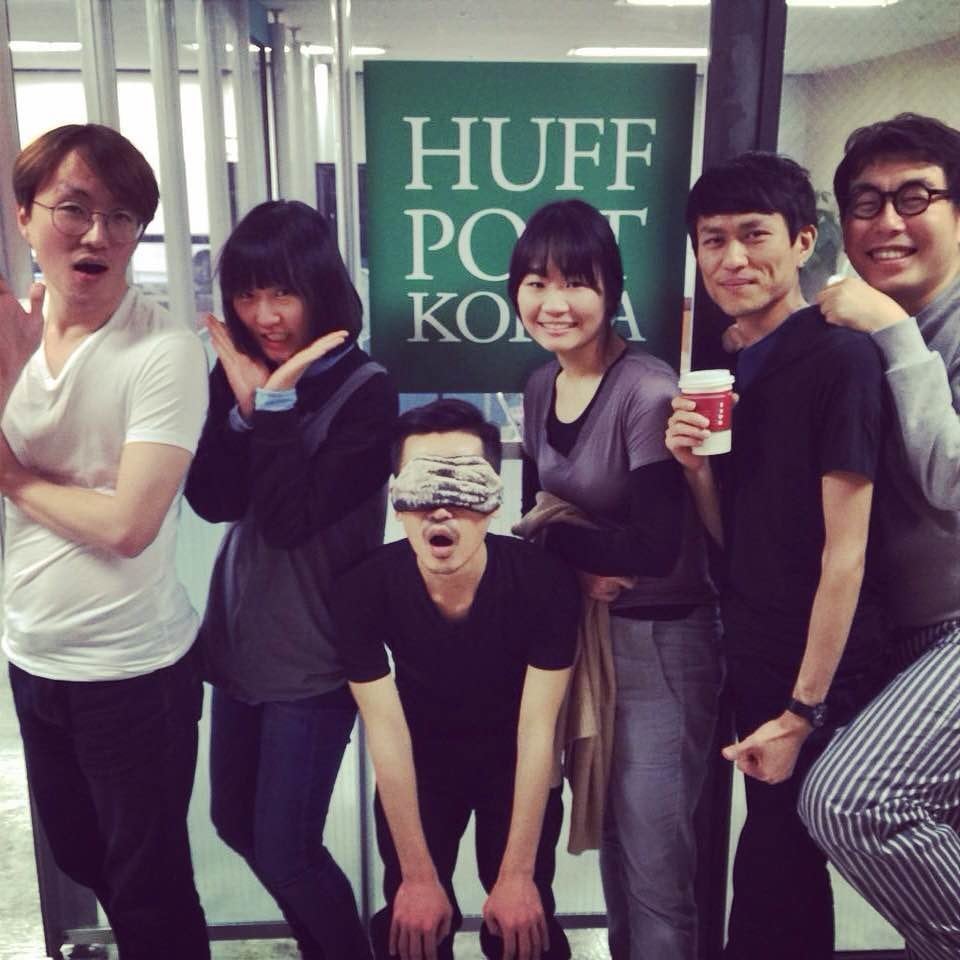 UK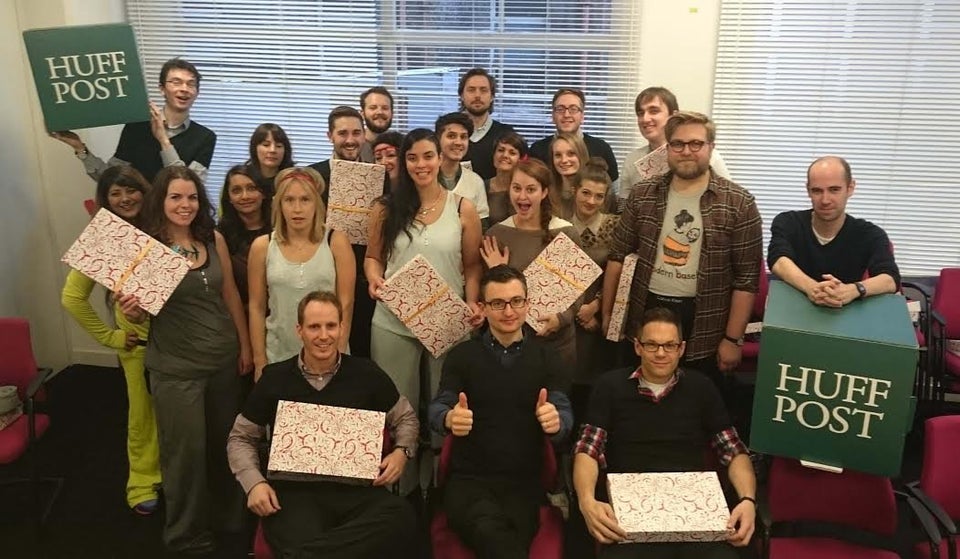 France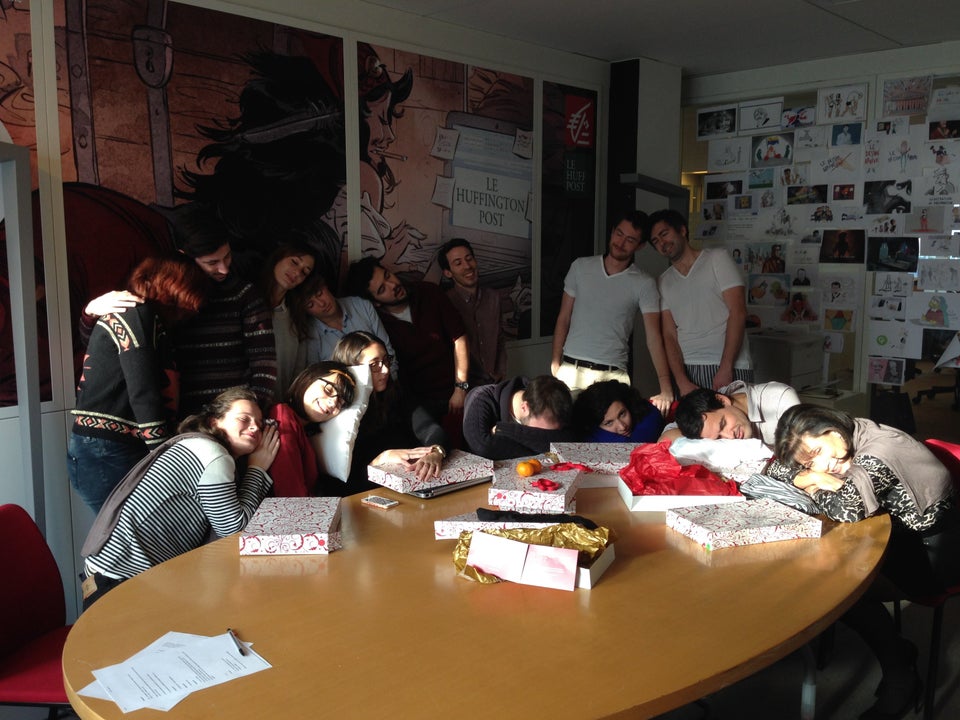 Greece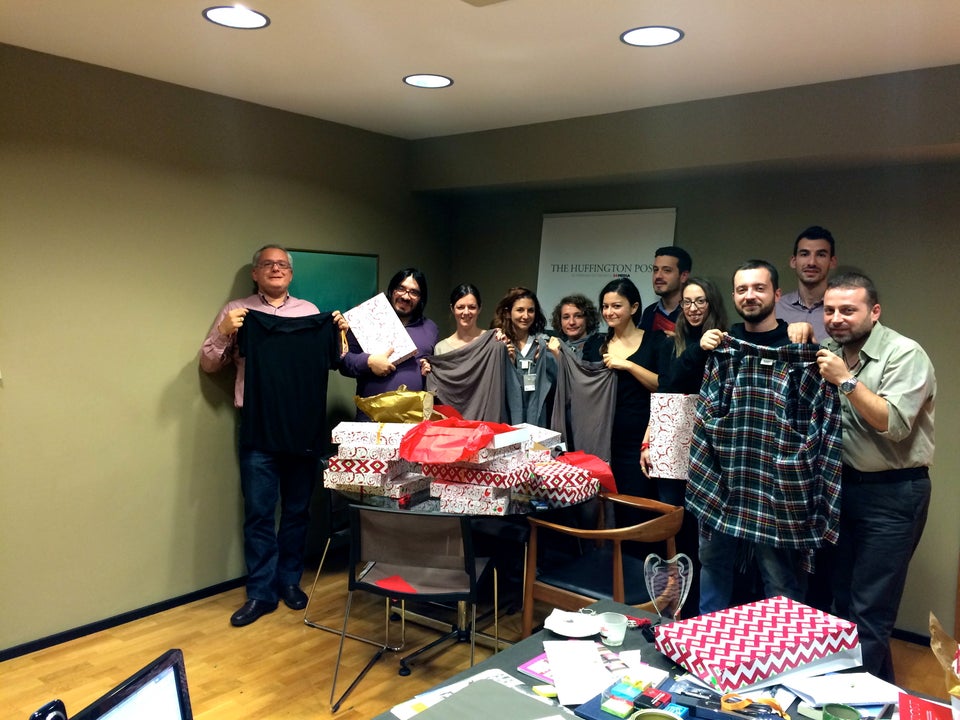 Italy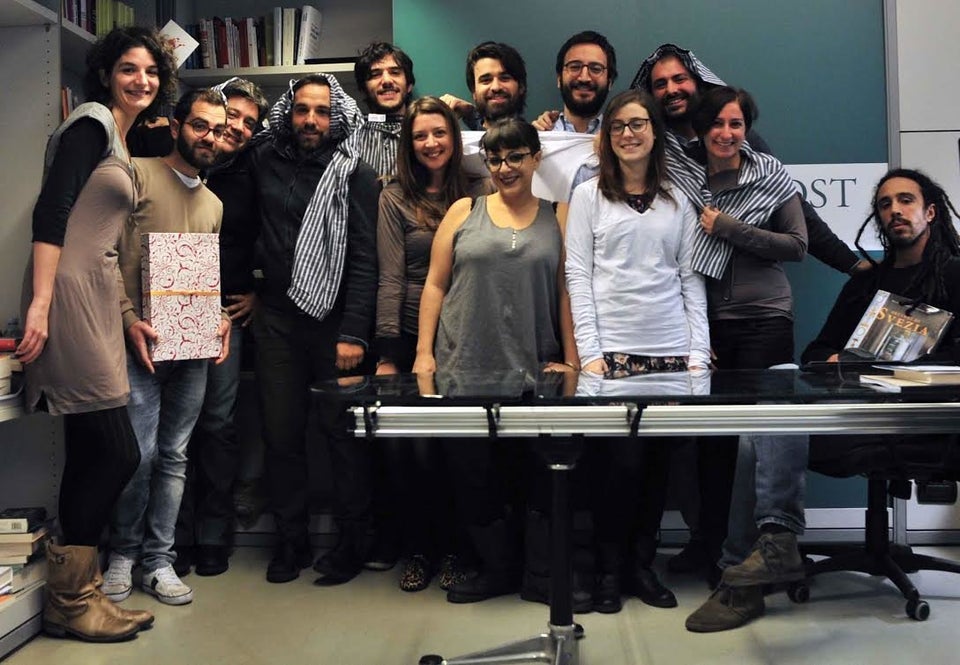 Germany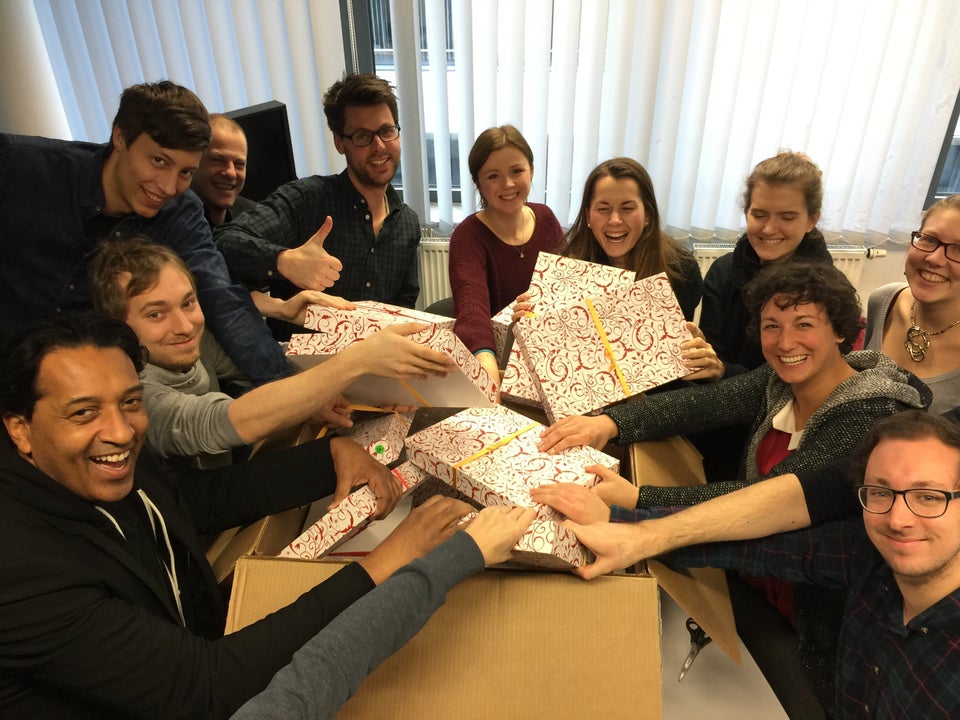 Spain

Related
Before You Go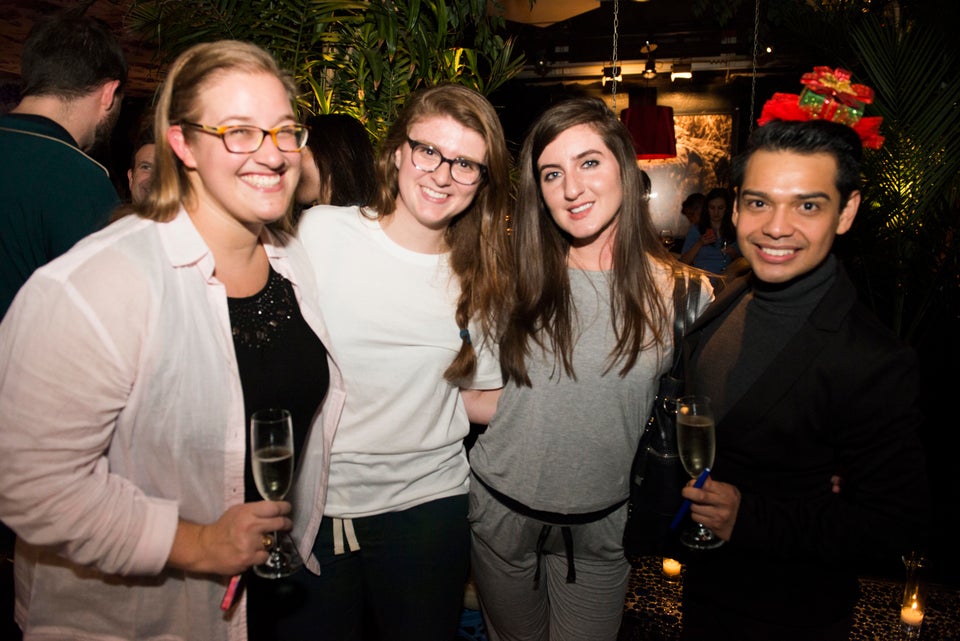 HuffPost Holiday Parties Through The Years