Holiday season is in full swing and there are a lot of parties. This makes us ask the age-old question, "What shall I do with my hair?"
So I thought I would help you ladies get flawless holiday hair for every party you attend.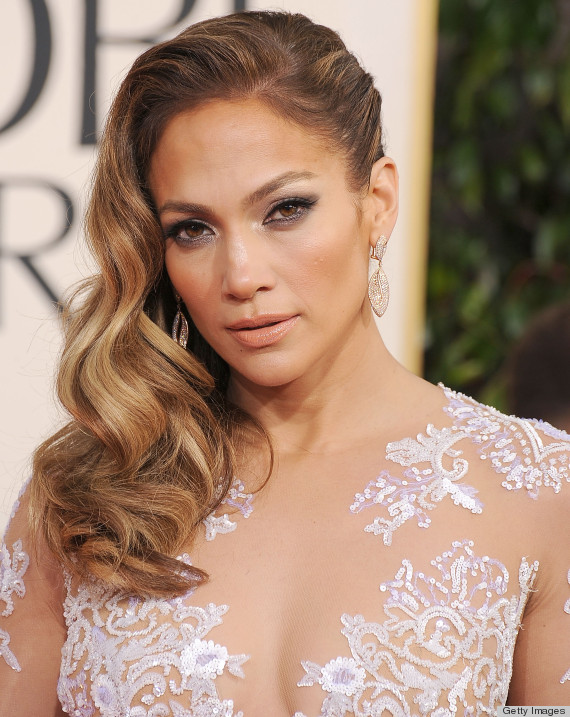 My go-to for instant glamour and volume are hot rollers. Start by drying your hair with some mousse like Vidal Sassoon Pro Series Boost and Lift Foaming Air Mouse, as this will help add extra volume but without that crunchy, sticky feel. While drying your hair, make sure you heat up your rollers. (I personally love the T3 voluminous hot rollers set. There are eight rollers and they work perfectly for this style.)
After your hair dries, take a large section of hair near the front of your head and spray it with a little hairspray for hold. Using the smaller roller, wrap your hair around the roller and clip it into place. In terms of placement, you should place one roller on each side of your head, three down the middle and three in the back. Once your entire head is in hot rollers, let them set. (This is the perfect time to do your makeup.)
Remove the hot rollers after they've cooled down and give your curly mane a good brush. You should have J.Lo-worthy hair that's full of bounce, body and waves. To finish this look, set with one of my new favorite beauty finds, Oribe Soft Dry Conditioner. This is great for shine and reducing flyaways.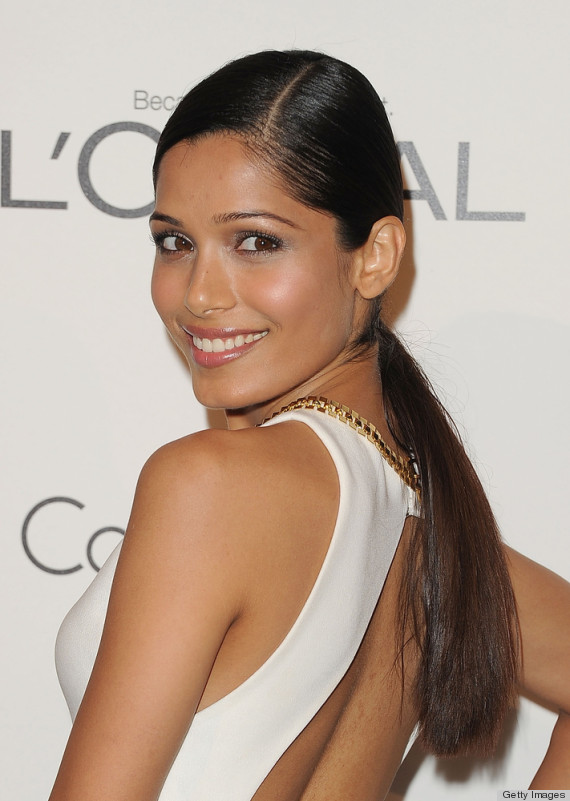 The height of the ponytail also changes this style depending on if you choose to go low, middle or high. If you want hair products that will give you that glossy, not greasy look, try Vidal Sassoon Pro Series Color Gloss Creme, Oribe Gold Lust Nourishing Oil or Bumble and Bumble Brilliantine.
Messy Updo With A Headband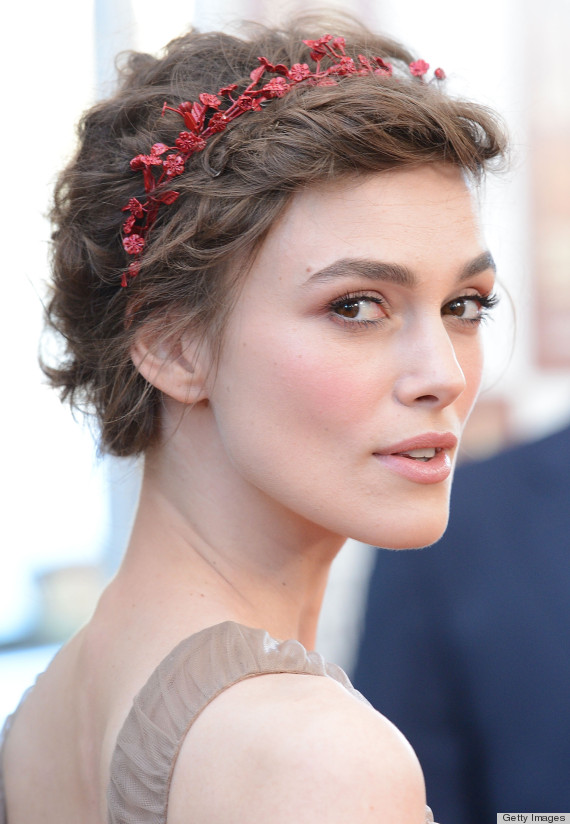 Another way to make your holiday hair stand out is with a great hair accessory. I love a beehive or French twist with a headband. You can also accessorize a messy, braided updo with a floral headband. I also love a half-up, half-down hairdo with a jeweled barrette. To do this, take the roller set look and pull the front and sides back to the center. Use a barrette to hold in place. Claire's has a great selection of hair accessories that are also affordable.
I hope these holiday hair tips will help you be the belle of the ball. Happy holidays!