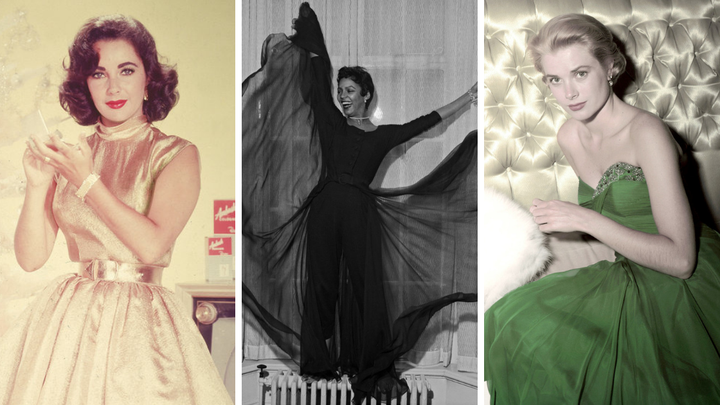 There's no better time than holiday party season to pull out your cocktail dresses. Sequins and sparkles are optional, but definitely encouraged. And, of course, there's no better source of inspiration than the women of Old Hollywood.
The actresses of the film industry's golden age ― to whom we turn for style advice regularly ― were masters of cocktail dressing. Whether wearing traditional frocks or even a plaid blazer (à la Audrey Hepburn), they looked oh-so-classy. They also appreciated a little sparkle and shine, which we can always get behind.
This holiday season, take some notes from these stylish women.
Marilyn Monroe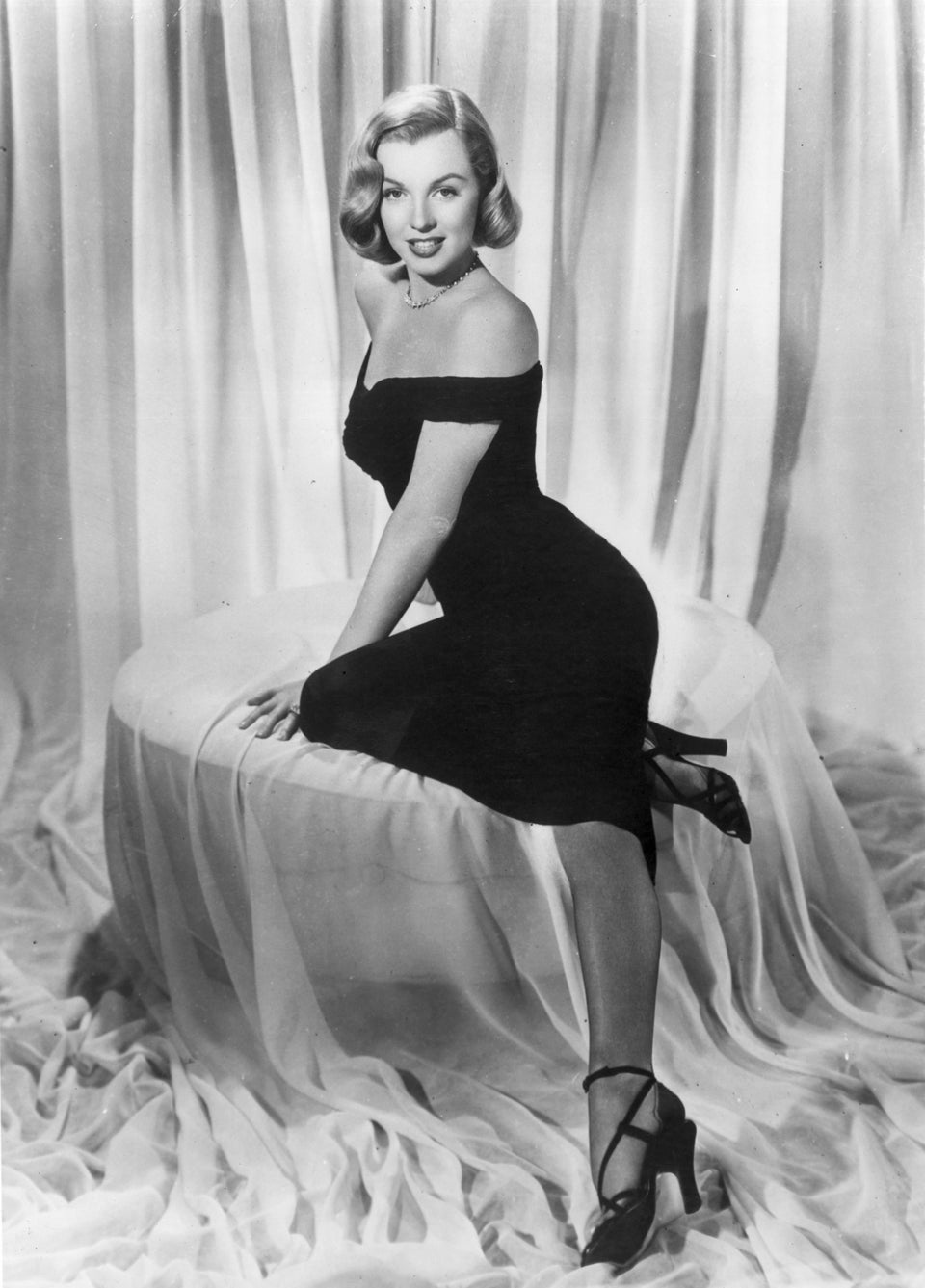 Hulton Archive via Getty Images
Lucille Ball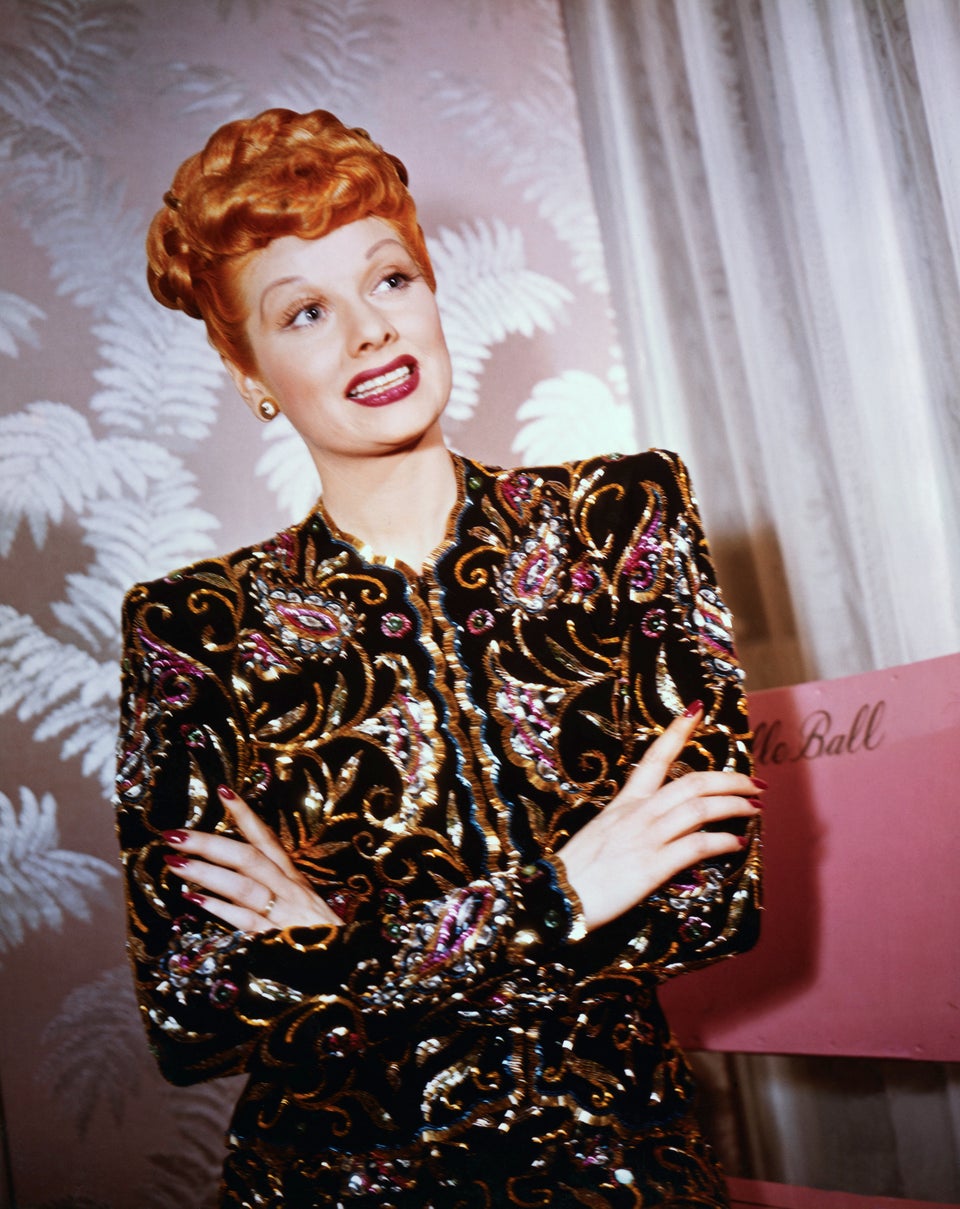 Herbert Dorfman via Getty Images
Elizabeth Taylor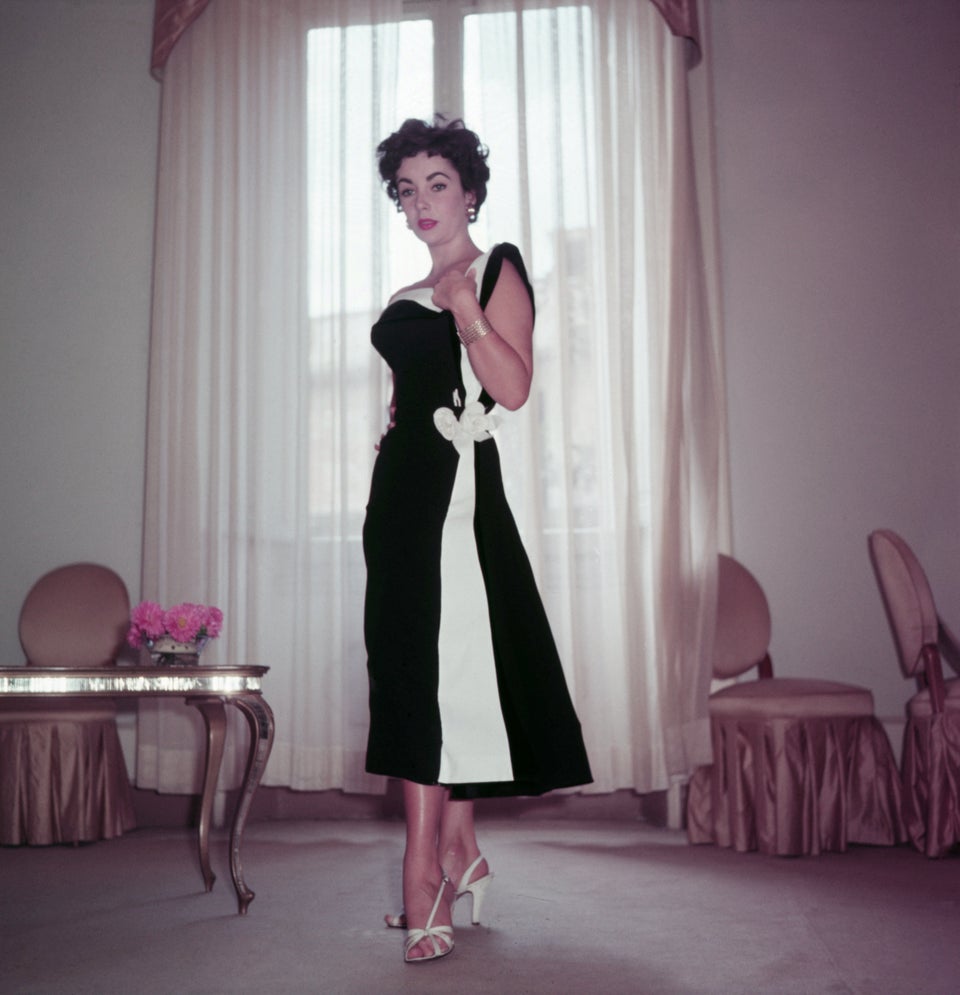 Bettmann via Getty Images
Audrey Hepburn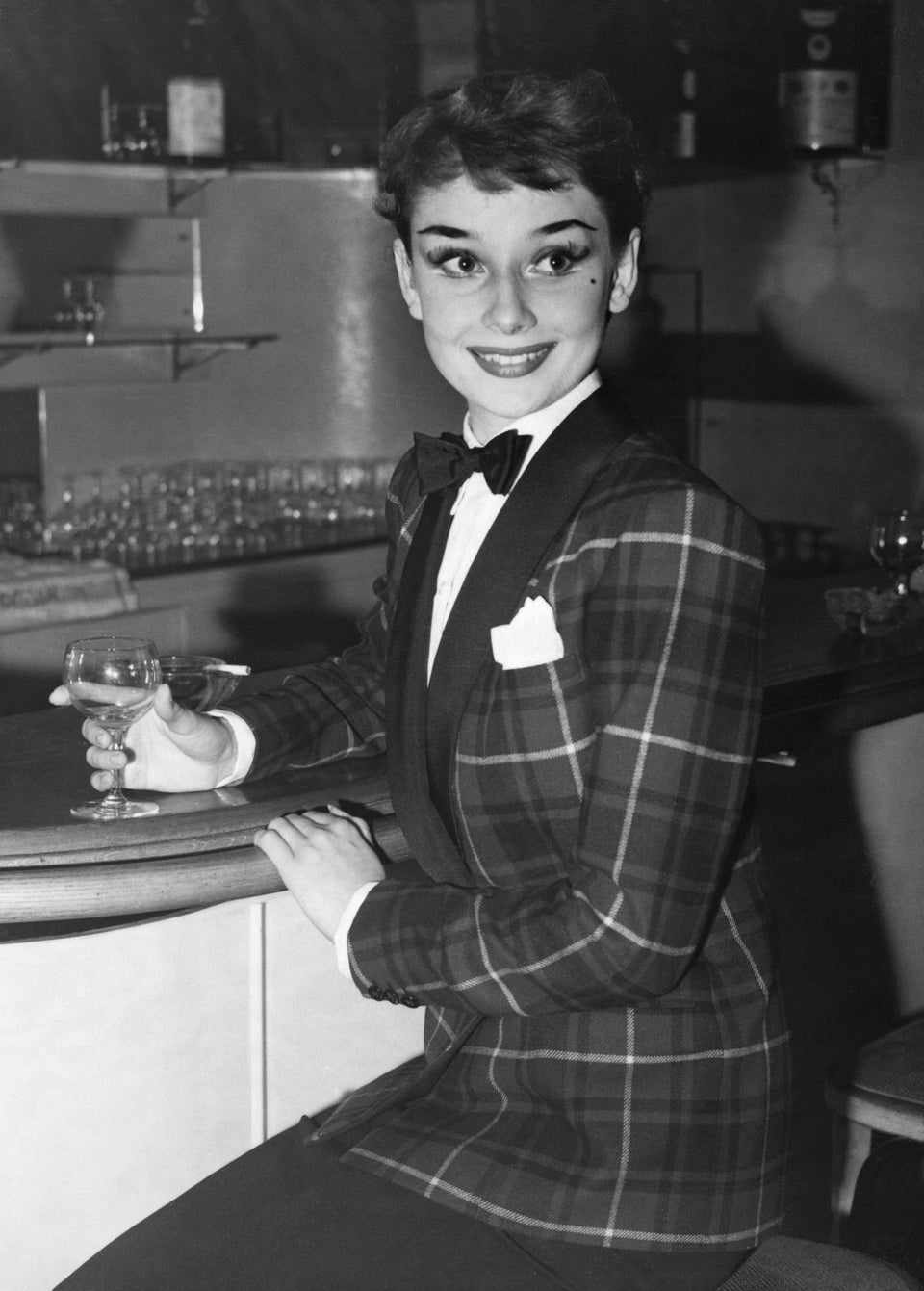 Hulton Deutsch via Getty Images
Lauren Bacall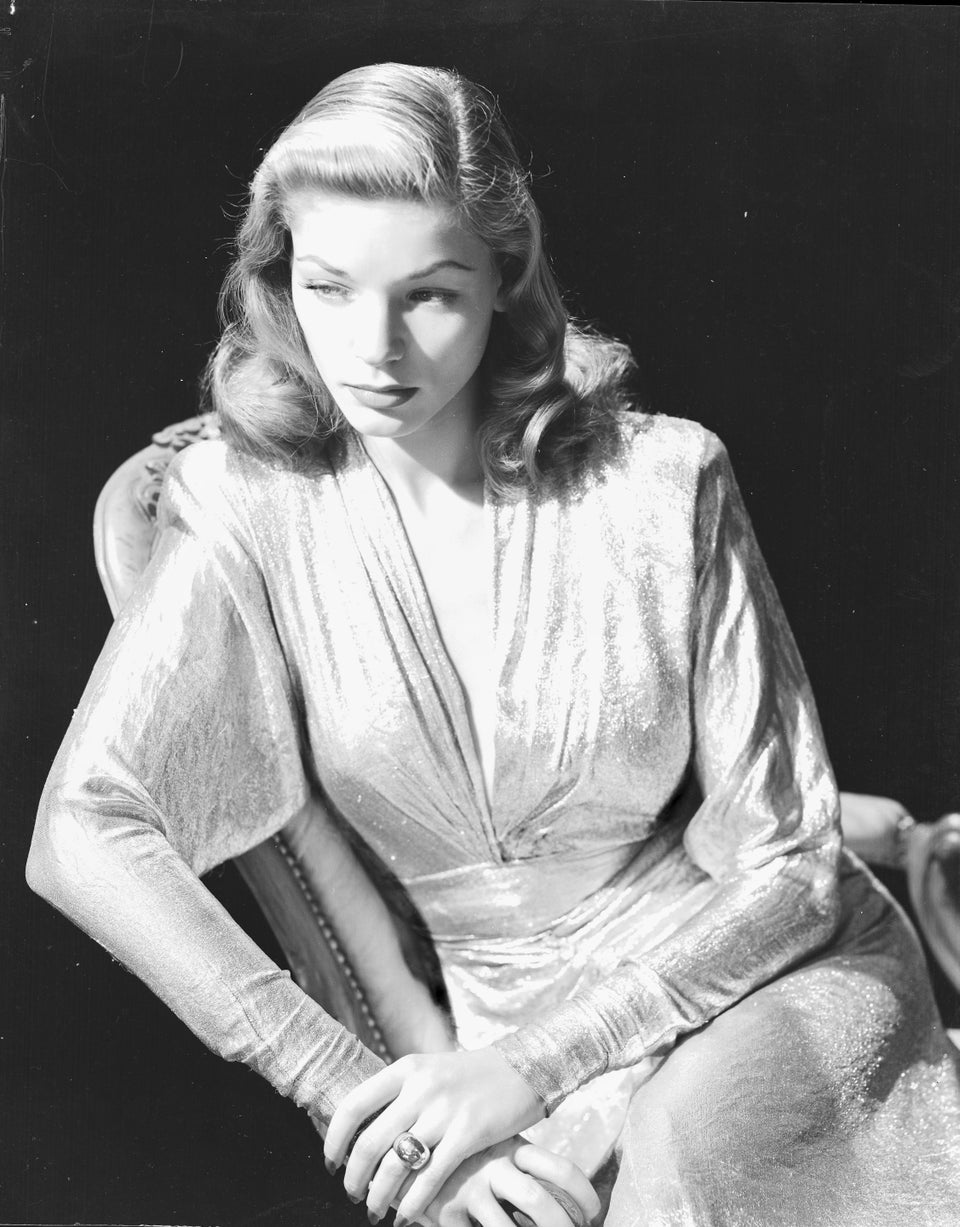 John Kobal Foundation via Getty Images
Sophia Loren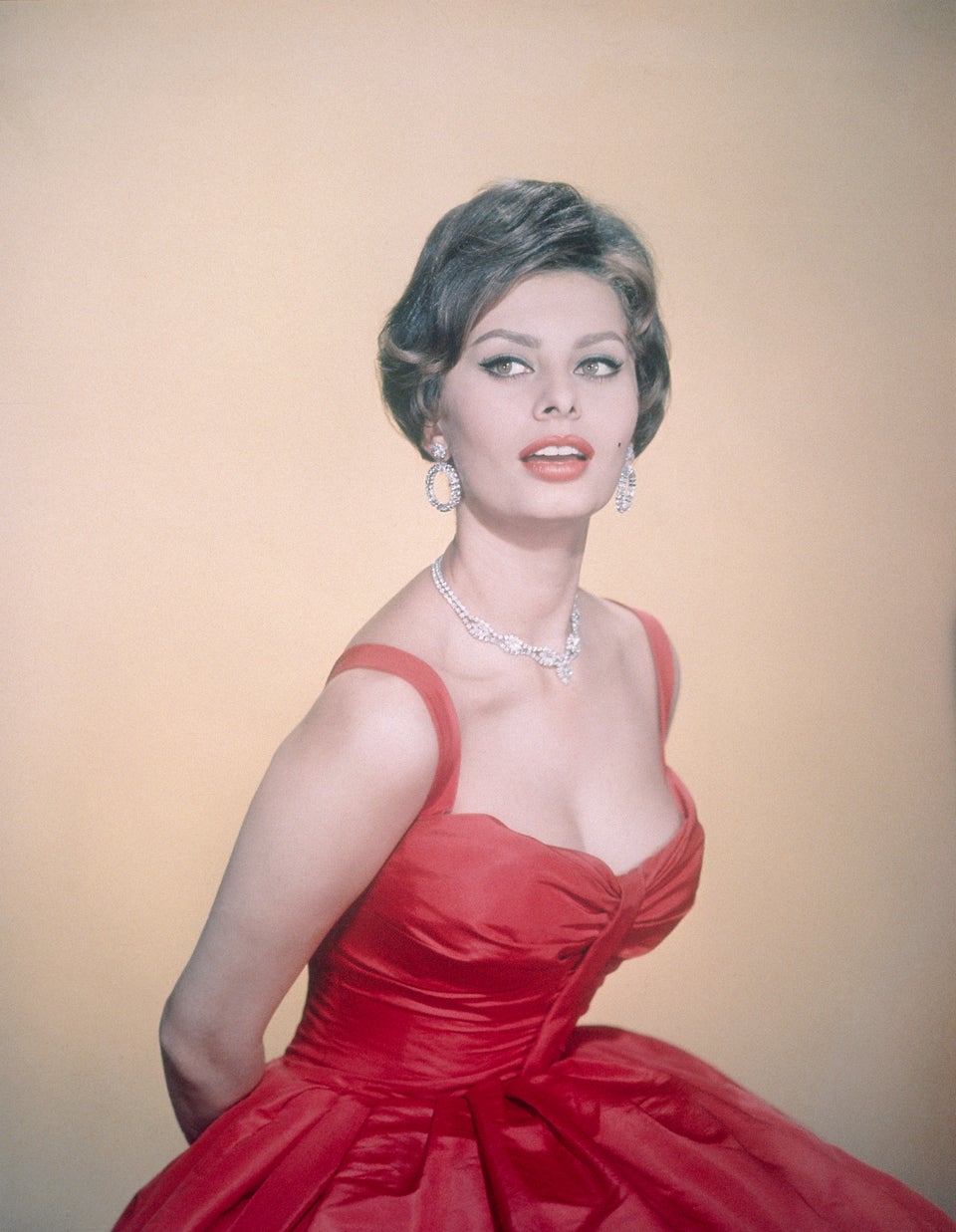 John Springer Collection via Getty Images
Joyce Compton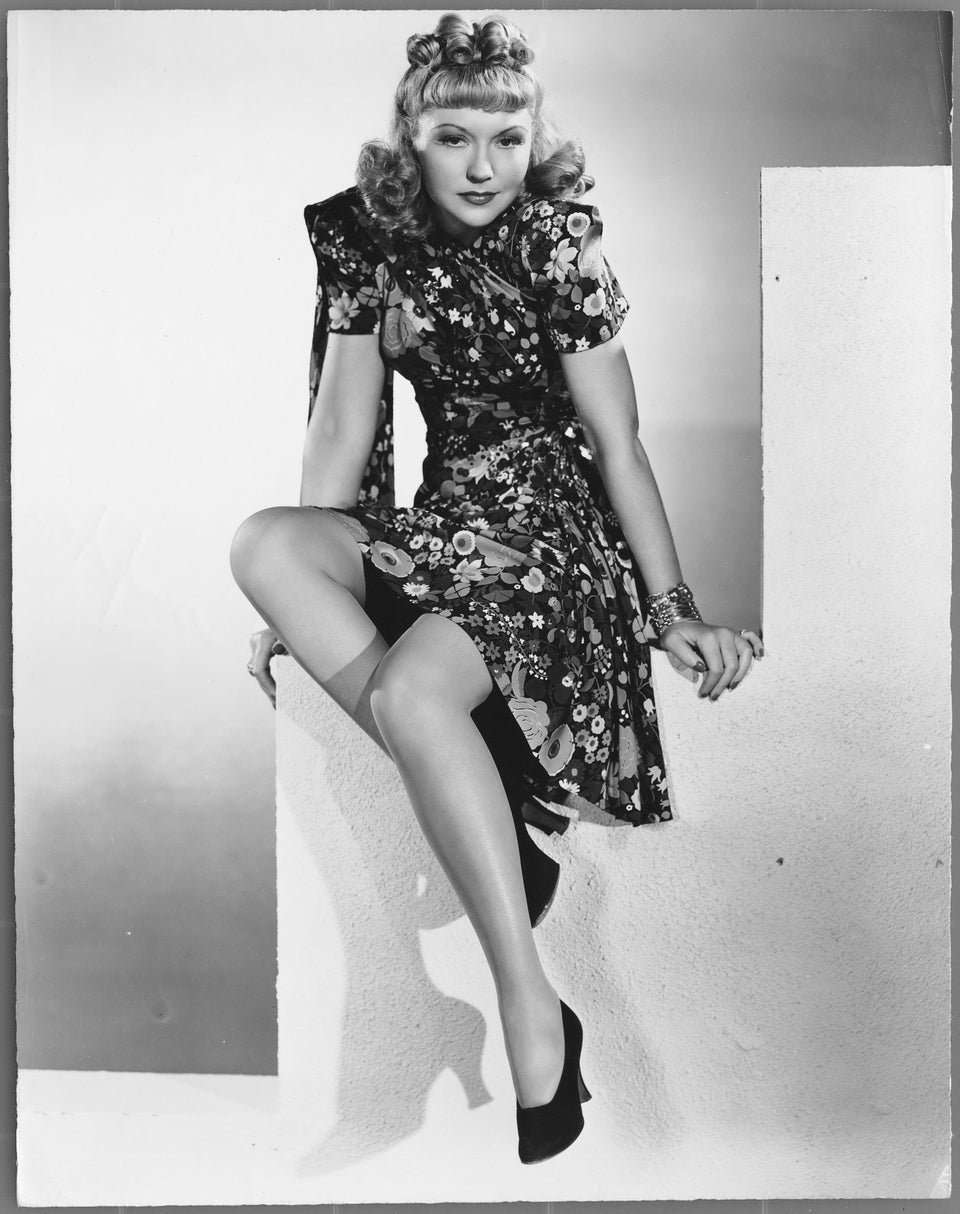 John Springer Collection via Getty Images
Lauren Bacall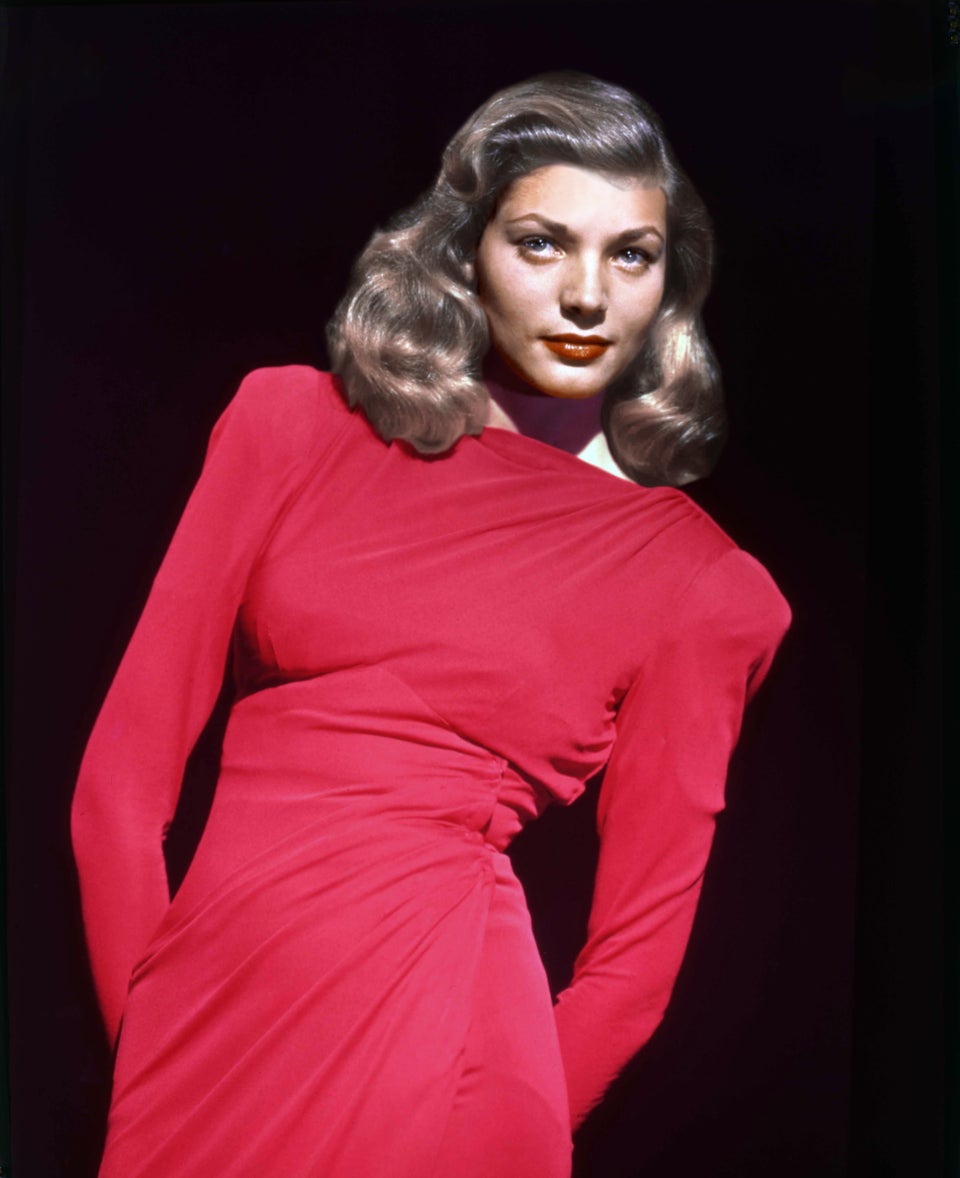 Sunset Boulevard via Getty Images
Dorothy Dandridge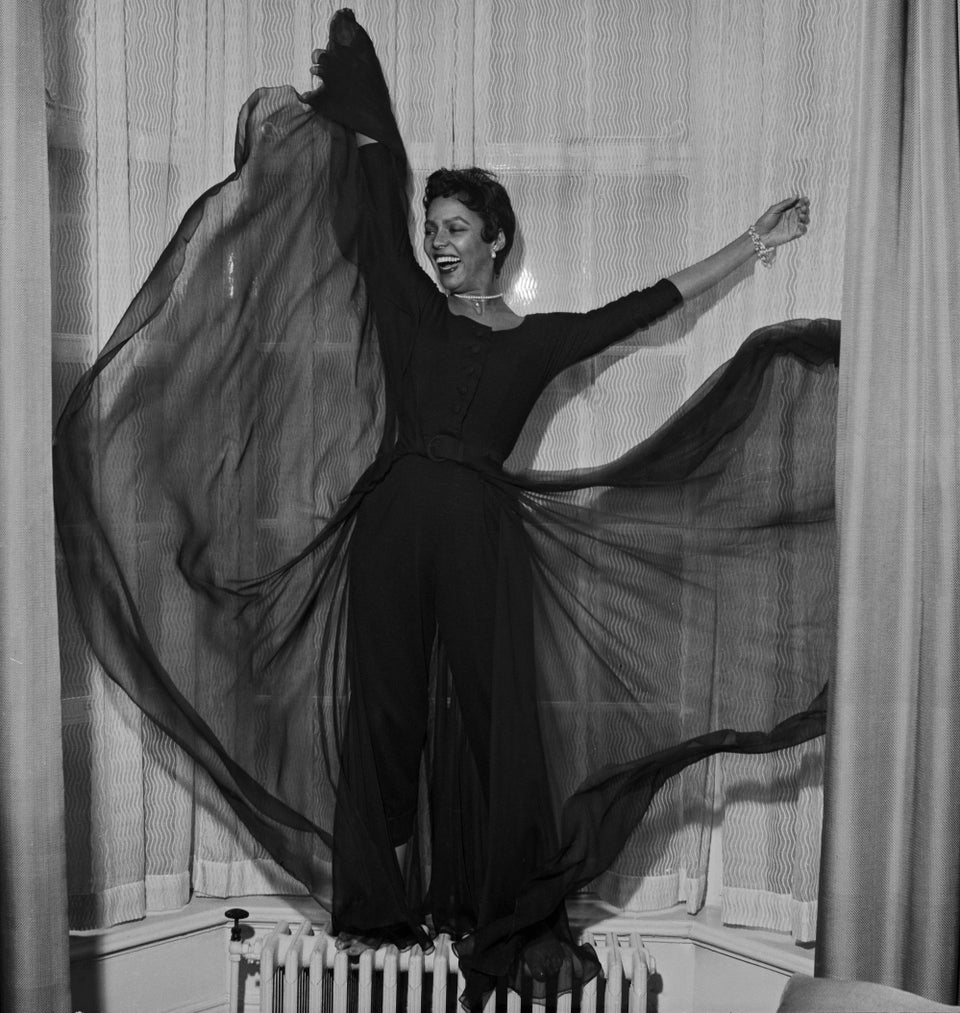 Evening Standard via Getty Images
Judy Garland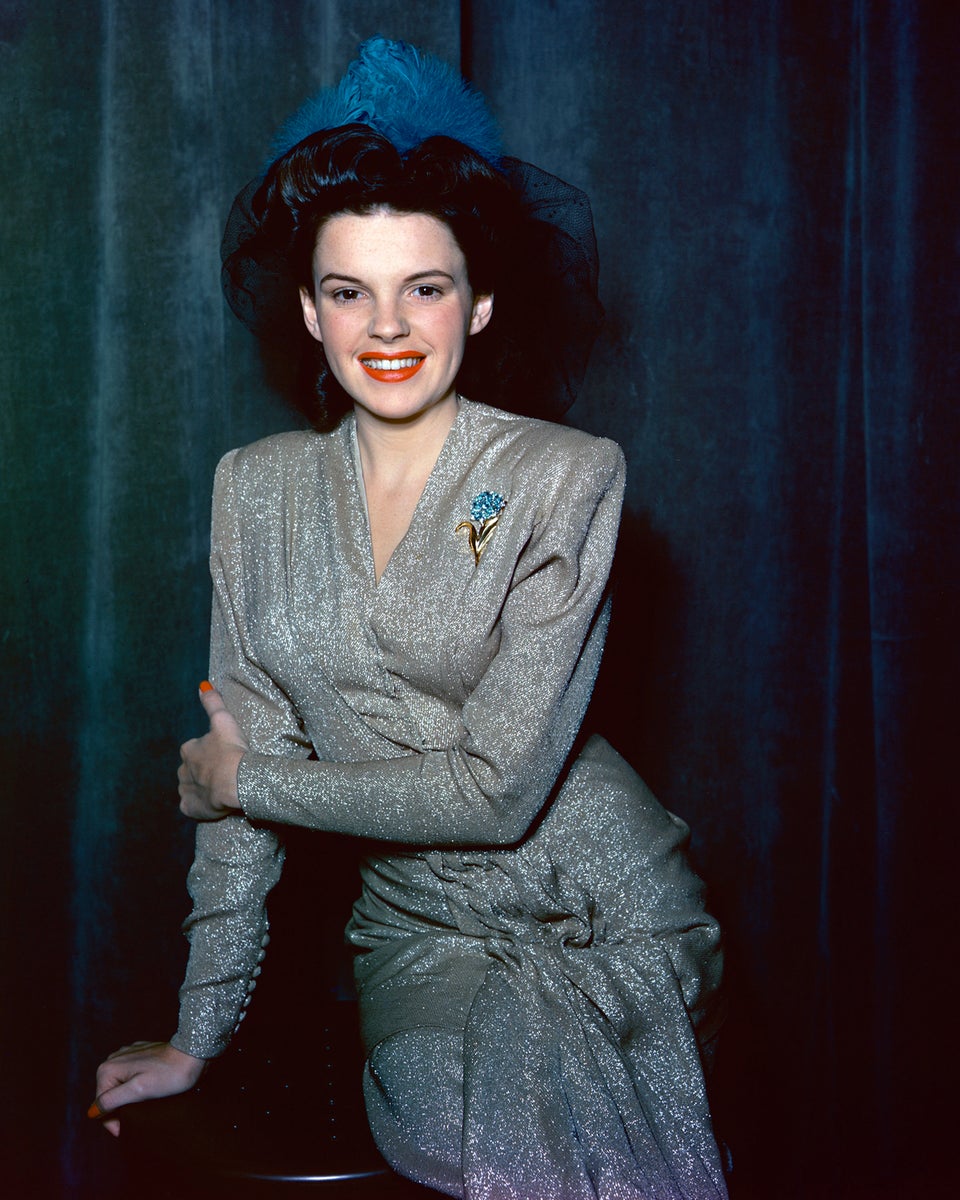 Silver Screen Collection via Getty Images
Elizabeth Taylor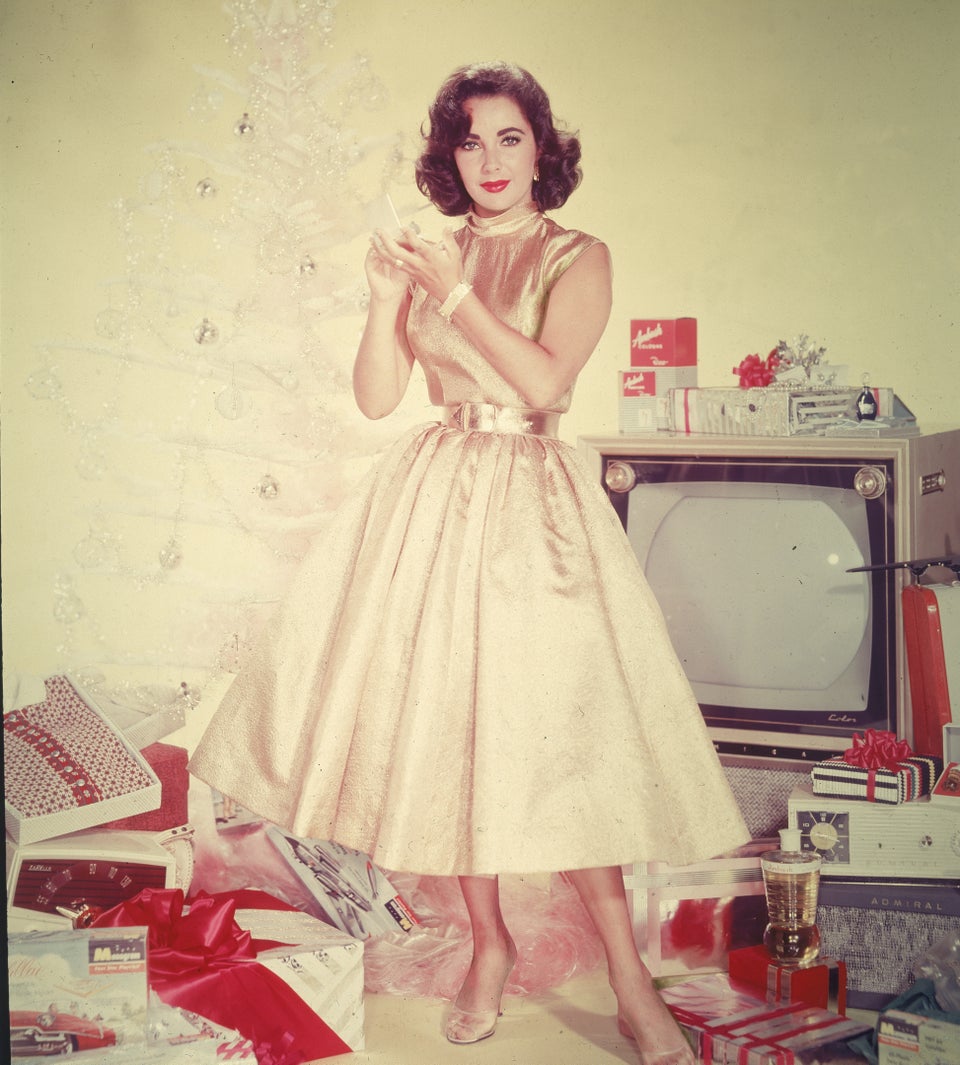 Hulton Archive via Getty Images
Audrey Hepburn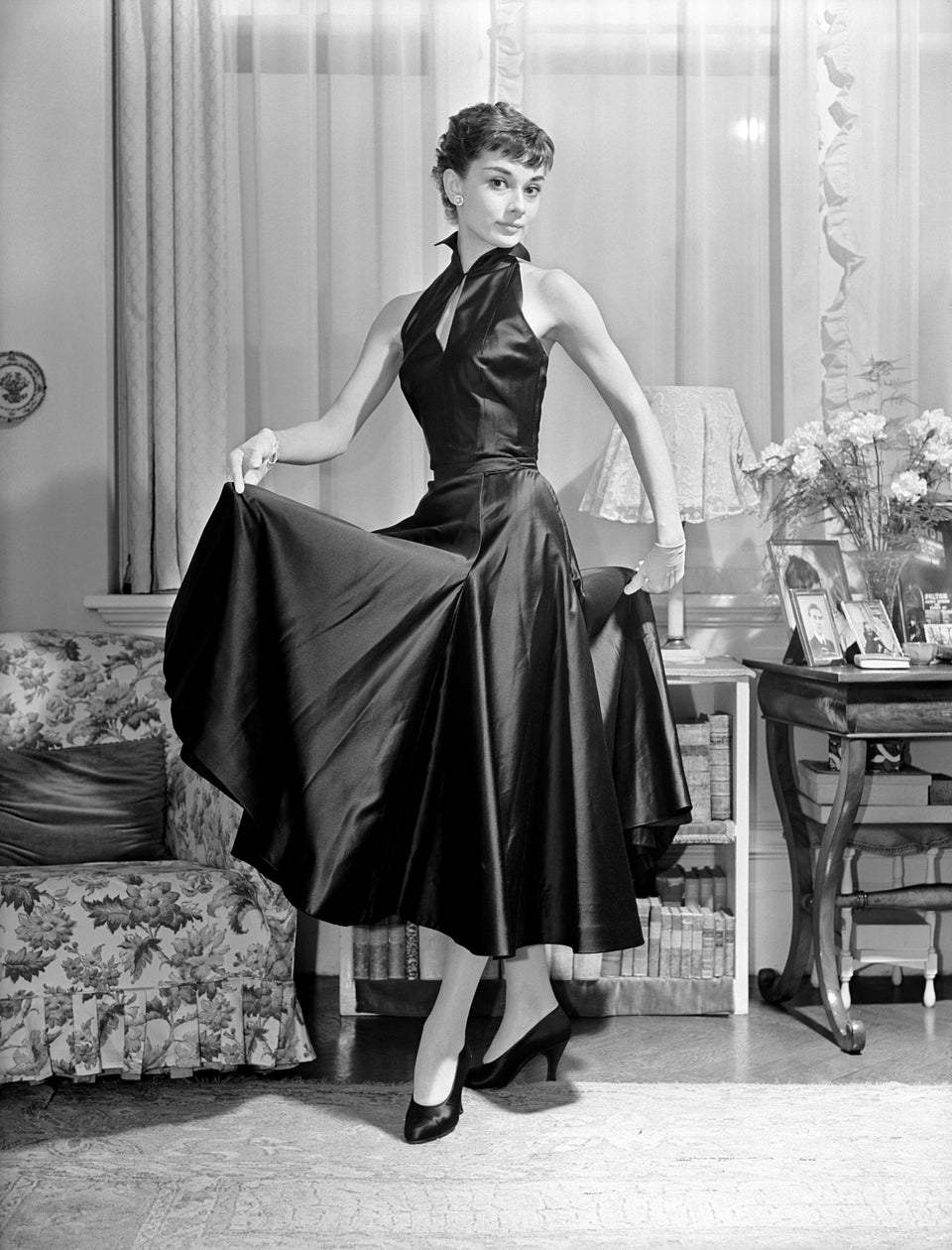 Mirrorpix via Getty Images
Grace Kelly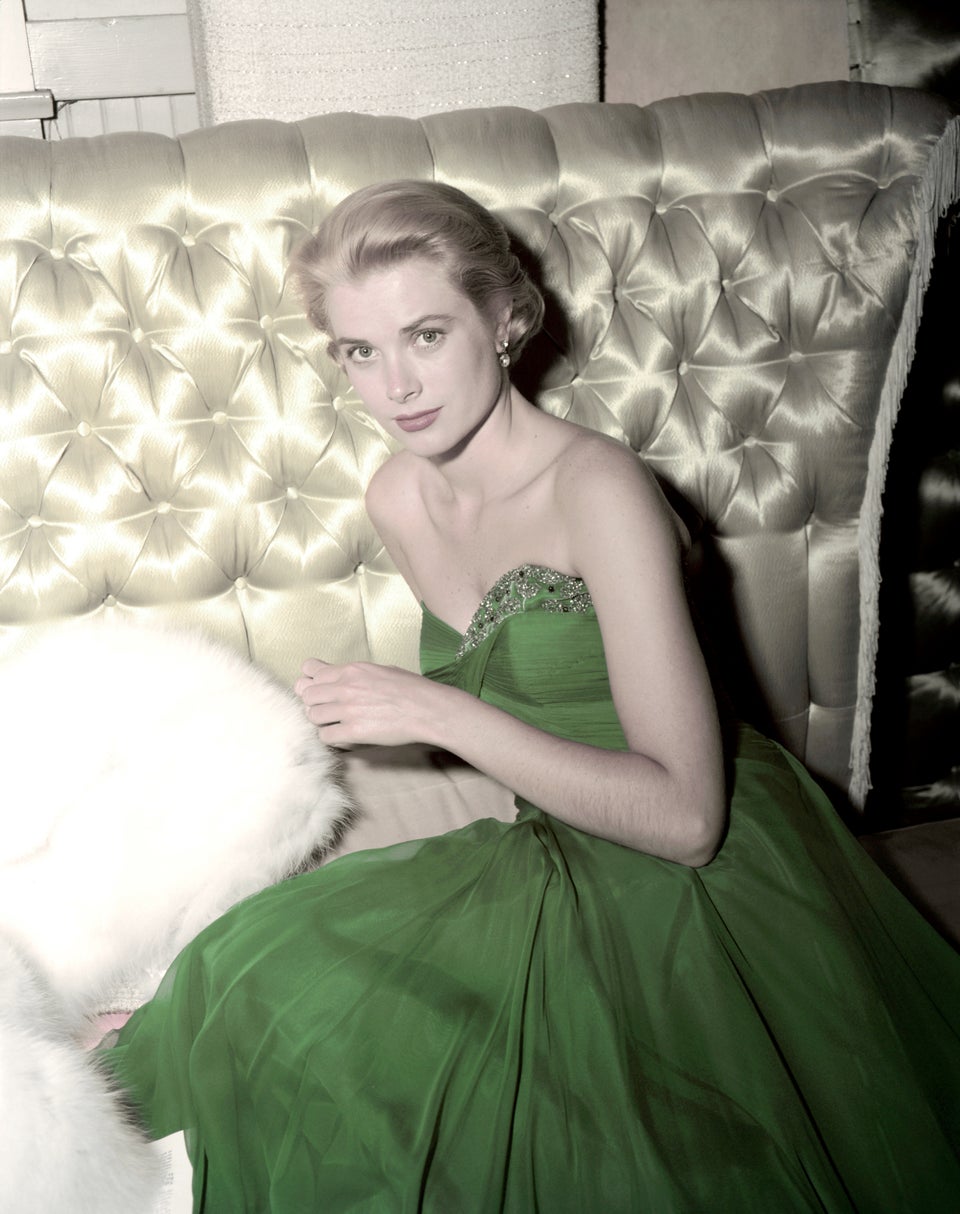 Gene Lester via Getty Images
Gladys George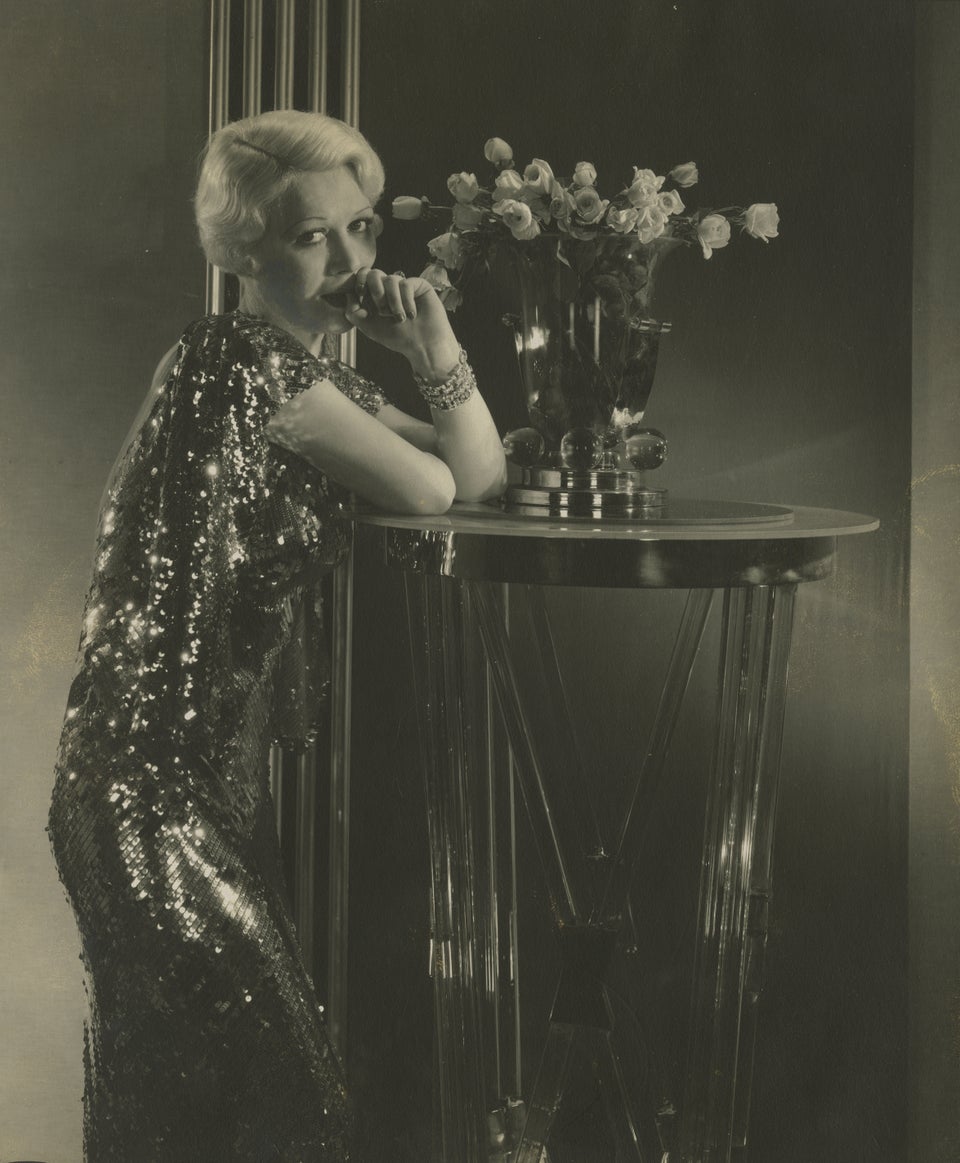 Edward Steichen via Getty Images
Gene Tierney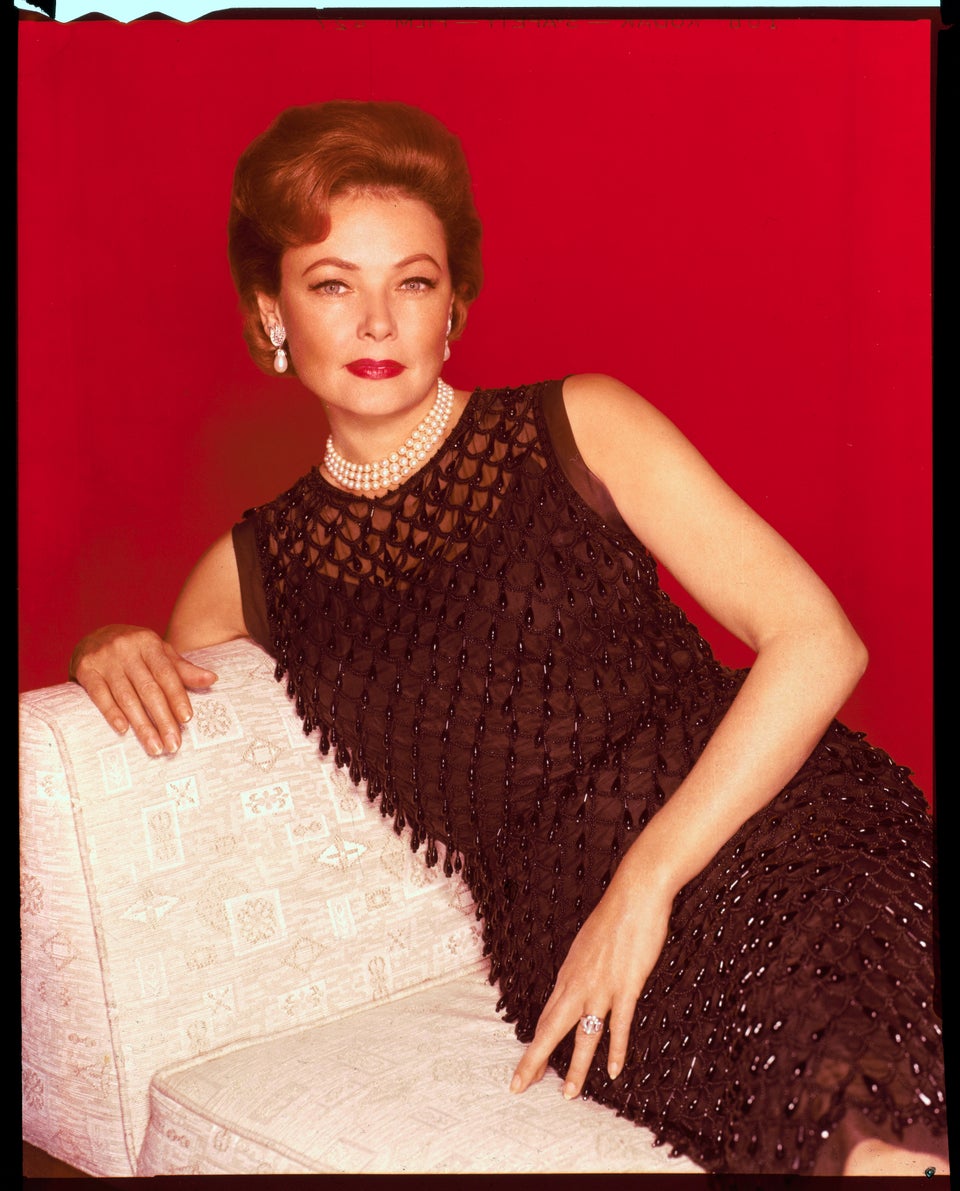 Bettmann via Getty Images
Joan Crawford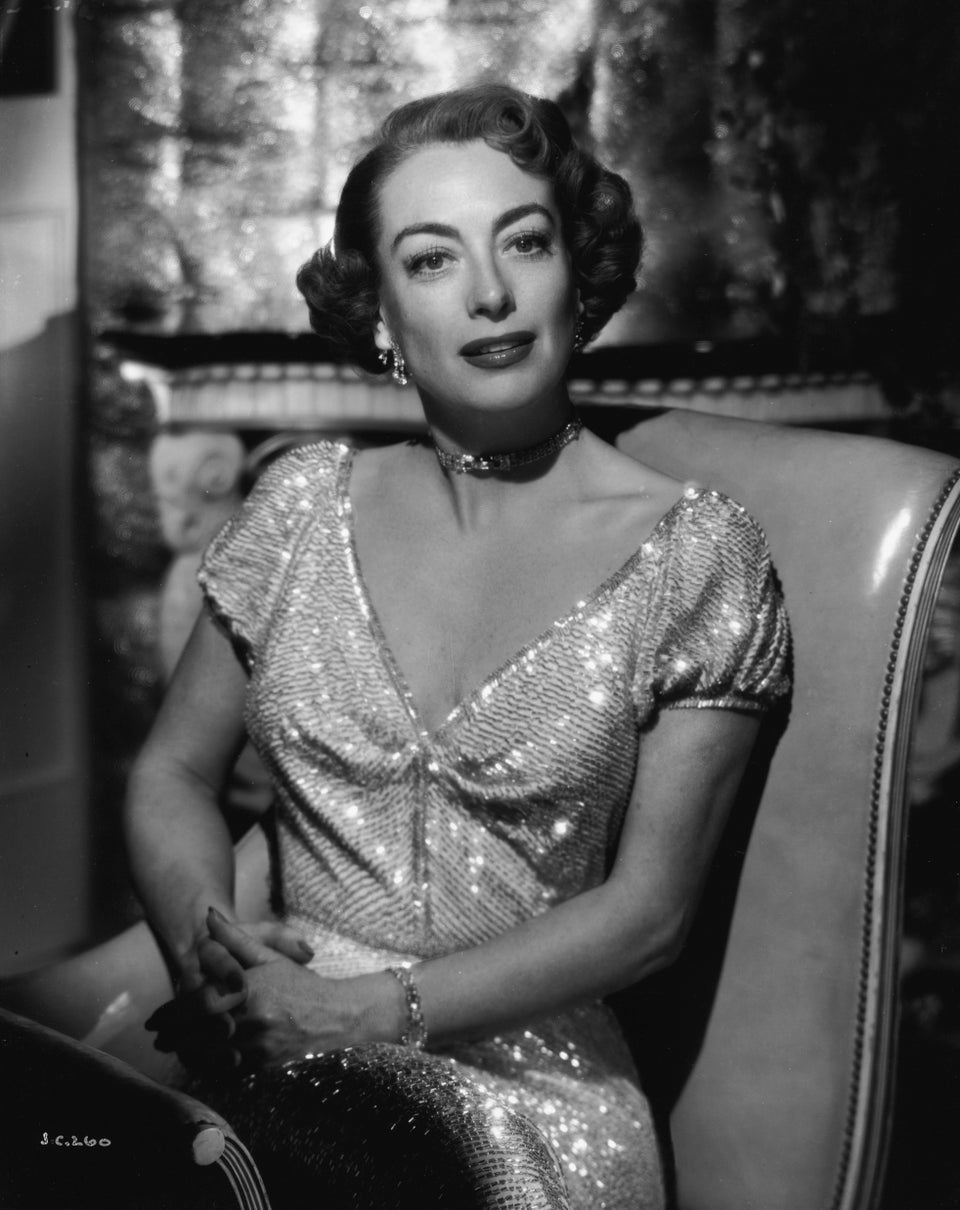 Archive Photos via Getty Images
Rita Hayworth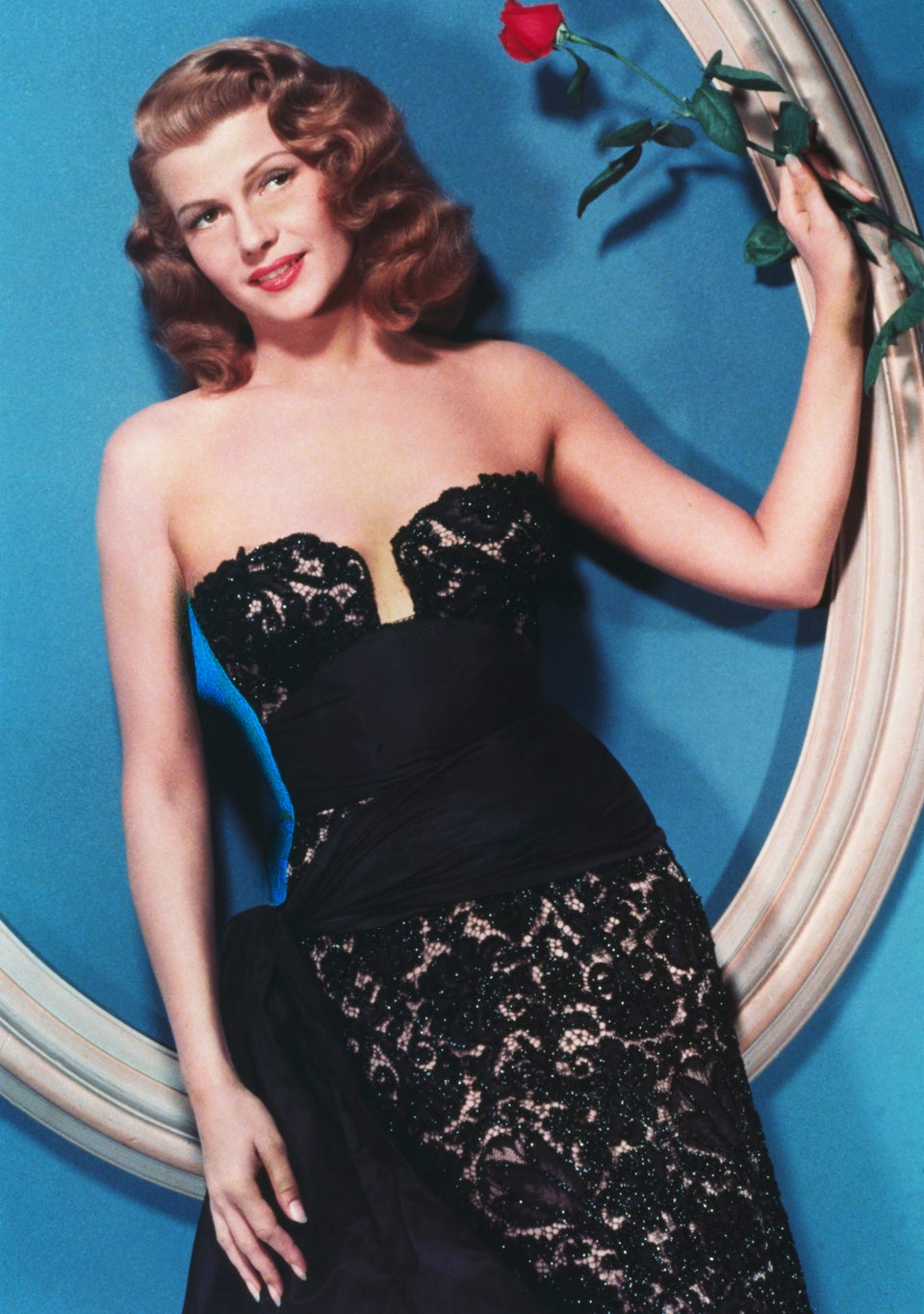 Herbert Dorfman via Getty Images
Natalie Wood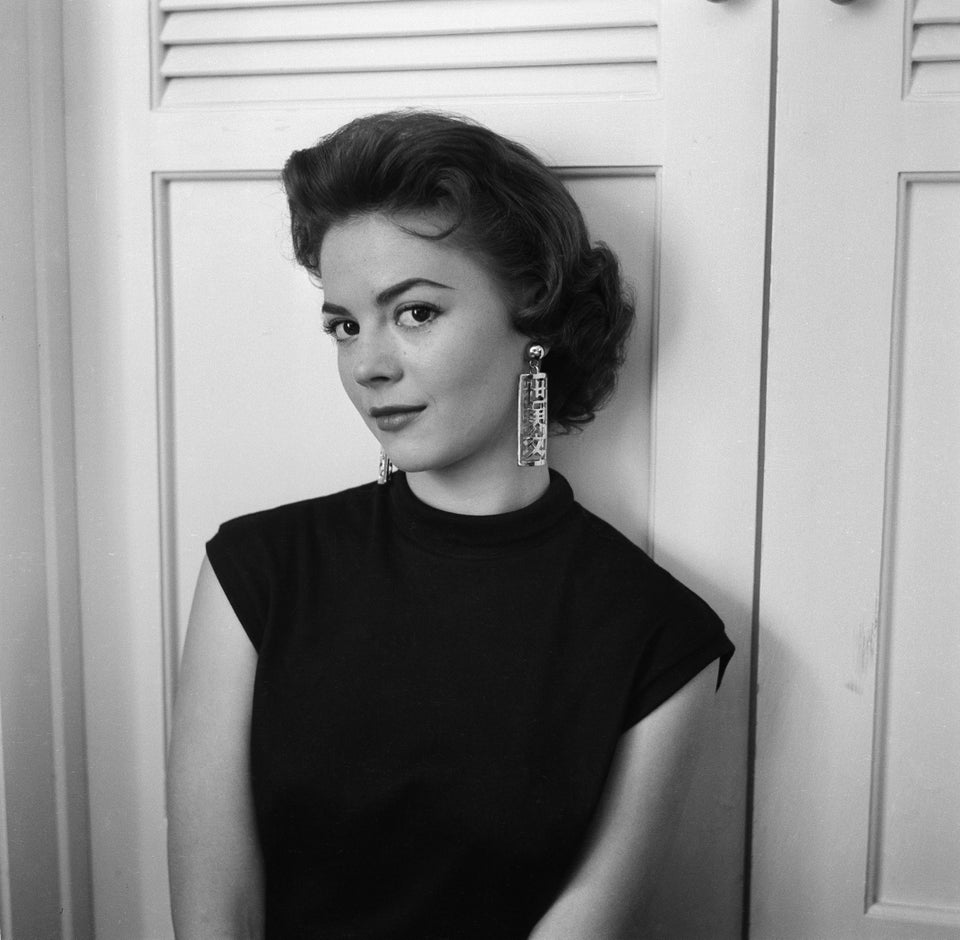 Michael Ochs Archives via Getty Images
Esther Williams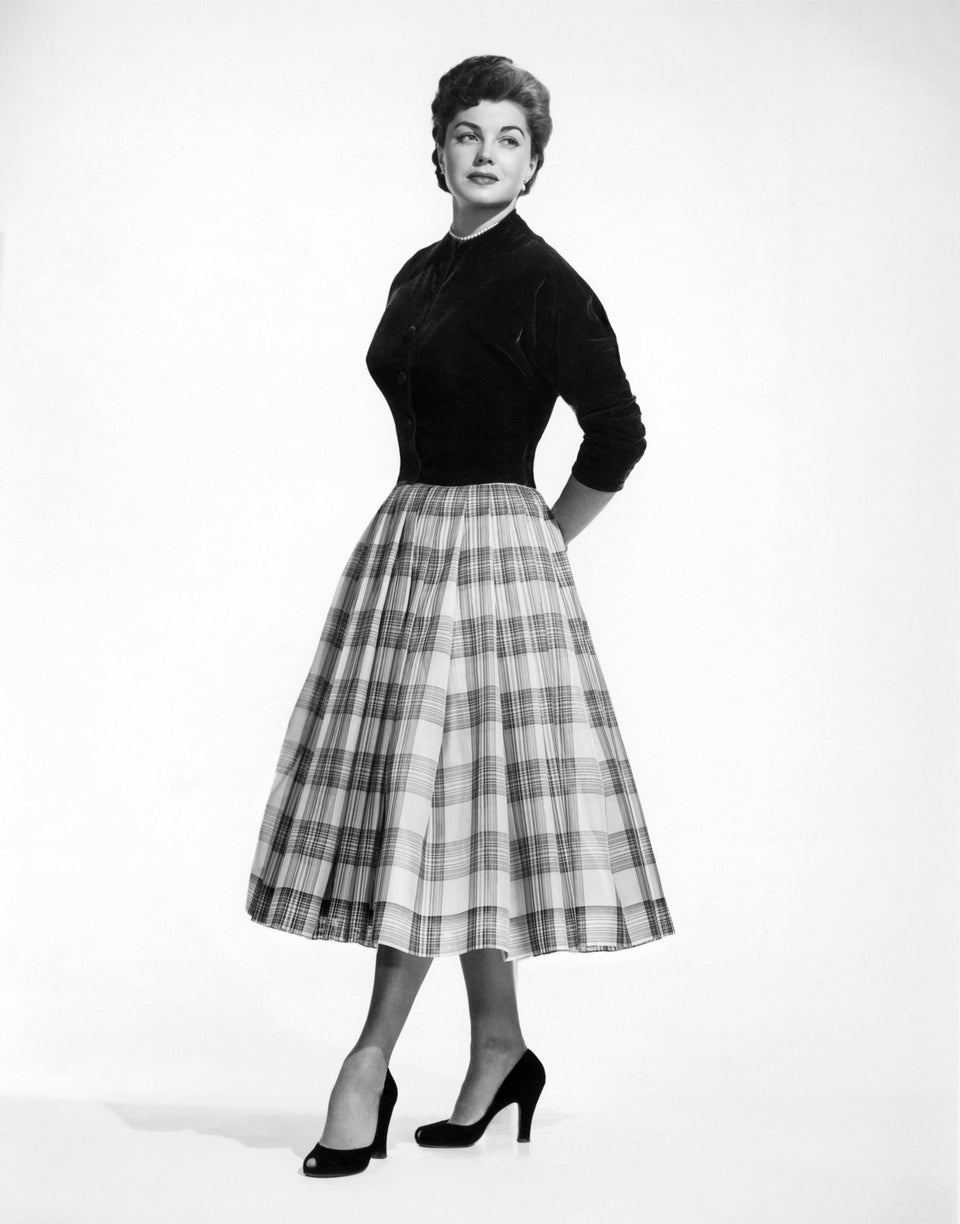 Donaldson Collection via Getty Images
Rita Moreno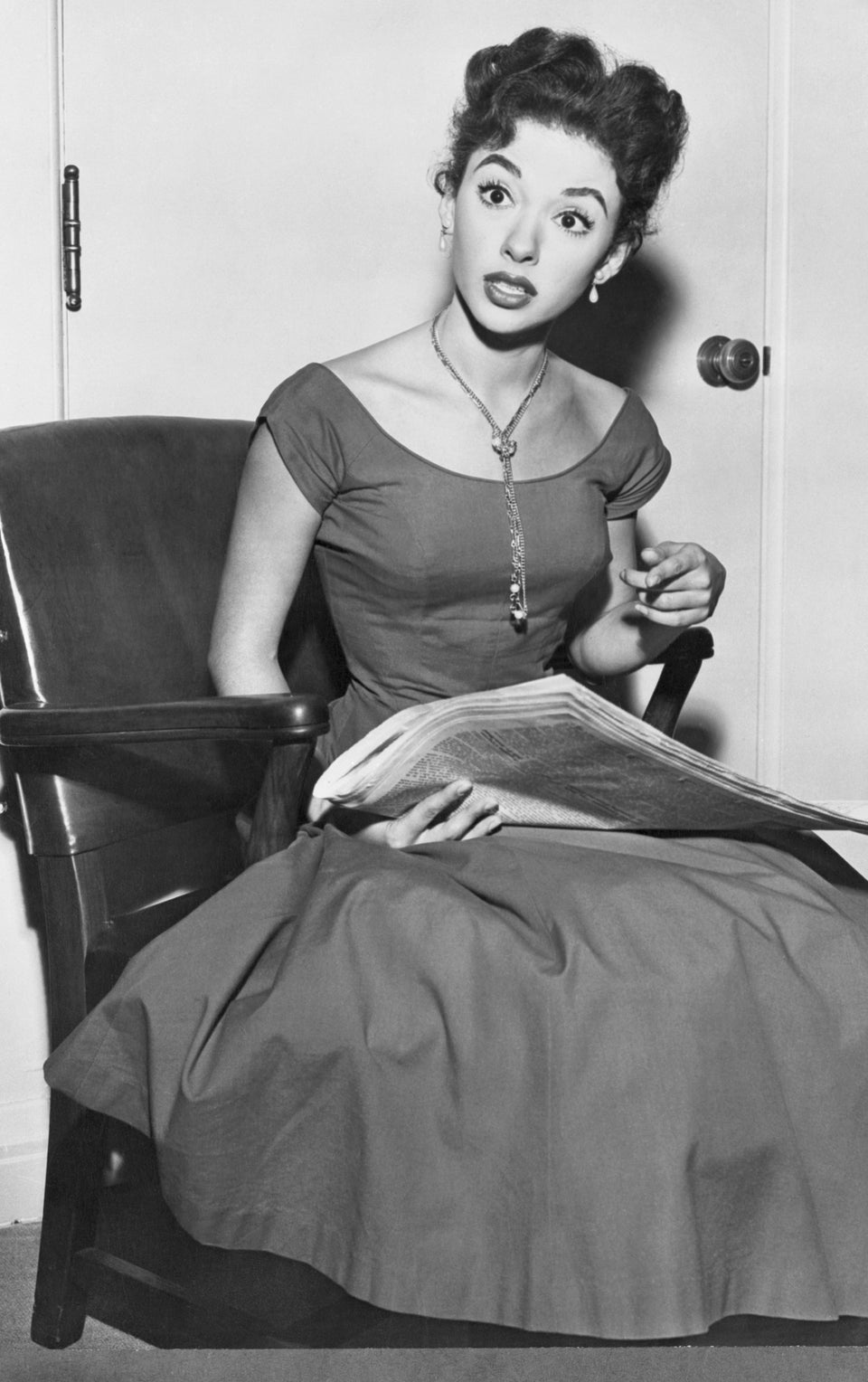 Bettmann via Getty Images
Ava Gardner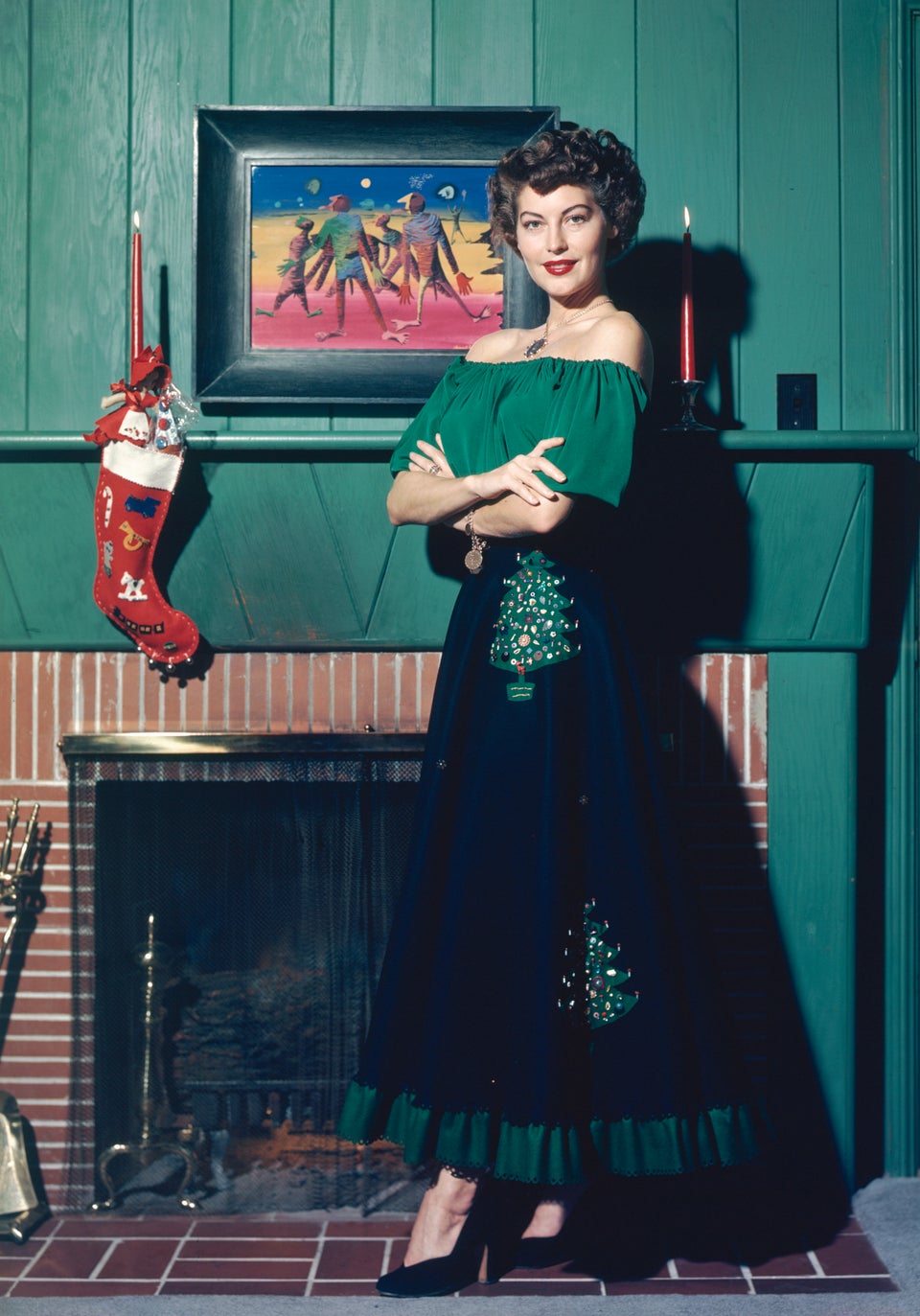 Silver Screen Collection via Getty Images
Bette Davis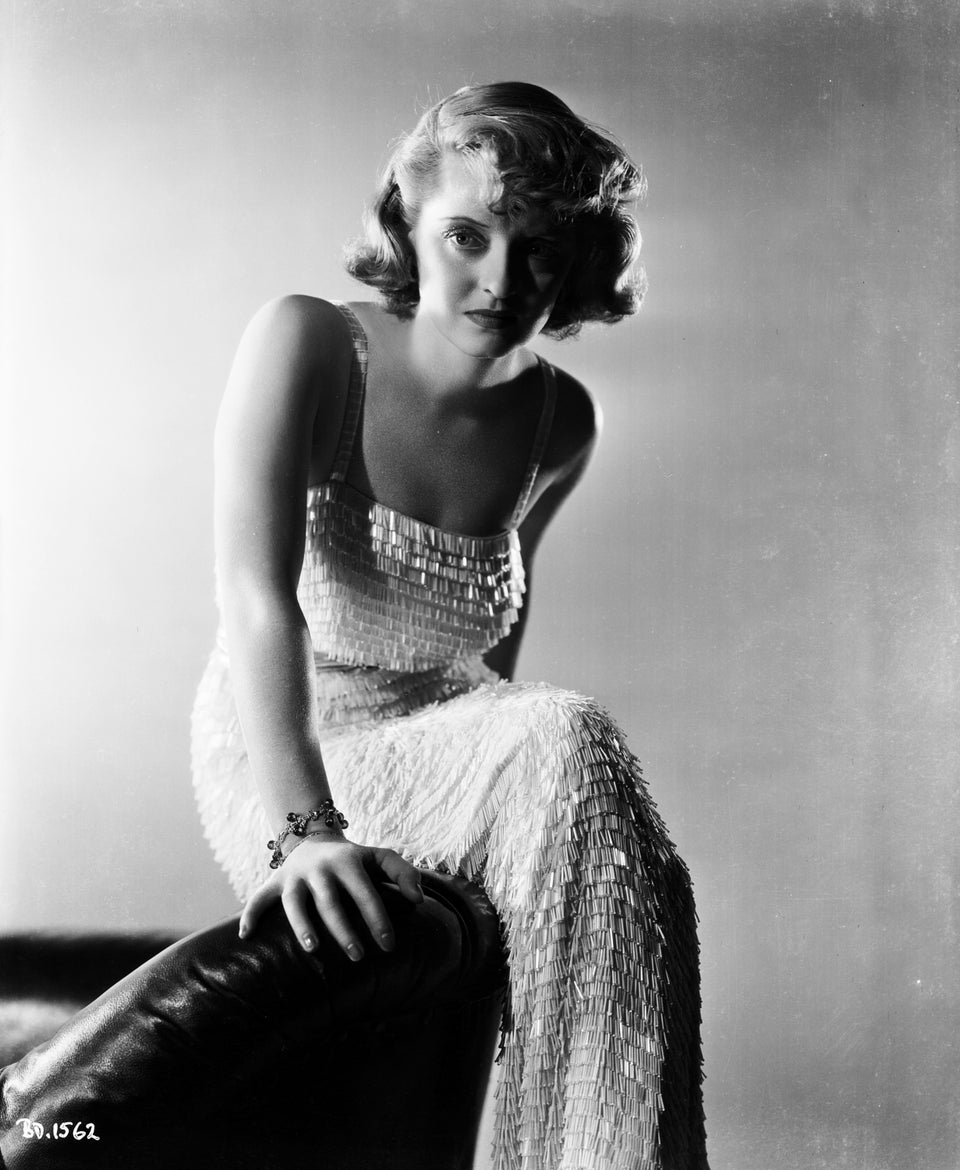 John Kobal Foundation via Getty Images
Gene Tierney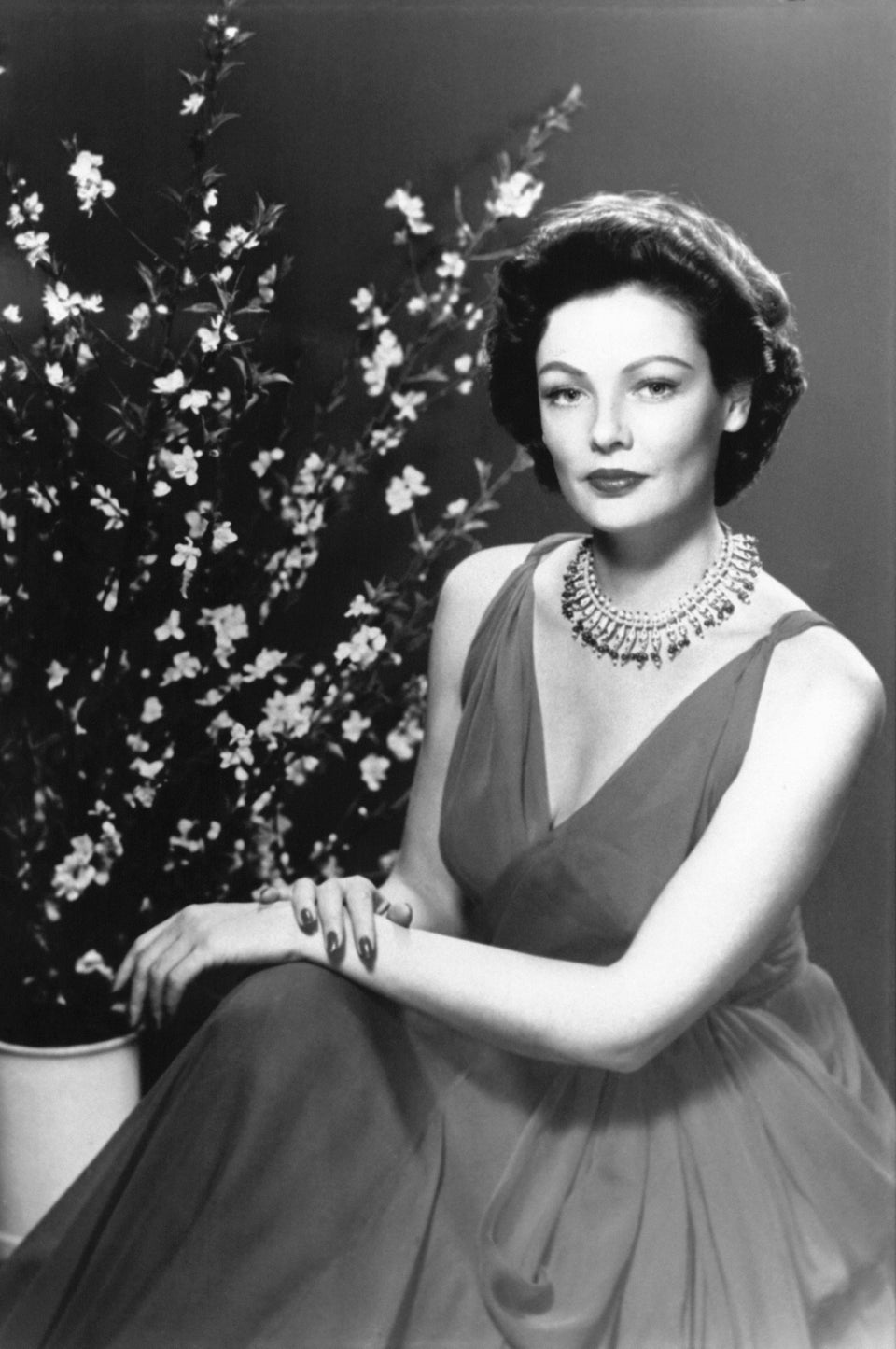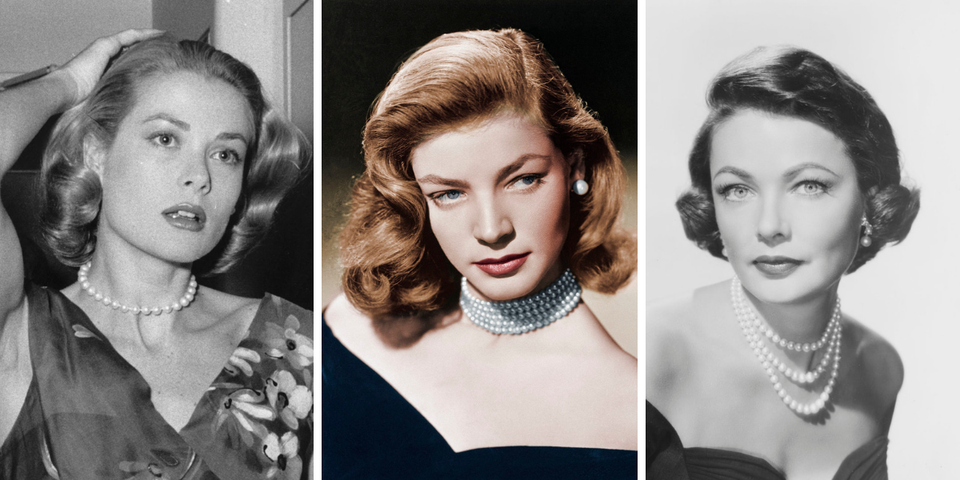 Jewelry Inspired By Old Hollywood