So here's the deal: There is going to be a LOT of money spent this holiday season. Much of it is going to be spent, directed or otherwise influenced by women. Women control over 80% of consumer spending, drive huge internet shopping sites like Gilt Groupe, Zappos, & Groupon, and totally control the destiny of The Muppet Movie. Aside from their financial spending clout, women also start businesses, too. See where I'm going with this? Of course you do: A slideshow! Awesome businesses founded by awesome women - with helpful links straight to awesome stuff.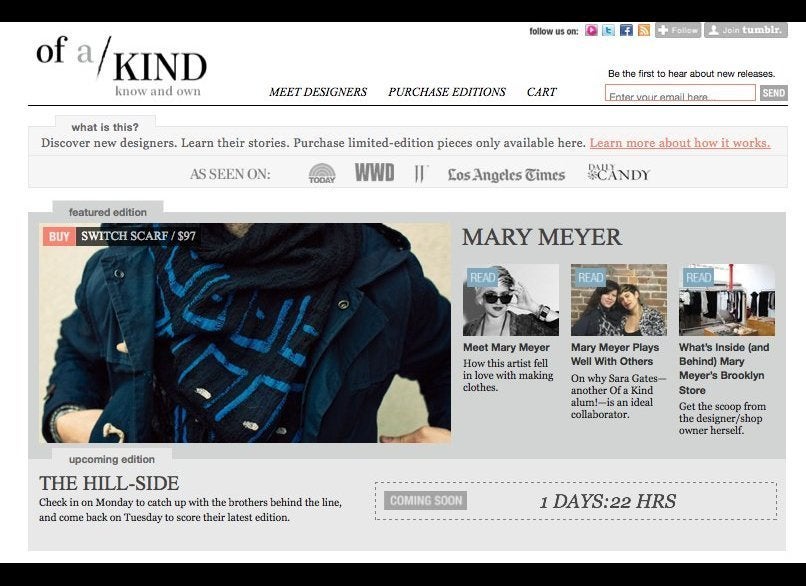 Holiday Shopping: Get Your XX On!
*****And if you're in New York, don't forget to check out the SheMakes Holiday Festival on December 3rd, run by the Daily Muse!
Related
Popular in the Community