 Americans plan to spend about as much on holiday shopping this year as they did before the recession, a sign that confidence about the economy may finally be picking up, according to a new study from American Research Group, Inc.
The average shopper plans to spend $854 on presents -- a 32 percent jump from last year, approaching the $859 that Americans planned to spend in 2007 before the recession hit, according to the study, published Nov. 15. The study highlights the results of 1,100 telephone interviews among adults ages 18 and older.
In 2011, 50 percent of people felt that the country was "still in a recession," but this year that number decreased to 37 percent, according to Deloitte's 2012 Annual Holiday Survey. Deloitte also found that the portion of shoppers intending to spend "more or the same" increased to 63 percent this year, surpassing the 59 percent seen before the recession.
The American Research Group study also found that shoppers who say they will pay full price, rather than wait until an item goes on sale, plan to spend almost double what they did in 2007. In contrast, bargain hunters who will buy only on sale plan to spend $593 this year, compared to the $805 they planned to spend in 2007.
The discrepancy between high rollers and sale-savvy spenders may speak to an increasing gap between how the rich and the poor perceive spending. According to a Nov. 21 study by the Consumer Federation of America, only 11 percent of those with incomes under $25,000 said they would spend more during the holidays, while 18 percent of respondents with incomes over $100,000 said they planned to increase holiday spending. Among the low-income earners, a mere 21 percent said their financial situation was better this year compared to 30 percent of the highest earners.
With a majority of Americans saying they feel more optimistic about holiday spending, overspending and holiday shopping debt becomes a main concern. The average U.S. credit card debt per borrower already increased 4.9 percent from July to September, with fewer Americans making payments on time, and overconfidence in holiday spending will likely exacerbate the issue.
Related
Before You Go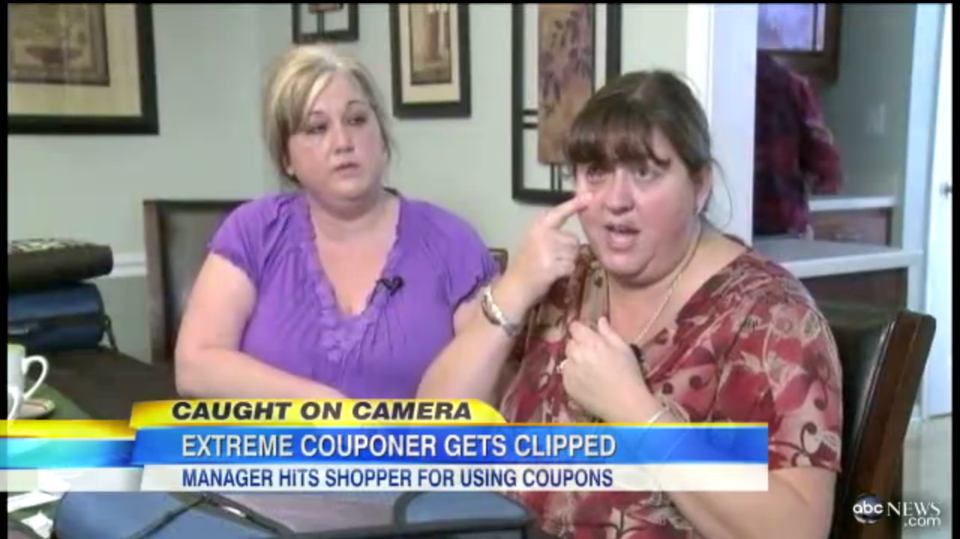 Holiday Shopping Nightmares 2012