 For many of us, just hearing the word "holiday" can create anxiety and stress. We have little time to get a lot done, and it seems as if the year has just flown by.
With that in mind, here are five strategies to help you reduce your stress over the holidays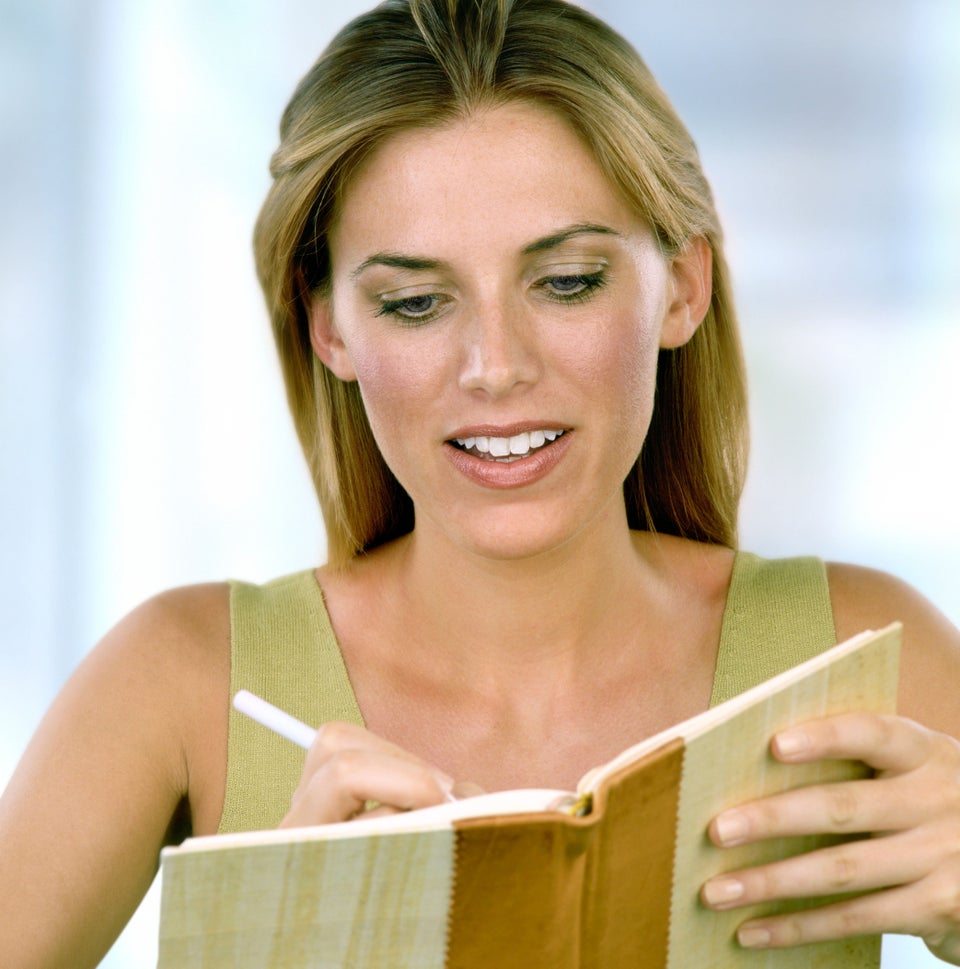 5 Strategies To Reduce Holiday Stress
Hungry for more? Write to eatandrun@usnews.com with your questions, concerns, and feedback.
Mitzi Dulan, RD, CSSD, is a nationally recognized nutrition and fitness expert who inspires people to lose weight and get fit. Mitzi coauthored, with NFL Future Hall-of Famer Tony Gonzalez, The All-Pro Diet, which helps people eat clean and get lean. Mitzi is team nutritionist for the Kansas City Royals and served as team nutritionist for the Kansas City Chiefs for several years. A sought-after media source for trusted nutrition and fitness advice, Mitzi has been featured in the Wall Street Journal, Shape, Glamour, US Weekly, USA Today, CNN, and FOX News. Mitzi was named one of the "Top 20 Nutrition Experts to Follow on Twitter" by The Huffington Post. Follow Mitzi on Pinterest at NutritionExpert.
For more on stress, click here.