A mile-long to-do list. A stack of unpaid credit card bills. Your high-maintenance relatives.
As much as we want our holidays to be defined by the simple pleasures of the season, stress often has a way of creeping in -- in fact, one poll found that 90 percent of Americans say they stress over at least one thing during this time of year.
So we rounded up eight ways to relax while still basking in the joy of the holiday season. Read through, then tell us: What are your December stress-busters?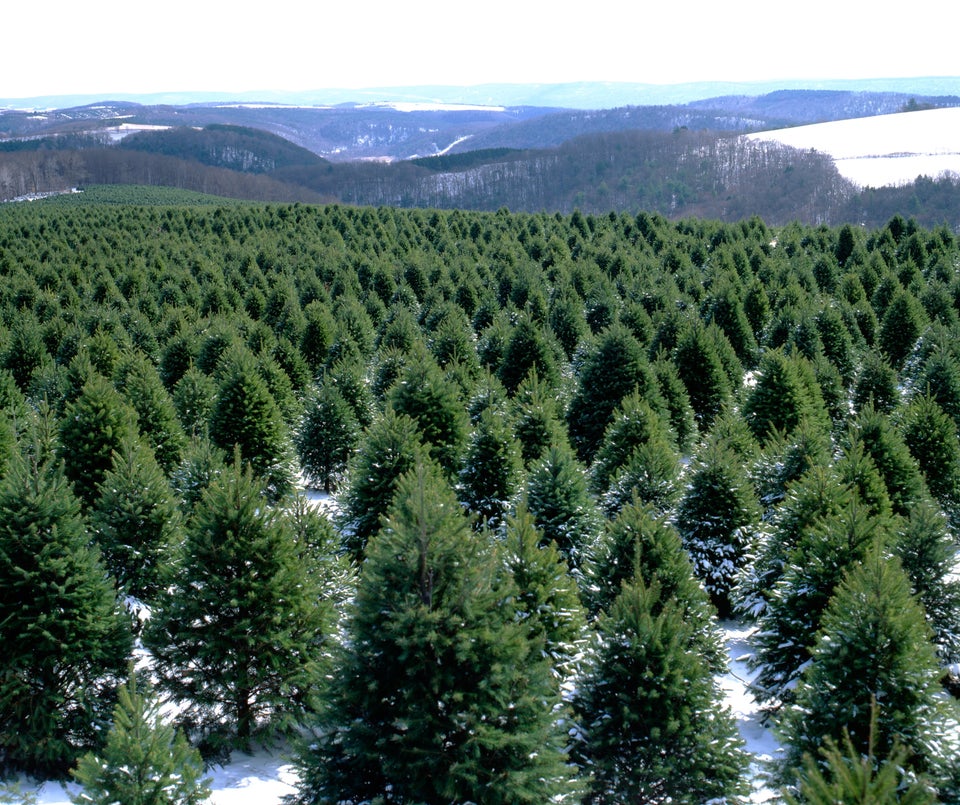 Seasonal Ways To De-Stress