 For some, holidays are about friends and family, eating copious amounts of comfort food, and enjoying our downtime. This year, in particular, we are faced with challenges that can weaken our immune system, and generally leave us feeling run-down, or drained. In the midst of holiday preparations we can lose sight of our exercise routines, our healthy eating habits, and our beneficial day-to-day patterns. On top of this, entertaining, late-night parties, and generally getting off our usual schedule can wear us down. Here are some tips for getting back into the groove during holiday time.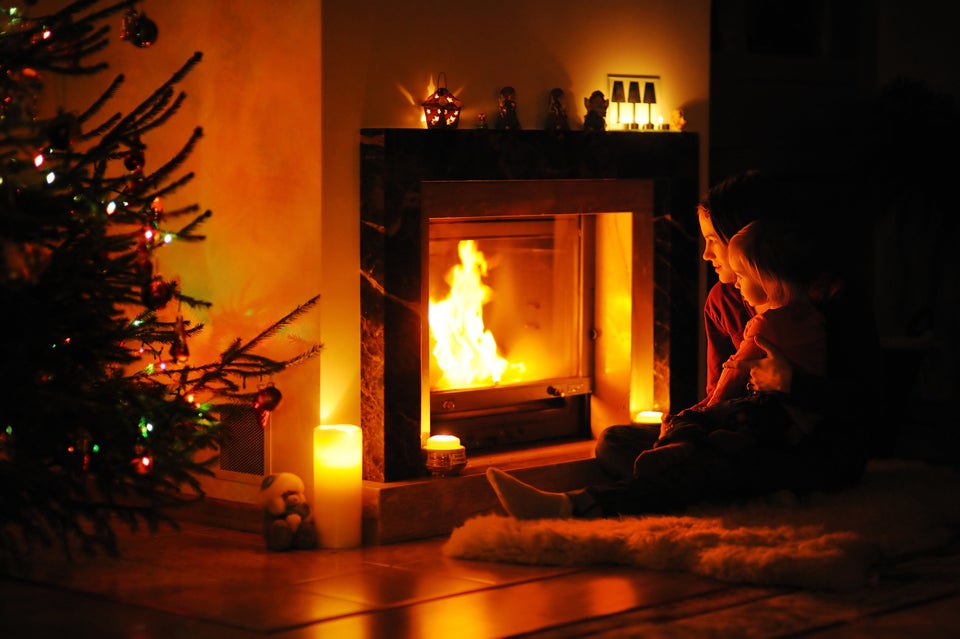 How To Have A Happy Holiday
For more from Kripalu, click here.
For more holiday stress busters, click here.