The holidays are for spending quality time with people you love -- gathering together to share meals, open gifts, attend services and partake in festive, wintertime activities.
But, for many of us, they can often become a source of stress -- dealing with travel headaches, coping with grief or loss, being constantly bombarded with temptations (food and shopping, among others) and dealing with interpersonal conflicts.
Instead of letting it all stew inside, there are healthier ways to handle holiday stress.
We talked to two experts -- Dr. Franklin Schneier, M.D., a professor of psychiatry at Columbia University, and Steven Meyers, Ph.D., a professor of psychology at Roosevelt University -- about how to identify the first triggers of stress, and then what to do about it. Read on for their helpful advice: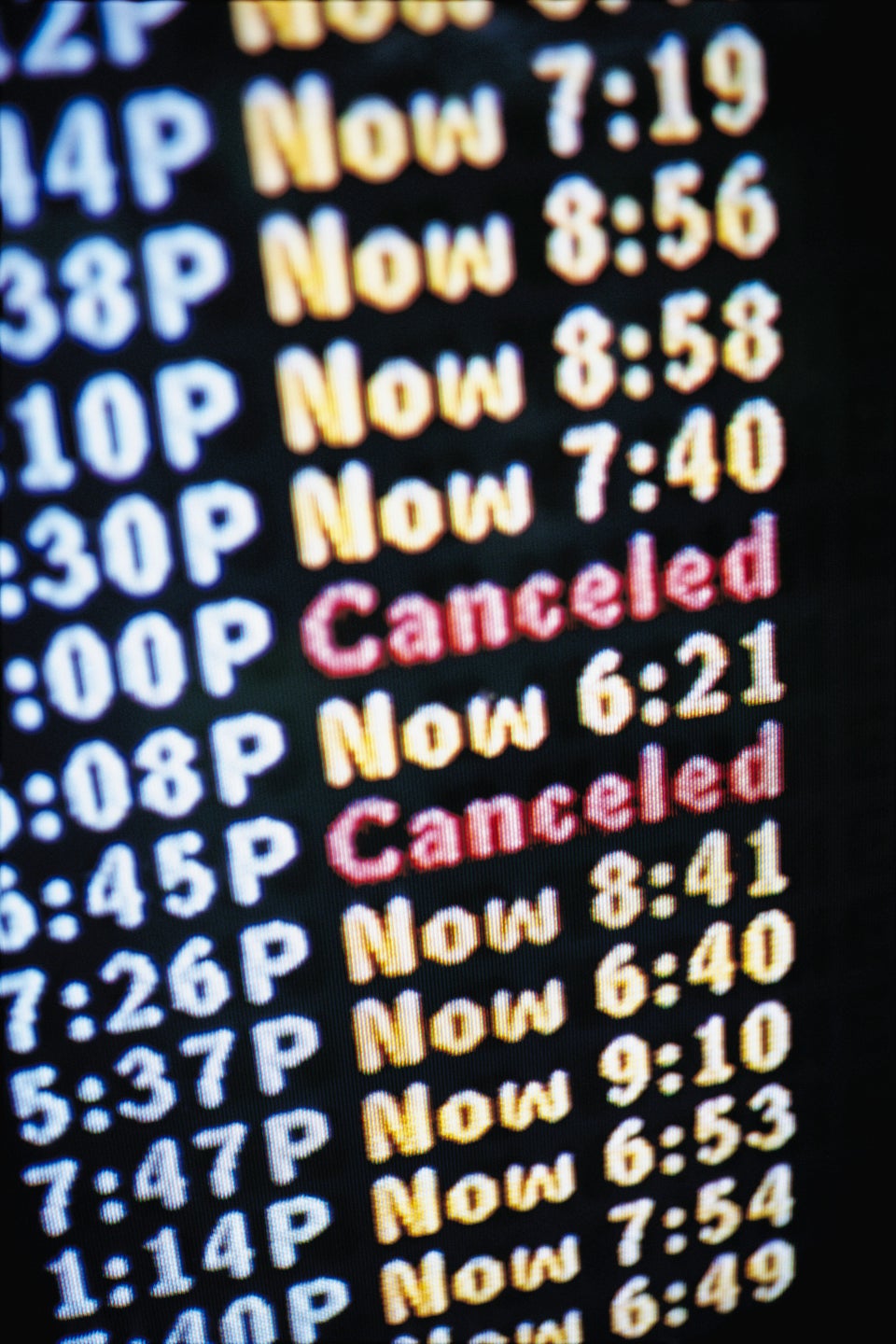 Holiday Stress Triggers