 The holidays are upon us -- and so is the time of the year when a lot of people get stressed out and overwhelmed, and feel like it's a never-ending bother. Relatives want to get together, and inevitably, the old arguments and kidding will repeat themselves. Families repeat endless cycles of interaction, and almost everybody feels helpless to break out.
Perhaps you don't realize it -- or do, but still feel powerless -- but you can change these patterns this year. You can create a happier, more joyful and brighter holiday than you've ever had before. All it takes is the will to change, and making an effort -- small baby steps this year, bigger ones next.
These six tips will help you get started to making your holidays happier.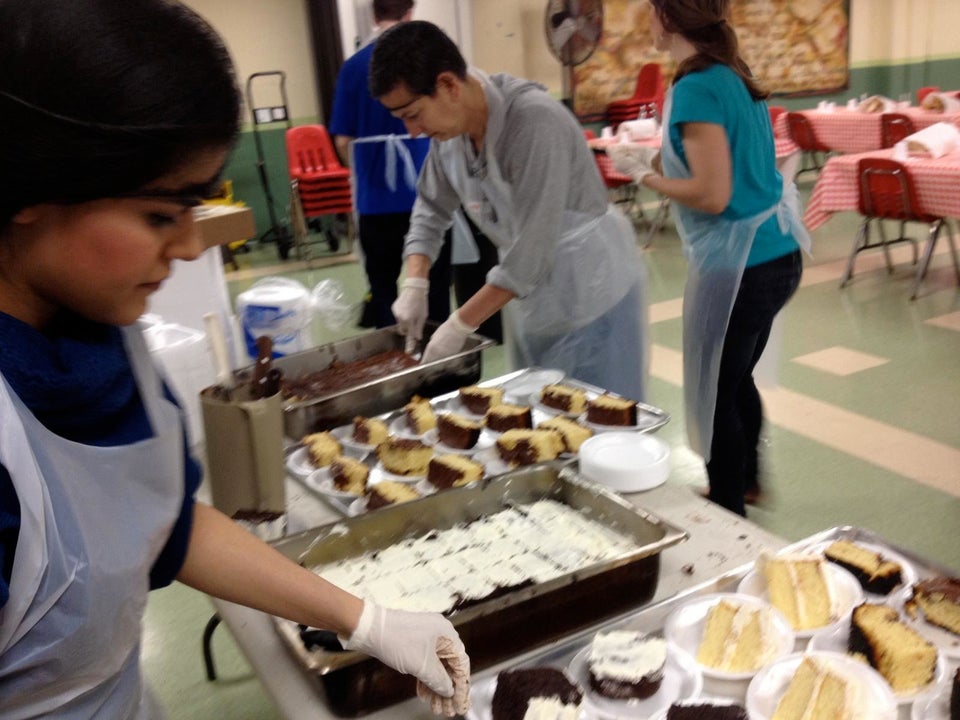 6 Tips To Reduce Stress This Holiday Season