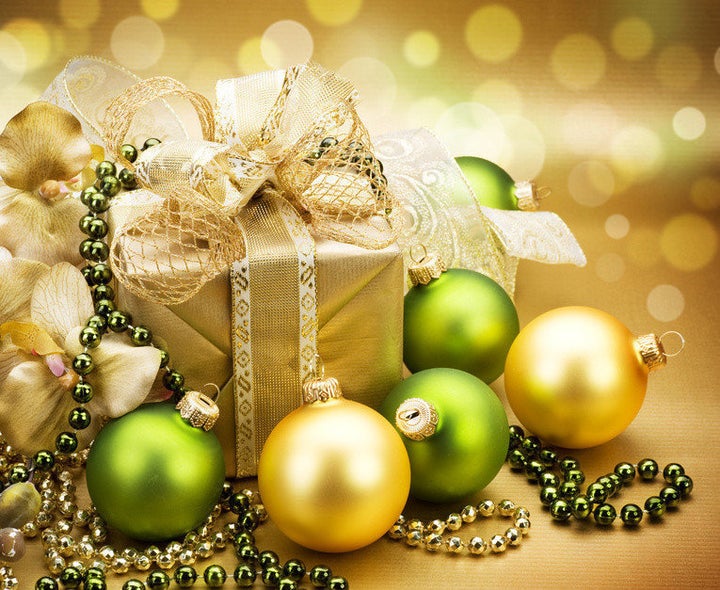 If you're feeling a growing low-level anxiety about holiday stress, you are not alone! The season of joy, peace and goodwill can be reclaimed for you and your family with five intentional choices. The holidays do not have to be endured. Instead, they can be reclaimed by the choices you make!
Rethink family obligations. Like many families, Emily and Carlos have spent many Christmases on an endless shuttle with their kids, going from one family gathering to another. With both sets of their parents divorced and remarried, they felt obligated to attend four different events. After addressing the dread of this stressful routine and the crankiness it produced in their three children, they realized they had a choice. They've since chosen to alternate spending the holidays with two sets of parents each year. They have noticed that their choice has already relieved anxiety and stress in thinking about the holidays.
Reclaim joy! Explore possibilities for less stressful holiday experiences by expanding the season. Think about gathering friends and family for a tree-trimming party that might include an activity for children to make decorations for the tree. If your extended circle of family is scattered over the holidays because of travel, consider a January holiday party that has child-friendly games or activities. The spirit of joy is often best experienced when we do not try to cram it into one or two days!
Make a goodwill choice. Talk with your children about what the goodwill of the season means. Listen to their ideas about an act of goodwill that you can make as a family. One family volunteered at an animal rescue shelter because their 6-year-old daughter wanted animals to celebrate the holidays. Another volunteered as a family on a local river cleanup project because their 10-year-old son thought it would be a Christmas gift to the earth. A goodwill choice can become both a family experience and a teaching moment about the spirit of the holidays.
Celebrate peace. The holidays provide an opportunity to talk over the kitchen table about how you and your children think about the holiday theme of "peace on Earth." The Hebrew understanding of peace -- meaning the well-being of all -- offers an entry point to conversation.
One 13-year-old expressed his concern about a classmate who was being bullied. He was looking for guidance on how to stop the bullying.
A 7-year-old said she wanted to ask her friends to bring cans of food to their Christmas party because people needed to be fed.
Inviting your family to think about peace and well-being offers the opportunity for unexpected answers from your children and the forging of a family commitment that lasts well beyond the holidays.
Expand your thinking about gifts. In this economy, many families are stressed about how to afford the multitude of gifts that they have been accustomed to buying in the past. For others, the sheer volume of gifts seems overwhelming and stress-producing. One couple has asked their family to join them in only having one wrapped gift for each child. Another has invited their family to buy gifts for only the children in the family. Others have created a holiday ritual of family gift-making, from cookies and jams to artwork. Instead of allowing gift pressure to derail and stress your holiday, creatively rethink how gift-giving can be appreciated and celebrated in new ways.
Any combination of these five steps can become part of a conscious, mindful choice to lower the stress level of the holidays for you, your children and your extended family. Instead of being a victim to holiday stress, choose a proactive path that allows you to enter their spirit and enjoyment!
Support HuffPost
A No-B.S. Guide To Life
Related
Popular in the Community