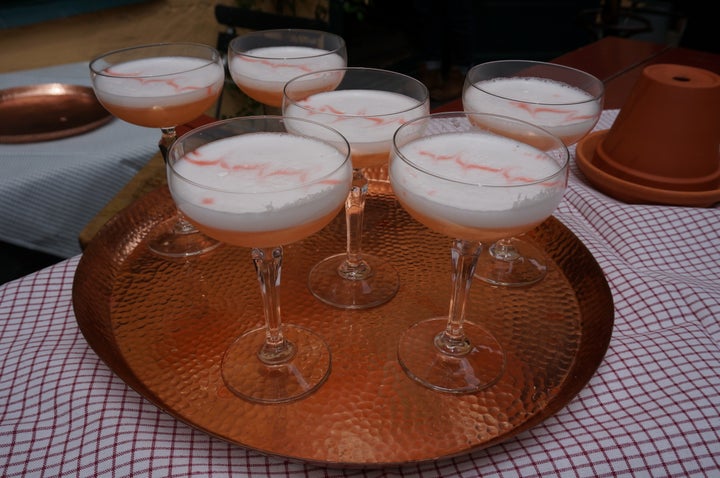 The holiday season is finally here and while there's countless of cocktail recipes inspired by the holidays available online, why not try something new like creating a your signature martini.
Why martinis? Considered the "king of cocktails," martini variations first were initially gin-based and vodka was introduced in 1950s as a healthier alternative.
Bartenders for Absolut Elyxx, a luxury vodka brand from Sweden that uses copper to draw out impurities, recommends accenting your signature martini according to your taste. Olives, lemon zest and bitters are among the most popular but the goal is finding a balance among the ingredients. With Elyxx's "liquid silk" mouth feel that can be enjoyed neat over ice, the vodka highlights the additional ingredients.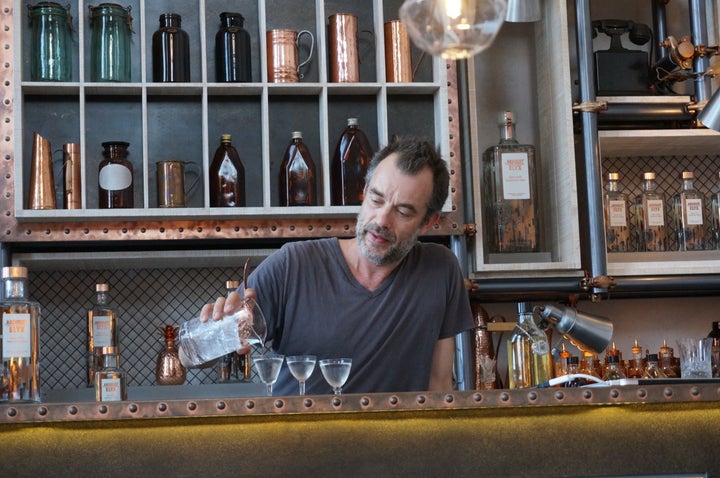 To get started, stock your bar up with the essential tools:
a mixing glass or shaker
a bar spoon
lot of ice
a julep strainer
cocktail glasses
At your first foray into basic martini-making, follow these steps:
Fill mixing glass or shaker with ice
Add 2 1/2 ounces premium vodka like Elyxx
Add a splash of lillet blanc
Stir or shake for 30 seconds to blend flavors
Pour into chilled cocktail glass and add garnish (olives, lemon zest, etc)
From this basic recipe, adapt and change the steps to your preference. Shake instead of stirring or add a splash of dry vermouth instead of lillet blanc. Add olive brine for a dirty martini or use equal parts dry and sweet vermouth. The martini world is open to you this holiday season.
Popular in the Community