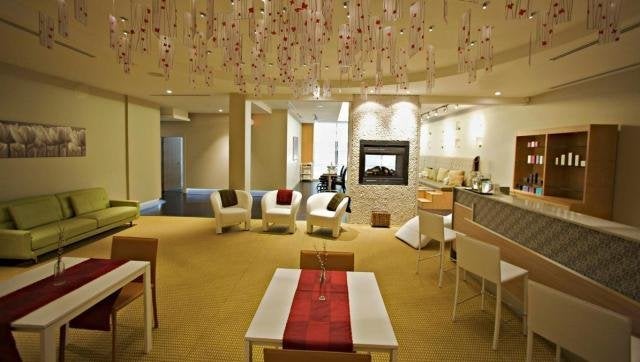 Ready for a holiday season full of airport stress? We didn't think so. But, fear not!
We here at HuffPost Travel have pulled together a smattering of airports around the globe with interesting diversions for the heavily-delayed, canceled or just plain bored.
While we already know what not to buy at the airport, what about things you can invest yourself in: a relaxing spa, a fitness center or even a museum? At airports around the world, you can get in the holiday spirit (literally, at Munich airport), by shopping, browsing art or getting massaged to your heart's content.
Herewith, 14 airports that make the usual doldrums of flying a delight.