If you happen to find yourself in one of America's worst airports this season (cough, O'Hare, cough), or if you're simply stressed out in the security line (who wouldn't be?!), allow us to suggest some holiday season commandments that double as chant-able mantras while you grapple through the gate.
Breathe, chant, order a beverage and repeat for oodles of inflight zen:
Thou shalt check thy flight status regularly and monitor weather before arriving at the airport.
Thou shalt not be verbally or physically abusive to TSA agents.
Thou shalt leave home early, arrive at the airport early and allot ample time for security and pre-flight snack-buying.
Thou shalt pack wisely -- no overweight luggage, no liquids in carry-ons, etc.
Thou shalt make a budget for thy holiday adventure.
Thou shalt not gripe excessively about lines, crowds and delays (everyone is in the same boat).
Thou shalt pack earplugs to tune out crying children and those that did not get the "no griping" memo.
Thou shalt be kind to fellow travelers and airport/airline employees.
Thou shalt eat wisely -- in and out of the airport.
Thou shalt have a backup travel plan.
Thou shalt stay calm in the face of cancelled flights, gridlock traffic and all other circumstances outside thy control.
Thou shalt have a drink to calm thy nerves -- but thou shalt not overdo it.
Thou shalt grin and bear it during conversations with nosy family members and airplane seatmates.
Thou shalt take deep breaths.
Thou shalt remember the holiday season will be over soon. Thankfully it occurs just once a year.
Related
Before You Go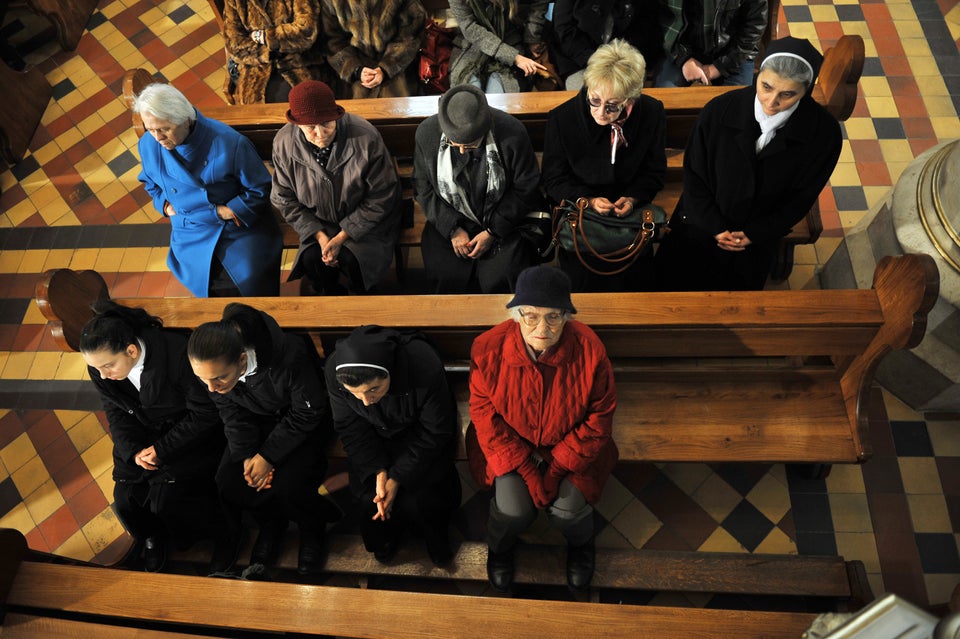 Christmas 2012 Around The World