Holiday travel is in full swing, which means crowds and flared tempers at our nation's airports. With the exception of flying on Air Force One, pleasure and flying do not go hand in hand. Airline travel is becoming more and more uncomfortable in today's world. What are some ways we can learn to live with this challenge?
· Prepare for your trip: Make a packing list for everything you will need on your journey—don't wait until the last minute and just throw things in your suitcase.
· Make a second list of things to do before your trip. Include stopping the paper and calling the bank to give them your away dates and where you are going, so your credit card doesn't get suspended while you're gone. Make sure you have someone to care for your plants and pets and to pick up your mail.
· Be sure to have luggage tags on the outside and inside of your bags.
· Avoid over packing. Leave room for your purchases while you're traveling.
· Check with your airline ahead of time to make sure you know the rules for what you can bring with you on the plane. These rules vary among airlines, for the size and content of carry-on luggage, as well as what else you can carry on.
· Check your airline's rules for what time you should check in at the airport and follow the rules. Don't try to save time by showing up right before the flight; you will only stress yourself and everyone else out. Check in early and enjoy the diversions available in your airport, including reading a book or magazine or electronic device in the waiting area.
· Dress comfortably and in layers to adjust to cabin temperatures, but remember: you're in public, not at the gym. Skip the sweatpants and workout clothes.
· Wear slip-on shoes to make getting through security easy. For international flights, you may need to remove them several times.
· Staying safe: Never leave your luggage unattended. Don't flaunt your wealth by wearing expensive jewelry. And never give TSA agents attitude or any reason to distrust you; their job is to keep you and everyone else safe.
· For shorter flights, bring your own food if you want to avoid having to buy food on the plane. Stick with cold items, and don't choose highly spicy, garlicky, or other strong-smelling food, out of respect for your seatmates.
· On arrival, don't book a room on the ground floor of a hotel if traveling solo. And be sure to leave a tip for the maid, and for the concierge if you've used that person's services.
· And finally, enjoy your trip! Travel is a gift that should be treasured.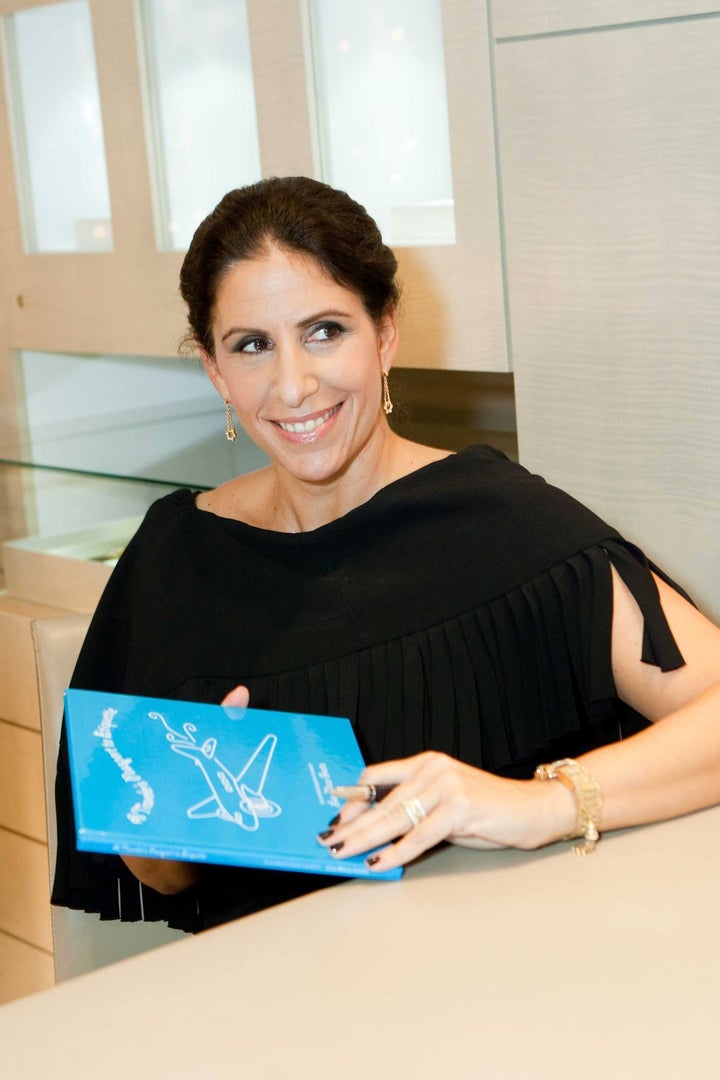 Lisa Mirza Grotts is a warm and no-nonsense expert on the thorny subject of etiquette in today's world, helping her readers and clients to be at their best in social situations. Her advice column, Since You Asked, is featured on her website, LisaGrotts.com, where she answers a myriad of questions about how to put your best foot forward wherever you go. For more about Lisa, connect with her on Instagram, Twitter, Facebook, and LinkedIn.
Popular in the Community