Speculation over the nature of Taylor and Paulson's relationship began after it was noted that the two stars had been expressing warm words for one another on Twitter for some time. In November, Taylor tweeted a photograph of Paulson in a floor-length evening gown.
Other tweets suggested that the pair have, indeed, been spending plenty of time in one another's company. In August, Paulson shared the following image...
...which looked remarkably similar to a different image that Taylor posted in May.
Yet another snapshot showed the two spending dinner together as early as January.
The news comes at a time when both Taylor and Paulson, who had previously kept their private lives out of the limelight, have each opened up about their respective sexualities in separate interviews. Last week, Taylor revealed she was in a long-term relationship with another woman in an interview with WNYC's Anna Sale. The "Two and a Half Men" and "Legally Blonde" actress did not reveal the identity of her girlfriend, but mentioned that there was "a very big age difference" between the couple.
"I've been really wrestling with this lately, because most of my relationships have been with women and I don't like talking about them because I don't like talking about the politics of it all because I'm not political about it," she said.
"All I can say is, I've done both, and I don't let either experience define me," Paulson, who was previously in a relationship with actress Cherry Jones, said. "I don't let having been with a man make me think I am heterosexual, or make me want to call myself that, because I know I have been attracted to women -- and have lived with women."
The Huffington Post has reached out to a representative for Paulson and is awaiting comment.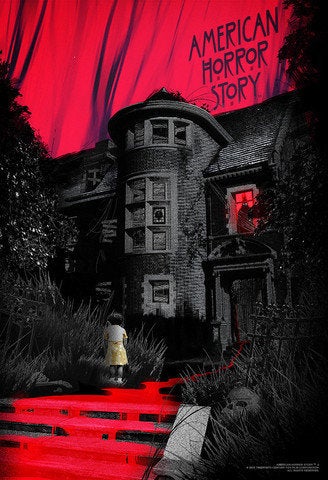 Courtesy of Hero Complex Gallery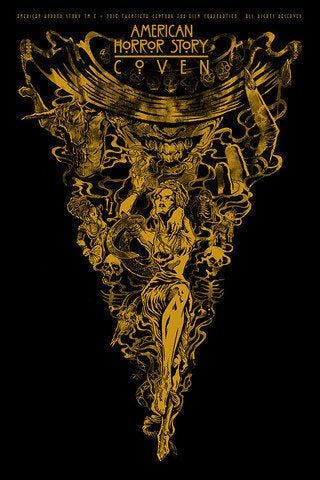 Courtesy of Hero Complex Gallery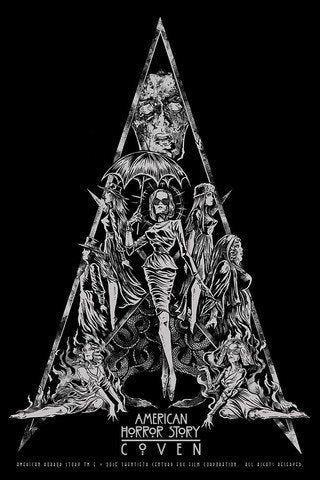 Courtesy of Hero Complex Gallery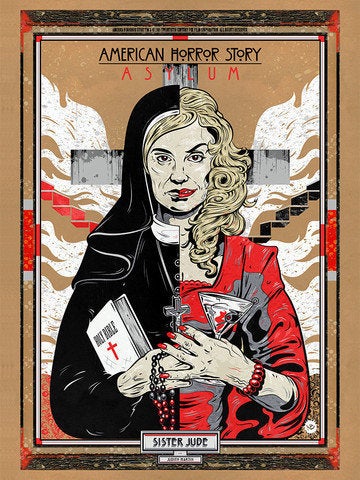 Courtesy of Hero Complex Gallery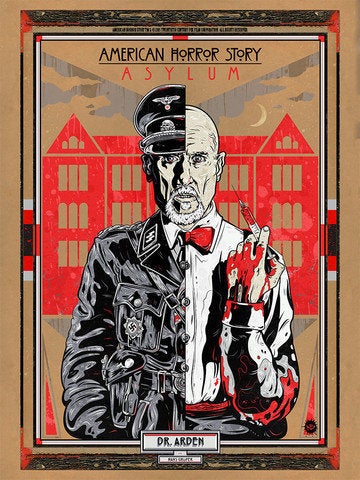 Courtesy of Hero Complex Gallery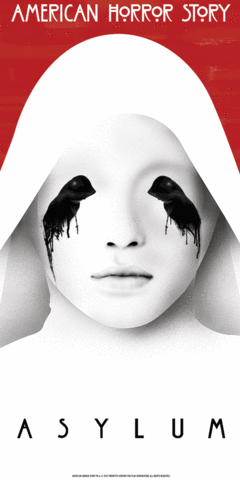 Courtesy of Hero Complex Gallery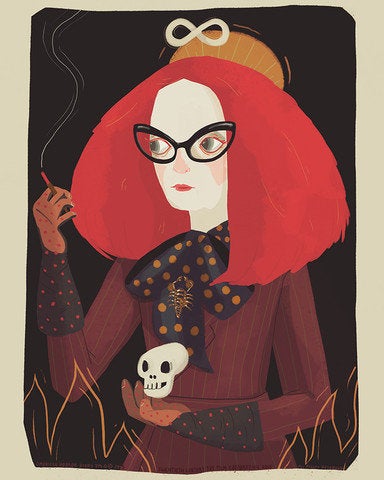 Courtesy of Hero Complex Gallery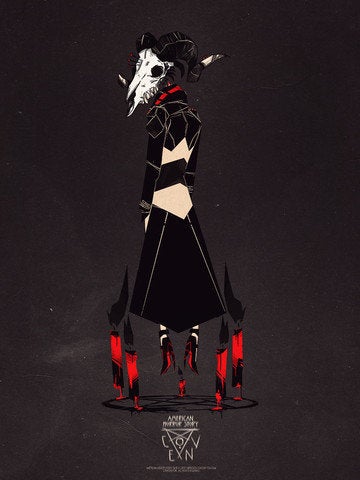 Courtesy of Hero Complex Gallery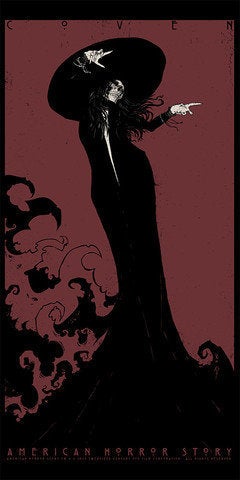 Courtesy of Hero Complex Gallery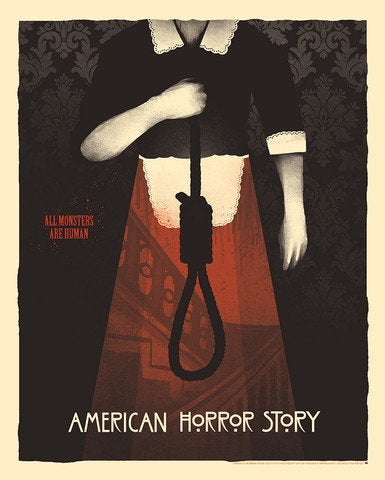 Courtesy of Hero Complex Gallery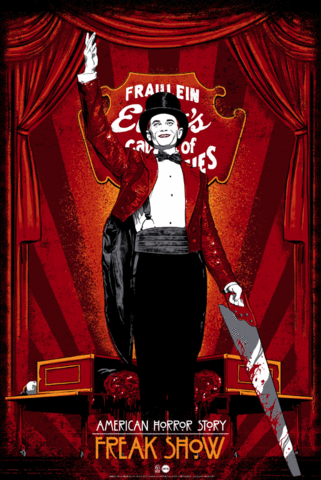 Courtesy of Hero Complex Gallery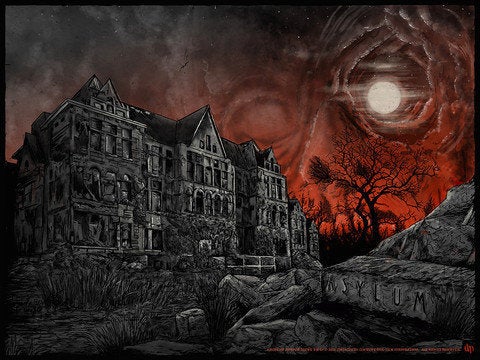 Courtesy of Hero Complex Gallery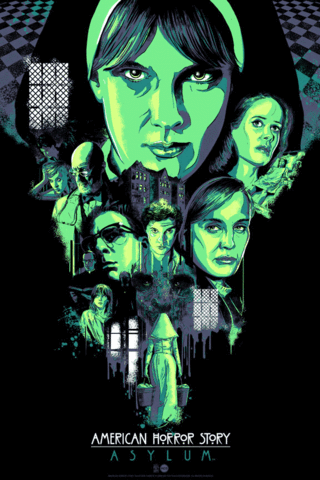 Courtesy of Hero Complex Gallery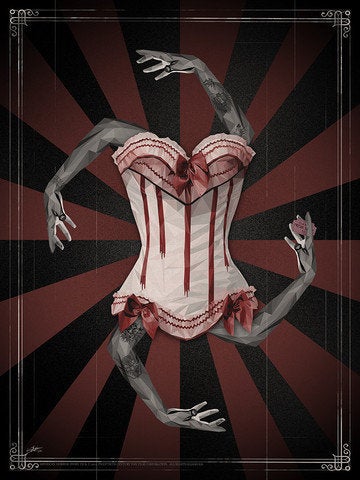 Courtesy of Hero Complex Gallery

Courtesy of Hero Complex Gallery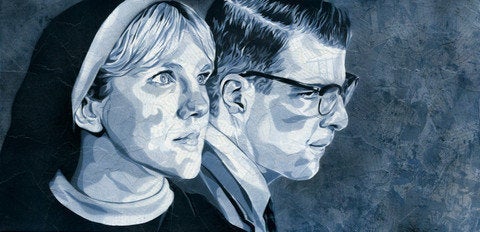 Courtesy of Hero Complex Gallery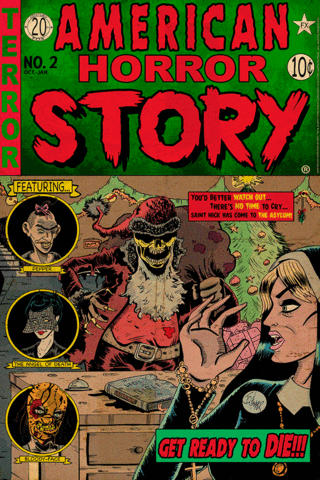 Courtesy of Hero Complex Gallery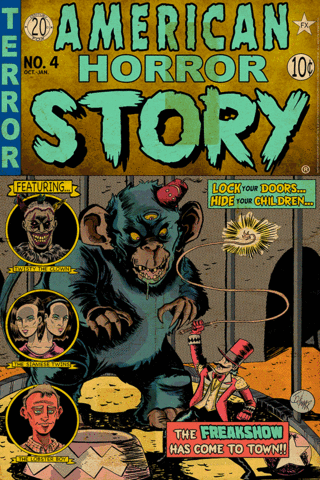 Courtesy of Hero Complex Gallery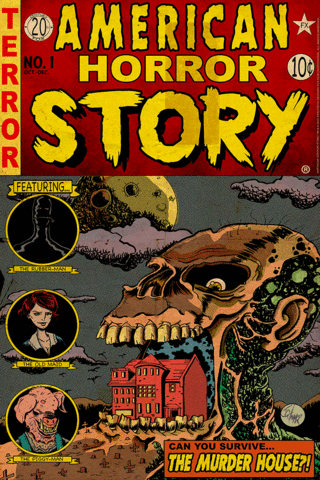 Courtesy of Hero Complex Gallery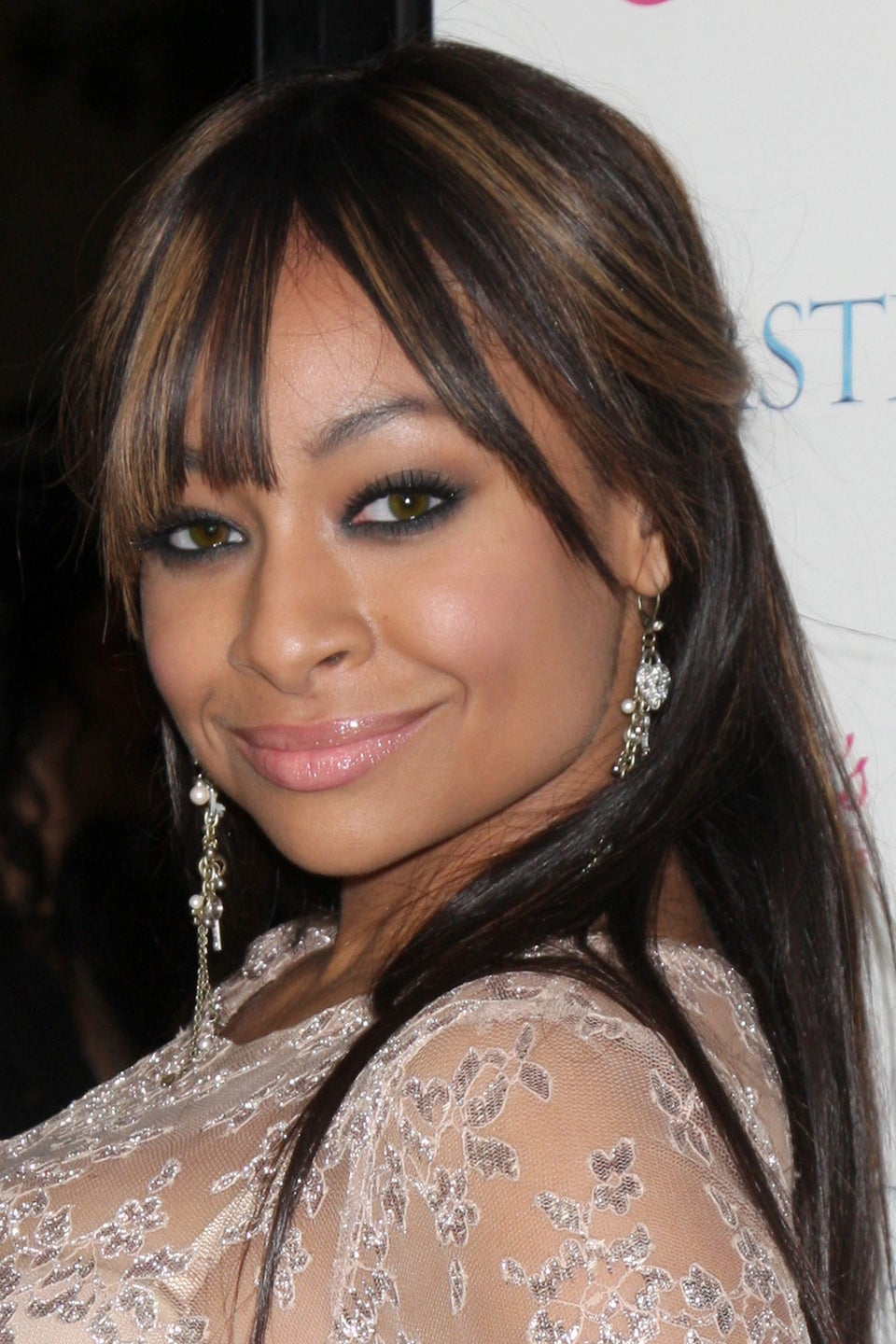 Understated Celebrity Coming Out Stories
Popular in the Community