French President François Hollande said Wednesday that he remains committed to taking in refugees following a wave of deadly attacks in Paris that killed at least 129 people last week.
"Some have wanted to link the influx of refugees to Friday's acts of terror," Hollande said in a speech to French mayors. "The truth is that this link exists because the people of Syria and Iraq have fled because they are martyred by the same people who attack us today." He added that 30,000 refugees "will be welcomed in the next two years."
Hollande expressed his gratitude to mayors who have welcomed refugees from the "jungle" of Calais, a coastal town in the north of France where thousands of refugees are encamped and living in squalor.
He said France has a simultaneous duty to ensure "humanity for refugees and protection of the French people."
"I know your worries," Hollande said. "We also have to verify people who are coming onto the European territory and into France to make sure there are zero risks for our country. So we will be executing necessary verification before accepting any refugees onto our soil."
He added that asylum laws allow France to accept or deny people seeking asylum based on the threat level they pose. "That's how we will ensure the security of France while staying true to our values," he said.
Clarification: Language has been amended to more accurately describe the location of Calais.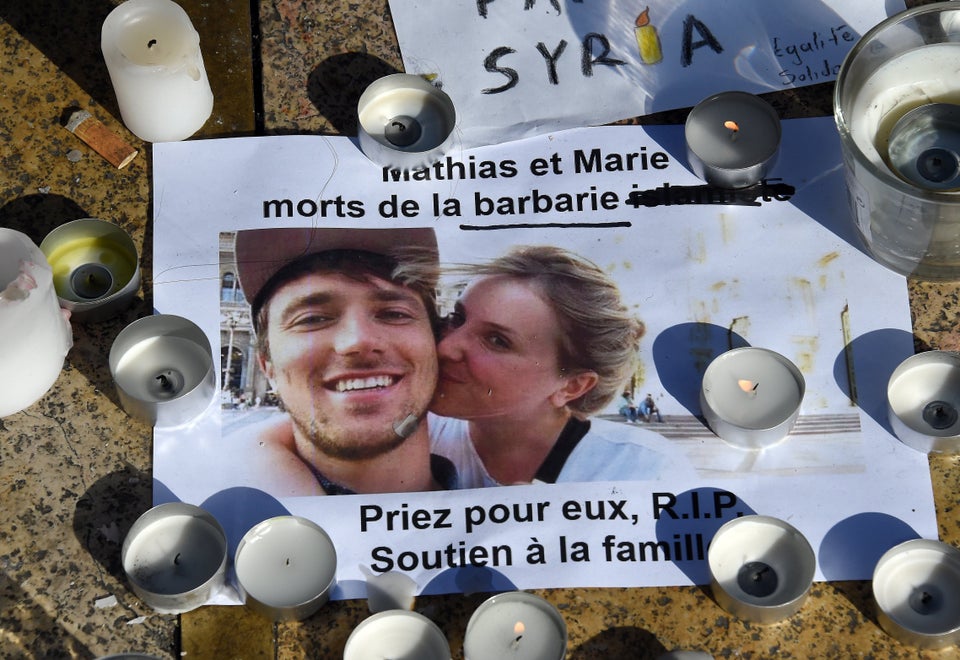 Paris Attacks
Related
Popular in the Community