French President François Hollande spoke defiantly against the controversial idea of a nationwide burkini ban during a powerful hourlong speech about his country's democracy and security.
"As long as I'm president, there will be no legislation of circumstance that is as impossible to apply as it is unconstitutional," the embattled leader vowed Thursday, alluding to calls for federal legislation against the full-body swimwear traditionally worn by Muslim women. Opponents of such bans have decried them as sexist and Islamophobic.
Applause erupted as Hollande encouraged tolerance and acceptance of Islam and all other religions, especially in the wake of recent terror attacks in France that have given rise to domestic tension and fear-mongering.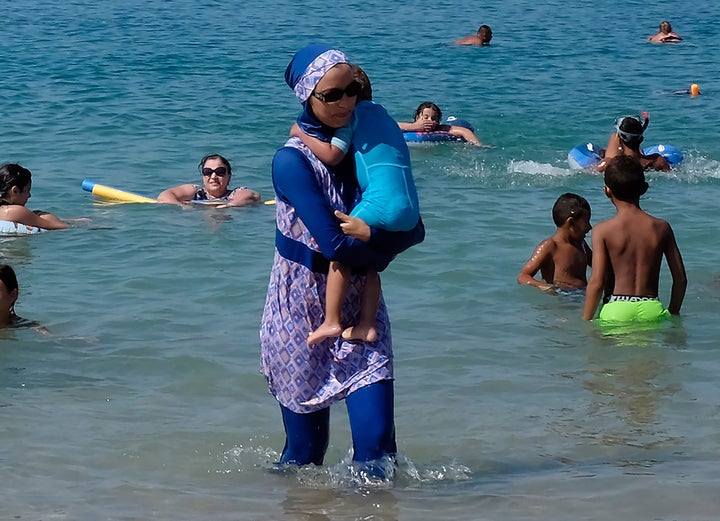 "The French Constitution is not a flexible text with ellipses or parentheses ... We must guarantee security without giving up on living how we want to live," Hollande said. "I will not let [fundamentalists] test the limit of the republic, and I will not give them any excuse to stigmatize Muslims, either."
Hollande went on to promise that he would protect France's image and influence "over the coming months or coming years," which some have interpreted as the unpopular leader's first major hint at a re-election bid. His four-year presidency has been marred by several divisive issues, including multiple terrorist attacks and the contentious burkini debate.
"Here again, history is teaching us that forgetting our principles makes the world unhappier, but no safer."
Dozens of French towns outlawed burkinis on municipal beaches this summer, and many continue to do so even after France's highest administrative court ruled that such policies violate civil liberties. Women who defied the bans have been fined and even forced to undress in public.
The controversy has engulfed political and public discourse in France, polarizing national leaders and even triggering protests beyond French borders.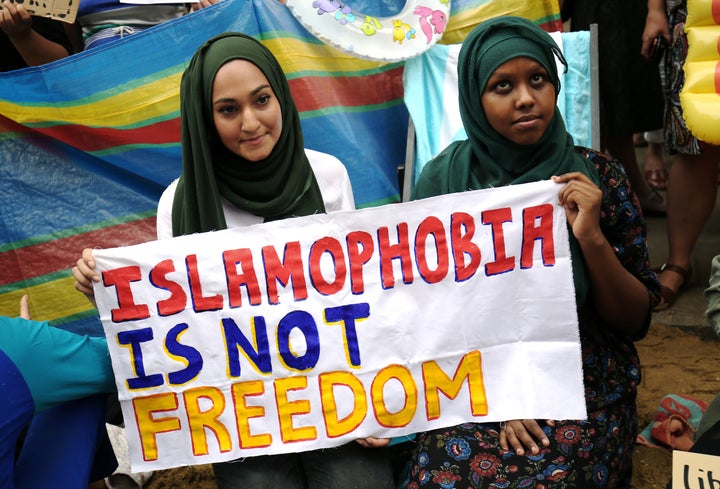 French Prime Minister Manuel Valls spoke out against burkinis in August, saying wearing them is "not compatible with the values of the French Republic." Former President Nicolas Sarkozy, whom Hollande will oppose should he seek re-election in 2017, has also been highly critical of the swimwear.
Burkinis "imprison women behind fabric," suggested Sarkozy, who called to ban them at a national level and, along with Valls, expressed an interest in prohibiting Muslim veils in universities.
But Hollande emphasized the importance of unity, compassion and other values intrinsic to French society in his address: "Here again, history is teaching us that forgetting our principles makes the world unhappier, but no safer," he asserted. "Democracy will be stronger than the barbarism that has declared war on us."
Related
Before You Go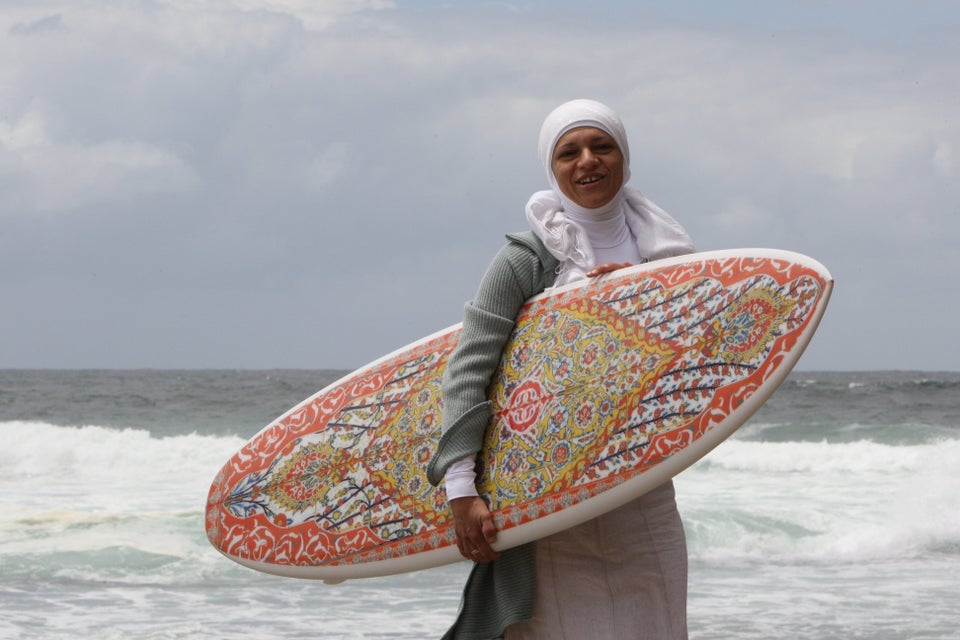 Burkini Styles Are Varied And Awesome
Popular in the Community