Some Texas women are suing a revenge porn site and its host server after their pictures were posted online without permission.
Revenge porn sites, like the one operated by Hunter Moore, allow users to upload pictures of exes, neighbors and even strangers without their consent or knowledge. The images are often published with personal information and social media links.
Speaking with BetaBeat, Toups said that she was in a panic when she discovered the photos -- apparently uploaded by an ex-boyfriend -- posted online alongside her Facebook profile and real name. When she asked to have the pictures taken down, she was told to give the site her credit card information, a scheme that has been used before by similar revenge porn sites, Jezebel notes.
"I was at a store one day and somebody was like hey you're the girl from that website," Toups told CBS DFW.
She soon discovered she wasn't the only woman in her neighborhood to be victimized.
In addition to seeking damages, Toups and at least 16 other plaintiffs are looking to shut down the site, the Wall Street Journal reports.
John Morgan, lead attorney for the women, told the Journal that he also plans to sue the individual owners and operators of Texxxan.com once he ascertains them.
"None of these women consented to having their photos used," Morgan said.
"I'm going after the revenge porn industry," he said. "Those sickos who post private information of women without their knowledge."
Apparently in response to the suit, which was filed on Jan. 18 in Texas state court, Texxxan.com "re-launched" with an updated disclaimer, writing that "anything you send or post is going to remain private. There's no changing ur mind in cyberspace - anything u send or post will nvr truly go away," Business Insider reports.
BetaBeat notes that federal law does protect sites that post pictures taken by others under Section 230 of the Communications Decency Act, "an important federal law that provides legal protections to operators of websites and other types of interactive computer services," according to the Citizen Media Law Project.
Still, an increasing number of lawyers are taking on these types of cases, with other potential claims including invasion of privacy and emotional distress.
GoDaddy said it doesn't comment on pending litigation.
Before You Go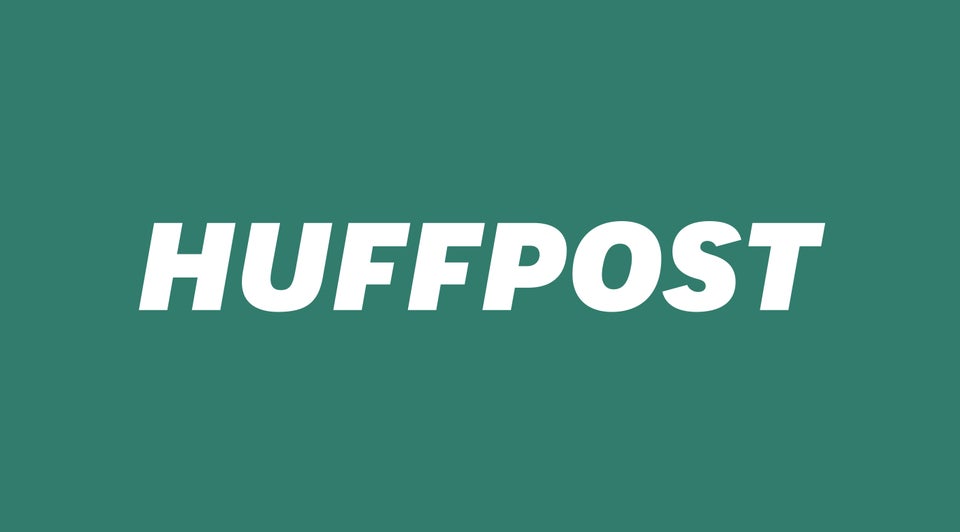 War On Women
Popular in the Community