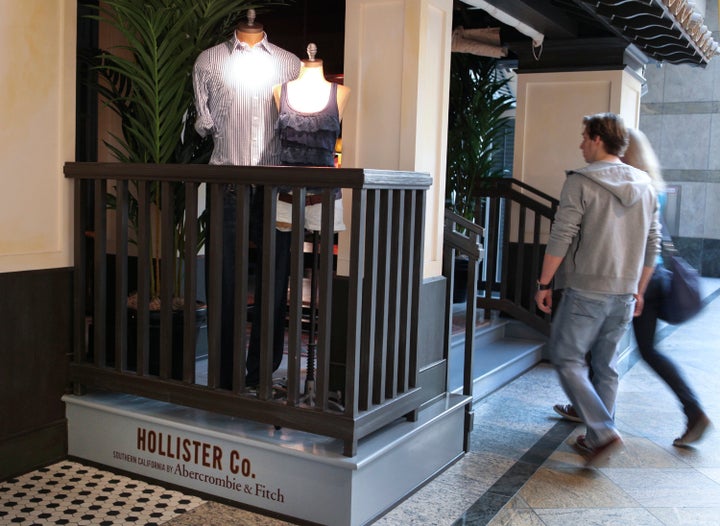 "Images of models making 'squinty eyes' faces, flipping their middle finger to photographers, and mocking Asian pronunciation of English appeared on their Twitter accounts."
"In summary, the company terminated the couple of associates involved. On behalf of our more than 80,000 associates around the world who cherish our core values and our culture of diversity and inclusion, we sincerely apologize for the offense caused by these unauthorized, ill-considered actions."
What do you make of this controversy? Would you boycott Hollister for something like this?
Looks like Hollister isn't the only mass retailer that deals with scandals. Check out some of Urban Outfitters' controversies...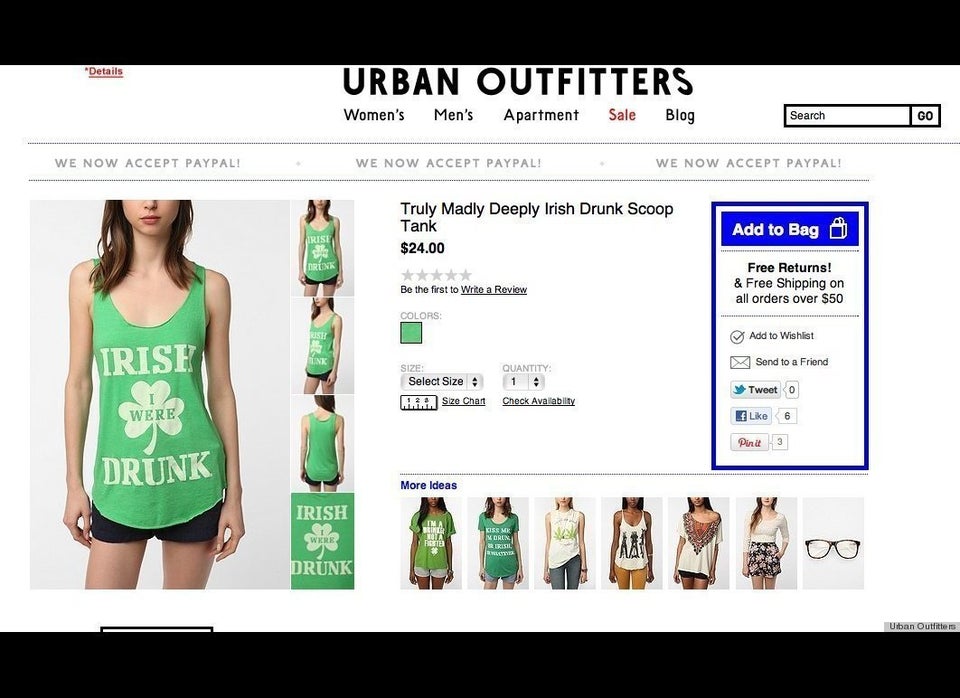 Outrageous Urban Outfitters Scandals
Popular in the Community