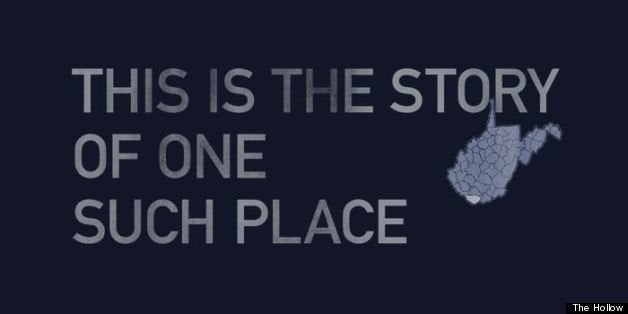 Eat The Press readers may recall that in previous posts about MTV's reality show, "Buckwild" -- which spiced up the network's teens-behaving-badly reality show format with a bit of rural poverty voyeurism -- Huffington Post Politics editor Paige Lavender and I urged people to keep an eye out for "Hollow," a web-based documentary series centered on West Virginia's McDowell County, as an alternative.
Well, on Thursday the people behind "Hollow" fully launched their site -- presumably in conjunction with the 150th anniversary of West Virginia being admitted to the Union -- and the results are absolutely extraordinary.
At the outset, visitors are invited to scroll through a gorgeously rendered timeline of McDowell County's population boom and subsequent decline. (McDowell's population peaked at around 100,000 residents in the 1950s; today, only 22,113 reside there.) From there, visitors need simply scroll-and-point with their mouse to peruse various narrative arcs, stopping along the way to unlock content and watch video interviews with the people who live in McDowell. One narrative documents the devastation wrought on the county by the June 2012 derecho. Another lingers with residents who are working to document, preserve and improve life for the people in the region. The more you scroll, the more these stories unfold with astoundingly lovely cinematic life.
I've only spent a short amount of time poking around the site, but I'm pretty much prepared to say that it's maybe the most magnificently presented, web-aware journalism I've ever seen. But more important than the visual achievement is what it does -- documenting the lives of people who live in a mostly ignored rural community, far from the traditional media bastions and bubbles. It's all very much in the tradition of the work by Studs Terkel and Dale Maharidge (their works are eerily echoed by the subjects of "Hollow's" documentary videos), but it's produced for 2013's news consumers.
UPDATE: As is often the case when new things are launched on the interwebs, "Hollow" project director Elaine McMillion reports that the site is experiencing some server issues, which they are working to resolve. So if you encounter problems viewing the site, put a pin in it and return later.
Support HuffPost
The Stakes Have Never Been Higher
Before You Go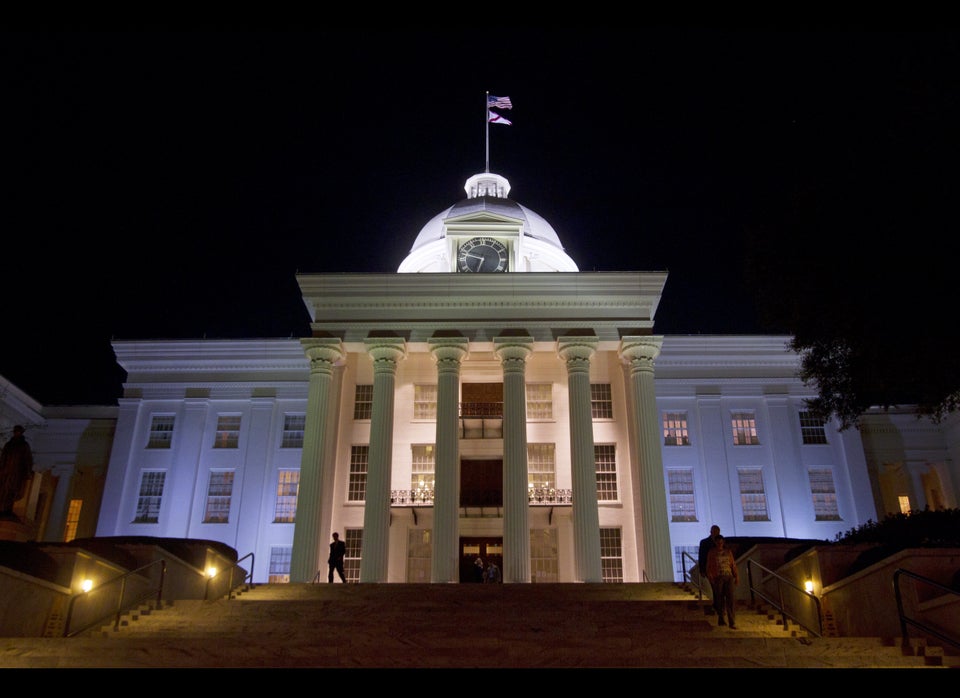 U.S. State Capitol Buildings
Popular in the Community