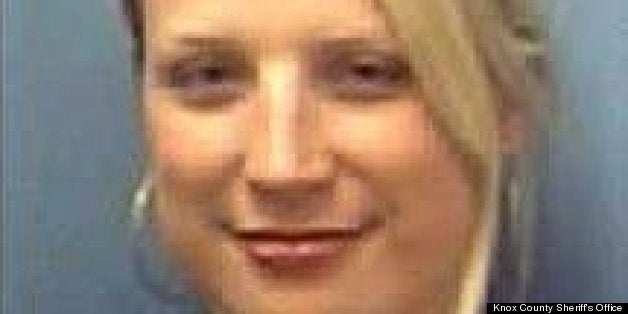 Authorities have recovered the body of Holly Fischer, a missing North Carolina woman whose car was found at the bottom on an 800-foot embankment Sunday night.
Investigators had been searching for Fischer since last week, when she left her parents' home in Knox County, Tenn., presumably for her home in Charlotte, N.C.
"It is with unbearable sadness that we can confirm that she was not found alive. Our hearts are broken ... We are all devastated to lose our beautiful daughter, sister and friend," Fischer's family said in a statement posted to a Facebook page created to share information on the case.
According to the Wilkes County Sheriff's Office, a family friend who was searching for Fischer contacted authorities Sunday night and told he spotted car tracks going off the road in an area off N.C. 16 in Millers Creek, N.C.
When investigators arrived at the scene they spotted Fisher's 2004 Infiniti SUV at the bottom of a 800-foot ravine.
Rescue personnel who attempted to rappel down the steep embankment Sunday night had to abandon the attempt due to "rough terrain and darkness," a sheriff's office official said Monday morning.
The search resumed at 8 a.m. Monday, at which time rescue personnel were able to reach the vehicle and recover Fischer's body.
Family members of Fischer reported his missing on May 29, when she failed to make it home after spending the weekend with her parents.
The only clues to Fischer's disappearance was bank records that indicated she had stopped at a store in Newport, Tenn., and cell phone records that indicated her phone had pinged a tower Thursday, along N.C. 16.
Using the cellphone data, police focused their search on Ashe and Wilkes counties, but were unable to find any sign of Fischer or her car. The search was suspended late Friday. Friends and family members continued the search over the weekend.
According to the Fischer's close friend Larisa Markanian, Fischer was emotional and upset when she left her parents' home because of a divorce she was going through.
"She was under duress. Before she left her parents, she received a message from her ex that he wanted her to return home, 'effective immediately,' to turn over her car. That text upset her. She was angry and frustrated," Markanian told The Huffington Post on Friday.
According to the sheriff's office, Fischer's death is under investigation.
Related
Before You Go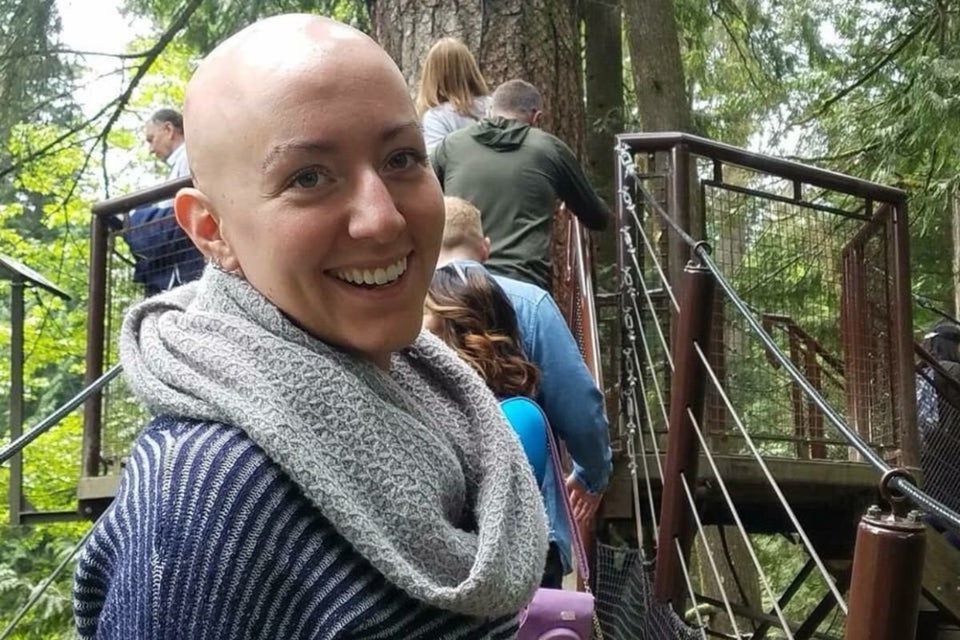 Missing People
Popular in the Community