Congrats go out to Holly Madison and her beau Pasquale Rotella!
The couple welcomed their first child, a daughter, on March 5 in Las Vegas, Nev., according to In Touch Weekly. The little girl weighed in at 7 pounds, 2 ounces, and came into the world at 11:59 a.m.
"Pasquale and I welcomed our first child, a baby girl!" Madison tells In Touch. "We haven't yet decided on a name for her but we couldn't be any more overjoyed than at this moment."
"I've never been more in love than I am today as, after months of waiting, I finally was able to hold my daughter for the first time," Rotella, 38, adds. "Holly and I are looking forward to spending some quiet time with our baby and enjoying our new family. I'm truly the luckiest man in the world."
Yesterday, Madison revealed that she was going to be be induced, since her actual due date was March 5. (Perfect timing!)
The 33-year-old "Girls Next Door" star has been keeping fans updated throughout her pregnancy, sharing the sex of her baby, as well as photos of her blossoming bump.
Madison also confessed that she will be consuming her placenta -- in pill form -- explaining, "I heard it helps women recover faster and I want to recover as quickly as I can!"
We're sure Holly will be back in tip-top shape in no time.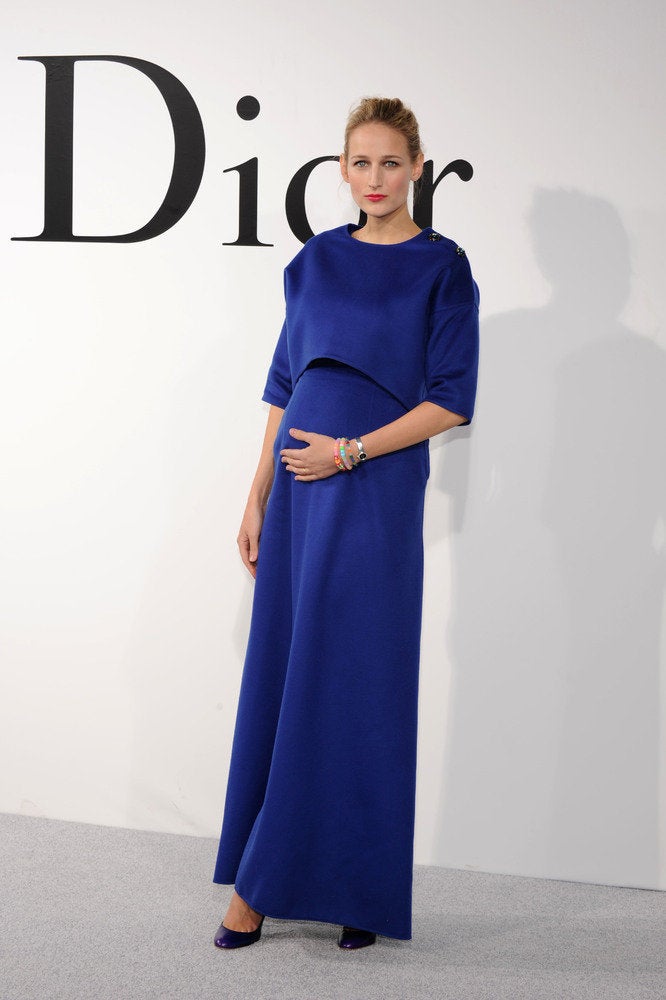 Celebrity Babies 2014
Popular in the Community