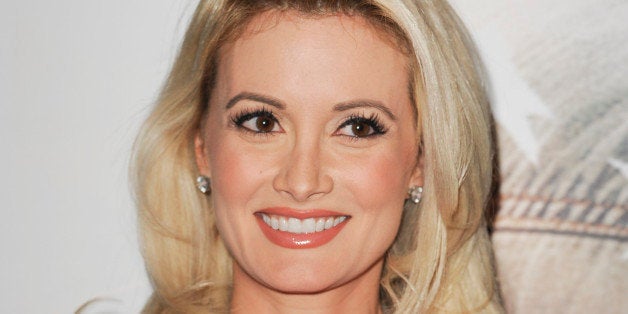 Holly Madison reveals devastating details about her time in the Playboy Mansion in her upcoming memoir, Down the Rabbit Hole: Curious Adventures and Cautionary Tales of a Former Playboy Bunny.
The 35-year-old says that her life in the famous house was nothing like the "incredibly glamorous" adventure portrayed in the media. Instead, it was full of "misery" and led her into a deep depression.
Down the Rabbit Hole discusses many of Madison's darkest moments, including a time in 2002 when she contemplated suicide while taking a bath. "If I just put my head under water and take a deep breath in," she recounts, "it would all be over."
Madison first entered the public eye in 2005 when she was featured along with fellow Hefner girlfriends Kendra Wilkinson and Bridget Marquardt on the E! reality show "The Girls Next Door." Now, Madison is revealing the way she really felt within Hefner's "twisted world."
"Thankfully the only thing greater than my need to escape was my desire to share my experience. If I sunk my head below the water and went to sleep, no one would ever know the truth."
Now, that truth is finally coming to light. "Everyone thinks that the infamous metal gate was meant to keep people out," she writes, "But I grew to feel it was meant to lock me in."
Down the Rabbit Hole will be released June 23.
Before You Go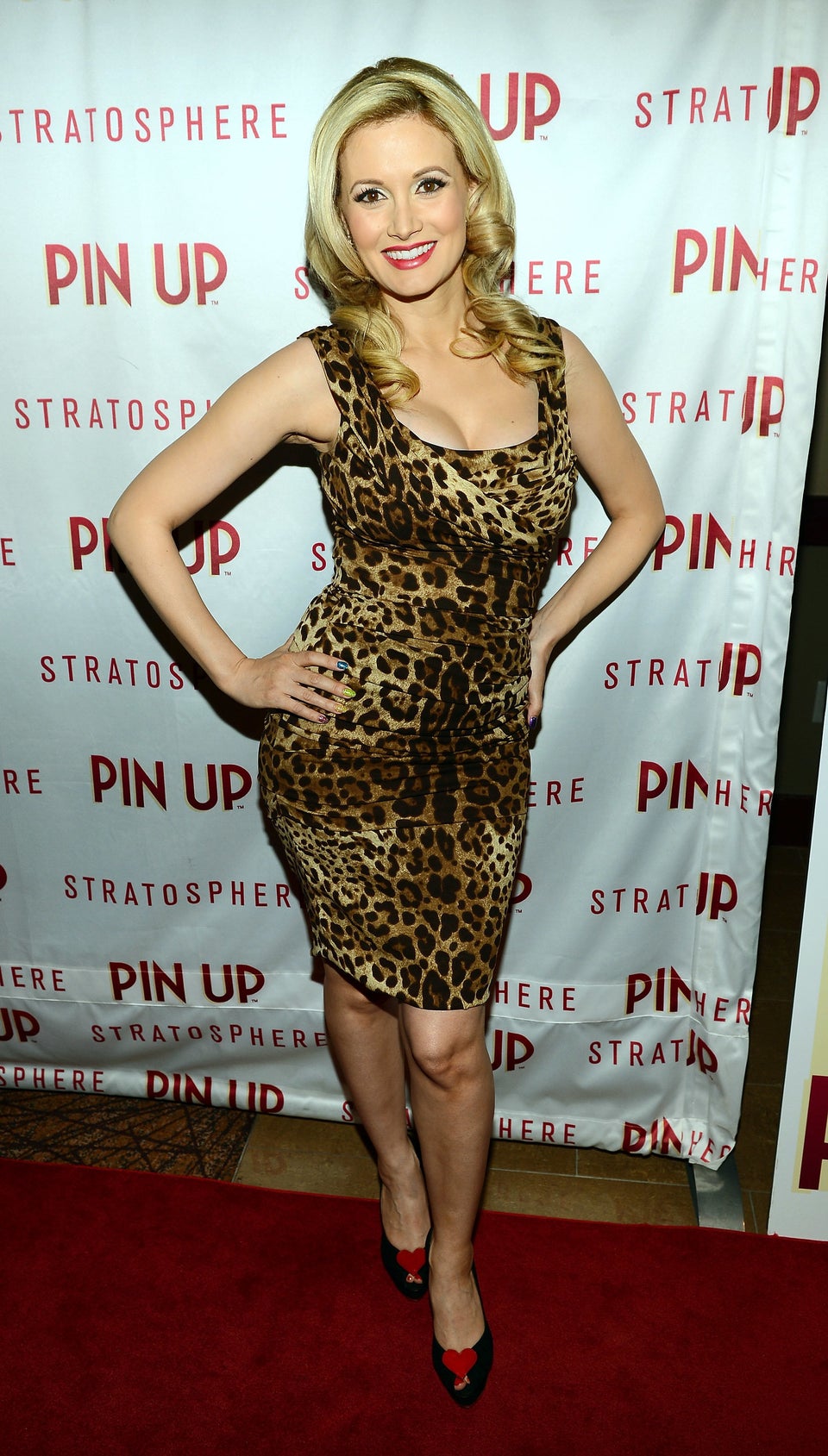 Holly Madison's Style After "The Girls Next Door"
Popular in the Community