Holly Robinson Peete will never forget the day her now-18-year-old son, RJ, was diagnosed with autism.
Though the actress, activist, author and mother had often sensed something different in RJ -- "I knew when he was 2 that there was something up," she says -- it wasn't until Holly and her husband, Rodney, were face-to-face with a doctor that they began to realize just how much help their son would really need. Holly recalls that difficult day during an appearance on "Oprah: Where Are They Now?"
"We went to these long meetings with this doctor and she just ... told us that he had classic autism," Holly recalls. "We had a moment of severe sadness."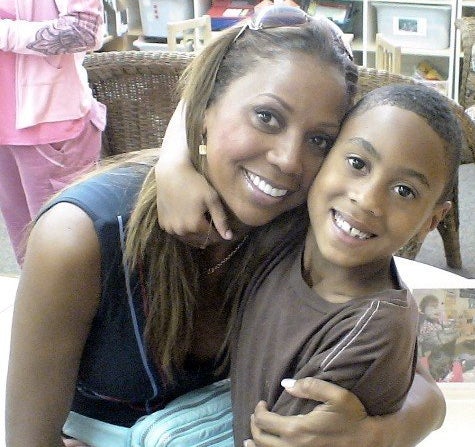 RJ was 3 at the time of his diagnosis, and Holly says that part of her sadness stemmed from not having any familiarity with disorders on the spectrum.
"I didn't know what autism was, I didn't have any experience with it," she says.
Sad, frightened and feeling lost, Holly and Rodney listened as the doctor rattled off a list of things their son would never do.
"It was just, 'He will never do this, he will never do that, he will never say "I love you," he will never look you in the eye -- all these things," Rodney says.
"We call it the 'never day,'" Holly adds.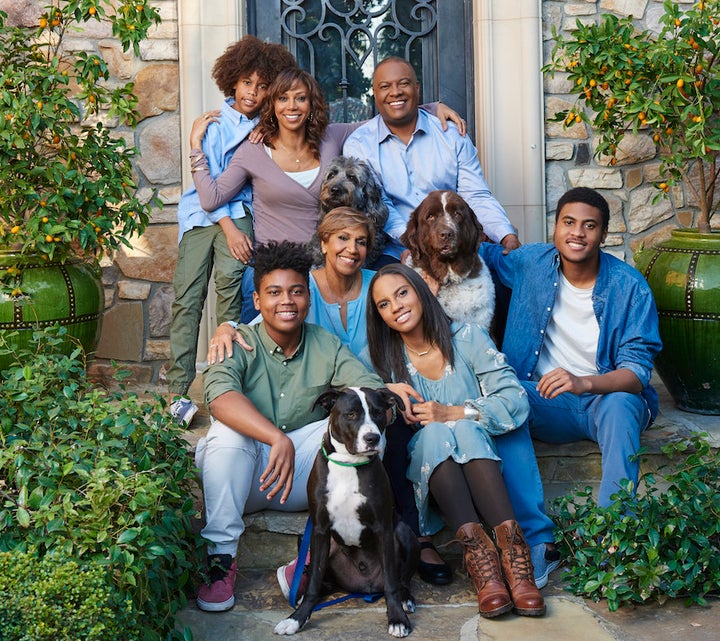 The Peetes also never got any solutions that day, Rodney says. They left the doctor's office feeling that they lacked information, direction and guidance for living with autism. Still, they were desperate to help RJ and were willing to try just about anything to that end.
"We thought we could love it away," Holly says of her son's disorder. "Listen, I had witch doctors and Mormons coming to the house. I mean, I did everything. We had people come pray, lay their hands on him!"
However, all the love and prayer in the world wouldn't be enough. RJ needed something more.
"In the end, it's about access to resources and therapies," Holly says. "We were blessed to have that."
"Oprah: Where Are They Now?" airs Saturdays at 10 p.m. ET on OWN.
Before You Go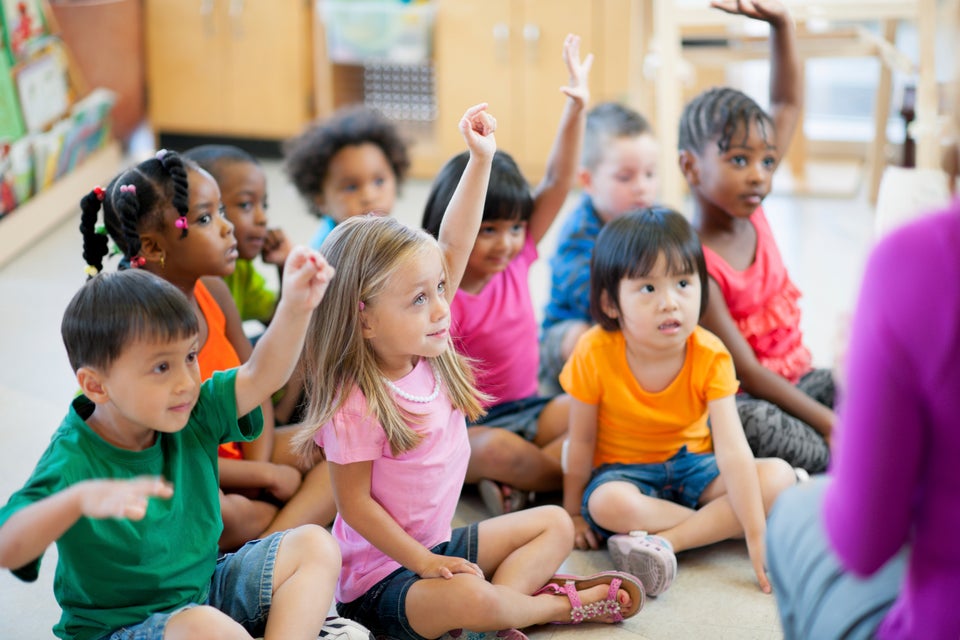 Facts About Autism
Popular in the Community