The East Valley Tribune reports that, on Saturday night, Holly Solomon, 28, was arguing with her husband over his lack of voter participation when, witnesses said, they heard yelling and saw Solomon get into a Jeep and allegedly chase her husband through the parking lot.
Solomon's husband first tried to hide behind a light pole, but Solomon drove around it while yelling at him, a Gilbert Police report said.
When the husband tried to flee, Solomon drove after him, eventually hitting him and pinning him between the SUV and the curb, cops said.
Solomon was charged with domestic violence and aggravated assault.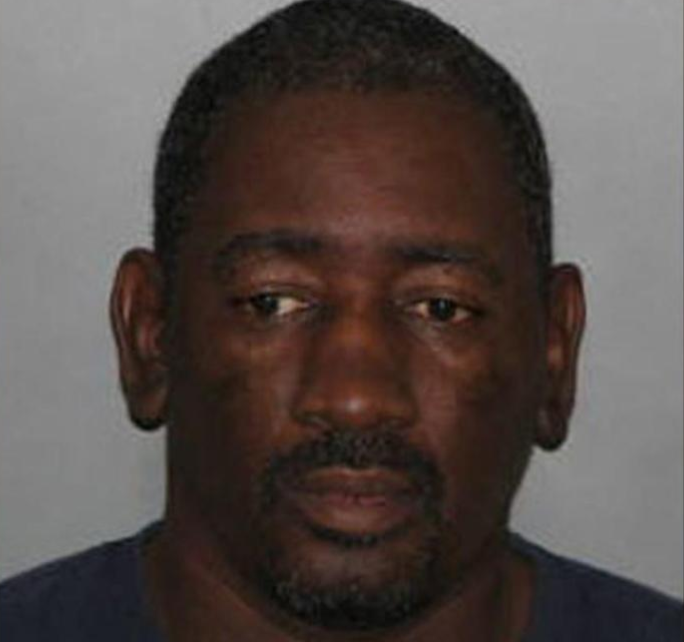 Anger Management
Popular in the Community