Nearly 200 top actors, musicians and authors denounced the recent wave of right-wing book bans in an open letter Tuesday
The letter argues that this "restrictive behavior" is both "antithetical to free speech and expression" and "has a chilling effect on the creative field." It further says the government has no right to "dictate" what people can create or consume.
"We cannot stress enough how these censorious efforts will not end with book bans," the letter reads. "It's only a matter of time before regressive, suppressive ideologues will shift their focus toward other forms of art and entertainment."
While the letter itself doesn't name specific politicians, the website that introduces it goes even further: "Far-right politicians like Ron DeSantis are championing draconian laws to ban books and the teaching of accurate multicultural American history in favor of upholding a homophobic, transphobic, and white supremacist vision of our nation."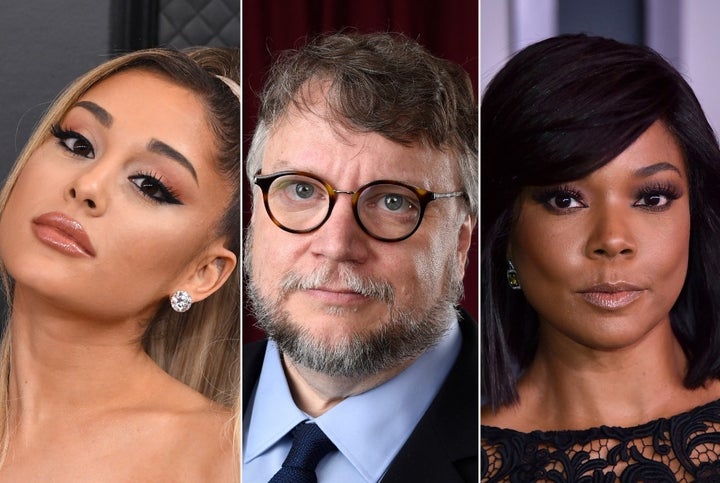 The American Library Association reported in March that bans and restrictions at schools and libraries are continuing to surge, with more than 1,200 challenges in 2022, nearly double the prior record of 729 in 2021. Another institution found even more than that.
Nonprofit research organization PEN America — which counts more than 7,500 novelists, journalists and other literary professionals as members — reportedly identified more than 4,000 book challenges and bans in school districts since June 2021.
"It's embarrassing that we are banning books in this country, in this culture, in this day and age," Burton told The Hollywood Reporter on Tuesday. "And it's dangerous that a handful of individuals are deciding that any book with Black and queer people is divisive."
Other notable signatories of the letter include Busy Philipps, Judd Apatow, Alyssa Milano, Zooey Deschanel, Patton Oswalt, Natasha Lyonne, Margaret Cho, Bill Nye, Ellen Barkin, Jason Ritter, Michael Ian Black, Piper Perabo, Rob Reiner and Ron Perlman.
"We refuse to remain silent as one creative field is subjected to oppressive bans," the letter said. "As artists, we must band together, because a threat to one form of art is a threat to us all. … There is power in artistic freedom, and we refuse to allow draconian politicians to take that from us."
Support HuffPost
The Stakes Have Never Been Higher
Popular in the Community