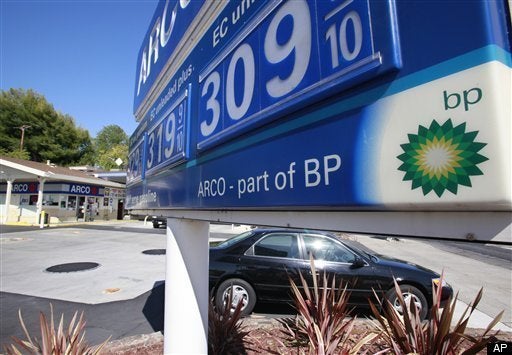 It's been a tough week. Variety passed on this, so I'm back at the bar. And as usual, what's on my mind is the way mass transit is perceived by the public and what we can do about it.
"My name is Joel and I'm a mass transit addict. I need help."
Just imagine a movie in which mass transit is portrayed positively and cars and fast motorcycles have to get in line for more than a passing reference. Though Popeye Doyle stalking a dealer in The French Connection on NY's El is among my favorite action film memories, it's The Taking of Pelham One Two Three that's probably fresher in most moviegoers' minds. And frankly the remake is hardly helping attract new riders to Metro.
That's unfortunate because it's time to celebrate the pro-environment, pro-community, good-for-the-economy and anti-gridlock reality that a positive portrayal of urban mass transit can help create. And it doesn't need to be a futuristic vision of fast trains that most of us won't live long enough to see. For the economists and wannabes out there, Ezra Klein's excellent June 21st piece, How Much Does a Gallon of Gas Cost? in Newsweek is just another reason to get out of the car and onto a more efficient mode of transportation.
To be fair, mass transit needs a makeover so that Hollywood and TMZ recognize it as something deserving of the studios, directors, producers, actors, agents and writers' attention. And mass transit coalitions like Move LA need swag and gala auction premiums that can hold a candle to the Ford Escape Hybrid giveaways that have become staples at some environmental organization fundraisers. Hey Bob Iger, how much would you bid for a Platinum Tap Card good for unlimited rides for a year on Metro's trains and buses?
I dream of someday seeing a million dollar gala for mass transit packed with A-list celebrities, studio heads and LA's leading major donors at Barker Hangar or an art-filled estate in Beverly Hills or Brentwood. And instead of the de rigueur Toyota Prius Hybrids and electric vehicles dropping their celebrity cargo off at the Green Carpet it will be clean compressed natural gas Metro buses that shuttle the guests from their homes to the event. For those who live too far from a Metro stop, they'll carpool to the gala in something smaller than a Hummer or Lincoln Navigator.
Here's the rub. Mass transit isn't all that sexy (yet) and hasn't caught on in Hollywood, but we need Hollywood to give Metro an extreme makeover. Don't get me wrong. Metro's already made great strides in overhauling its image and deservedly attracting new riders. But we're not there yet in the grand tradition of the studios.
I admit it. I have Heal the Bay envy. Just look at the outstanding job HTB President Mark Gold has done building a movement in defense of water quality and Santa Monica Bay. With an A-List Board of committed, informed and prominent business leaders, celebrities and others, Gold's Heal the Bay is a template for non-profit environmental advocacy and leadership. Anyone who can get families and teams of corporate volunteers to spend a morning picking up cigarette butts under the Santa Monica Pier or pulling old shopping carts and more lethal stuff out of Compton Creek has my vote for the new Commissioner of Water. All that has to happen first is the Siamese LA Department of Water and Power surgery has to be successfully completed. Which is of course neither likely, or in the eyes of some, desirable, as it would create an entirely new, and not necessarily more efficient, bureaucracy.
Buddy, we can use your dime to make mass transit the next Toy Story 3.
So if you're a studio head, writer, agent or A-List celebrity, email me and we'll get you in front of the camera making the PSA for the 30/10 mass transit and jobs initiative today. And if you are a major (or minor) donor we can sure use your advice, support and Blackberry for organizing our next fundraiser.
We look forward to welcoming you on board. Please watch the closing doors.

Popular in the Community