If you haven't already caught on, we're pretty obsessed with accessories here at HuffPost Style. And we mean accessories In all forms -- sparkly men's loafers, fancy barrettes, patterned tights -- you name it, we love it.
This week, some of Hollywood's biggest stars showed off some excellent accessorizing. Sienna Miller paired a striped outfit with chic, colorful heels, while Alexa Chung dressed up a basic denim dress with sophisticated sparkly tights. Check out the best accessories of the week below!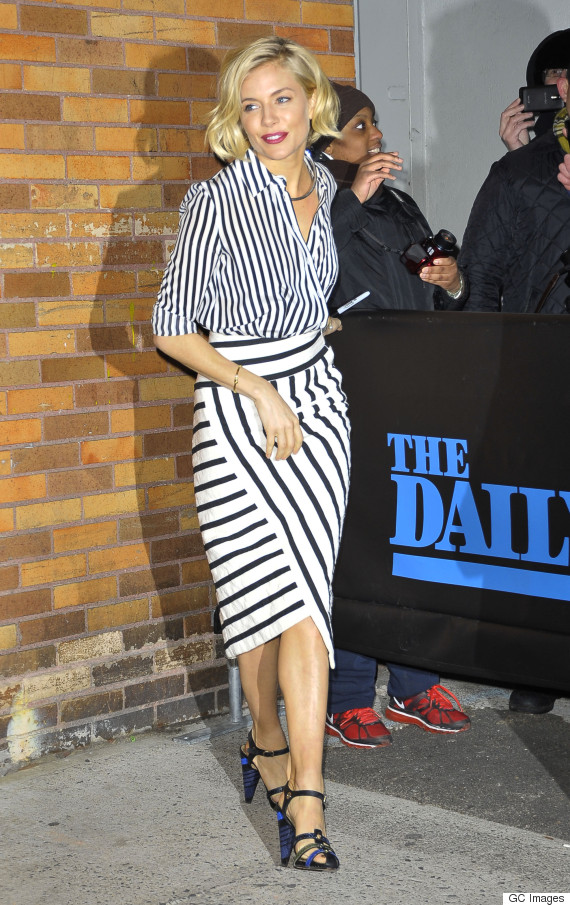 We're not sure what Sienna Miller has been drinking lately, but we'd like to take a sip -- she looks fantastic! While we adore her mis-matched striped ensemble, it's those shoes that are really sealing the deal for us. Going for a pair of tri-colored heels could have been a faux-pas, but since they are in the same color palette as the rest of her outfit, it's a total home run.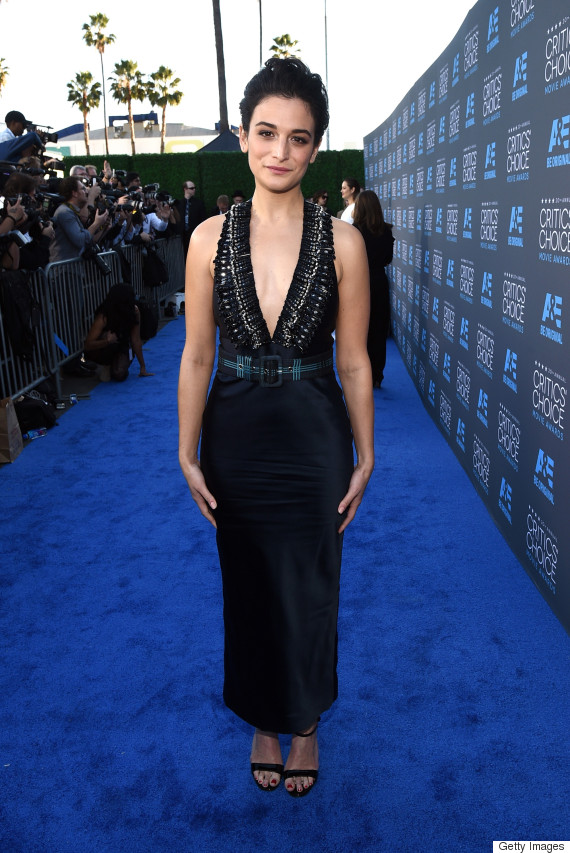 There is nothing funny about this comedian's outfit. In fact, it might be one of our favorites of the week. And what takes it from good to great is that blue and black belt that defines her waist.
Keira Knightley's Henri Bendel's Constellation bobby pin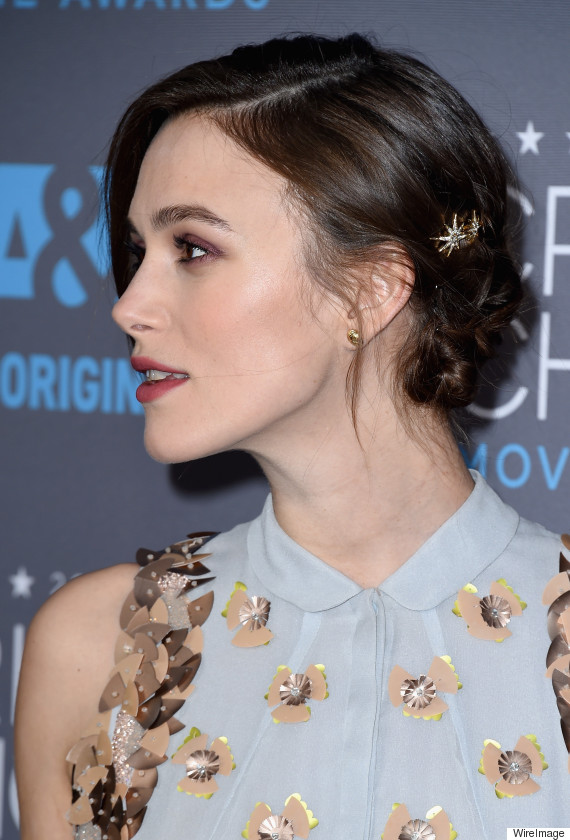 It's rare that you see hair accessories on the red carpet, but we love the delicate bobby pins Knightley is wearing -- they really glam up her look.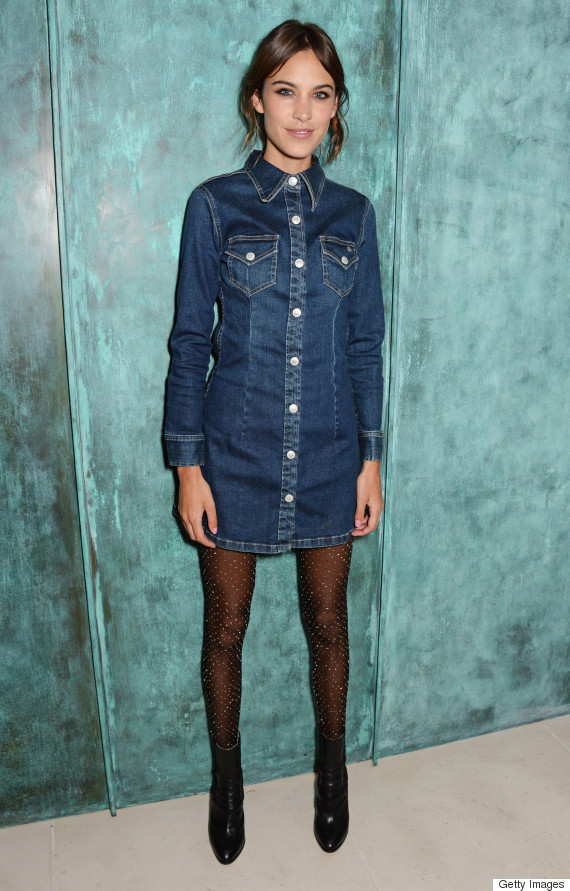 Jared Leto's Swarovski-embellished Louis Leeman loafers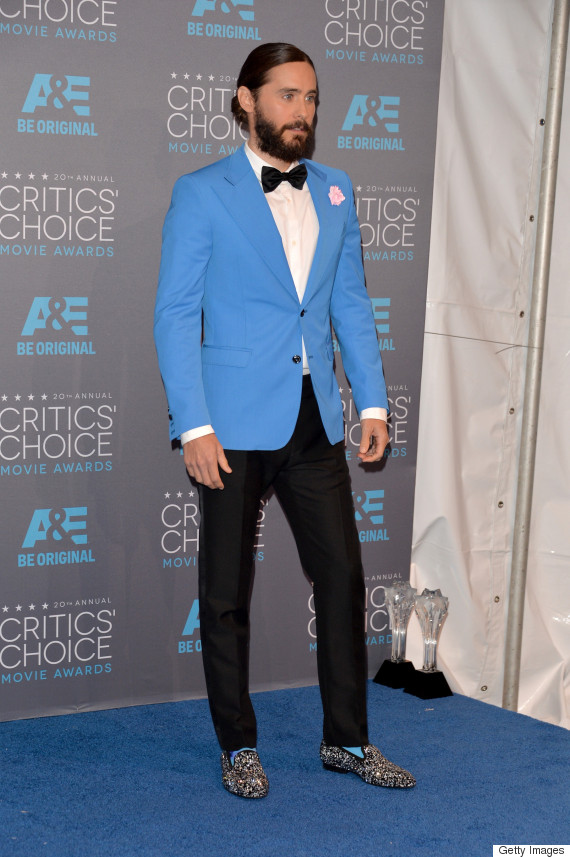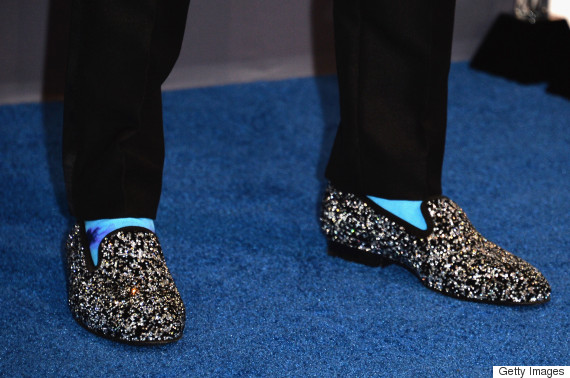 It's rare we put a guy on this list, but this week, Leto deserves a shout out. Men don't have as much room as women to take fashion risks (most red carpet events require a suit) but the actor's shoes are some of the best we have seen. Not only do they put a little kick in his step, but they also make us smile.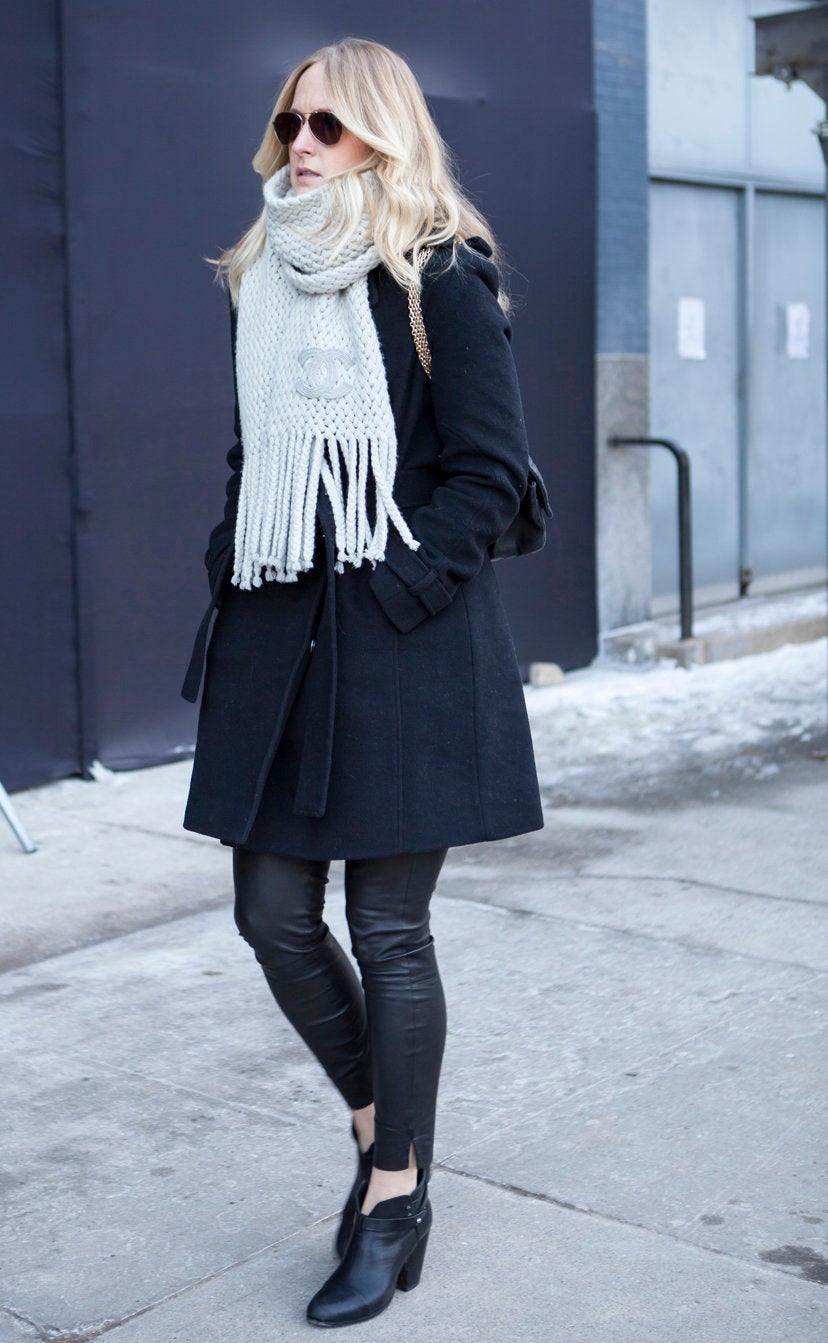 New York Fashion Week Street Style